In an effort to minimise the spread of COVID-19, the disease caused by the novel coronavirus, major beaches across Sydney (and indeed, the country) have remained closed for the past month — as our government battles to flatten the curve of infection.
However, as social distancing laws are eased across the country, Bondi Beach was reopened this week, as part of a designated exercise-only opportunity for locals.
While it's too soon to tell whether locals will ~play by the rules~ longterm, early pictures from the scene this morning show swimmers and surfers pretty damn delighted by the news: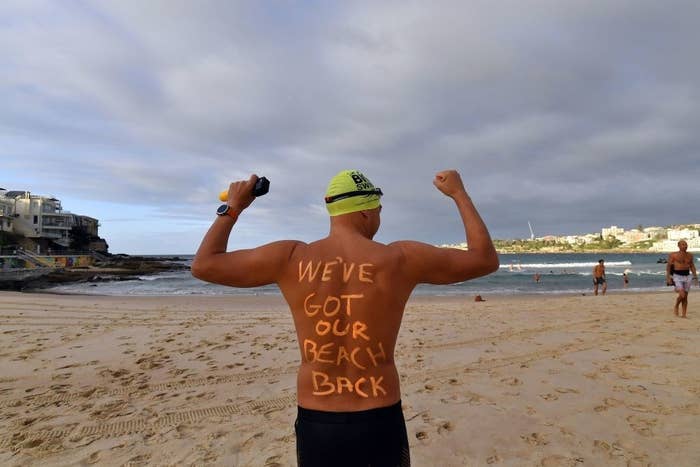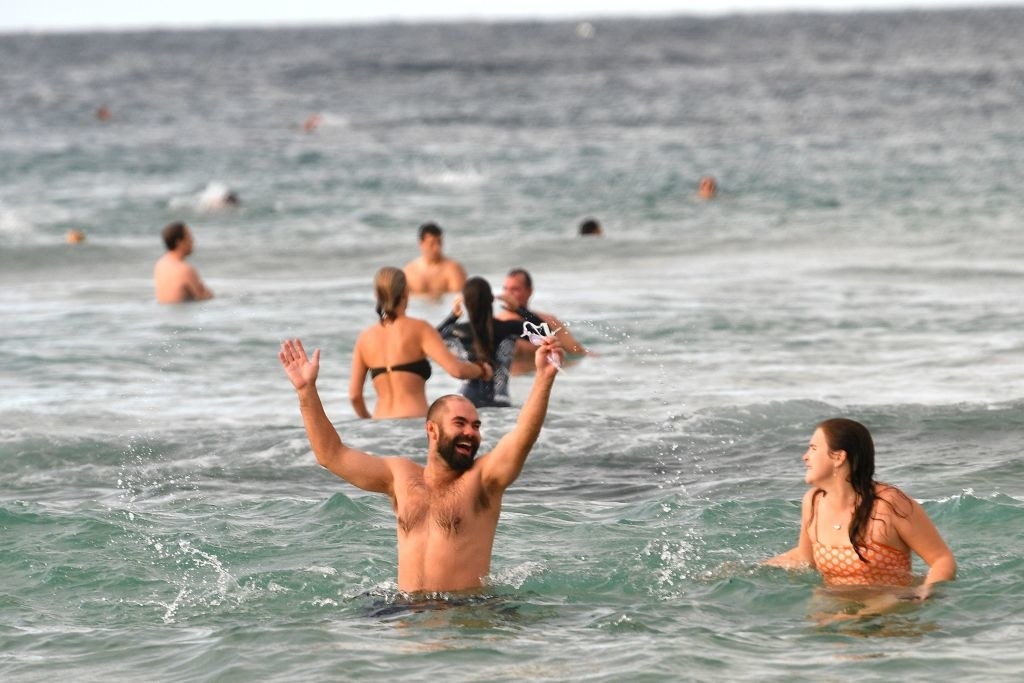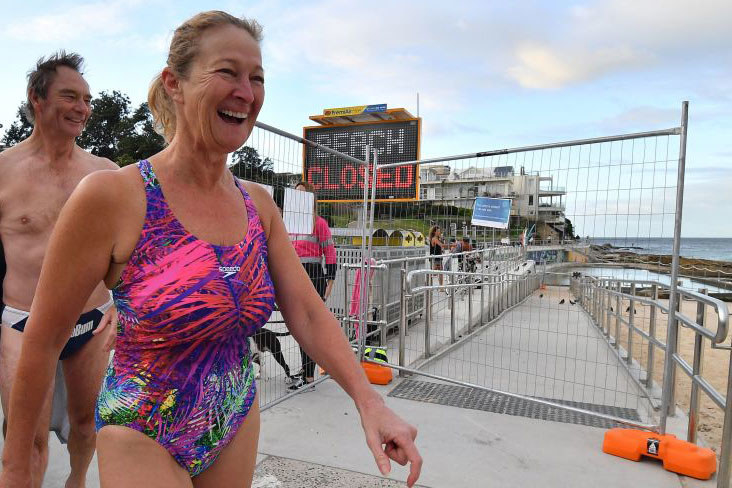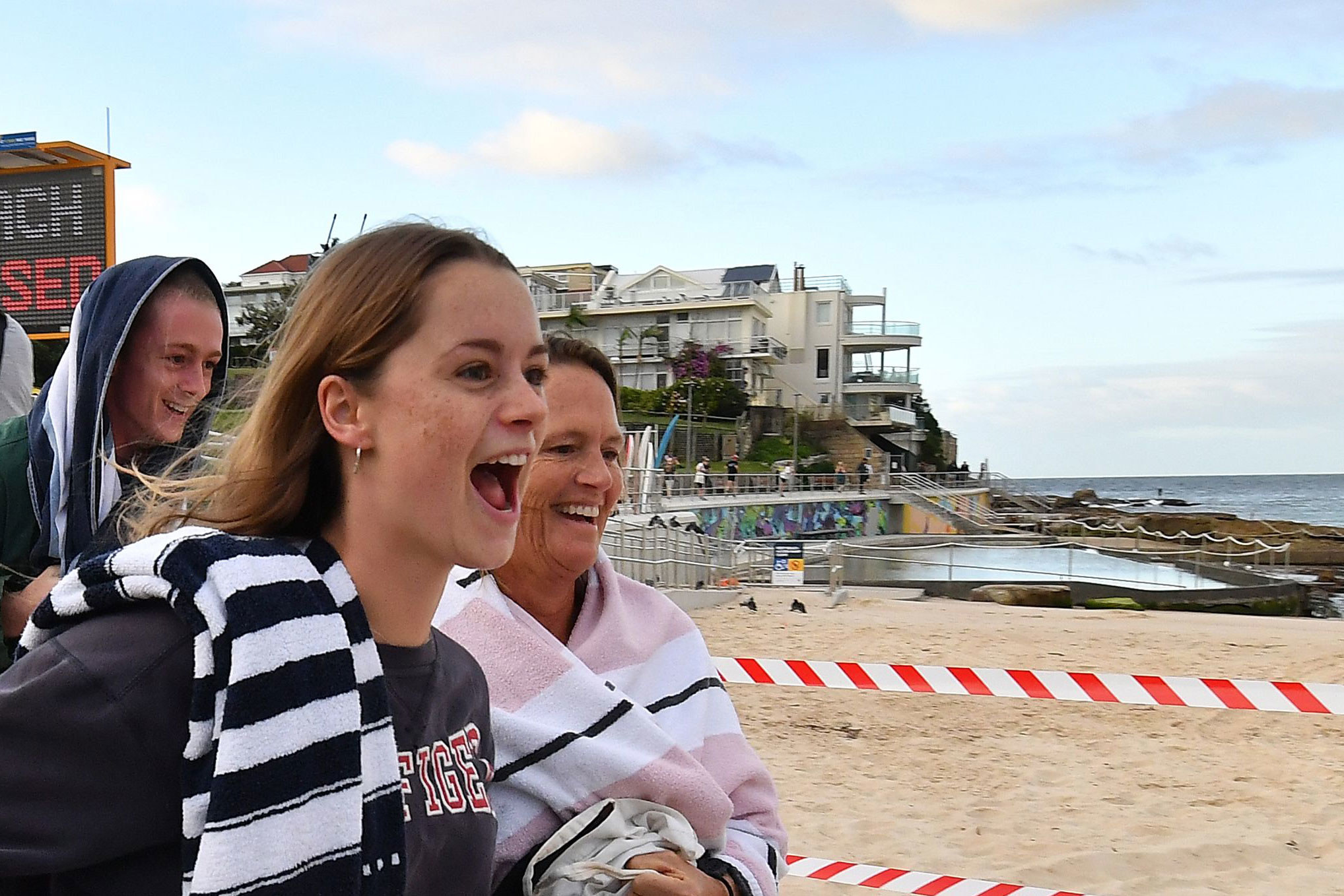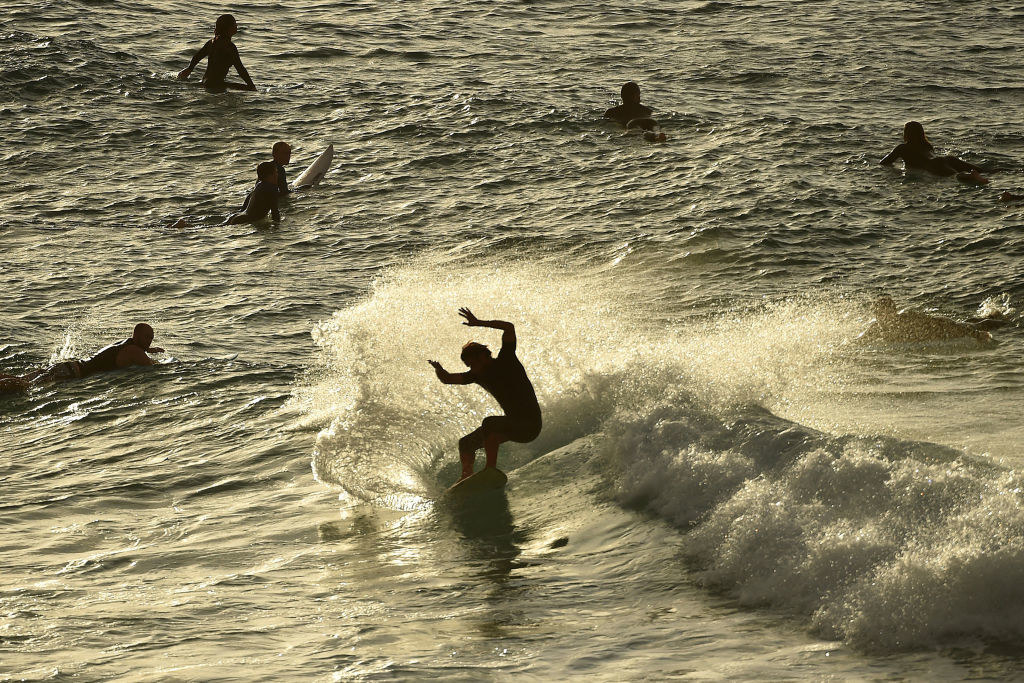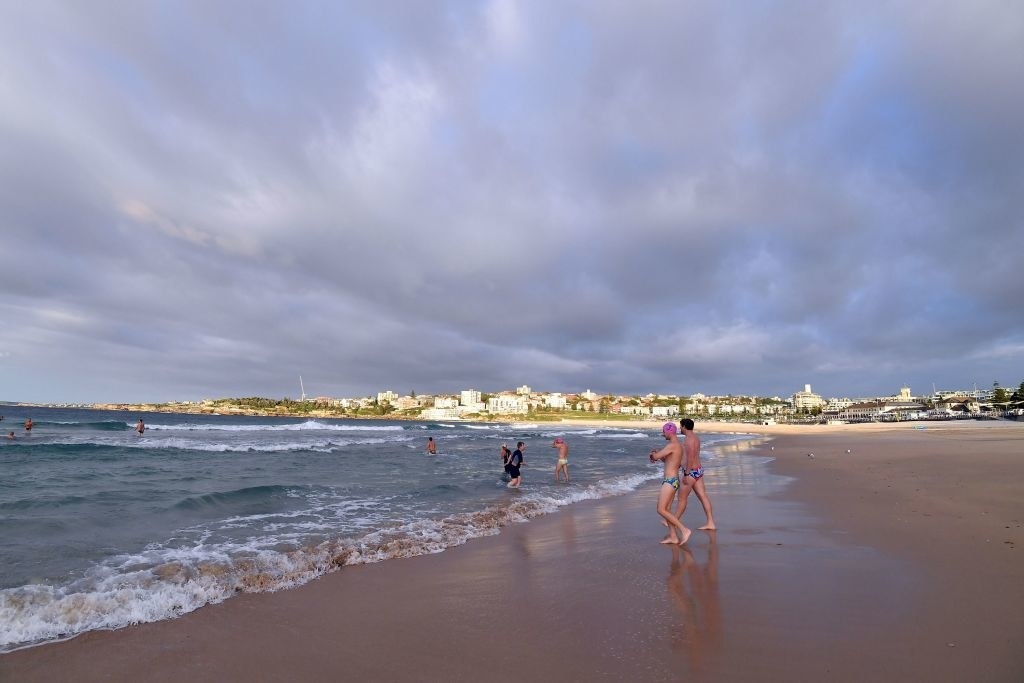 Both Bondi and Bronte Beach will remain open to locals from 7 a.m. to 5 p.m. on weekdays only. If you do decide to go for a dip, please be safe, smart and practise social distancing at all times.