Alright folks, the headline pretty much said it all, but allow me to confirm once more that the culinary wizards over at Diageo have come out with the tipple of the season: Baileys cinnamon churros edition.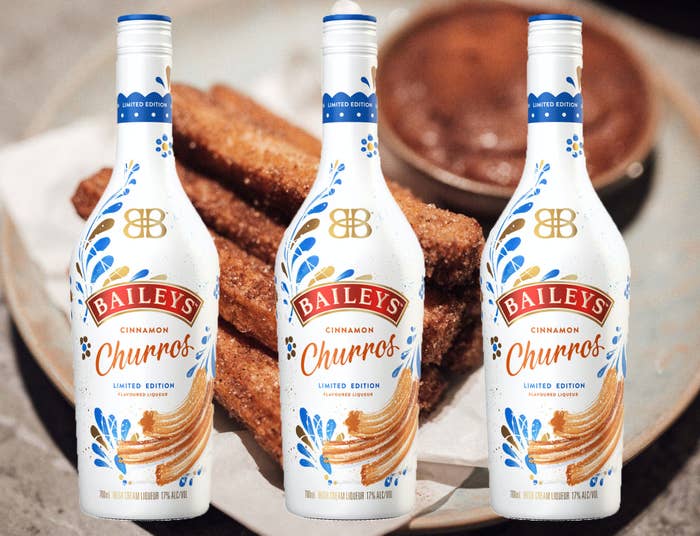 That's right — the smooth, creamy Baileys you know and love has been upgraded with the sweet, cinnamony, chocolatey flavour of churros!
Pour her over ice, swirl her into a boozy hot chocolate, or whip yourself up a delicious churros-inspired ~chocolatini~.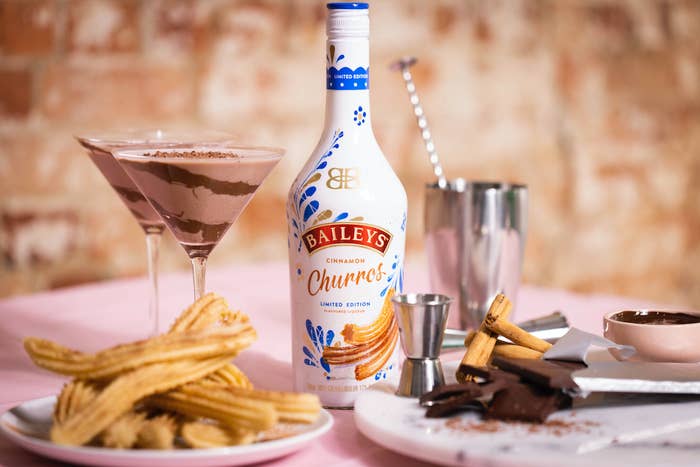 The special-release flavour is available now exclusively at Liquorland, Vintage Cellars and First Choice Liquor stores for an easy $36.99. But you better be quick, because this bad boy is only available for a limited time!