Aboriginal and Torres Strait Islander peoples are warned that the following article may contain images of deceased persons.
And in Australia, people have began to discuss the controversial figurehead of one Captain James Cook.
While there are no official records of James Cook owning or trading slaves in the same manner that colonisers in the US did, there is no denying that he paved the way for the oppression, brutality and racism that befell Aboriginal and Torres Strait Islander peoples for generations.
And despite prime minster Scott Morrison's claims that "Cook was no slave trader", there are many people who believe that statues of Cook serve only as insensitive, callous reminders of the ongoing mistreatment of Blak communities.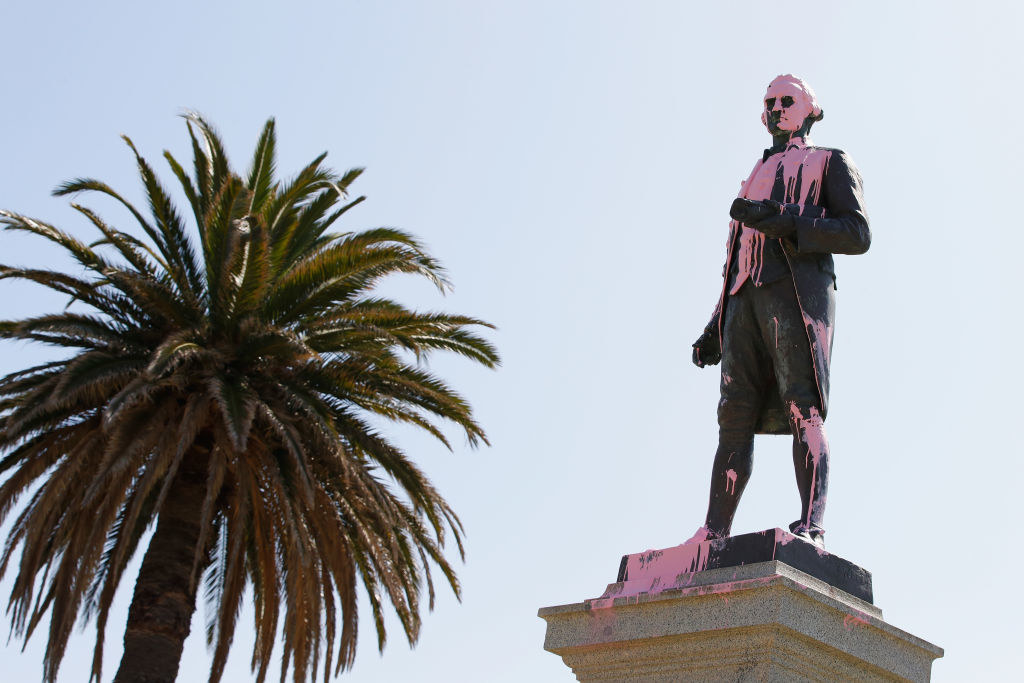 During BLM protests in Sydney over the weekend, police officers were pictured encircling the statue of James Cook in Hyde Park — clearly in an attempt to dissuade protestors from toppling the monument.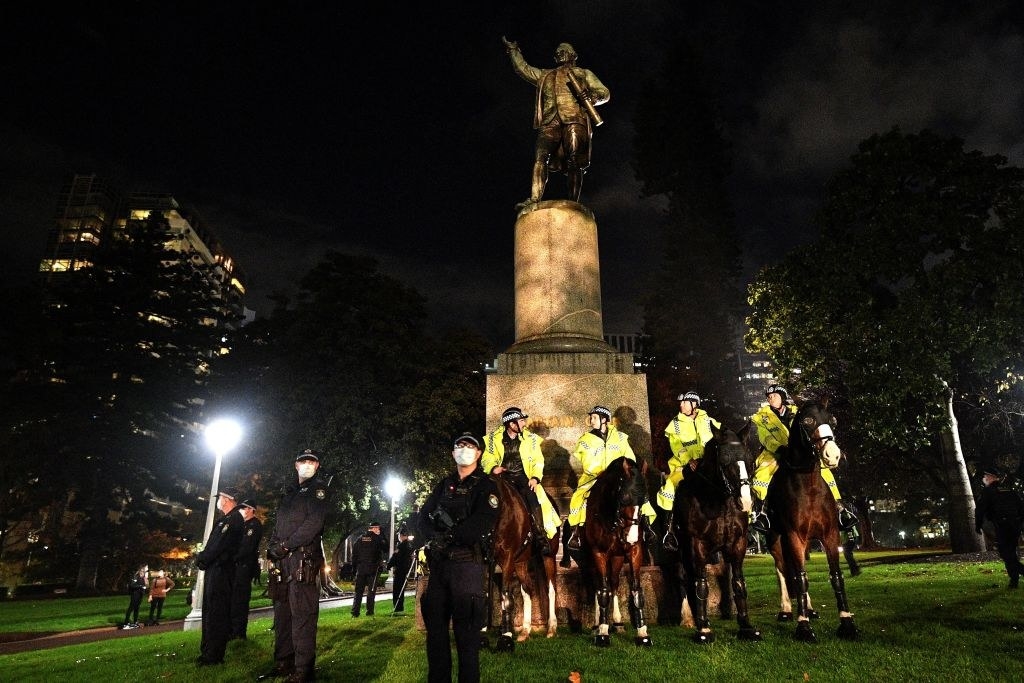 1.
2.
3.
4.
5.
6.
7.
8.
9.
10.
11.
12.
13.
14.
15.
16.
17.
18.
19.
20.
21.
There is currently a petition to remove the Captain Cook statue in Cairns. You can also keep up to date with BuzzFeed's coverage of the Black Lives Matter movement here.