14 Things You Should Do If You Genuinely Give A Shit That The Planet Is Dying
Or, you know, do nothing and embrace our impending doom. ¯\_(ツ)_/¯
We hope you love the products we recommend! Just so you know, BuzzFeed may collect a share of sales or other compensation from the links on this page. Oh, and FYI — prices are accurate and items in stock as of time of publication.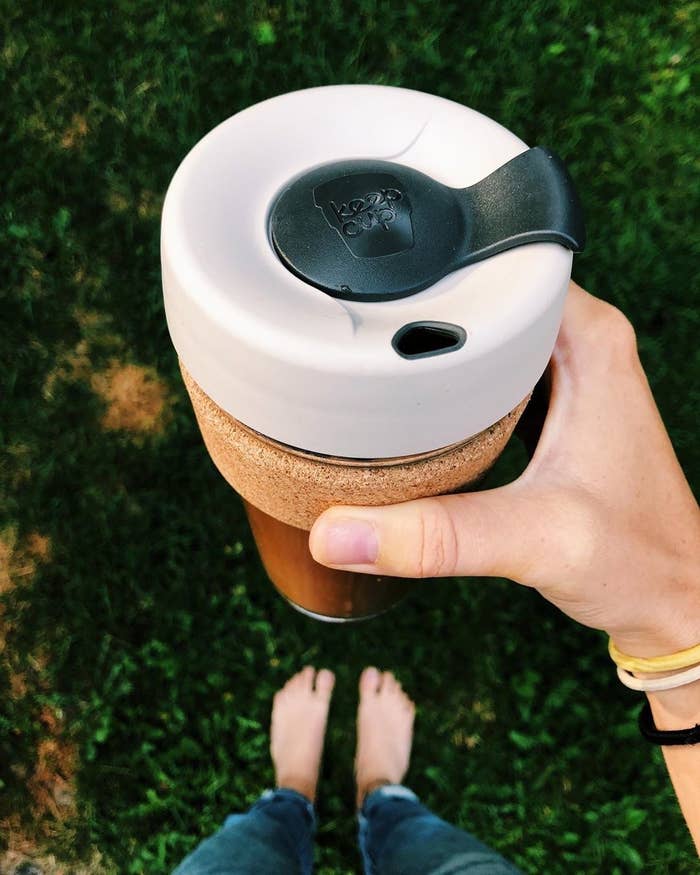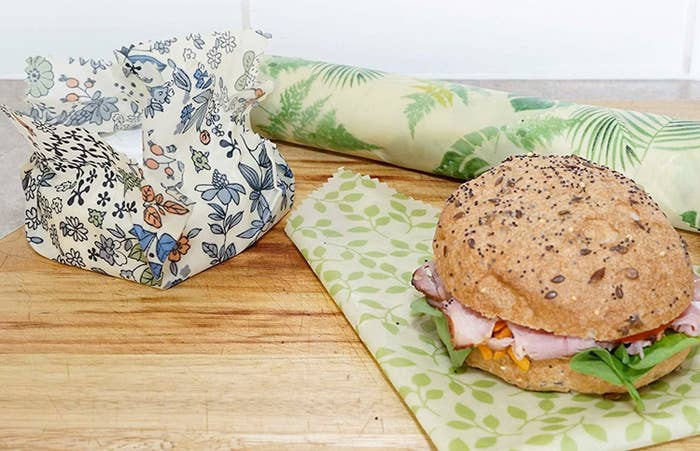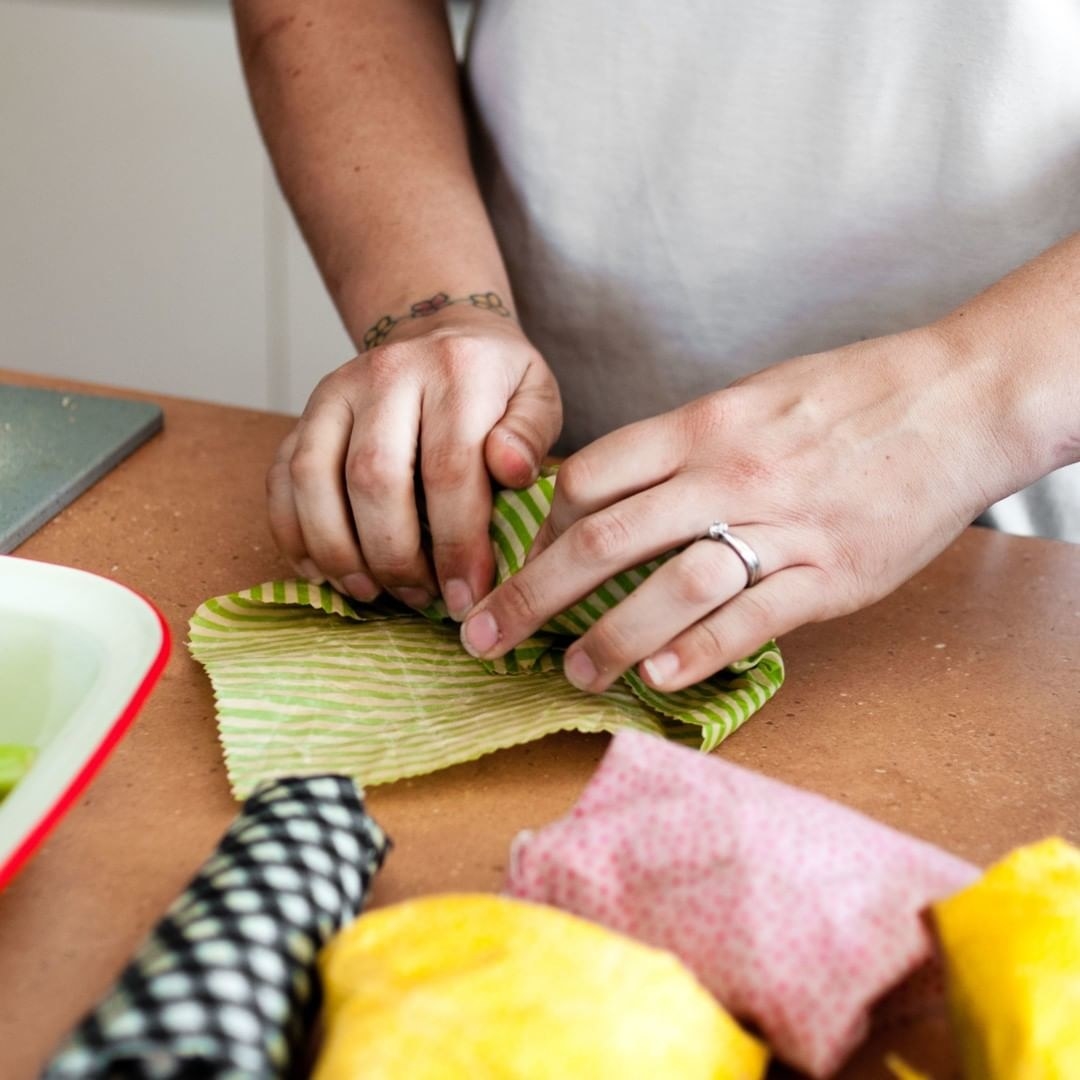 4.
Swap out paper towels for sustainable wipes you can reuse again and again.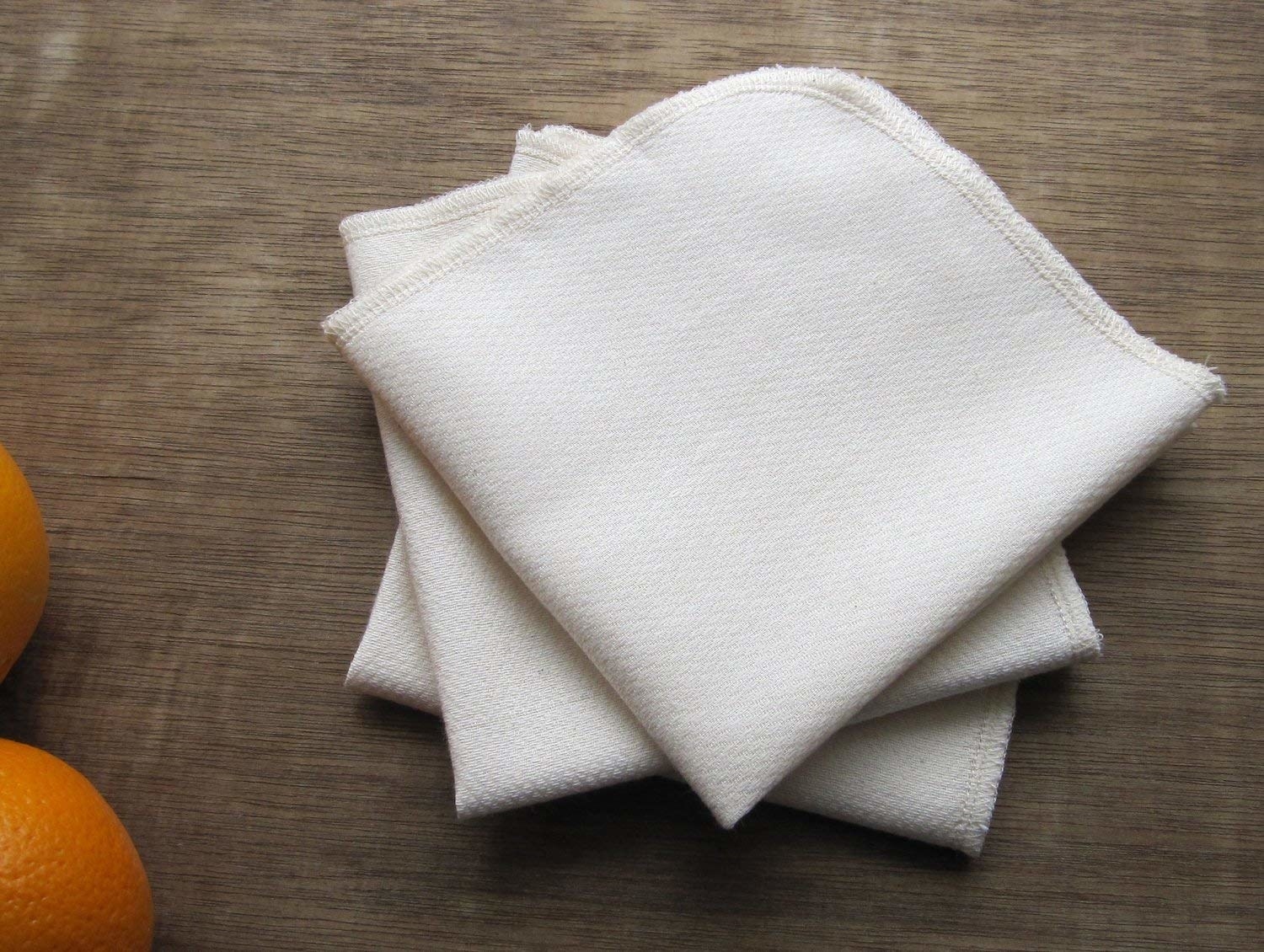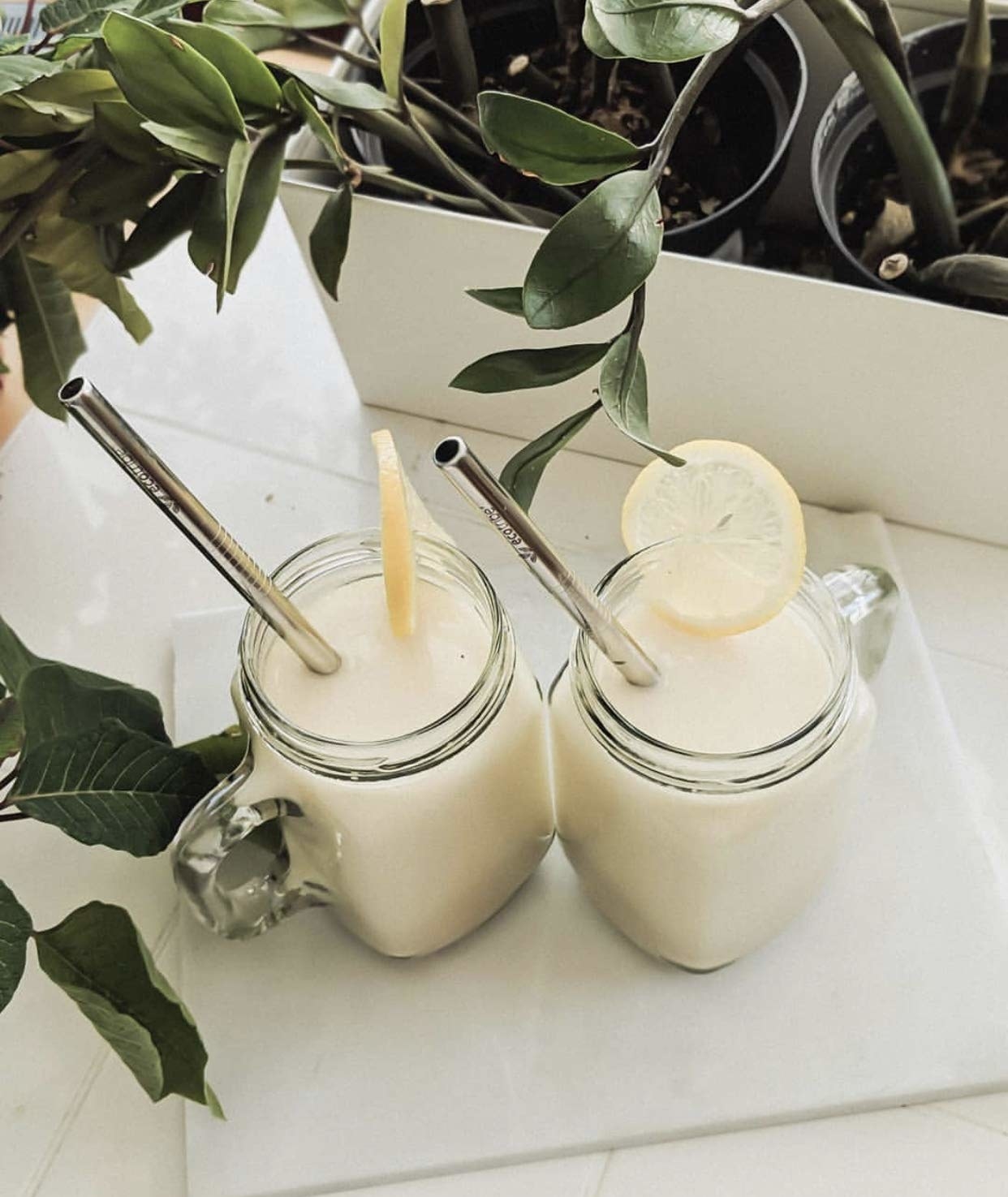 6.
If you haven't already jumped onboard the plastic-free shopping movement, get yourself some eco-friendly shopping bags.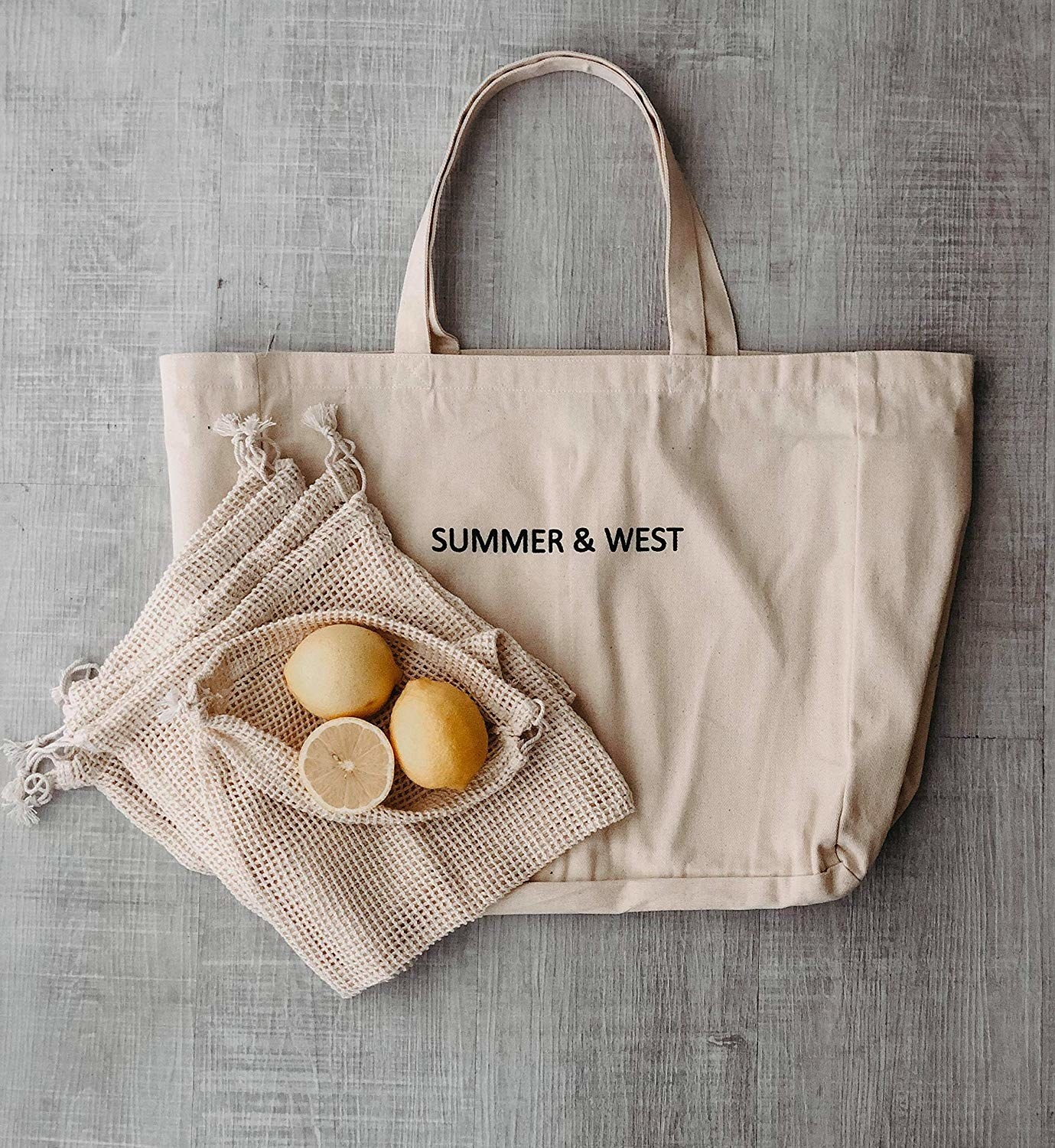 7.
If you're a parent, consider swapping to reusable diapers.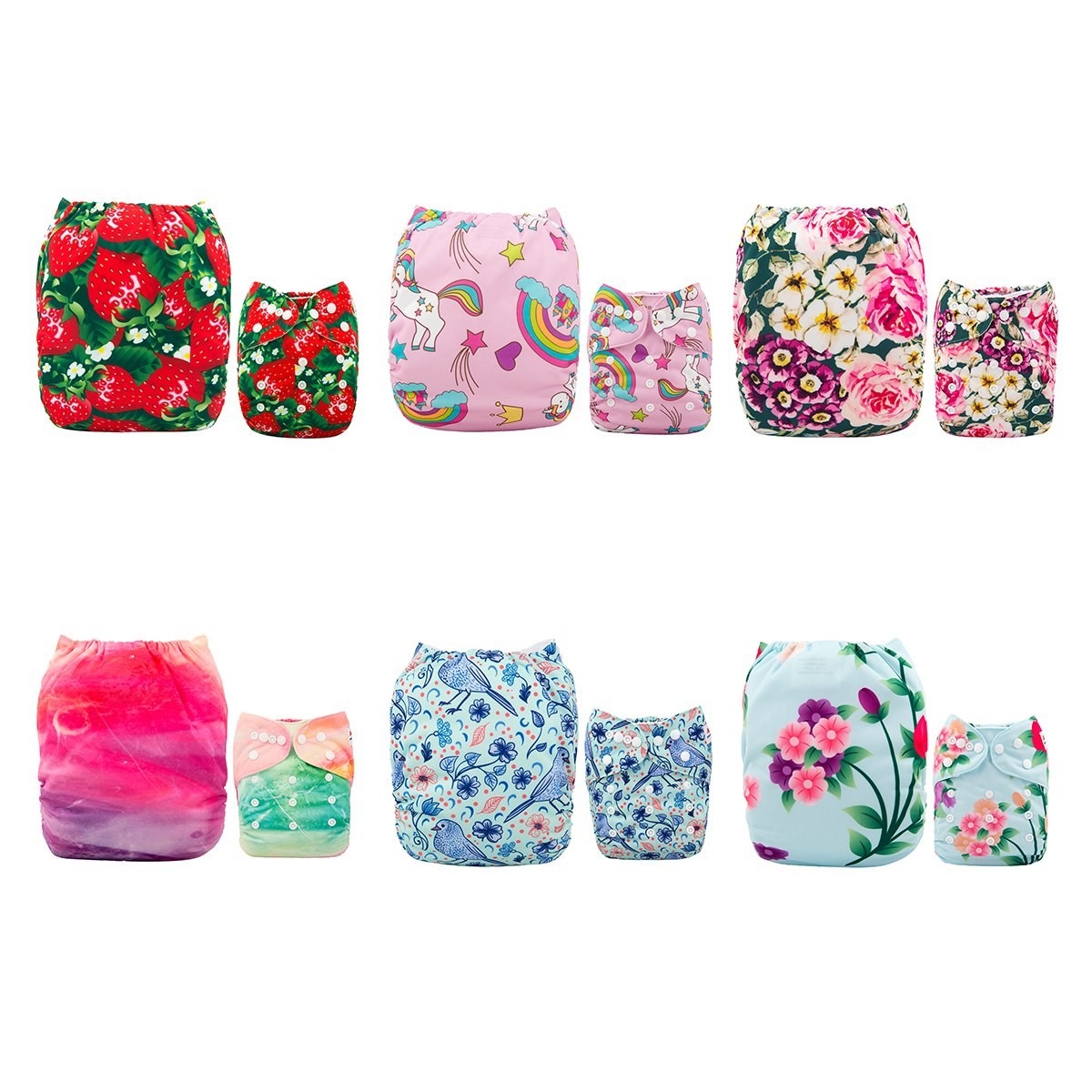 8.
Put your food scraps to good use with an in-kitchen compost bin.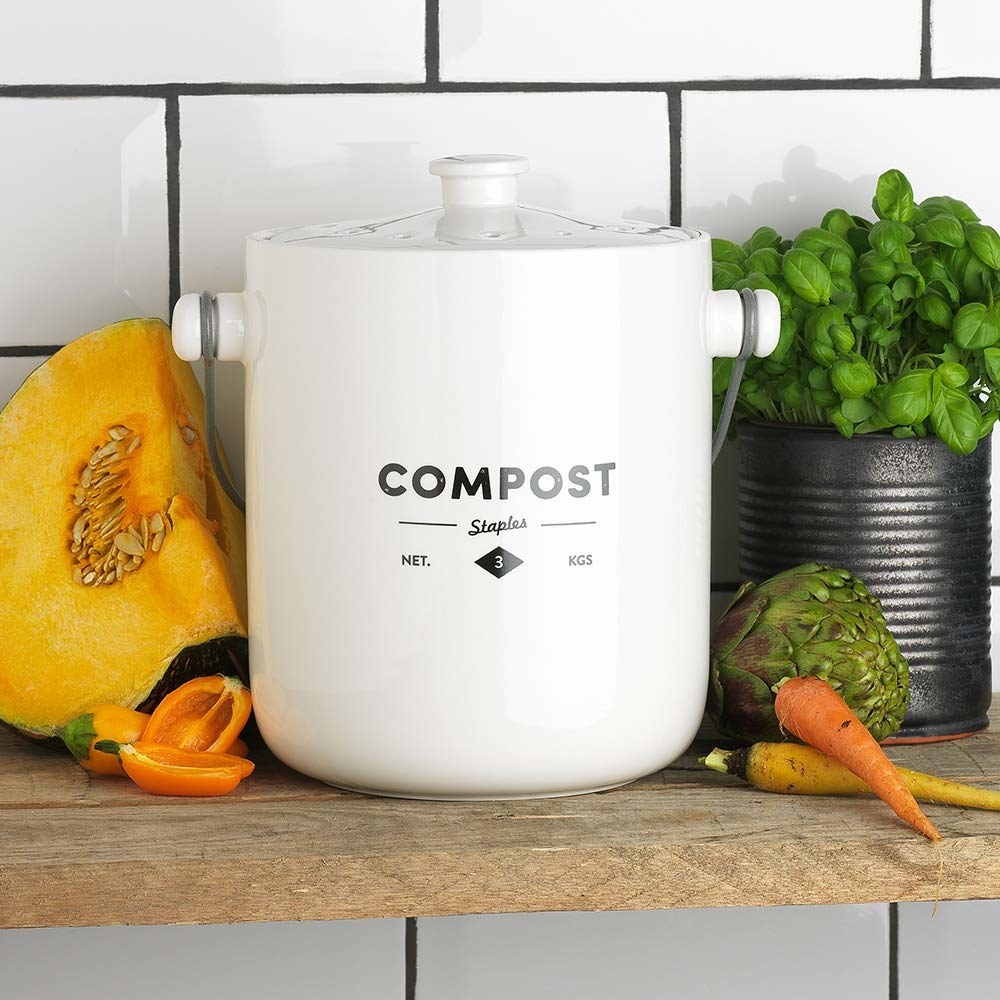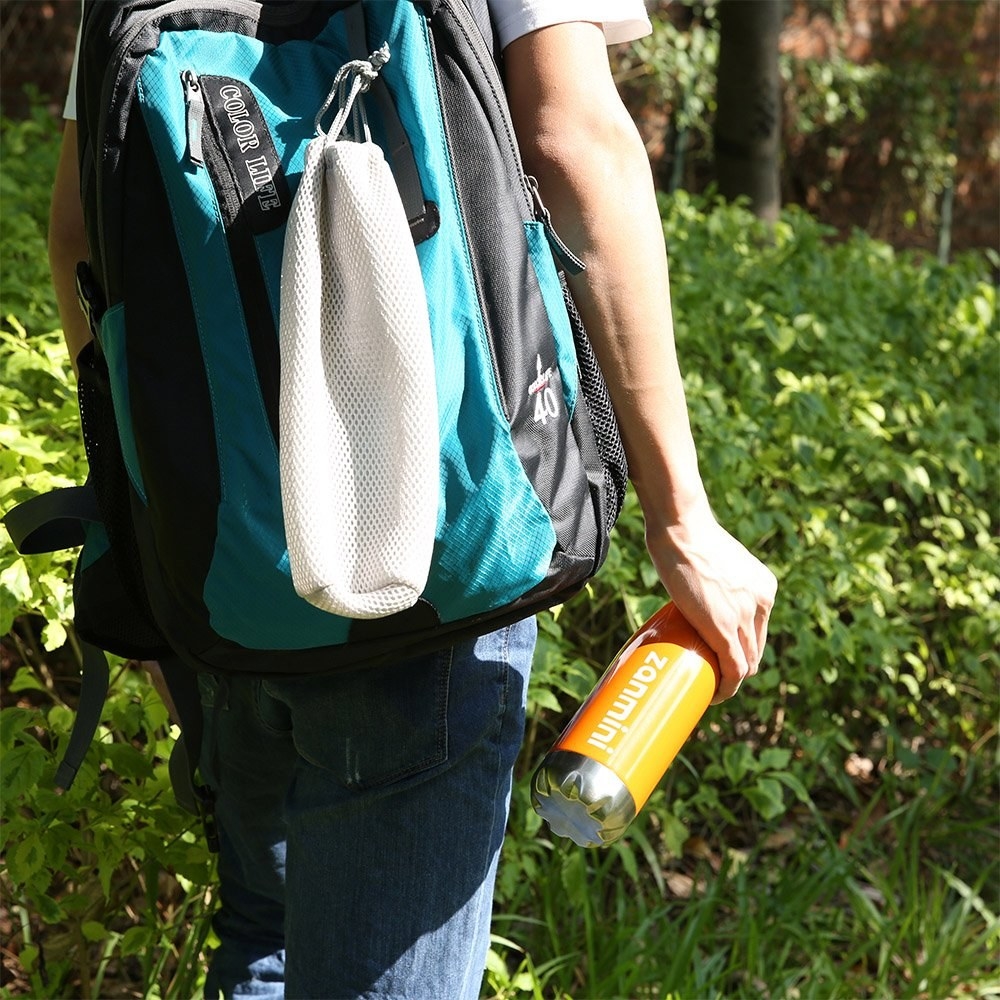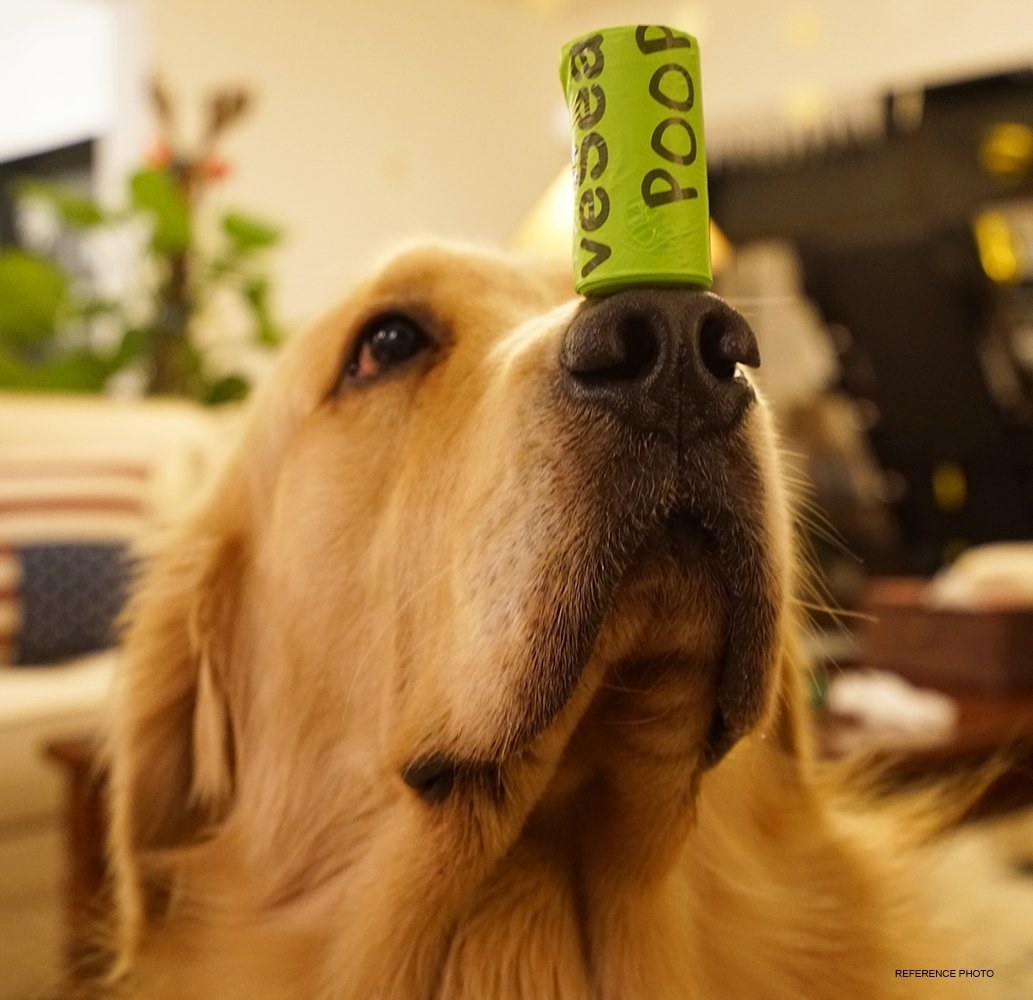 11.
Consider natural, sustainable skincare products, such as this Vitamin C facial cleanser.
12.
Eat less meat — which starts with embracing more plant-based recipes.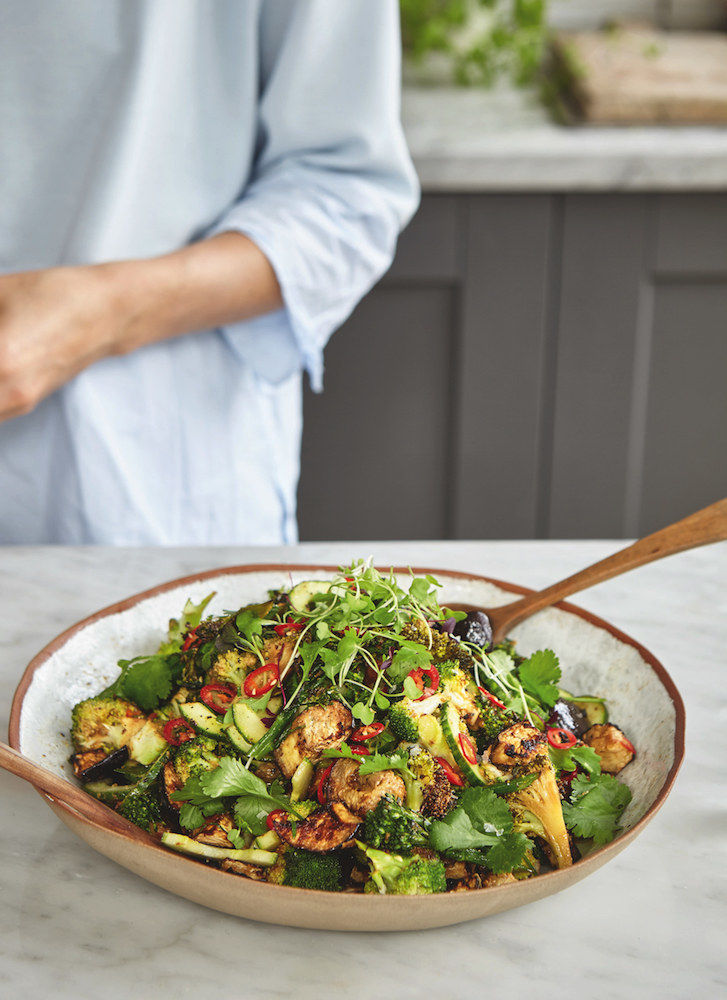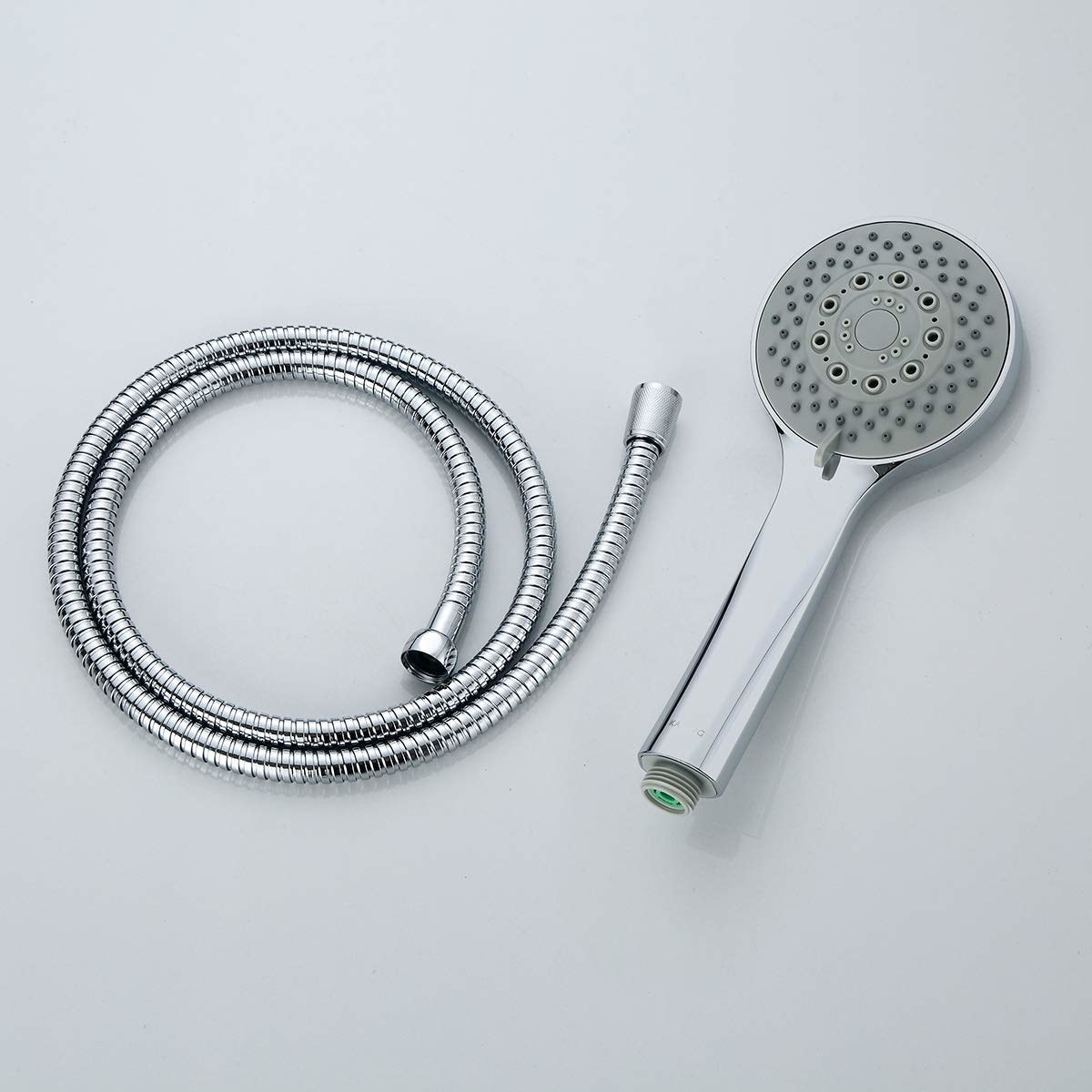 Whatever you choose to do, do it today. Then tell your friends, family, colleagues and neighbours to do the same. Every little bit helps.