Choose an orientation picture

Choose an Emma and Jianna

Choose a dying Julia to save

Choose an "only fuegas" moment
Which Member Of Fuegas Are You?
Likes: The juul, partying, almond milk, iced coffee, weed, hard alc, and fuegas Hates: beer, dying, nicotine gum, and the juul (it's a love/hate relationship) Hobbies: dying, going too hard, and forgetting her limits Nickname: Jujene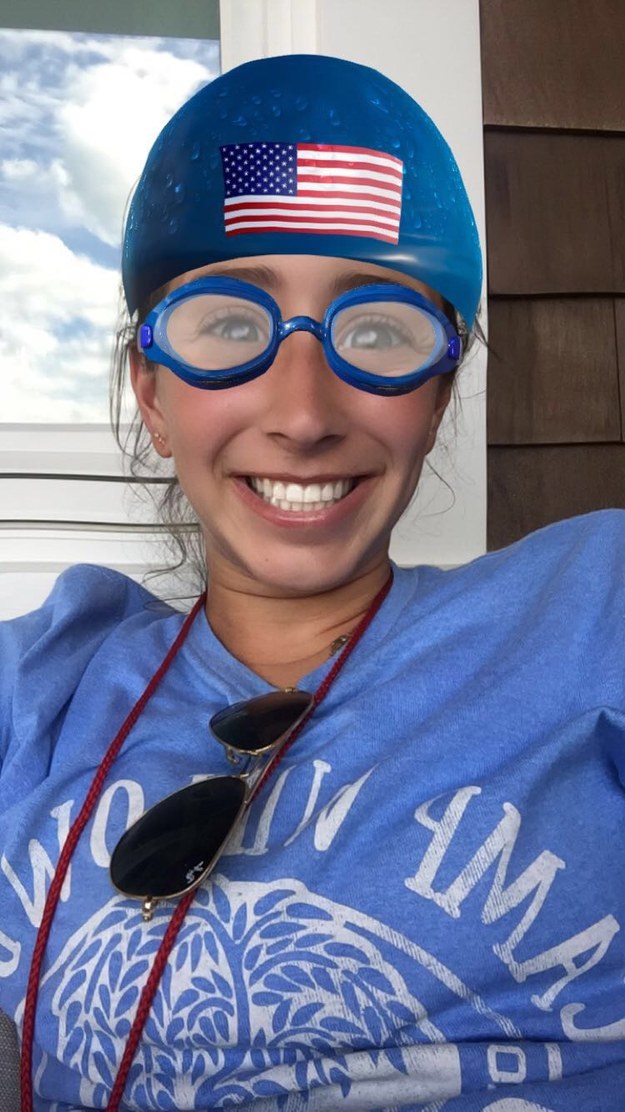 Likes: her nickname, her finsta, throwing parties, cigars, vodka, tulane, black guys, and Miguel Hates: mono and when people ask to come to her parties Hobbies: throwing parties, party planning, drinking Nickname: Baby G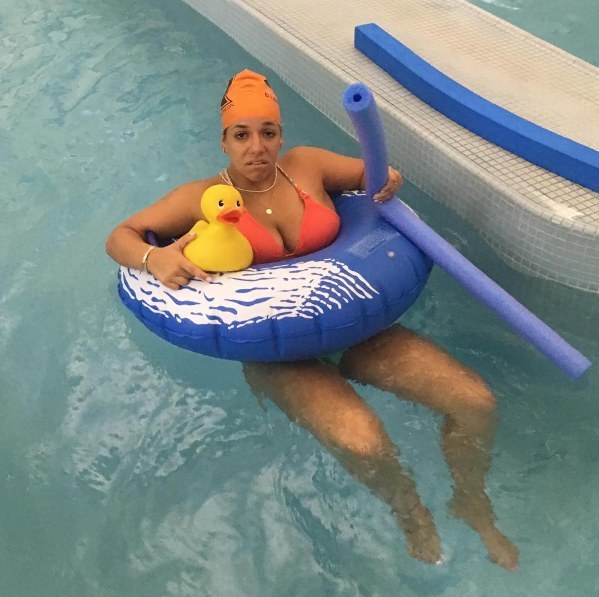 Likes: basketball, AZAR, Kinky, AZAR, throwing down, and more Azar Hates: hard alc Hobbies: buying for parties, basketball, being with Azar Nickname: Emma-Dilemma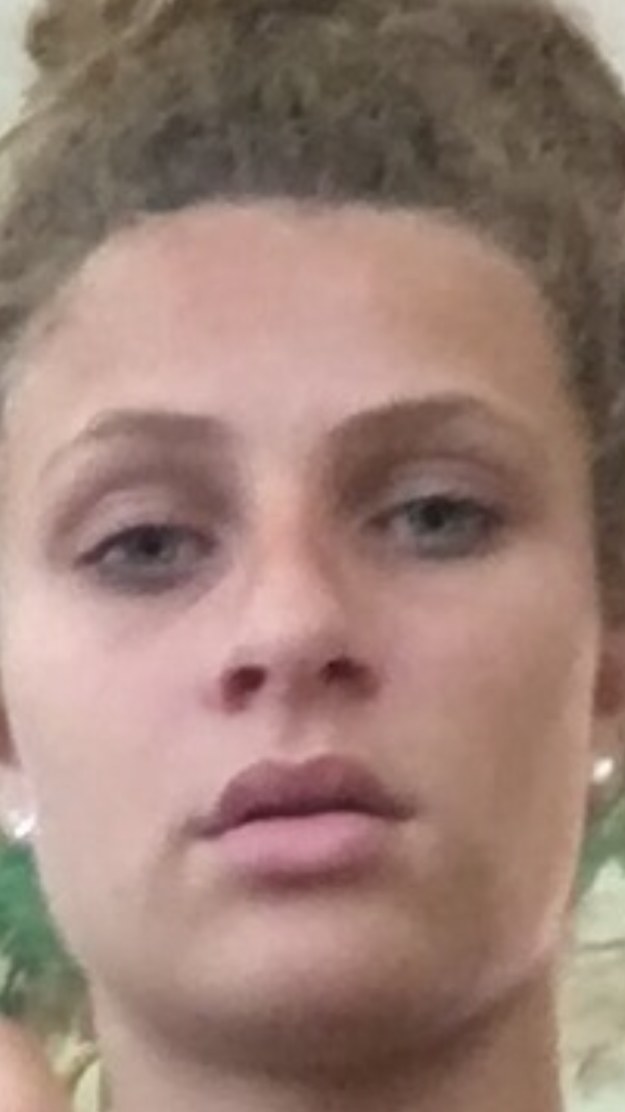 Likes: food! partying, Ali, black guys, iced coffee, being football manager, Rachel, and beer Hates: school and getting too close to people on the street Hobbies: bad driving and working the gap Nickname: Sader-Tots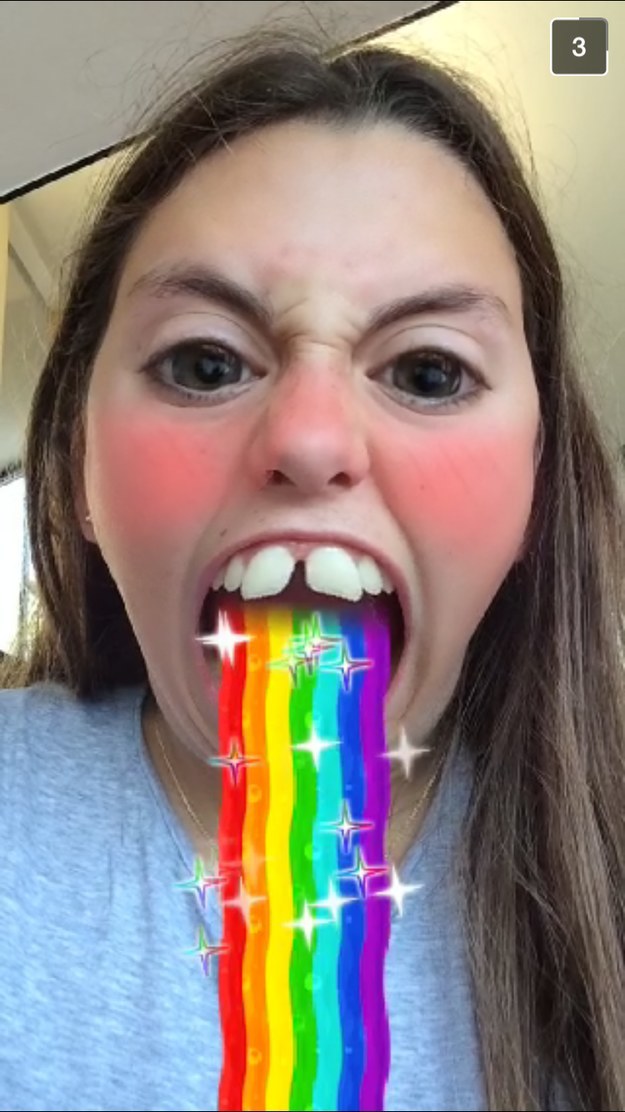 This post was created by a member of BuzzFeed Community, where anyone can post awesome lists and creations.
Learn more
or
post your buzz!