Ever wish you could actually visit Willy Wonka's chocolate factory?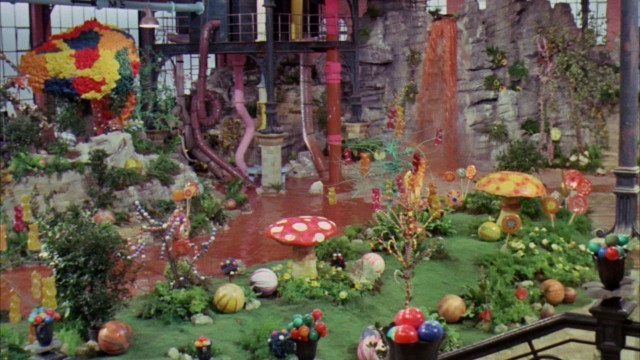 Well, that dream is about to come true. Universal Studios in Orlando is opening Toothsome Chocolate Factory, a chocolate restaurant that looks like it's straight out of Charlie and the Chocolate Factory.
And it looks straight-up ~amazing~.
The restaurant "will transport you into a 19th century-inspired Steampunk chocolate factory" that includes "towering smoke stacks, funky gadgetry, and staff wearing unique Steampunk fashion," according to Universal's blog.
And yeah, the desserts look incredible.
Like, really, really incredible.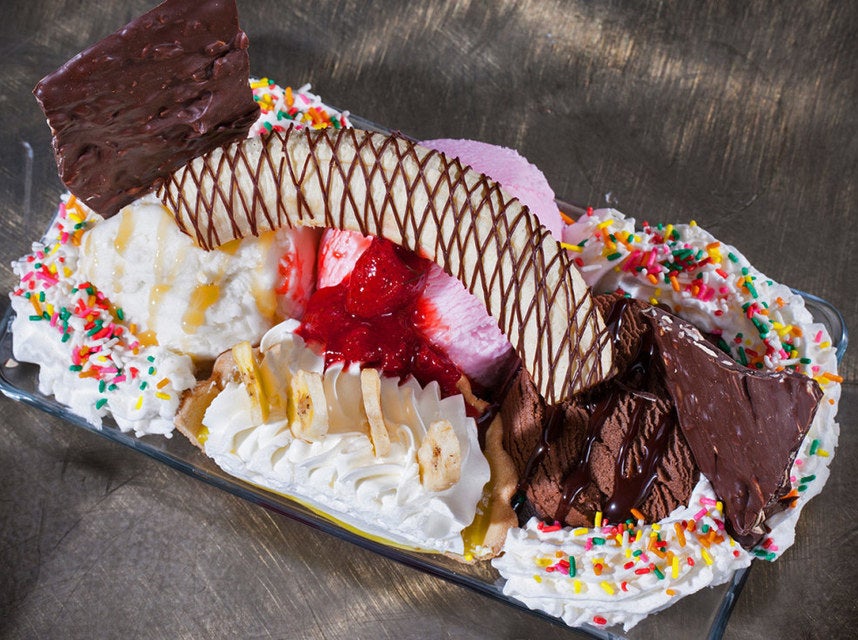 I want to roll around in those sundaes.
😍 WOW. 😍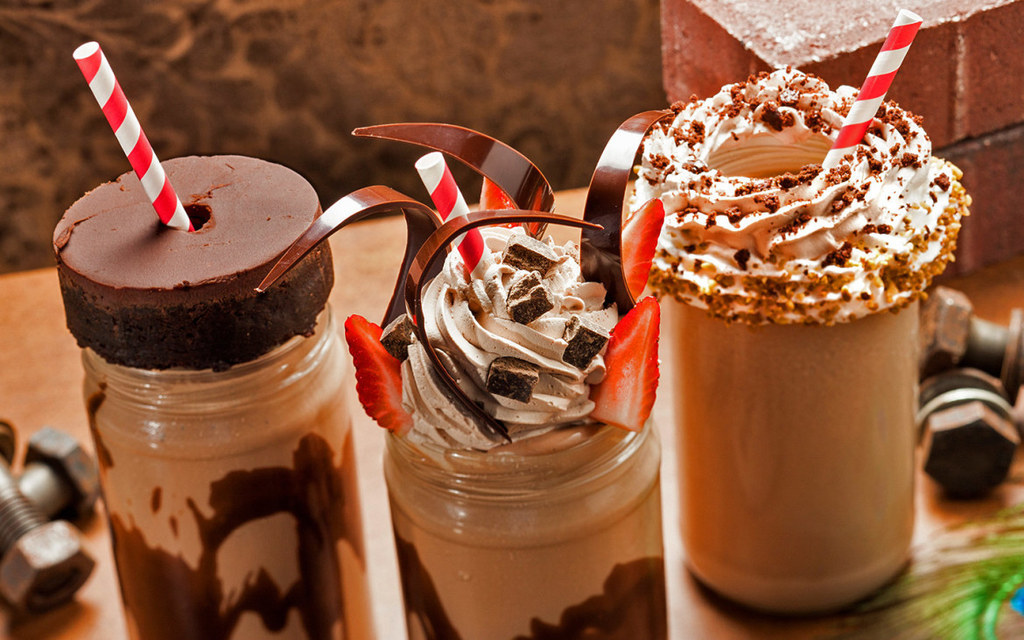 All of us right now: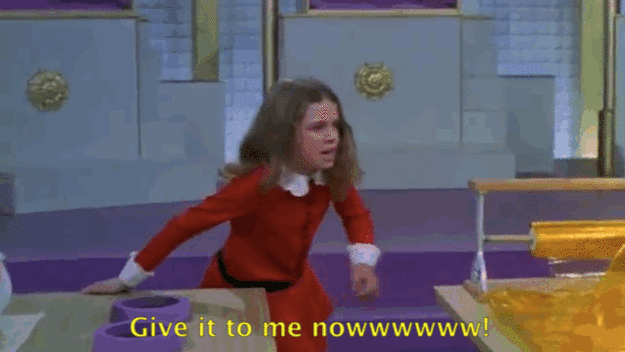 Looks like there are no comments yet.
Be the first to comment!