This Man Made His Wife's Most Random Texts Into A Hilarious Collage
"Get your bitch ass down here and bring the bread."
As relationships progress, the texts you send each other can spiral from cute and normal to totally, unabashedly weird.
This is especially true for David Van Beveren, who often receives particularly ridiculous texts from his wife, Samantha.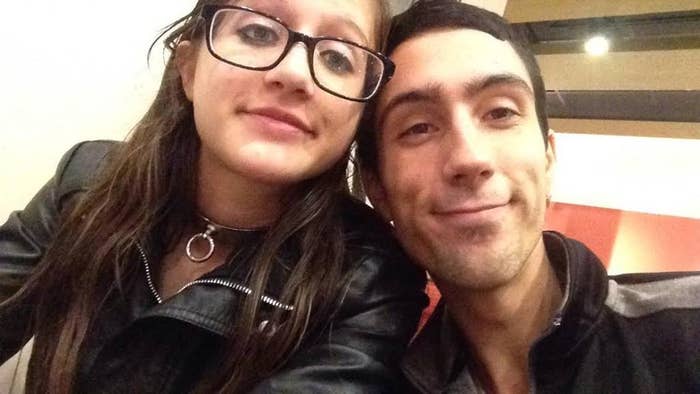 So, he compiled the best of the best into this collage.
David said his wife loved the collage, though she was a bit embarrassed.