Meet Beya, the most socially awkward dog there's ever been.
When your friend abandons you at the party:
When you remember that time you called your teacher "mom" 10 years ago:
When you're in basically any social situation ever:
"She just does that," Underwood said. "She loves to swim, but she was very focused on the ball."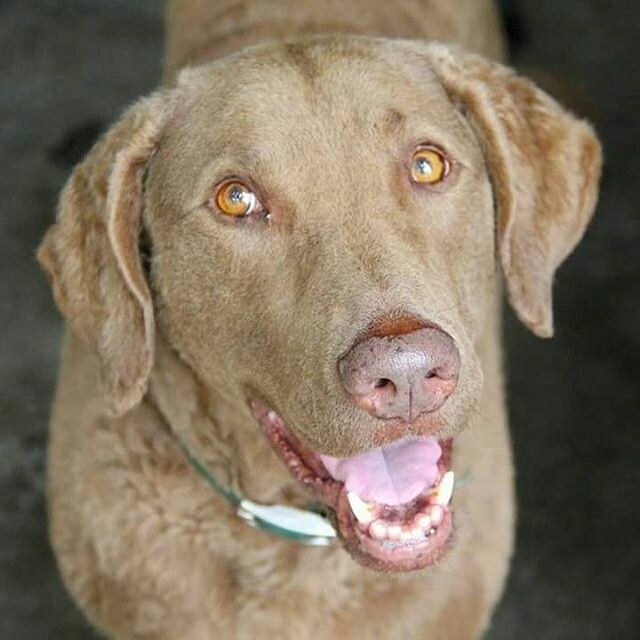 WE ARE ALL BEYA.