This Heartbreaking Photo Series Captures The Emotional Pain Of Miscarriage
"I felt their story needed to be documented."
Ten years after her eleventh miscarriage, a friend's loss inspired California-based photographer Dianne Yudelson to create this moving photo series called "Lost."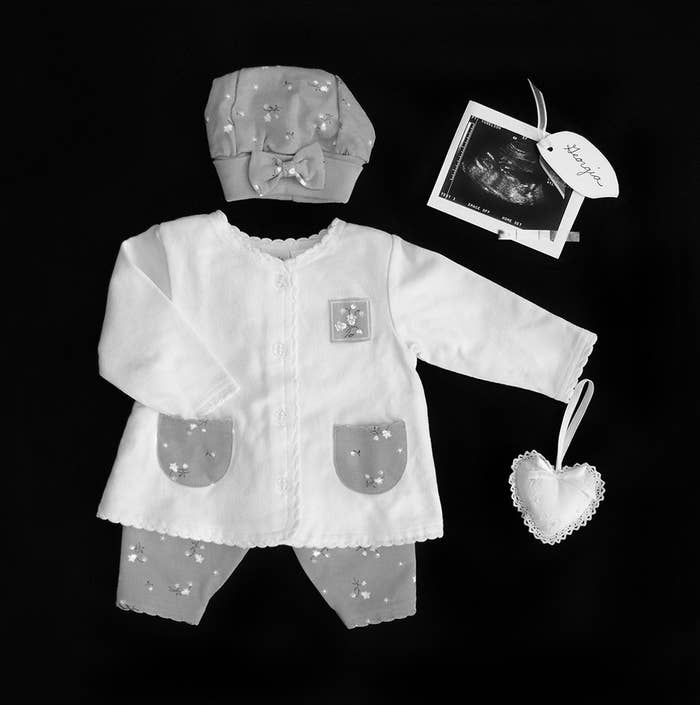 "It had been quite some time since I removed each item, and as I laid them out on my bed, I felt their story needed to be documented," she said.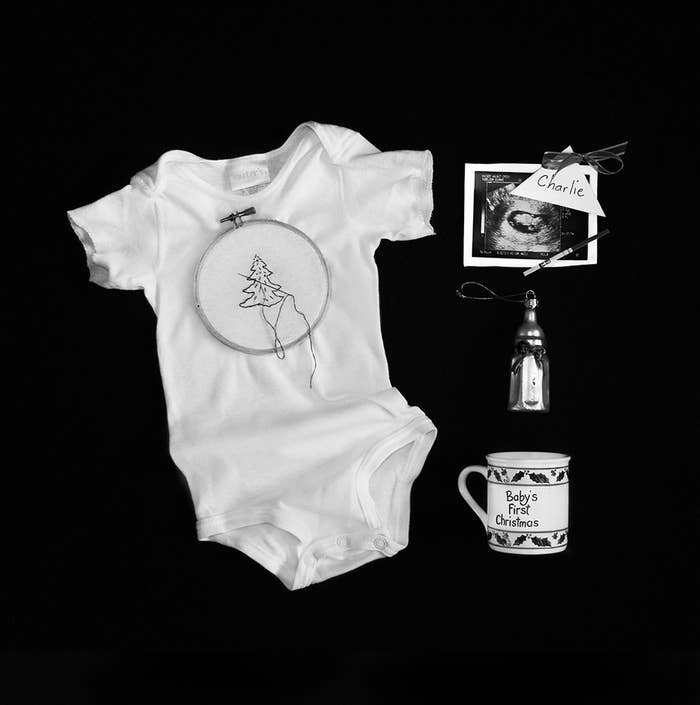 The black-and-white photos depict keepsakes, including clothes, hats, and toys, that represent each of the babies she lost.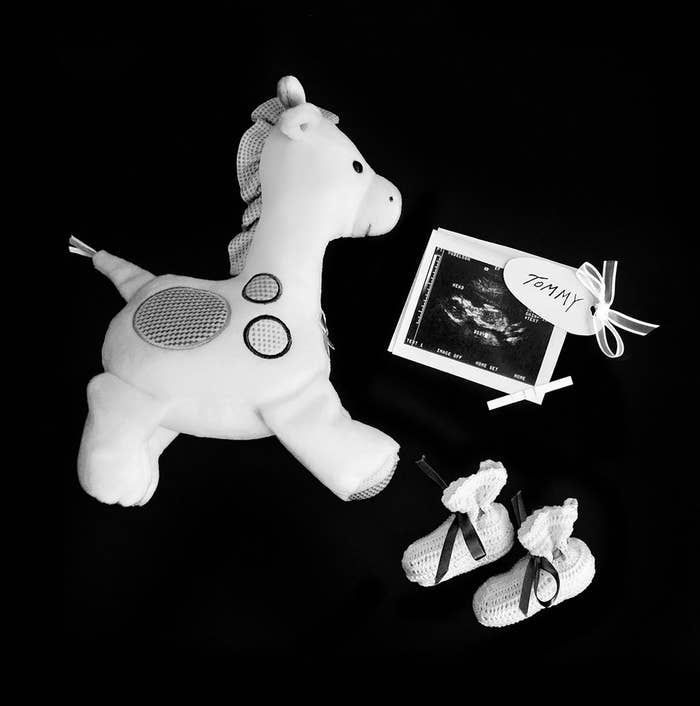 The photos have won a number of awards, but the positive response from everyday people is what means most to her.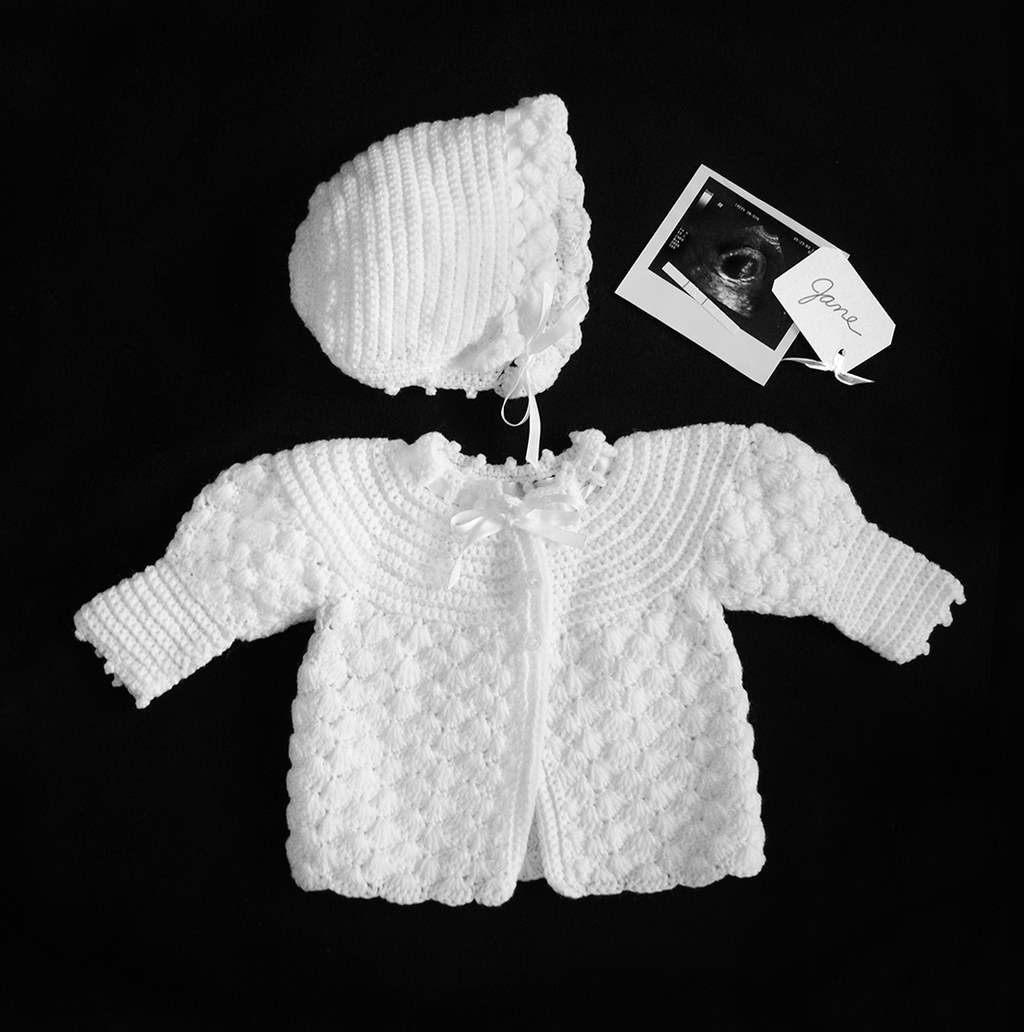 Yudelson hopes that her photo series will help to foster conversation and understanding of what a miscarriage is like.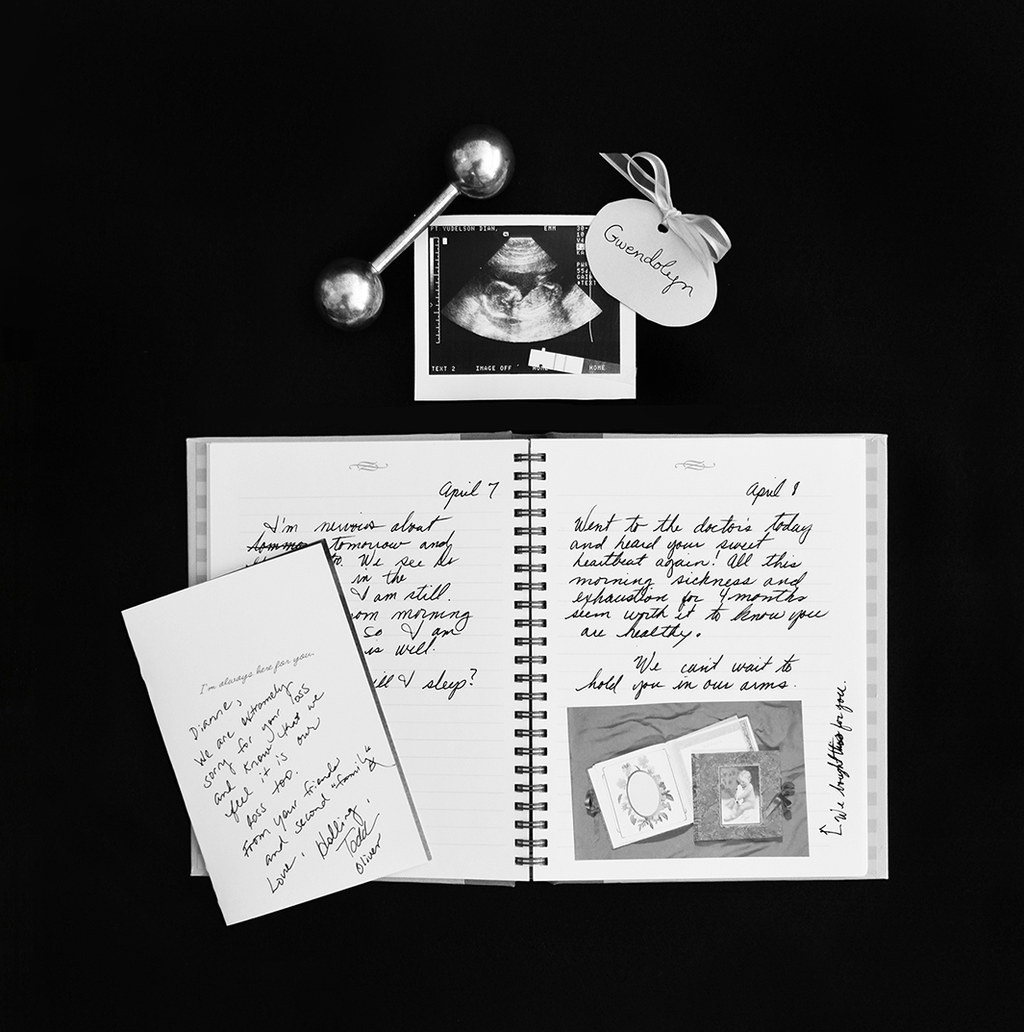 "Creating this series has both served to honor these precious lives, as well as bring a voice to my personal plight," she said.