Welcome to America, where if something can be fried, it inevitably will be. Case in point: pizza tempura.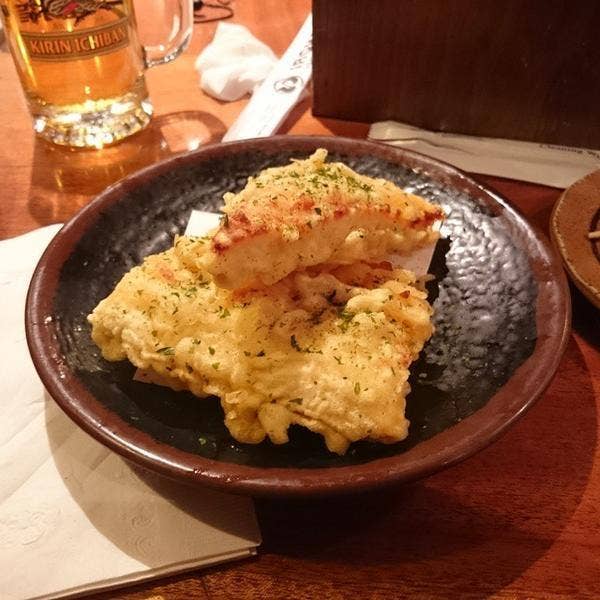 Just look at those perfectly battered slices.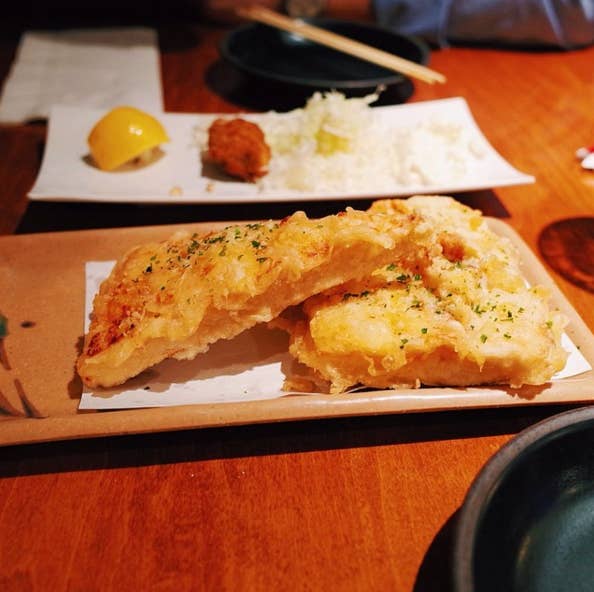 And apparently it's actually pretty damn good.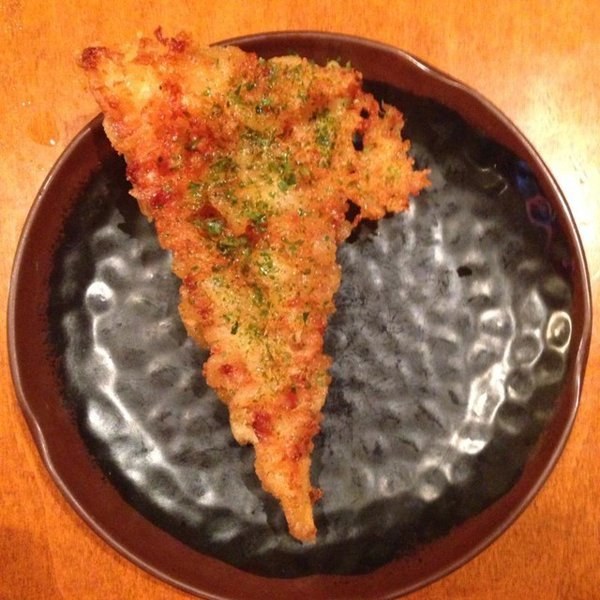 Though, not everyone's on board.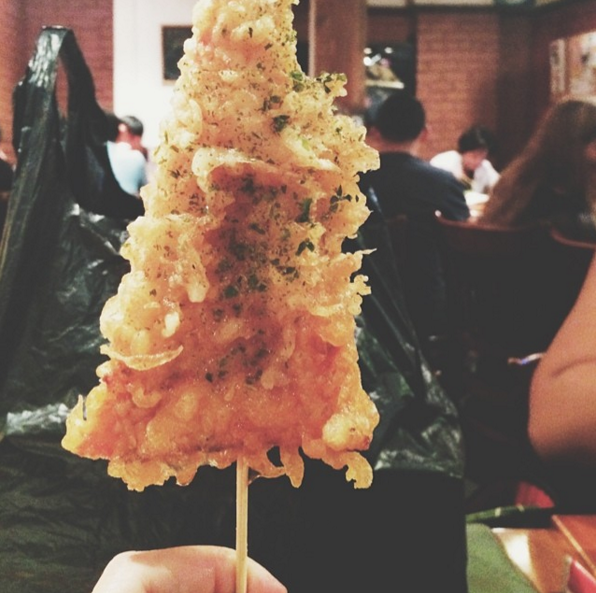 You can get a slice for just under $6.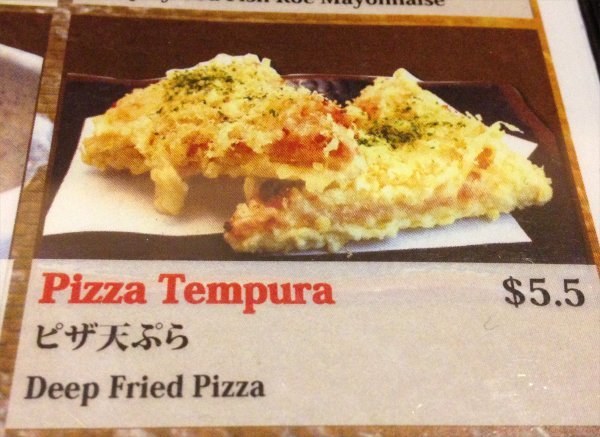 Oops. Something went wrong. Please try again later
Looks like we are having a problem on the server.
So, would you eat pizza tempura?