If you celebrate Easter, odds are you've eaten a few of these in your time.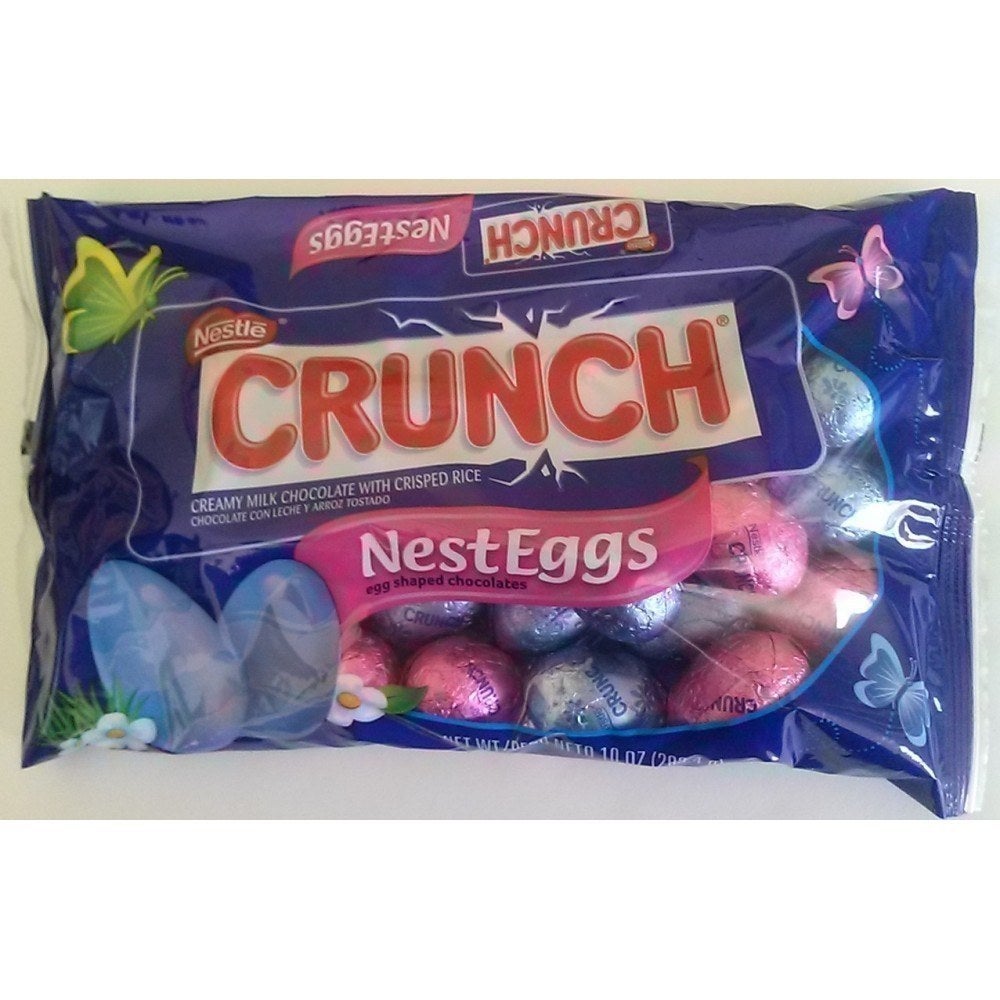 But what if I told you there was better? What if I told you you deserved MORE???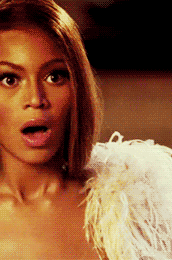 Enter the Easter Ostrich Egg, a two-and-a-half-pound chocolate egg that's FILLED with 27 smaller chocolates.
But luxury does not come cheap.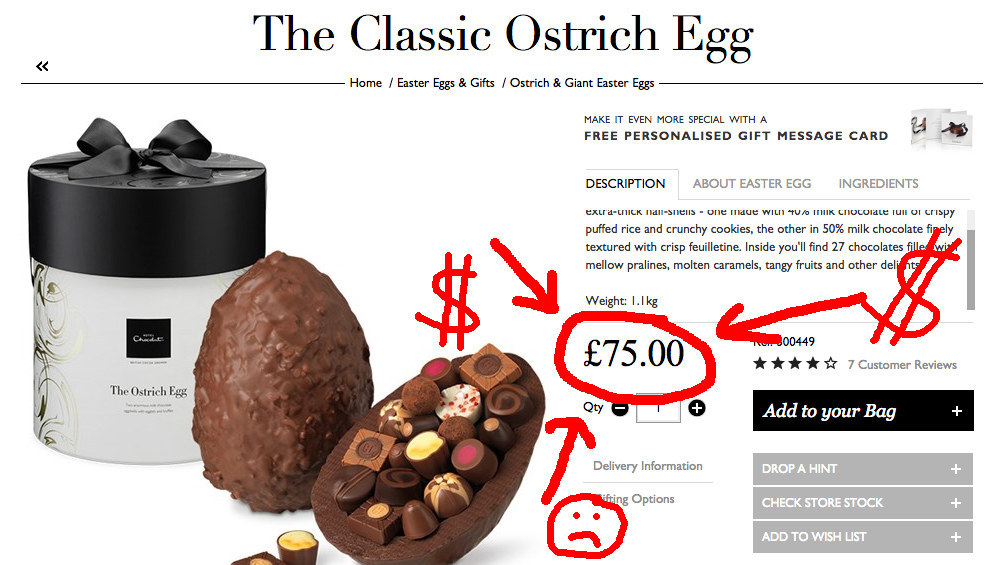 Have we gone too far, though? For comparison's sake, the egg weighs just a bit less than the human brain.
But, then again, who are we to question such greatness?
Oops. Something went wrong. Please try again later
Looks like we are having a problem on the server.
Would you eat this giant chocolate egg?
In a heartbeat, and probably in one sitting.

Ew no, KILL IT WITH FIRE.