1.
These envelopes that are about as festive as it gets.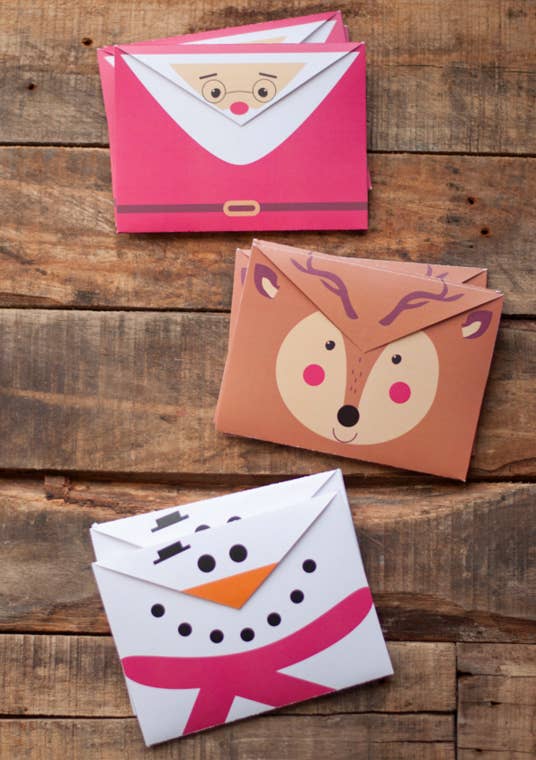 2.
These animal boxes you'll want to keep for yourself.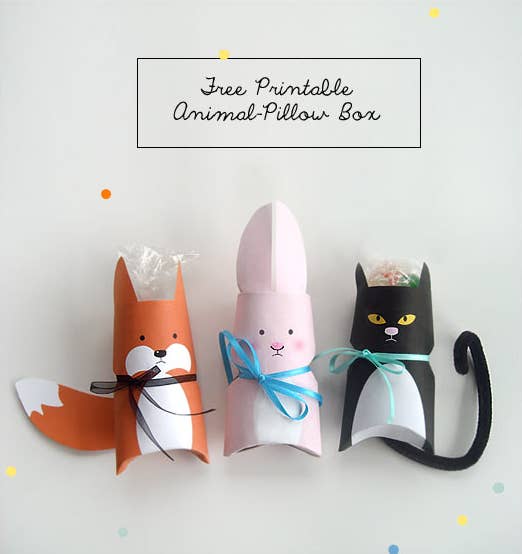 3.
These pretty envelopes for the caffeine junkie on your list.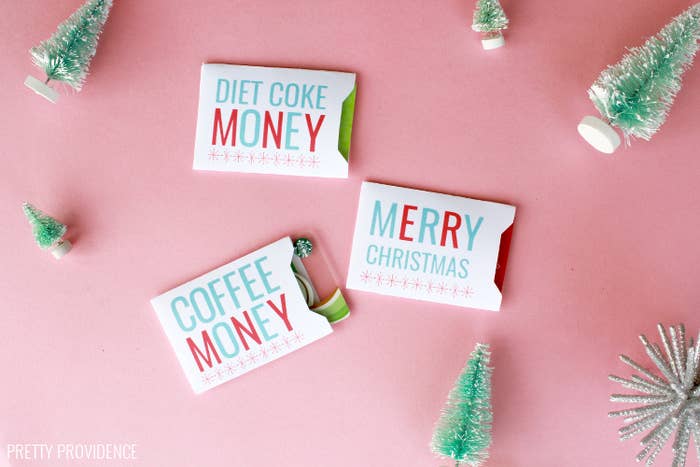 4.
These polka dotted sleeves you can type recipients' names on.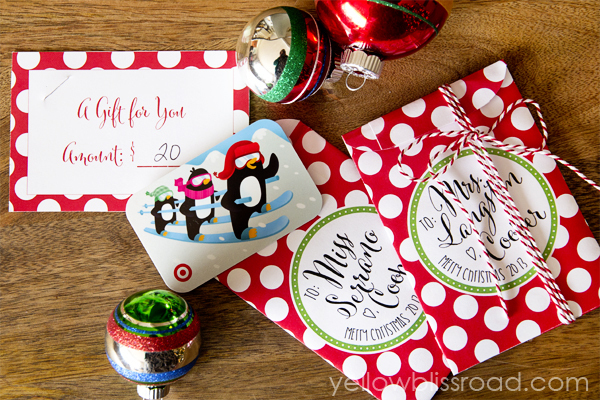 5.
These holders for people who know ~unwrapping~ a present is the best part.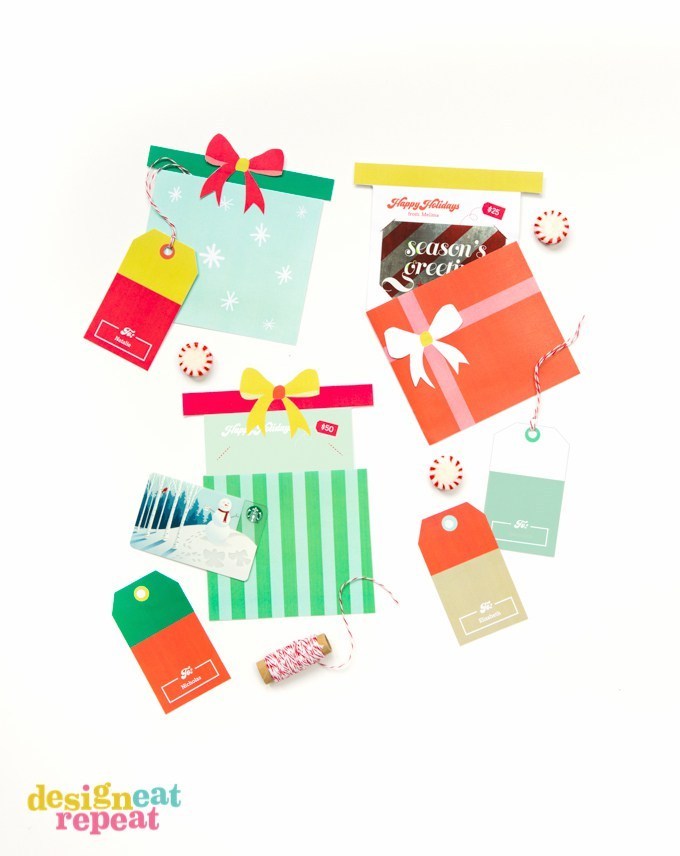 6.
This perfect choice for thank you gifts.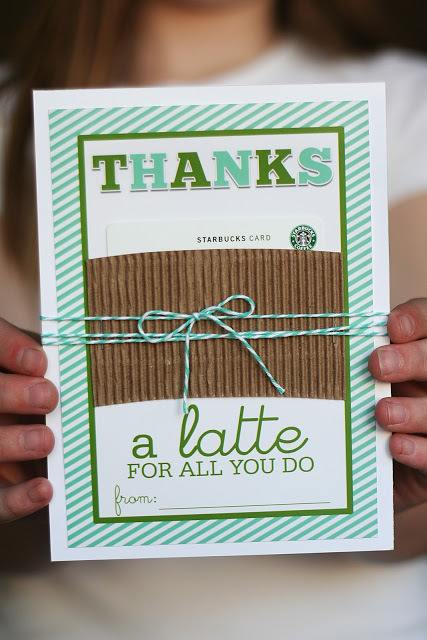 7.
These cute, simple pockets you can use any time of year.