How much do you think this picture of a potato is worth? Well, it sold for more than $1 million.
The photo, "Potato #345," was taken by Irish artist Kevin Abosch.
Abosch is known for his portraits and has previously photographed Yoko Ono and Johnny Depp.
The buyer (who wished to remain anonymous) is a European businessman who, after a few drinks, bought the photograph for $1,089,335.
The sale, which Abosch told CNN was the biggest of his career, was brokered at the photographer's home in France.
"It's not the first time that someone has bought the art right off my wall," Abosch told the Sunday Times UK.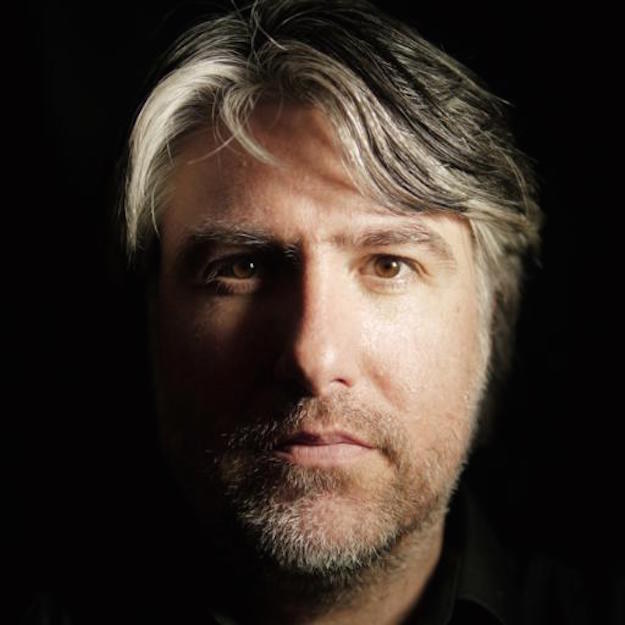 "We had two glasses of wine and he said, 'I really like that'. Two more glasses of wine and he said, 'I really want that,'" Abosch told the newspaper.
And now it's his. Forever.
No word if other photos of potatoes, like this one from Flickr, will reap the benefits of the growing potato picture market.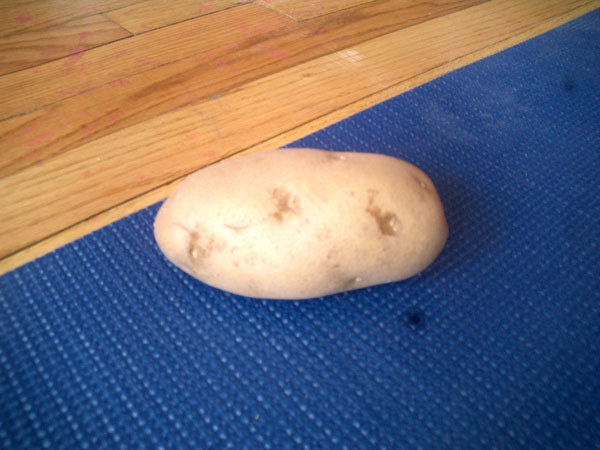 Oh well.