Someone Please Propose To Me With This Ring Box Made Of Pizza
For the person who's stolen a pizza your heart.
Remember that pizza box made of pizza?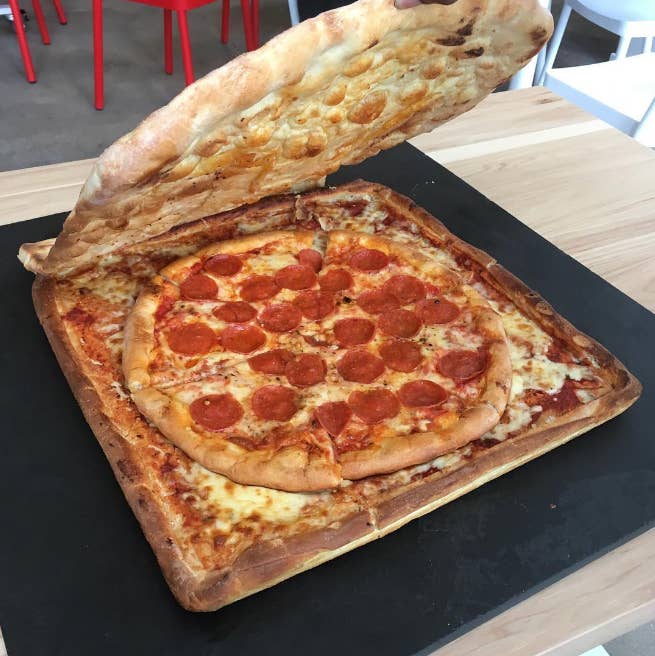 Well, pizza lovers with a proposal to plan (or just a smaller appetite) can now get a teeny-tiny version of the pizza box pizza.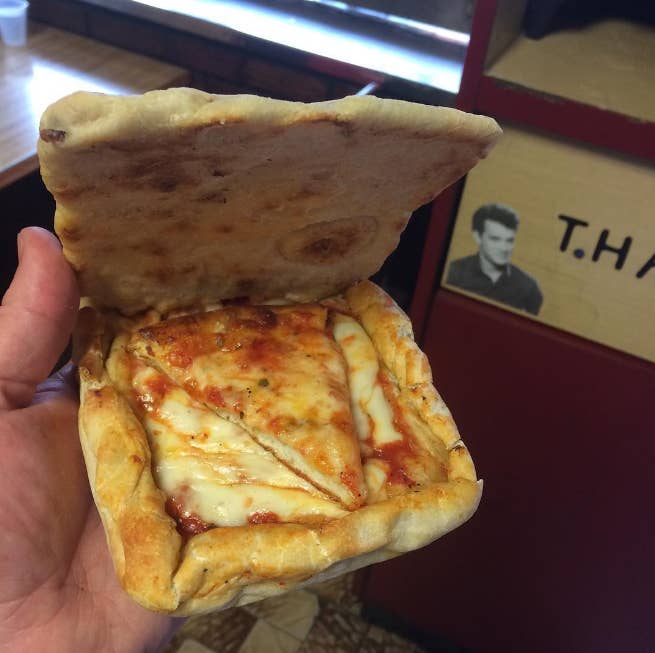 🍕🍕🍕 Love is real. 🍕🍕🍕