Let's Be Honest, GOP Candidate Lindsey Graham Has Dazzlingly Beautiful Eyes
"Lindsey Graham gets to be president of the United States of Piercing Blue Eyes."
Tonight's GOP debate was a hot one, but one candidate stole not only the show, but also our hearts.
Just look at those eyes.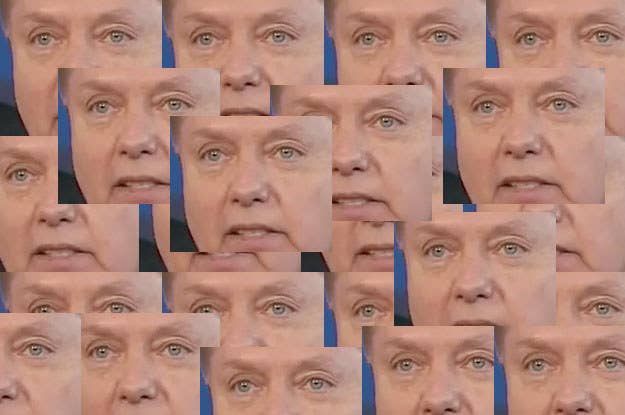 Regardless of political affiliation, people everywhere were captivated.
Dazzled.
There was no escaping their beauty.
Just look how blue they are. How piercing.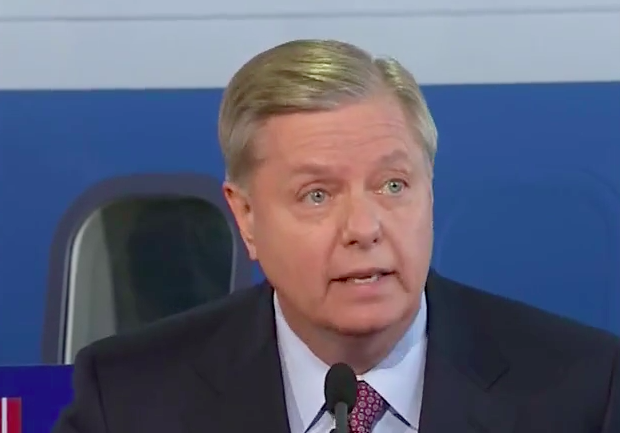 How filled with passion.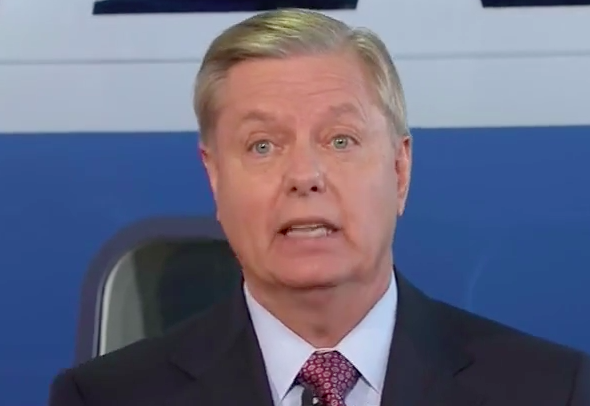 Thank you, Lindsey Graham, for the gift of those baby blues.