Ella es Tessa, una chica de 21 años de Nuevo México y su novio, Jameson.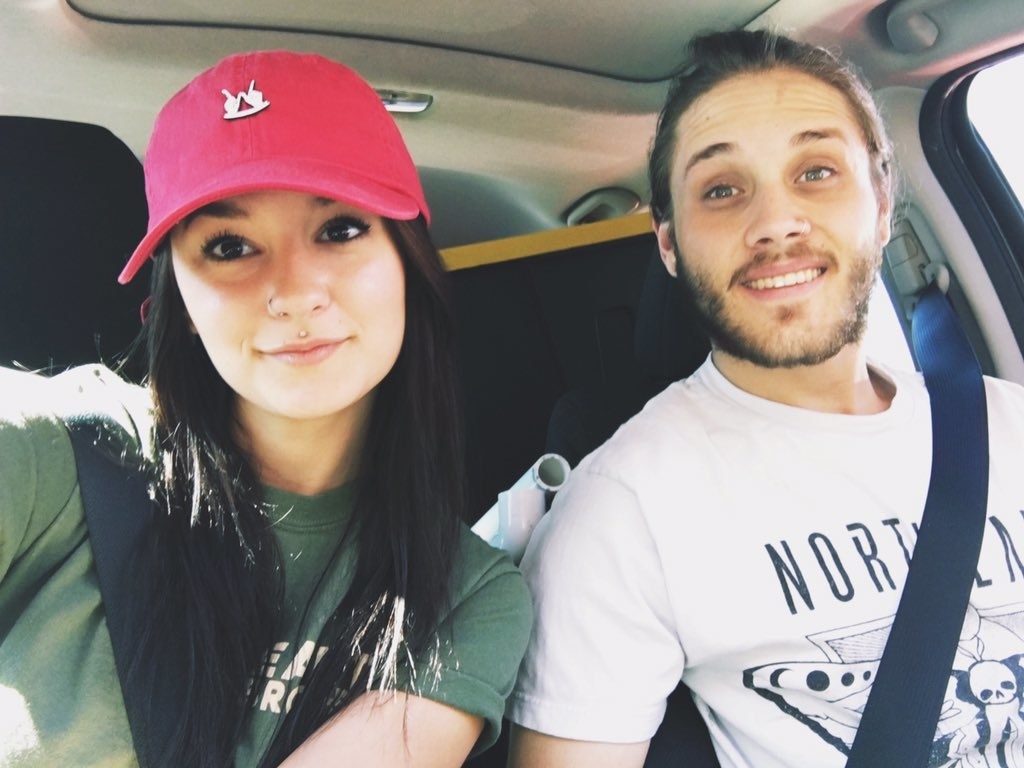 "Finalmente se lo saqué", dijo ella. "Y él dijo, '¡Te ves como Larry Pinhead!'".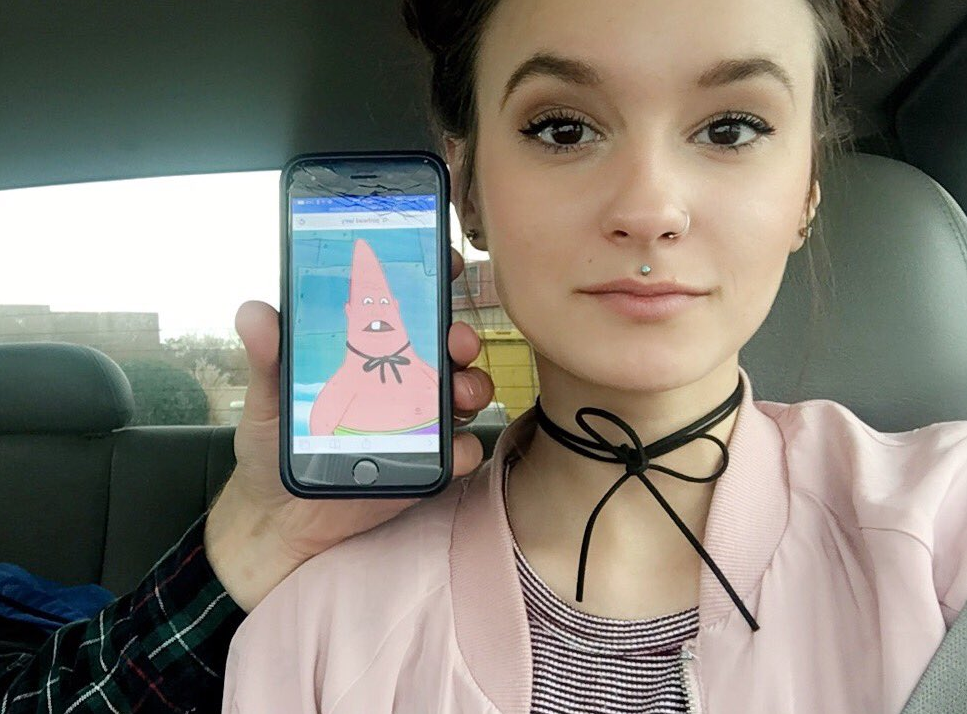 Jameson sacó una imagen de Google para mostrárselo "y comenzamos a reír tan fuerte", dijo Tessa.
"Me veía justo como Pinhead Larry. Fue tan malo", dijo ella.
Es bastante extraño, para ser honestos: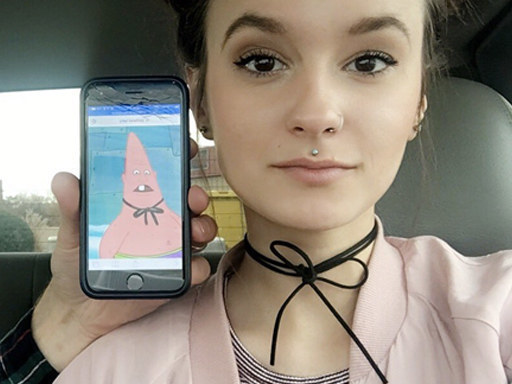 Tessa dijo que ella molesta a su novio todo el tiempo "pero soy una bebé cuando él me molesta a mí".
Ella dijo que fue muy divertido para ella para enfadarse en realidad pero que estaba "muy avergonzada" e inmediatamente se quitó la gargantilla.
"Estaba como, '¡Aw, diablos! Esto arruinó esa gargantilla para mi para siempre'", dijo ella. "Nunca más la volveré a usar".
Tessa publicó su aspecto accidental de Pinhead en Twitter y miles de personas no pudieron manejarlo.
La gente podía ver el parecido.
Pero otros pensaron que independientemente de eso, ella se veía muy linda.
Este post fue traducido del inglés.
Looks like there are no comments yet.
Be the first to comment!