The internet is full of many a weird thing. The weird thing we will discuss in this post is the trend of re-creating bottled beverages in jello form and slowly slicing them up.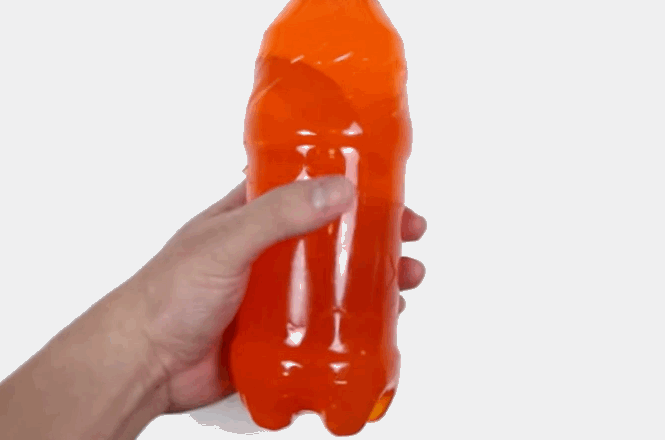 It's hard to decide whether it's horrifying or oddly satisfying.
JUST LOOK AT THIS GALLON OF MILK BEING SLICED UP.
The jiggly nightmares are usually made by mixing gelatin, water, and food coloring, then pouring it into a bottle and freezing it until it's solidified.
Then, carefully, the bottles are cut away.
But don't forget the most important step: Save the label and cap and put them back on at the end.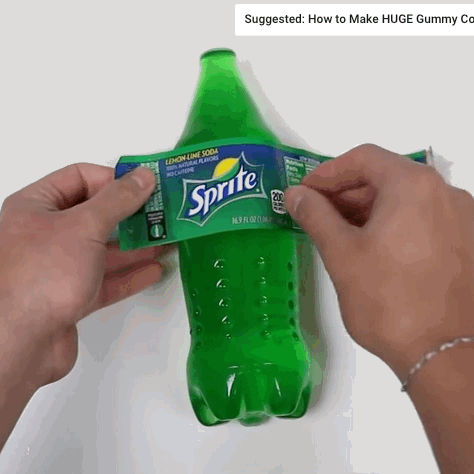 Is anyone else squirming???