Meet Pete.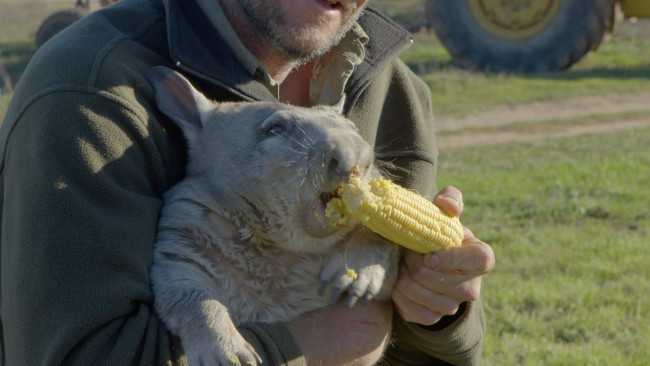 And then he just winks at the camera, like "Yeah, you bet your bottom dollar I farted. Get a whiff of that."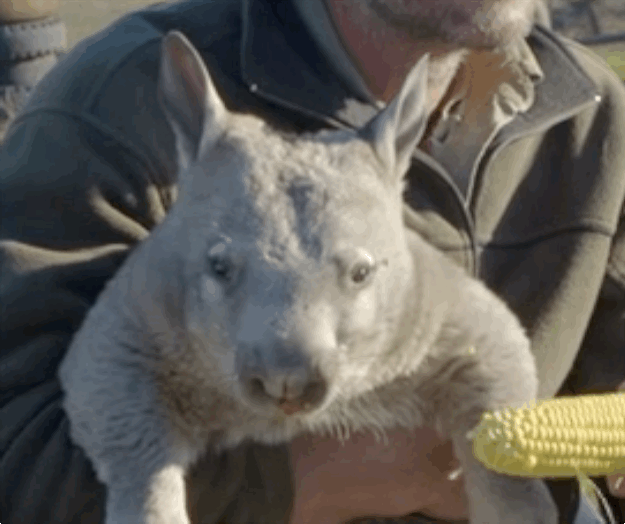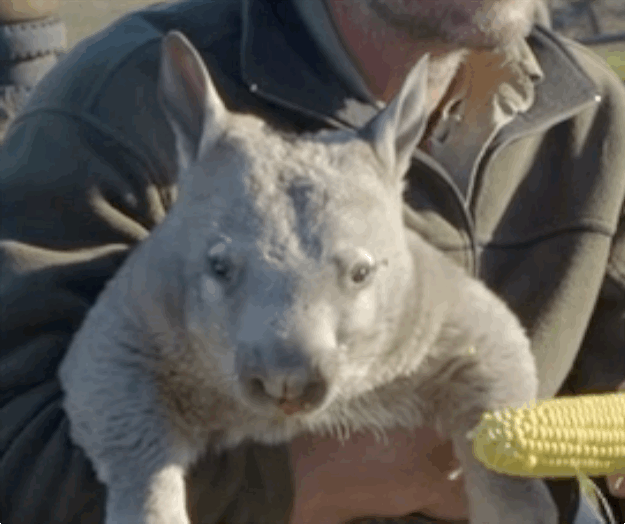 Did I mention how much he loves corn?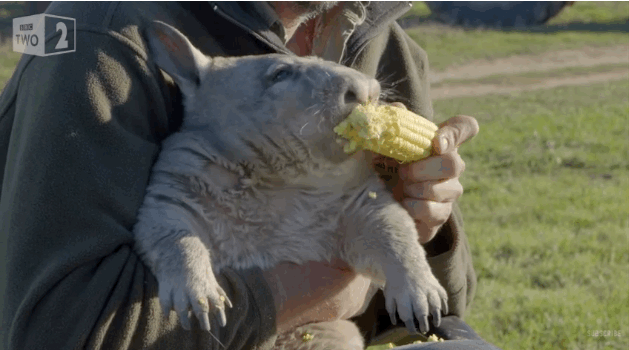 The comments were just as great as you'd expect:



Thanks for being you, Pete, you flatulent, corn-munching icon.