Grilled Cheese Tacos Exist And You Can Actually Make Them Yourself
I love you, tortillas, but you've been one-upped.
Tacos are a near-perfect food. So is grilled cheese. But what if — WHAT IF — the two came together to form one flawless team of deliciousness?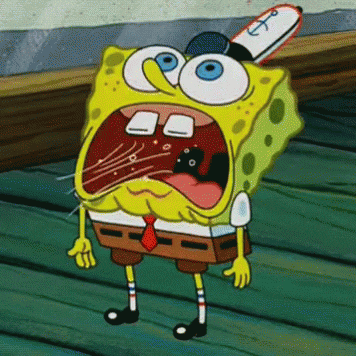 "It tastes just how you would expect," Whalen said on his blog. "Like a grilled cheese and a taco had a baby."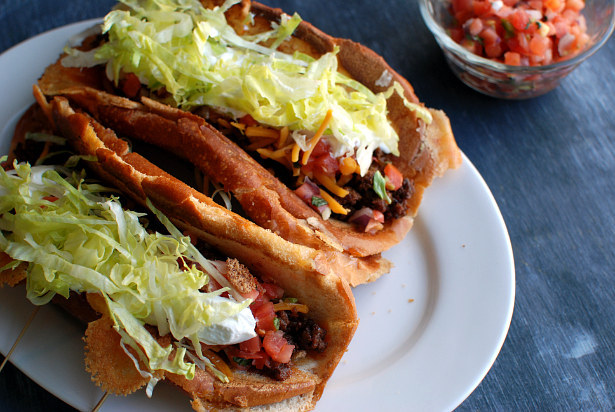 You can make these babies at home.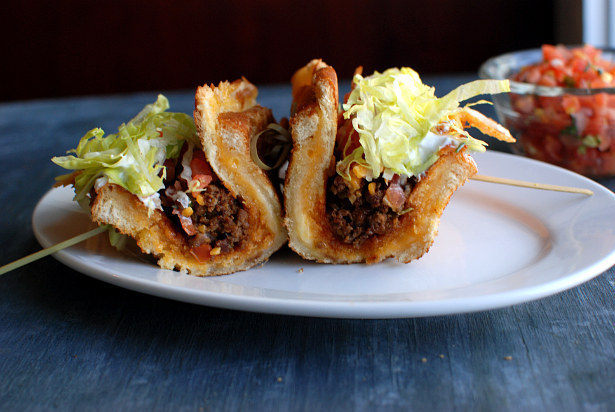 Grilled cheese tacos. It's a thing.
Oops. Something went wrong. Please try again later
Looks like we are having a problem on the server.
Would you eat a grilled cheese taco?
YES. I would inhale these like a vacuum.

NO. Preserve taco/grilled cheese sanctity.