Gather round, friendos, time for some real talk.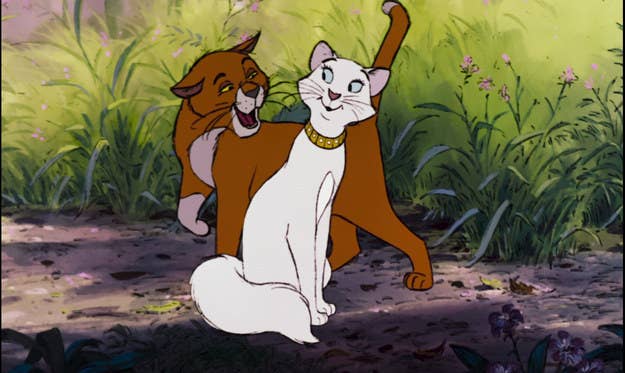 Q: Who else is sexually attracted to Thomas O'Malley the alley cat?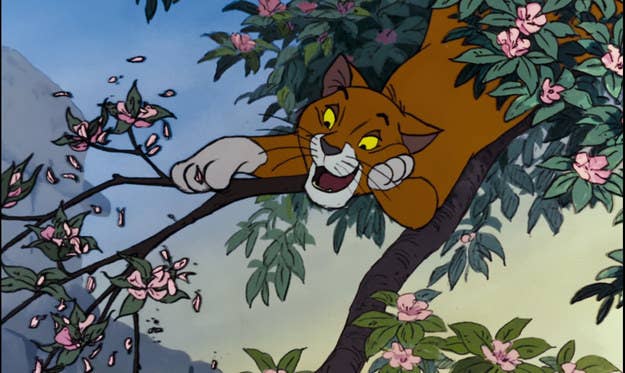 A: Everyone.
There's no denying that O'Malley is one hot kitty.
That wink could destroy lives and ovaries everywhere.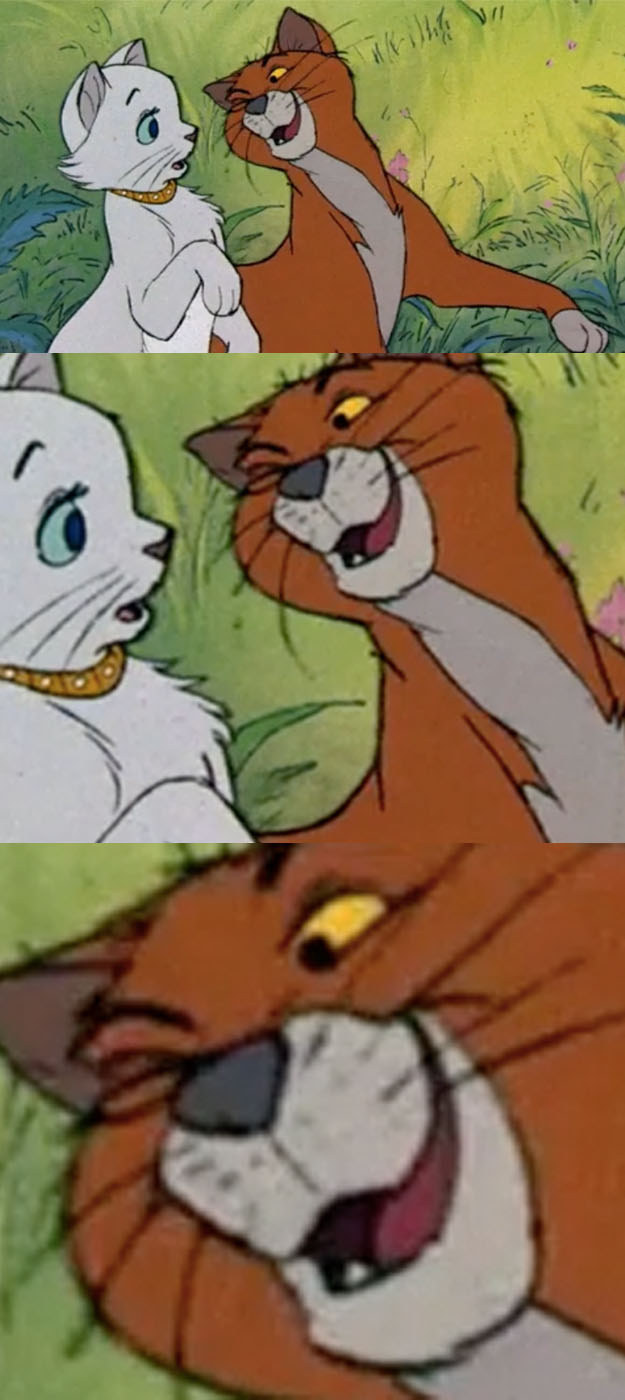 Just look at him undressing you with eyes. It's like he knows he can have you.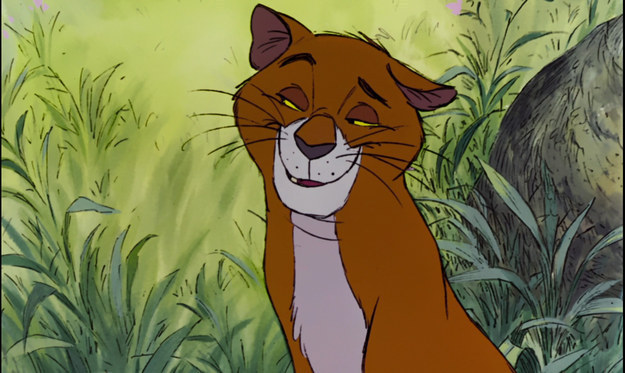 Flattery could get him everywhere.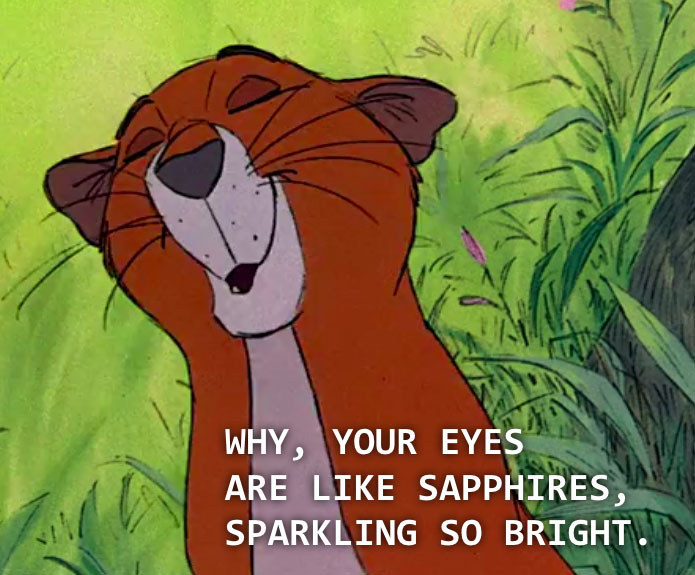 He's soooo brave.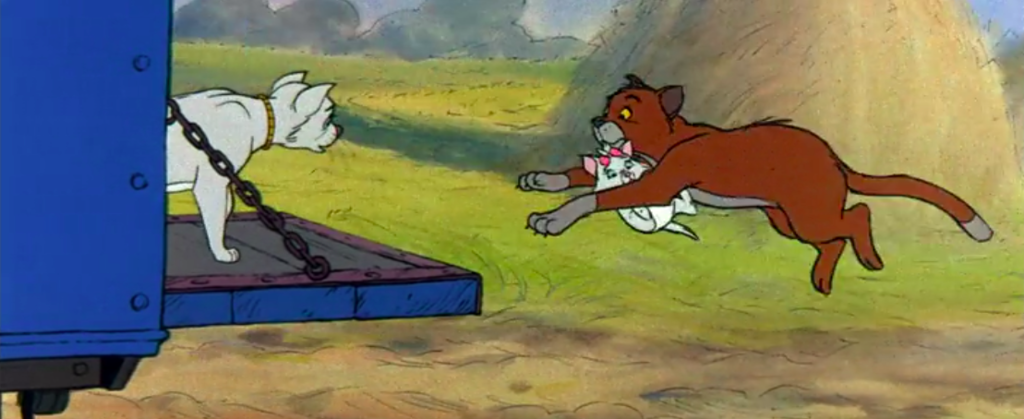 Not to mention he's great with kids and cleans up nice too.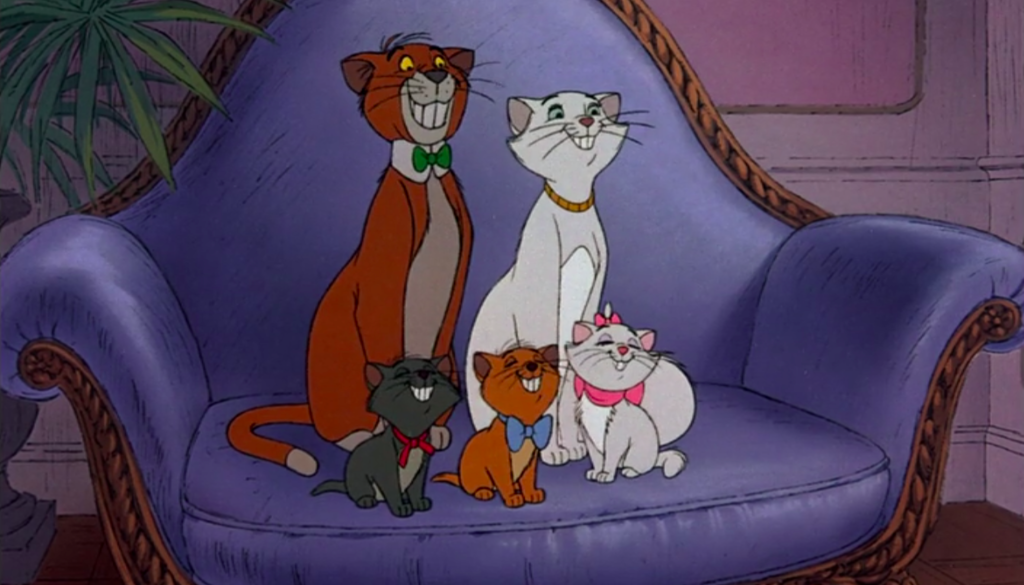 He knows how to lay on the romance.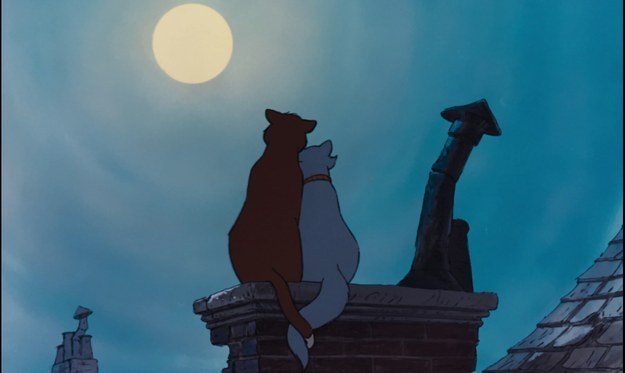 JUST LOOK AT THIS MOVE.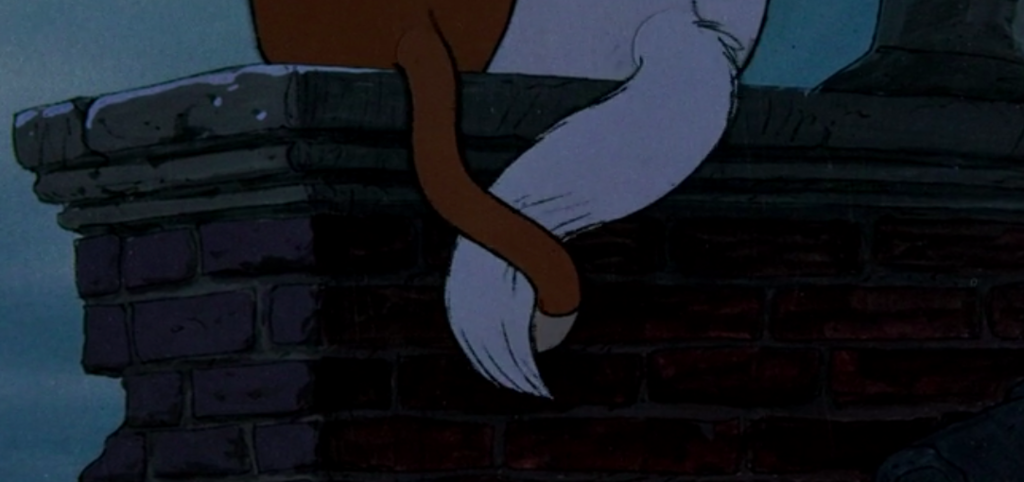 I WISH THESE BUTTS WERE MY BUTTS.
God bless you, Thomas O'Malley, and thank you for sexually awakening us all.