Dry Shampoo For Makeup Brushes Is A Game-Changer For Beauty Addicts
Sephora, you are too good to us.
If you're a beauty addict, you already know how annoying it is to clean your makeup brushes.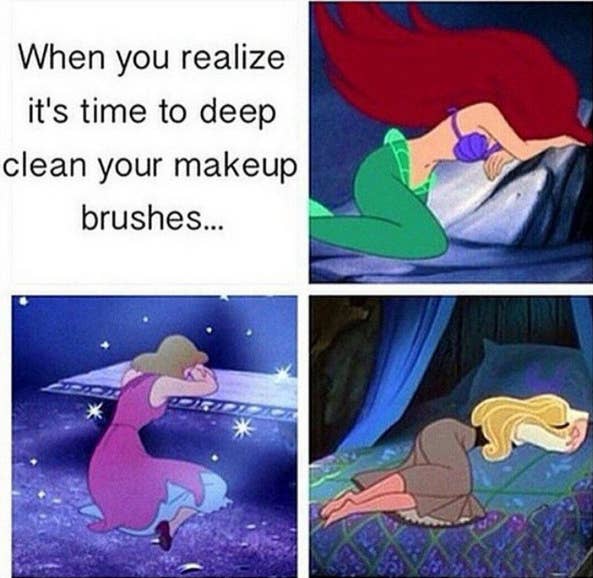 But weep no more, because our lord and savior Sephora has invented DRY SHAMPOO FOR YOUR BRUSHES. 😭🙌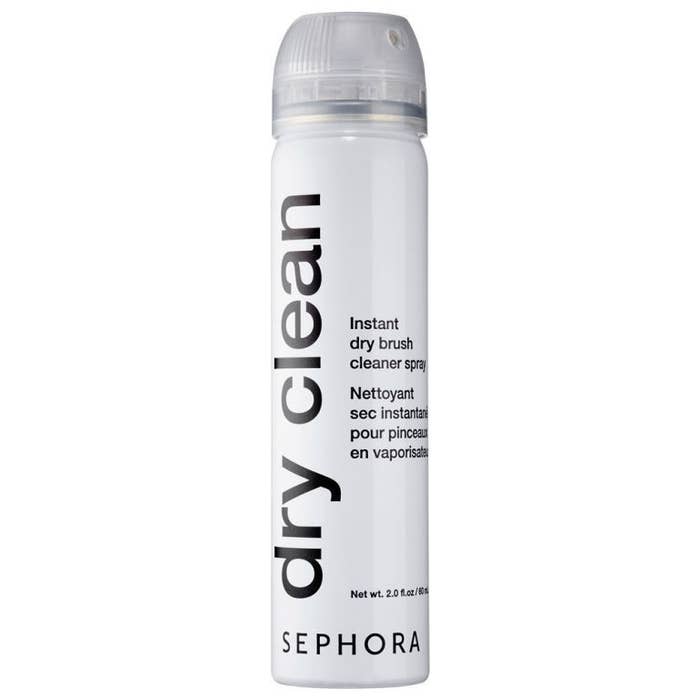 Spray the alcohol-free cleaner directly onto your brush, then wipe the bristles on a tissue for a squeaky-clean tool.
A new age of cleaner brushes has dawned.