Here's Ariel Winter, aka Alex Dunphy from Modern Family, at the SAG Awards.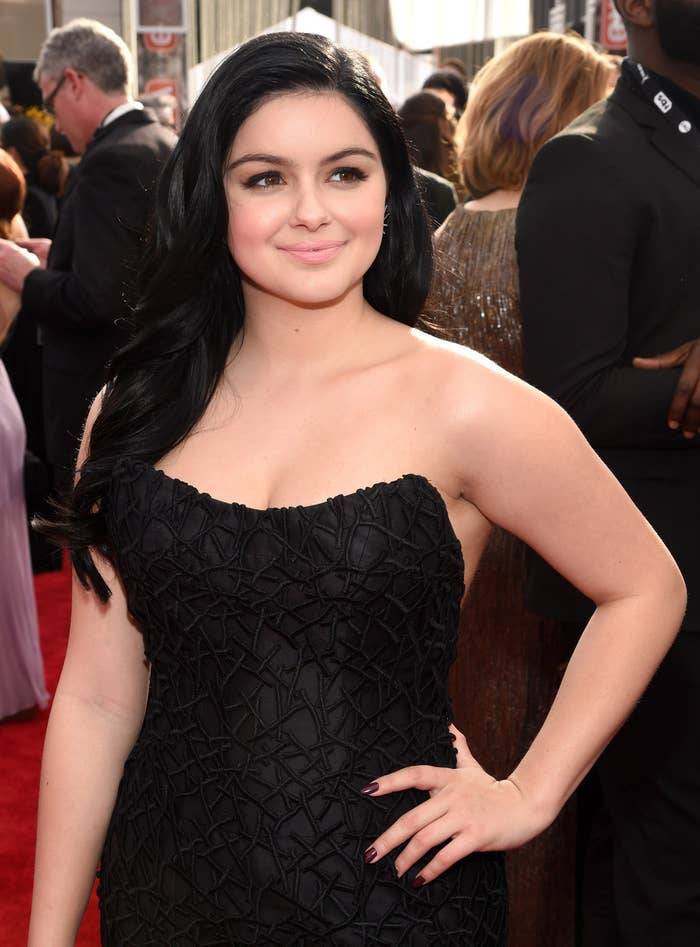 Winter wore a strapless, backless dress that showed the scars from her breast reduction surgery, which she underwent in June.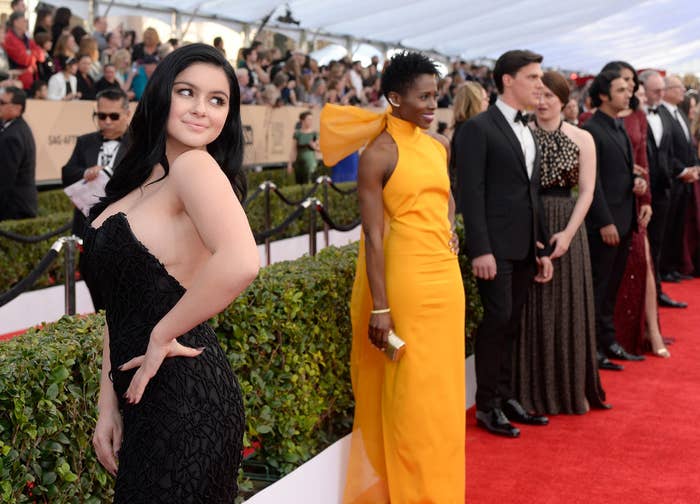 And yeah, she looked ridiculously amazing.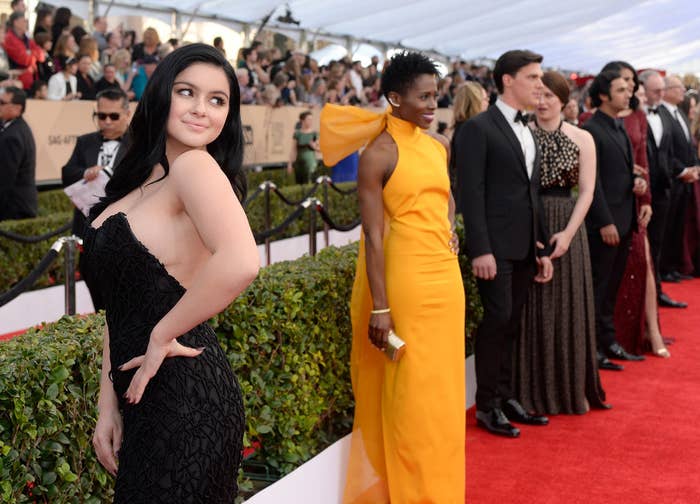 And it was no wardrobe malfunction. After the event, Winter tweeted this:
"Guys there is a reason I didn't make an effort to cover up my scars! They are part of me and I'm not ashamed of them at all. :)"