2.

But one doll…stands out from the rest.

The doll was first posted on Flickr by William Herrington, a Colorado-based photographer and doll enthusiast whose "excitement turned to disappointment and disgust" when he stumbled upon the doll at JC Penney at the Mesa Mall in Grand Junction on Friday.

"I knew that Disney Store's live action dolls are never 100% accurate to the actors, but this one was atrocious!" he told BuzzFeed News. "Her face was shiny and covered in freckles (that looked more like a skin disease) and her head looked like it was being ripped open and torn where the hair was rooted into the head."

"As for any resemblance to Emma…yeesh. There really isn't any," he said.
3.

When the internet got hold of the pictures, everyone immediately had questions.
5.

The overwhelming consensus was that the doll looked like Justin Bieber.
when you order an emma watson doll online but a justin bieber doll in a yellow dress & a wig arrives instead

— rebekka (@GRANDESCHISTAD)
They must have used Justin Bieber's doll face mold holy fuck https://t.co/g3a2g4LX46

— Indomitable Pam (@IzzyGnosis)
8.

Here's a side-by-side comparison: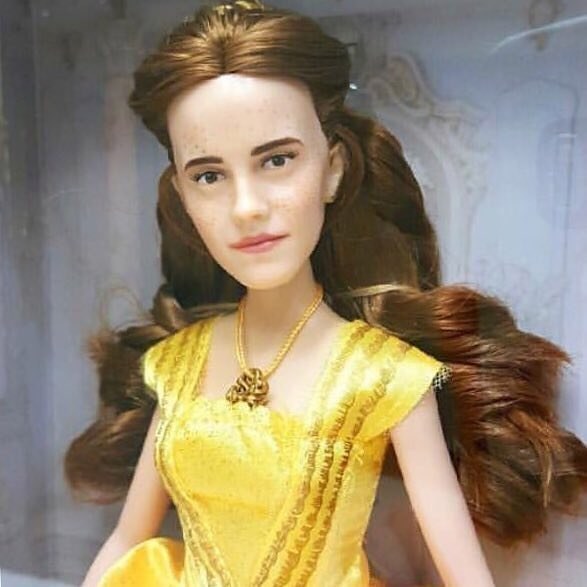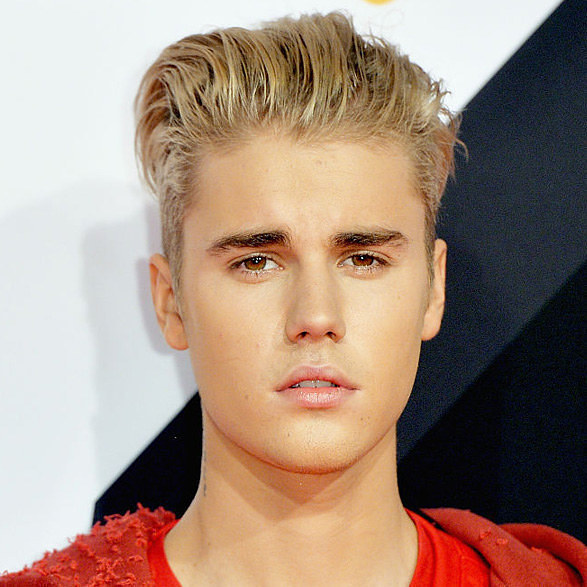 9.

But people think the doll looks like other stuff, too.
This doll looks like Jennifer Garner trying to disguise herself as Emma Watson in an episode of Alias.

— Ol' QWERTY Bastard (@TheDiLLon1)
The New Belle Doll Looks Like She's Waiting For Her Order At Starbucks But The Next Drink That Arrives Is For Susan.

— Nathaniel Gill (@DamnImFierce)
Belle looks like the Beast just told her he wants to get it on at least once BEFORE he transforms back into a human.

— Ol' QWERTY Bastard (@TheDiLLon1)
15.

All of us right now:

Disney
Yes. That is 100% Justin Bieber in a ballgown.

Nah, I don't see it.

The doll looks like someone/something else that I will share in the comments.
BuzzFeed News has reached out to Disney and JC Penney.
Check out more articles on BuzzFeed.com!
Julia Reinstein is a reporter for BuzzFeed News and is based in New York.