Thinkstock

Thinkstock

Thinkstock
Who Are You In This Photo?
You are glamorous, so glamorous, TOO glamorous. Everyone else is a peasant. Some are more amusing than others. You can spare them a laugh, from time to time, because deep down, you have a heart of gold - 14 karat gold.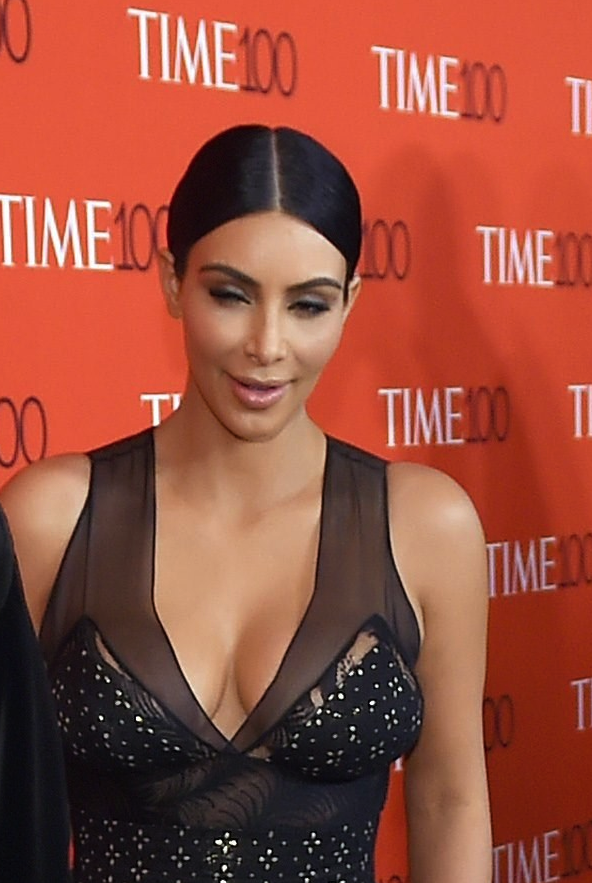 You are constantly wondering why no one will leave you alone. You don't get it. You literally have no idea what is wrong with everyone. You just want to live your life!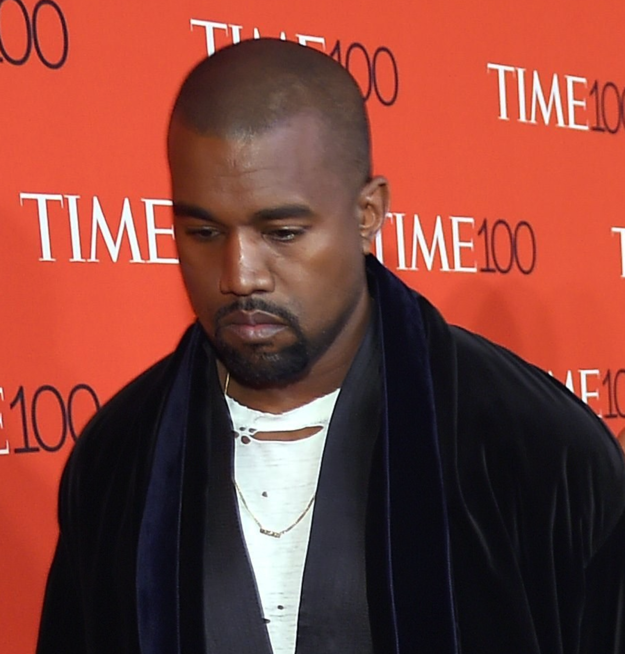 You are a risk taker and a go-getter, but you also hate being boring and people who don't laugh. You like to shake them up. Sometimes it doesn't work, and you're just on the ground, but you always pick yourself back up.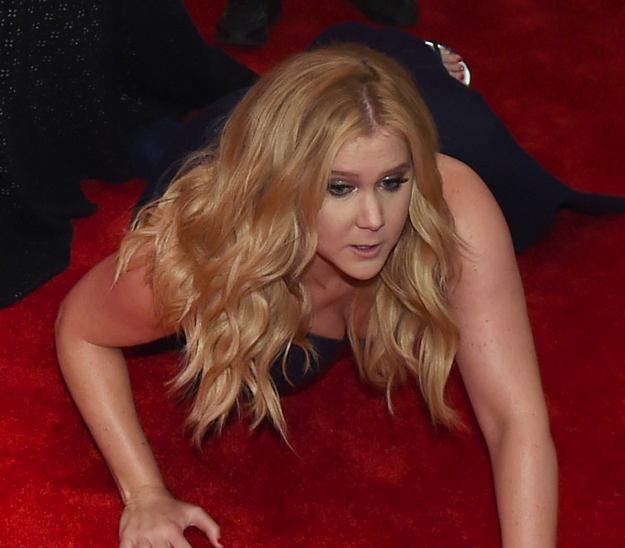 Everyone is ridiculous. You are flawless. That's all anyone needs to know.