What Sweet Romantic Gesture Should You Do On Valentine's Day?
You got:

Fill their bathtub with raisins and a "Love Actually" dvd
Aries is attracted to bold people, so why not fill their bathtub with dry grapes and a copy of everyone's favorite feel-good romantic comedy?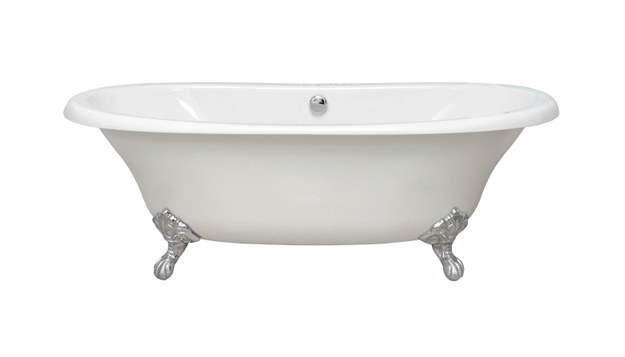 You got:

Put a tiny jacket on your finger and repeat everything they say
Taurus likes having someone have their back, and nothing says "honey, I'm listening" like dressing your pinky finger up as a tiny person and repeating everything they say in a high-pitched voice.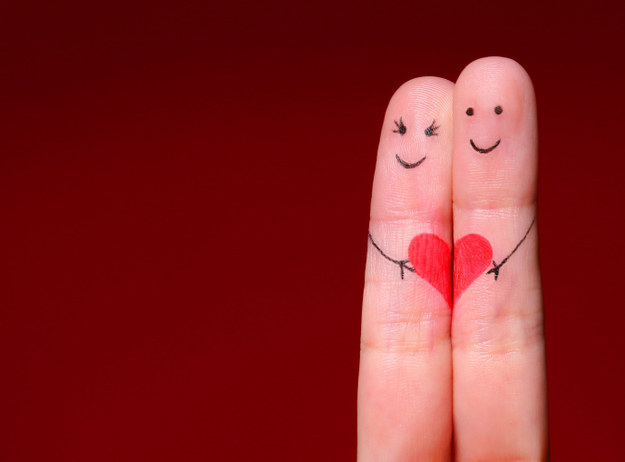 You got:

Look intensely into their eyes as you eat an entire artichoke
Geminis like to be intrigued, and nothing boosts the intimacy in a new relationship like prolonged eye contact while consuming an overly-complicated vegetable.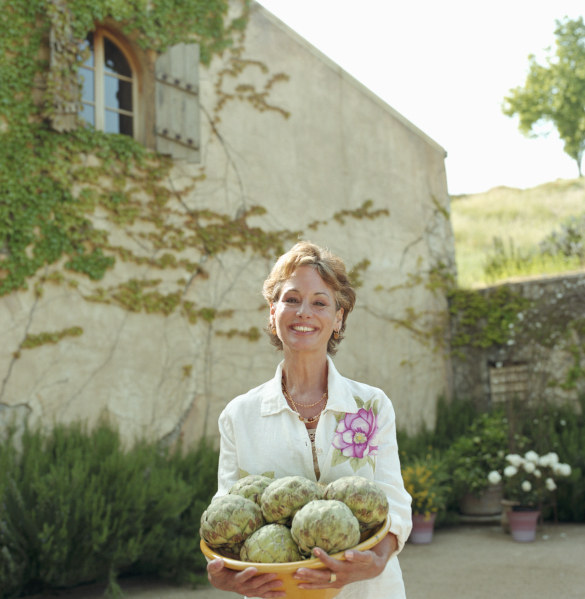 You got:

Put a bowtie on an iguana and lay it on their pillow
Cancer enjoys emotional closeness, and what achieves that better than a sharply-dressed reptile lounging on their most sacred piece of furniture?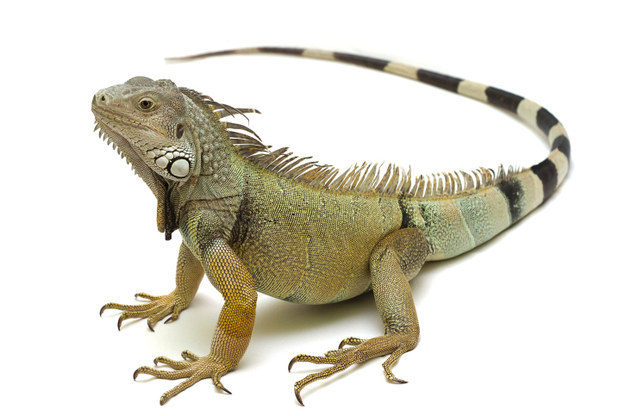 You got:

Play a cassette of you snapping to smooth jazz while they sleep
Leos want someone who's ambitious but won't steal their thunder, and nothing says "subtle showstopper" like standing over them and finger-snapping to smooth jazz hits while they're fast asleep.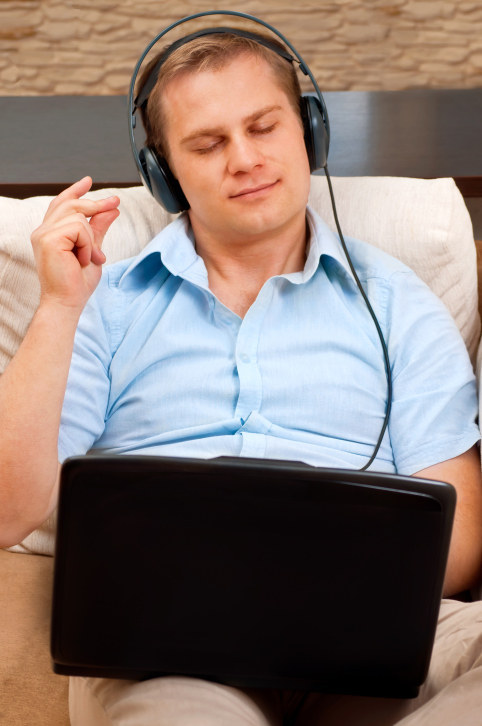 You got:

Knit them a bacon-weave sweater
Virgo yearns for someone who works damn hard, and what shows off your dexterity and determination better than hand-stitching them a sweater of woven bacon strips?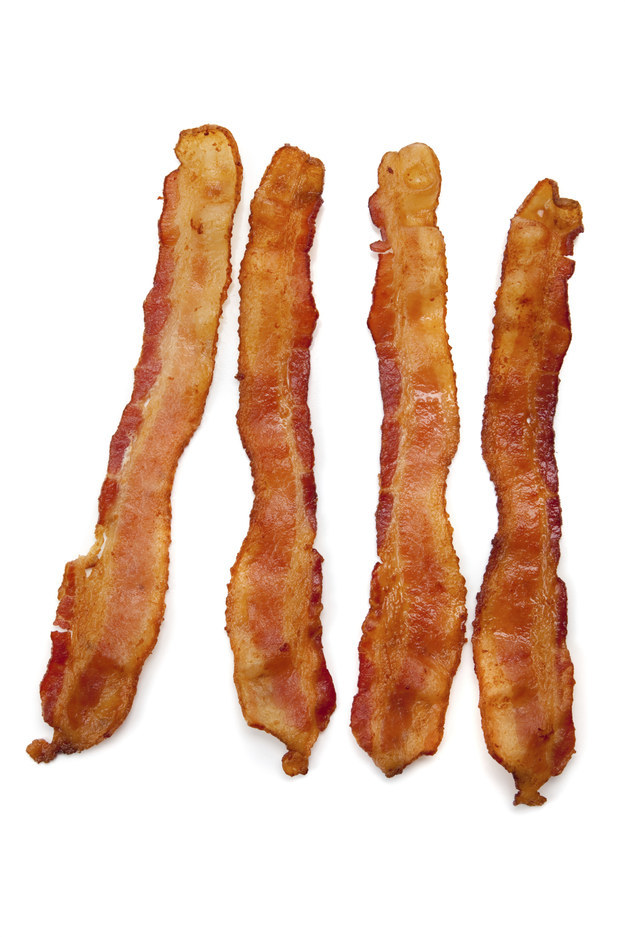 You got:

Put crazy glue on your lips and kiss them on the forehead
Libra wants stability and consistency, so what are you waiting for? Show them you'll always be there by gluing your tender, loving lips to the center of their forehead.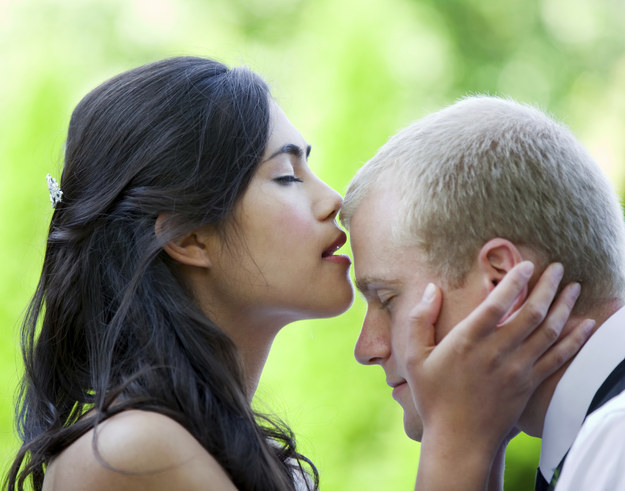 You got:

Make them a tiny hut using only your eyelashes
Scorpio is attracted to passionate people, and one of the most passionate gestures imaginable is collecting your own eyelashes and then constructing a teeny weeny hut out of them.
You got:

Encrust all their cooking supplies with a layer of cheese
Sagittarius wants a generous soul, and nothing says "I care about you" like leaving a thick layer of cheese crust (the greatest substance in the world) on all their pots and pans.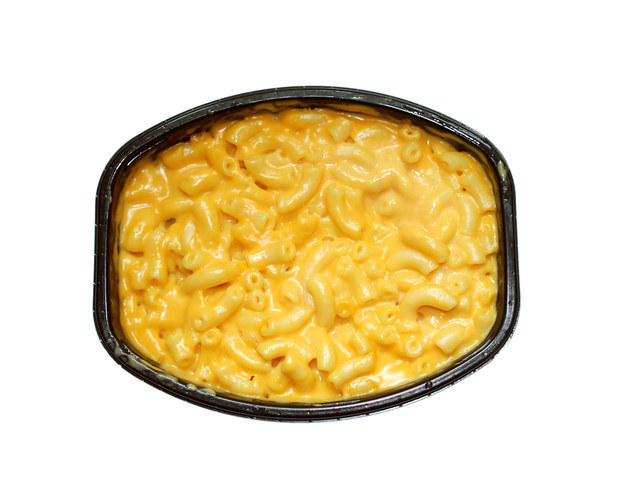 You got:

Write "I luff yew" in sharpie on all their white shirts
Capricorns love a good joke, and nothing's funnier than writing "I luff yew!" in permanent marker on all their crisp white office shirts.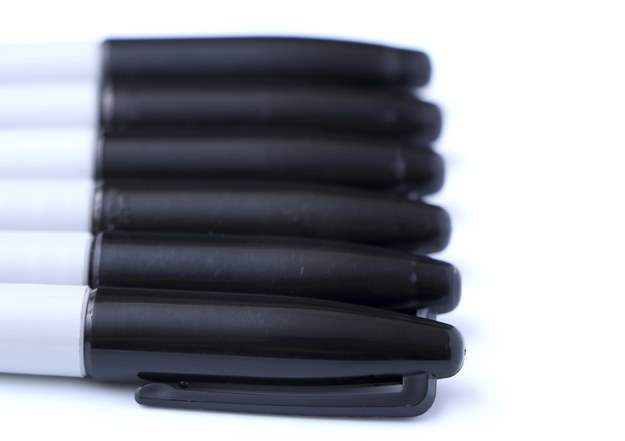 You got:

Disassemble their cell phone and make a sculpture of them with it
Aquarius is chill and likes chill people, and nothing says "let's not worry about the outside world" quite like destroying their iPhone and constructing a replica of them using all the little gears.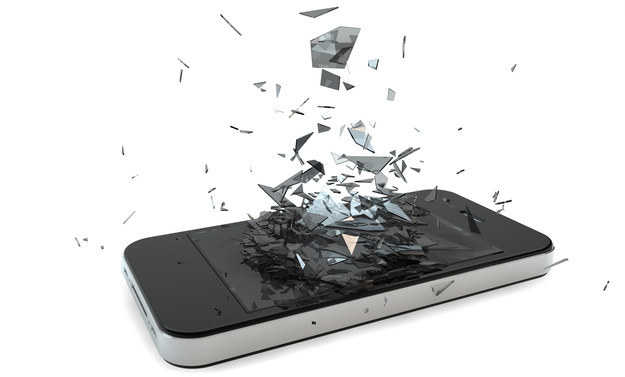 You got:

Strike up a conversation with their mother and never let her leave it
Pisces is deeply philosophical and cares about strong emotional bonds, and nothing establishes a more powerful bond than calling up their mother, starting a nice conversation, and not letting them hang up.