If you're currently teaching remotely, you might really miss your in-person classroom (and students) a lot right now.
From screen burnout to technical difficulties, it can be really tough to be a teacher right now. That's why we've rounded up some of the internet's best virtual teaching advice, including some tips from the BuzzFeed Community. Here's what you can do:
1.
Try to focus on things you *can* control, versus how your school district is handling things.
2.
Be real with your students in admitting that is a challenge for you, so they know what to expect.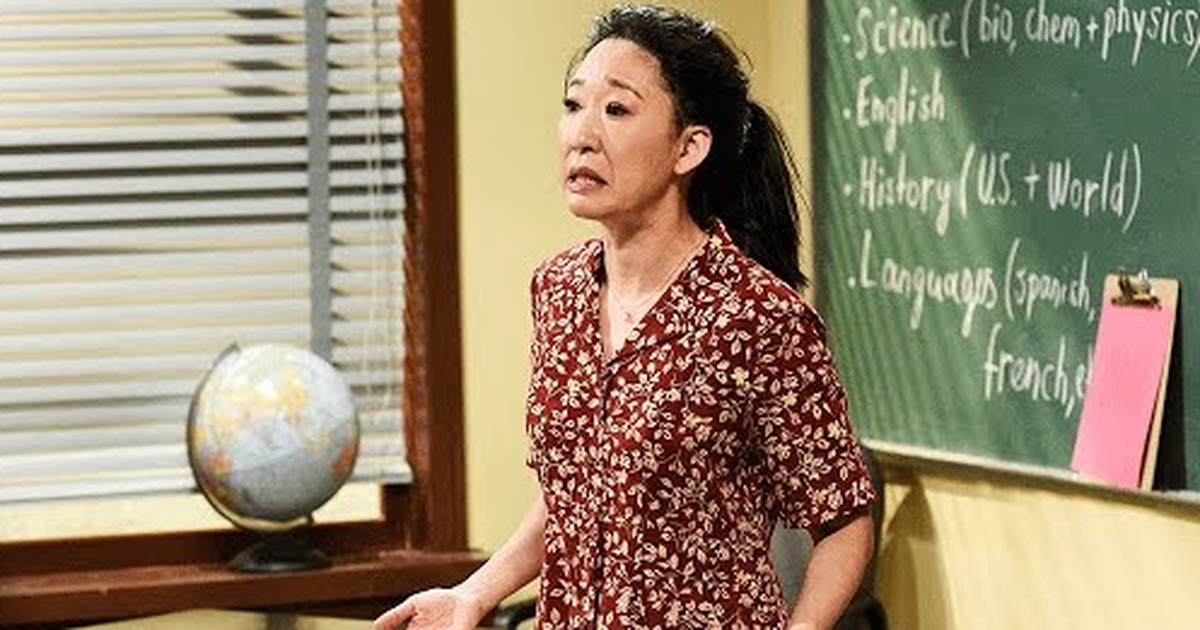 3.
Carve out time to let the kids socialize before and after class.
4.
Use red and green cards so your students can wordlessly wave you down in a Zoom class without disrupting everyone else.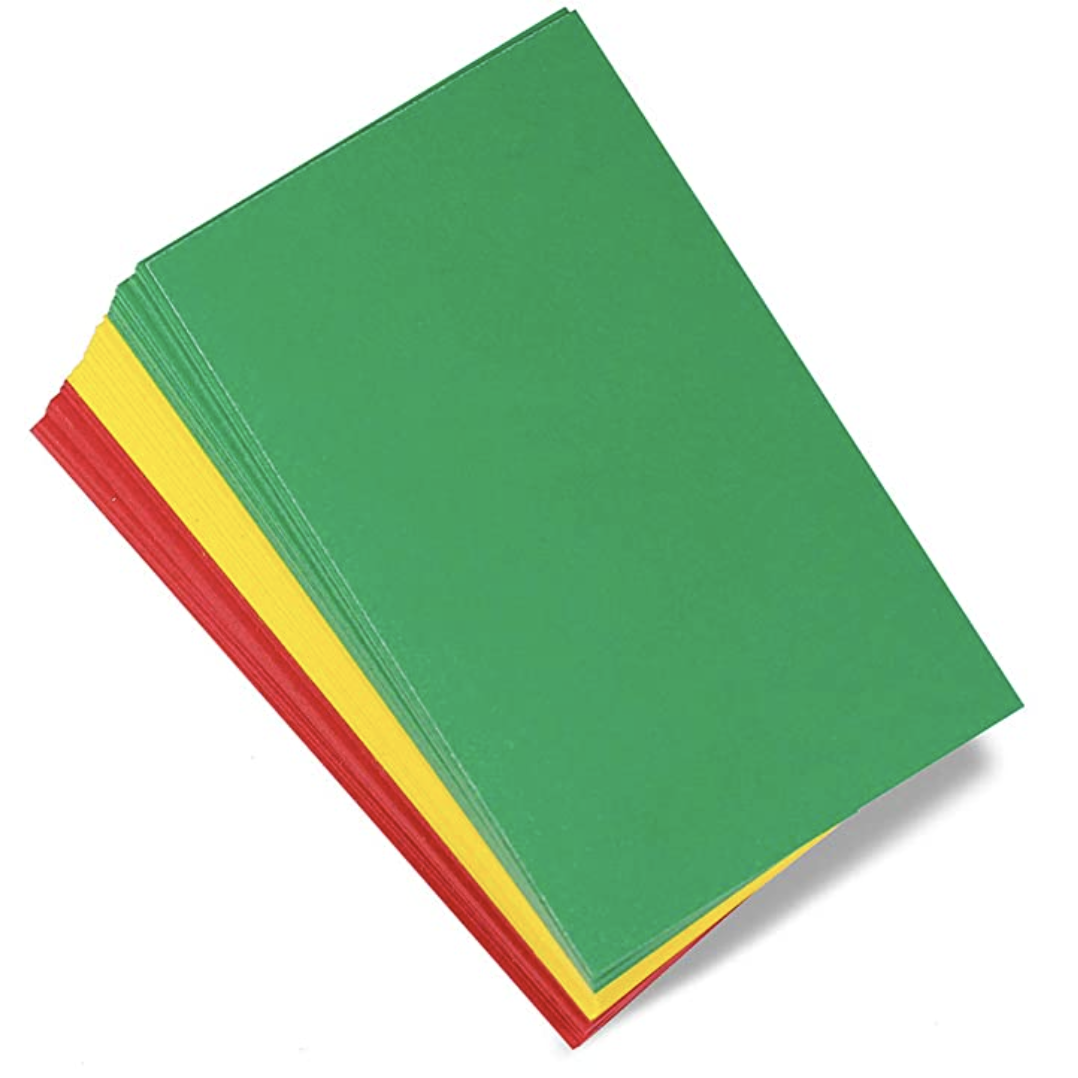 5.
Record all the times you're directly teaching to the class so no one misses anything.
6.
Use ed-tech to your advantage and incorporate pre-made slide decks into your curriculum.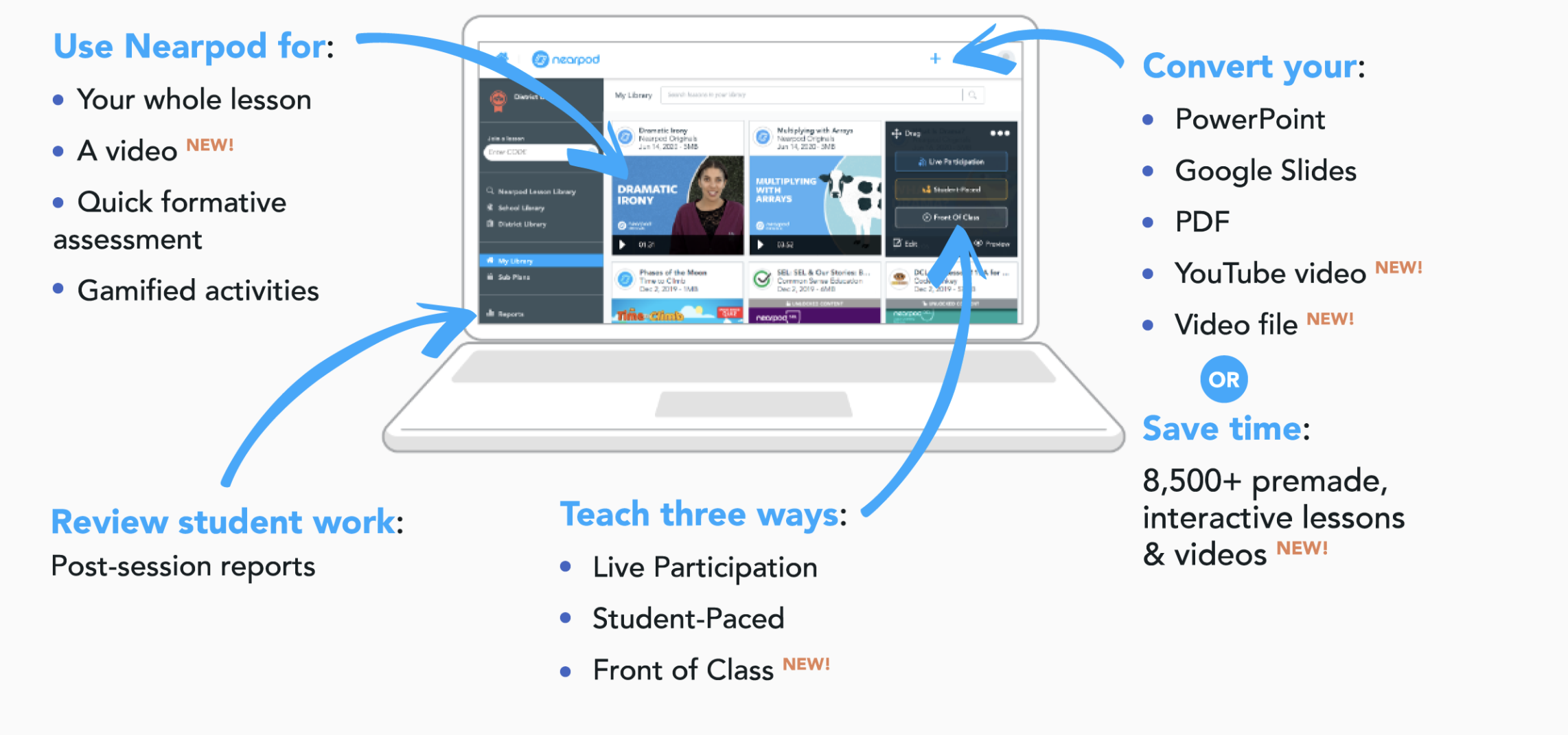 7.
Create a setup that's comfortable for you — and keeps you fully visible to your students.
9.
Know how to mute students (when you need to!) in lectures and small discussions.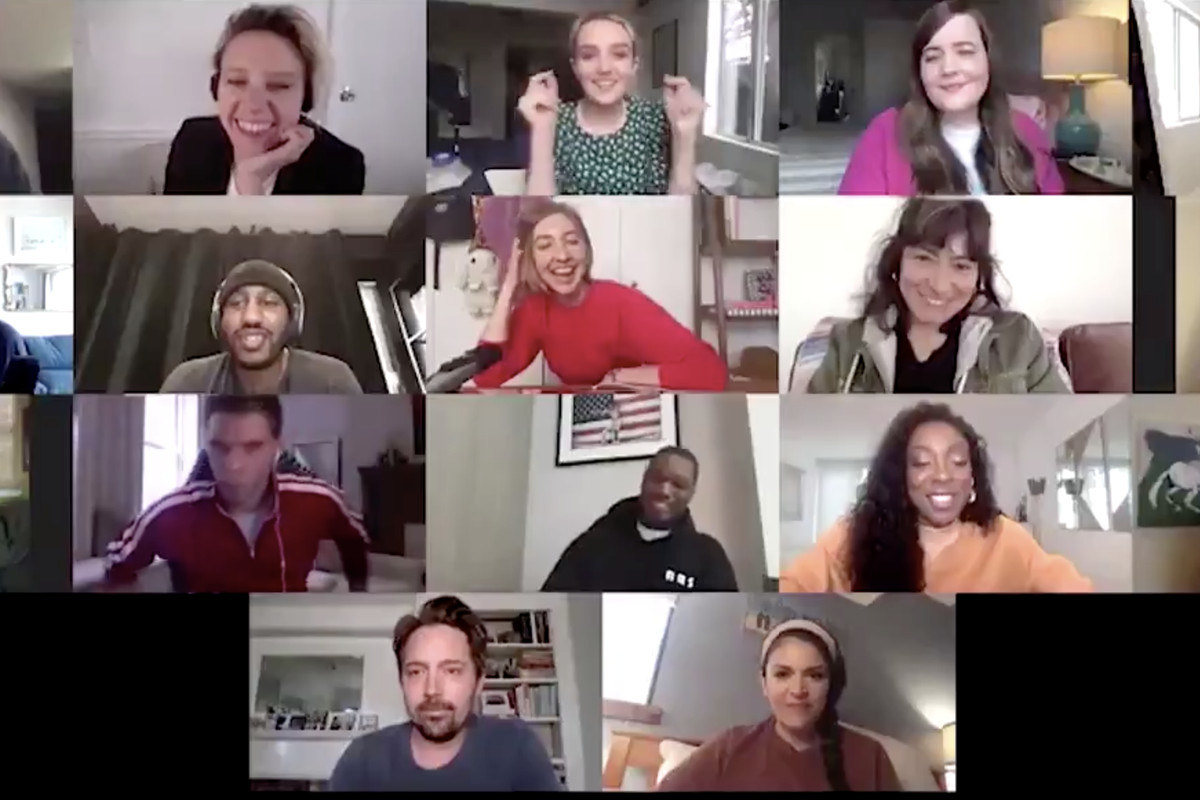 10.
Provide your students with different options to submit their work for grading.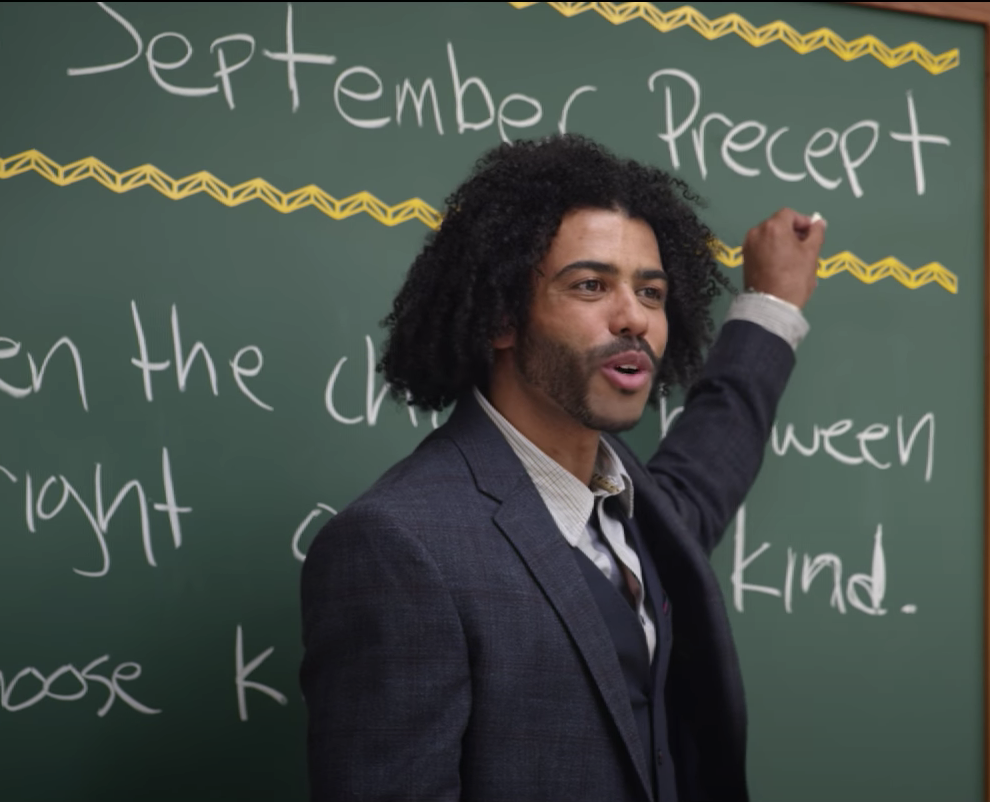 11.
Stick to your normal, in-person schedule, especially in the mornings.
12.
If possible, Zoom from your actual classroom for a touch of normalcy.
13.
Encourage parental figures to designate a space at home just for learning — ideally one that involves a desk or table.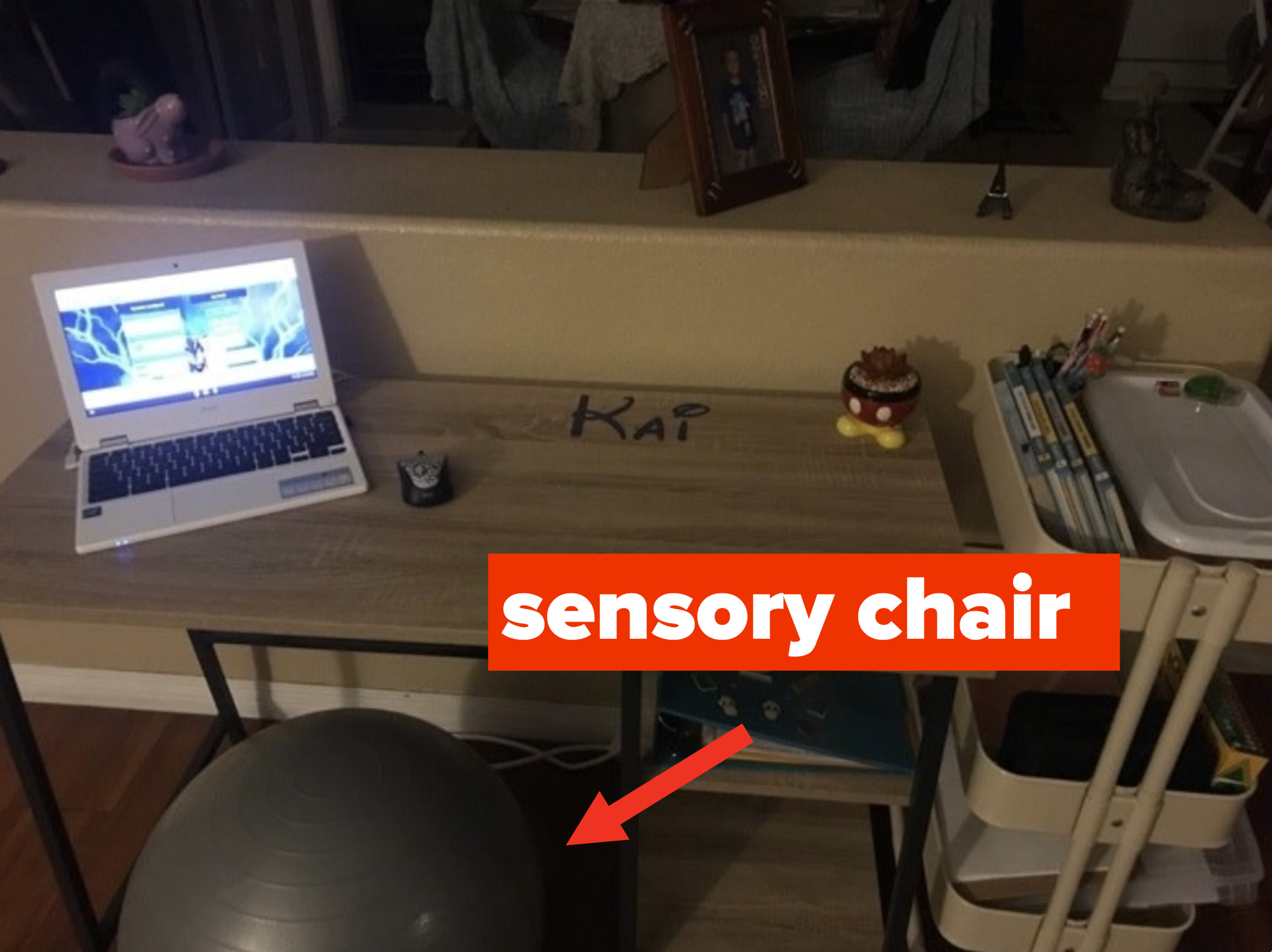 14.
Use inclusive language, especially when you're not sure about every student's home life or background.
15.
If you notice a student is missing some assignments and it's starting to become a pattern, shoot their caretaker(s) a quick email.
16.
Find low-effort ways to keep students engaged before class starts, like asking them for "boring" facts.
17.
Make sure your kids (and their grownups) know they still need to treat this like a classroom — all the normal rules of respect apply here.
18.
Adjust your grading standards in general — because this is hard on students, too.
19.
Lastly, give yourself the space and permission to relax when you can.
What's helped you most when it comes to teaching or learning from a distance? Share in the comments! ✏️
*Note: Some answers have been lightly edited for length or clarity.