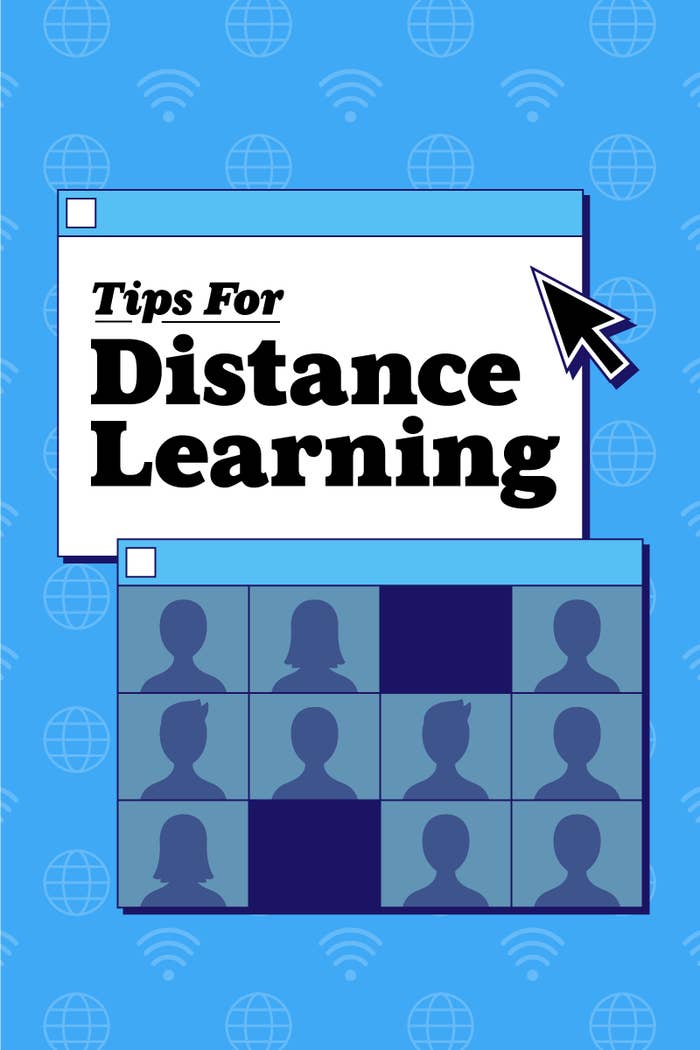 As many schools opt for either partial or fully virtual learning sessions, it can be hard to get excited for the upcoming academic year if you're just stuck at home.
1.
If you can, set up *several* good spots to work in so you can switch around when you feel cooped up.
2.
Print out some of your reading material or transfer to an e-reader if screen fatigue (or eye strain) is getting to you.
3.
Consider writing at least some of your notes in a regular notebook.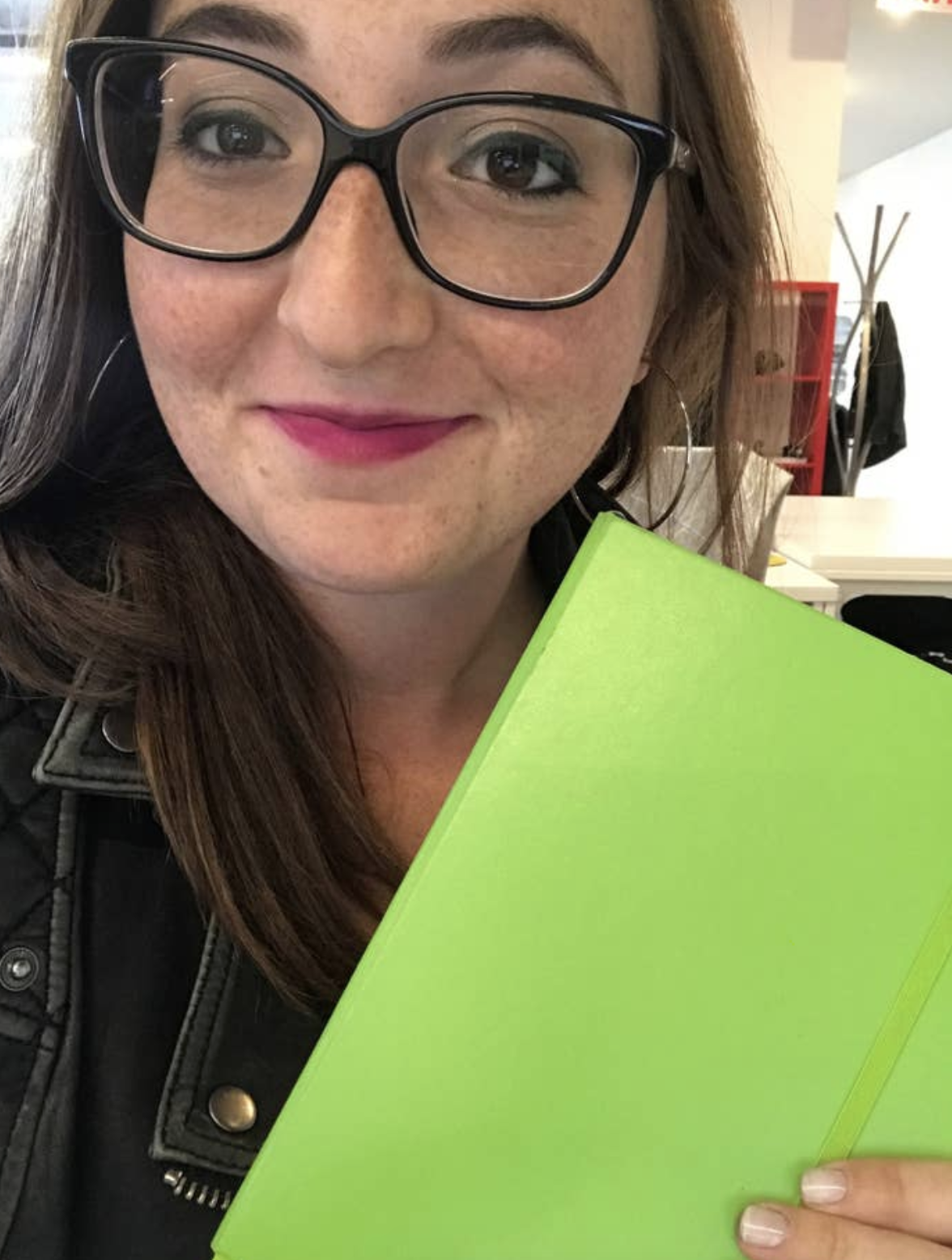 6.
Upgrade your WiFi connection so laggy Zoom calls aren't an issue.
7.
If you have the money, invest in an ergonomic chair.
9.
Keep your phone in another room (or use site blockers) when you absolutely have to get work done or focus in class.
10.
For live lectures, sit up at a table or desk instead of laying in bed.
11.
Keep your home (or at least your main study areas) organized and clean.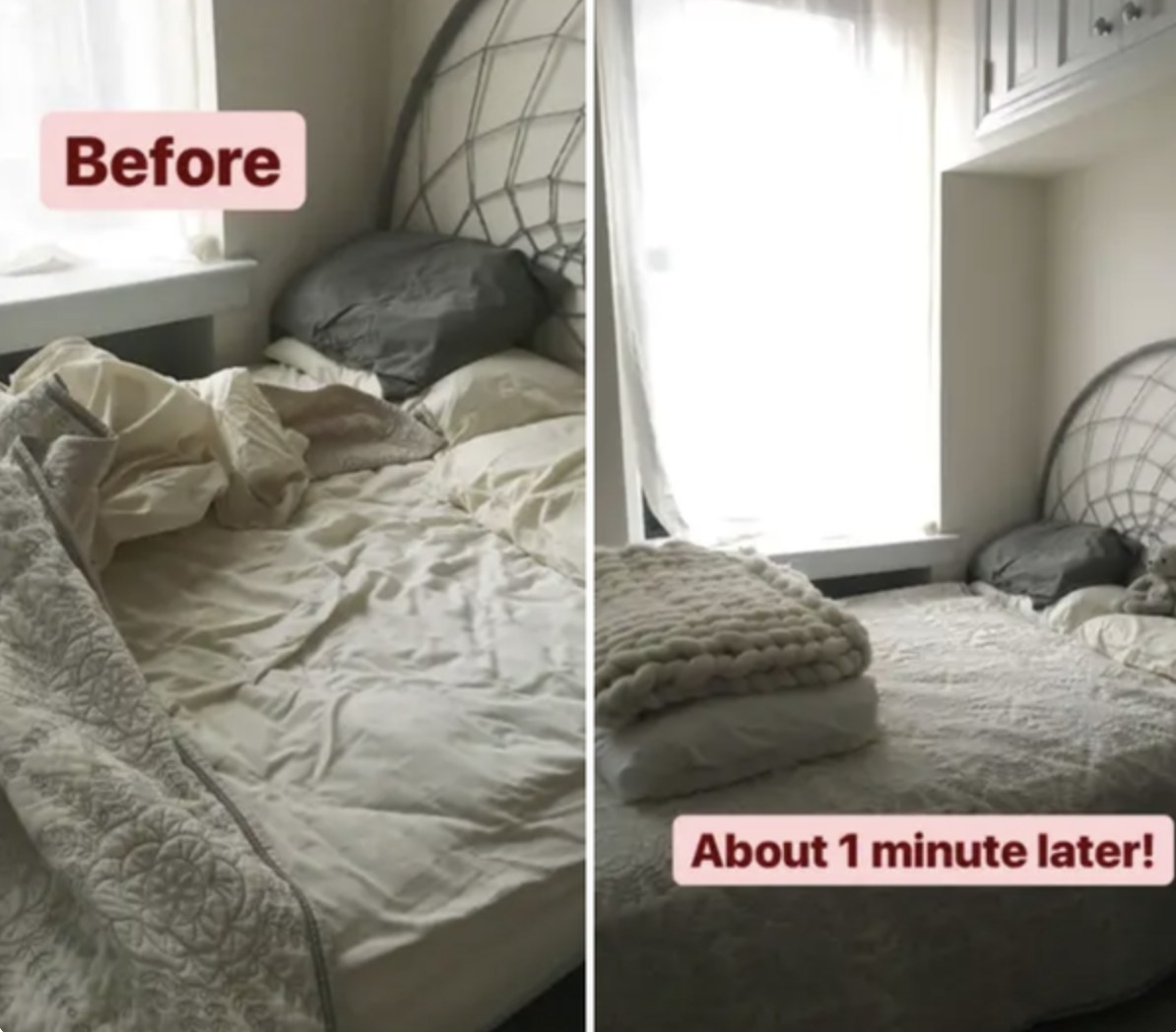 12.
Be especially on top of group projects.
13.
Keep to a schedule for walking outside, calling your friends, working out, mealprepping, journaling, and anything else that's necessary for you to feel good.
14.
Dress up for classes and buy school supplies, just like you would any other September.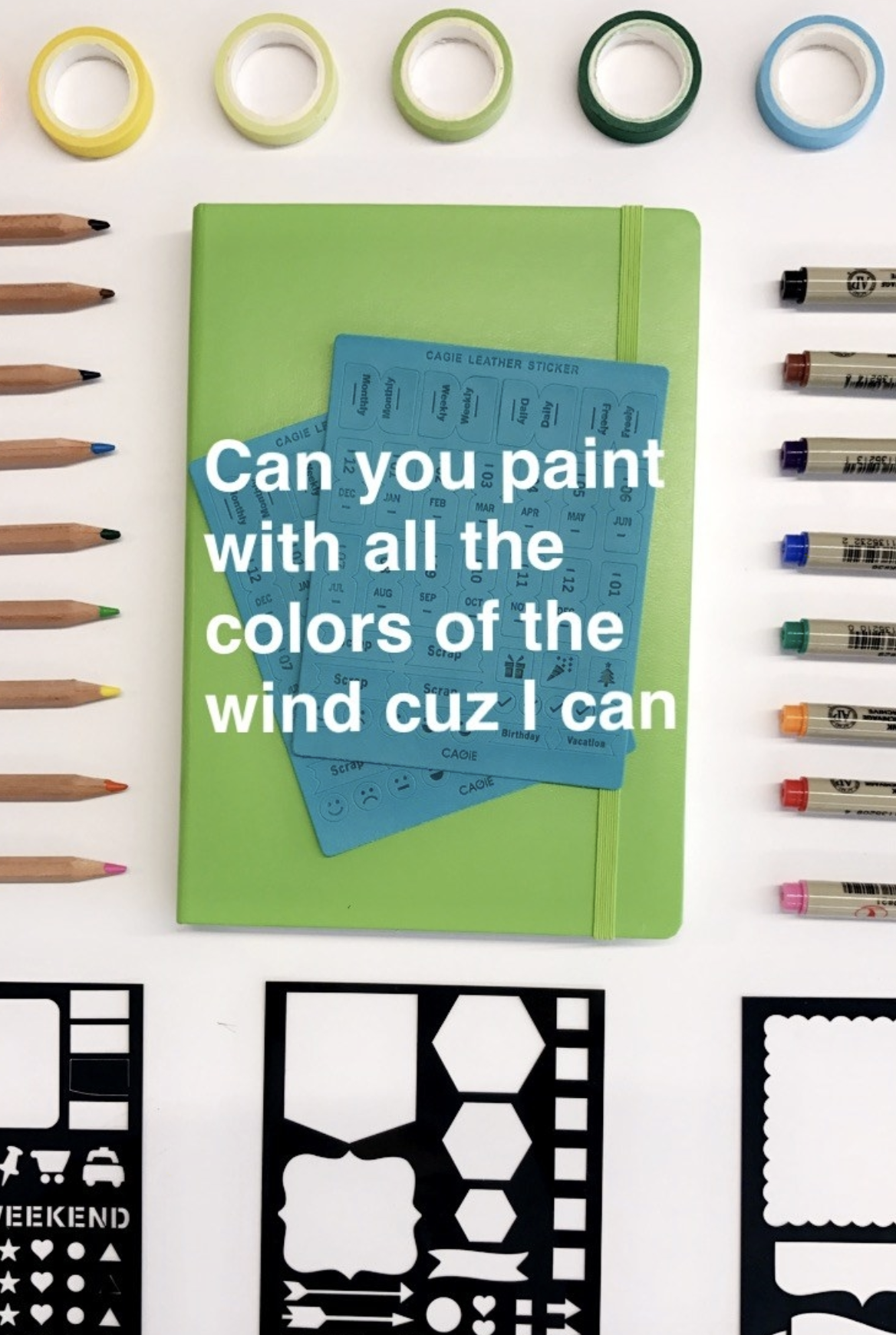 What's something that's improved your distance learning routine at home? Share in the comments!