ICYMI, Breakup Song Queen Adele just released her video for new single "Hello." The sepia-toned video starts off with some dusty antiques and some — WAIT, WHO IS THAT???? He's so hot, you barely notice the fact that he's using a mid-2000s flip phone.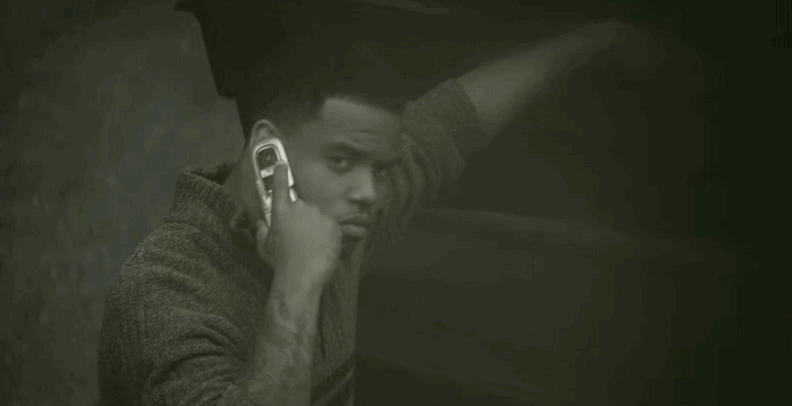 Adele's ex is played by none other than flawless human Tristan Wilds.
*writes and belts out a long, emotional song about his beauty*
And Twitter agrees that he definitely enhanced the video.
Some may recognize him as Michael Lee from The Wire. And he was bae AF as Dixon Wilson on 90210. On top of all that, he also performs under the stage name Mack Wilds and is said to have a second album coming out soon. So, you know, a perfect man. NBD.
We get it, Adele. If we lost him, we'd be sad too.