Sheltering in place with a partner can be hard even if you're super in love.
1.
Have no-TV nights where you just catch up.
2.
Ask each other some ~deep~ questions.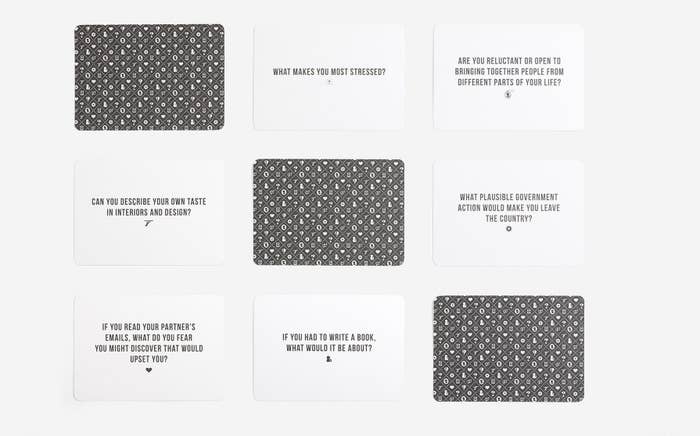 5.
Tag-team in the kitchen.
6.
Tackle a home decor project.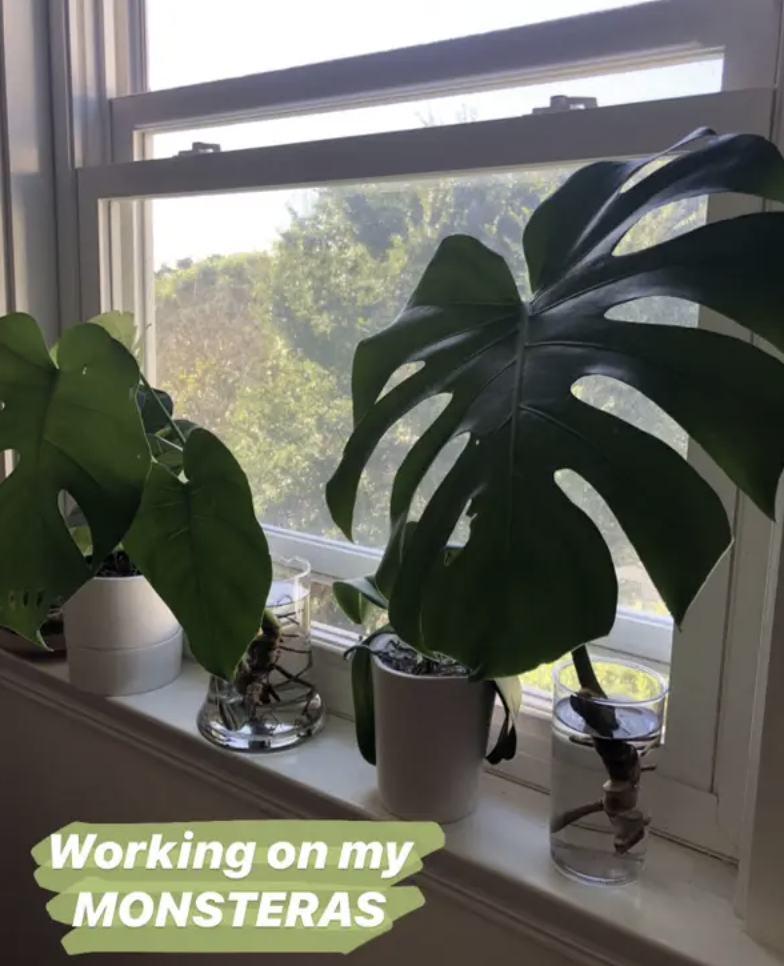 7.
Do a puzzle or craft together.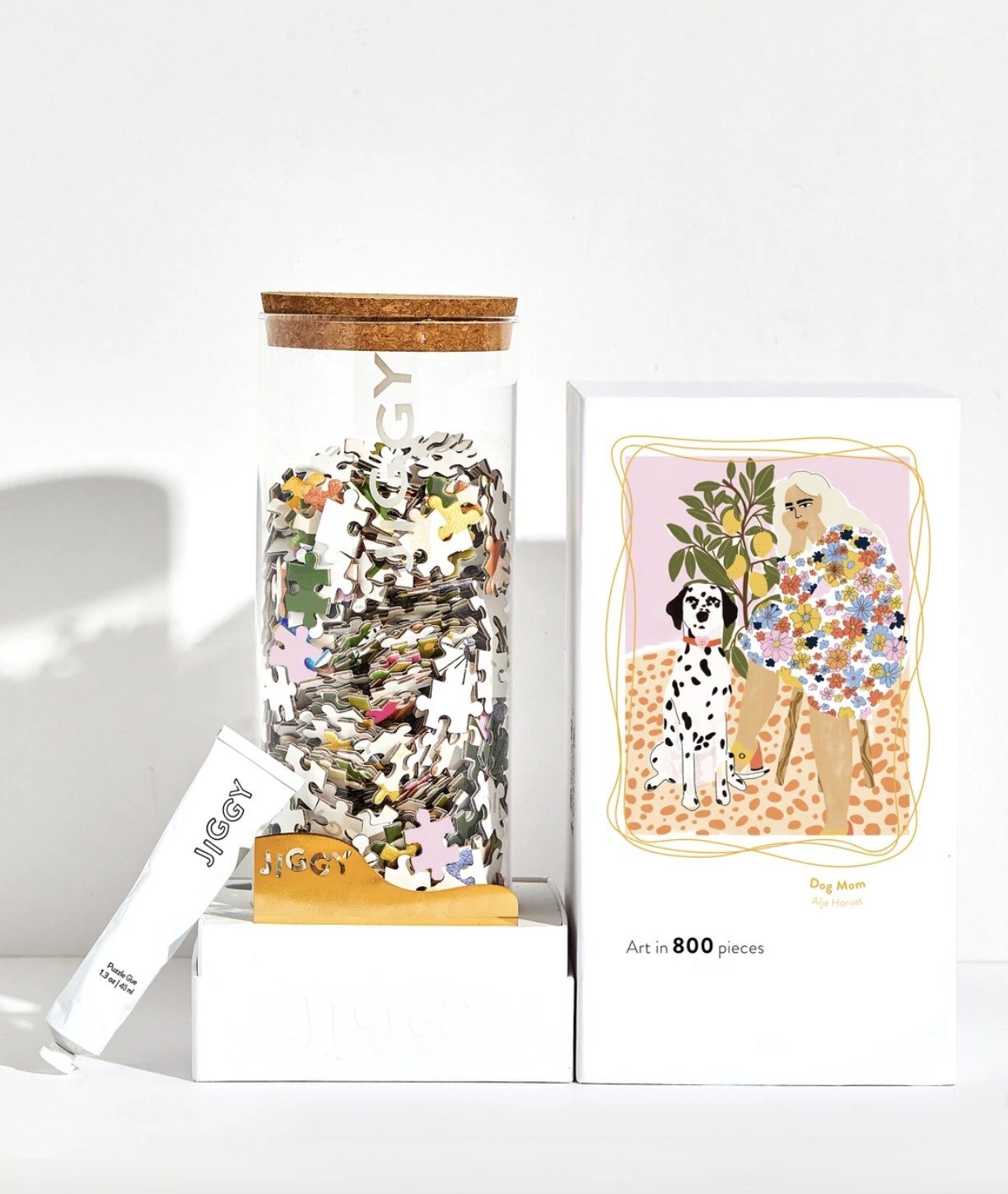 8.
Read together.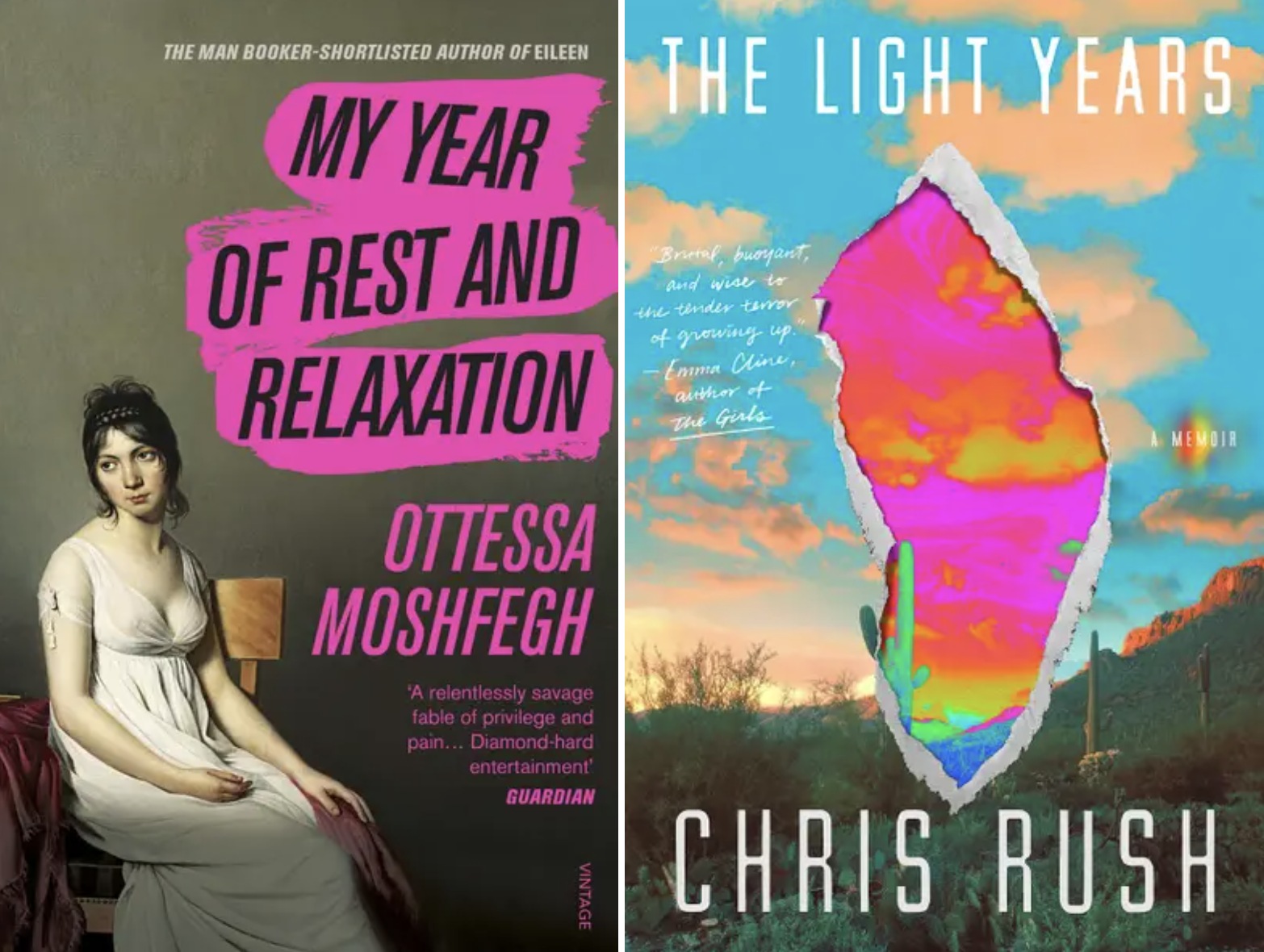 9.
Celebrate the teeniest of milestones.