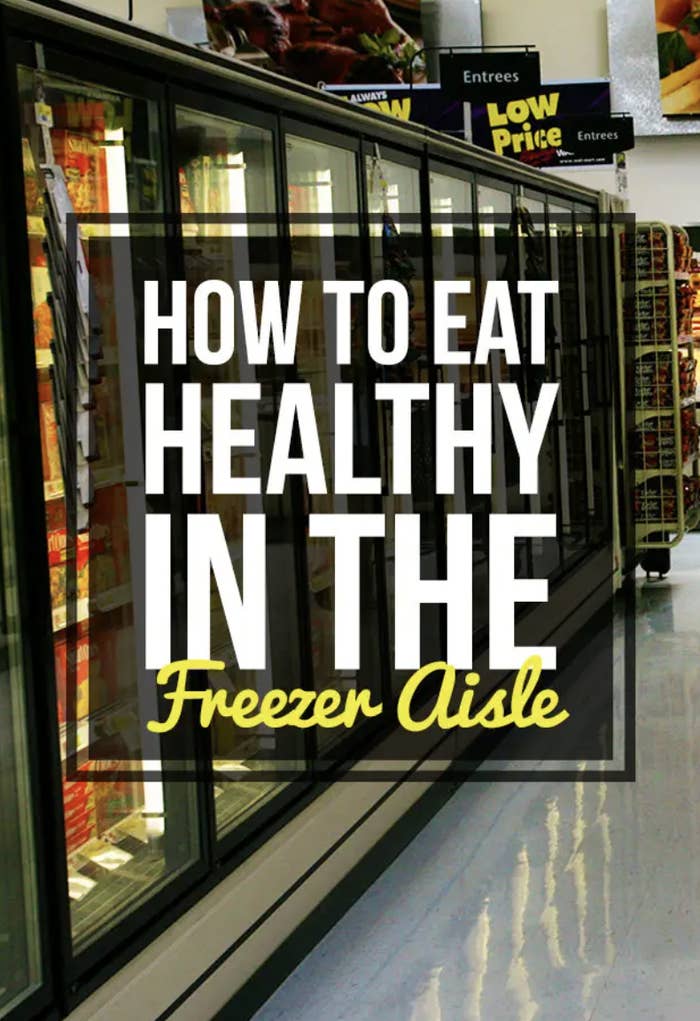 If you've been non-stop cooking since quarantine started, it makes sense you'd want a break already (if not from meal prep, then from DISHES.)
And if you're looking to stock up on some frozen meals to help get you through the week, you'll find a ton of starter ideas below. All of these meals:
• Keep the focus on most (or all) whole foods. The fewer ingredients listed —especially ones you can't pronounce — the better.
• Opt for little-to-no added sugar, and less than 800 mg of sodium.
And while we know nothing beats fresh, from-scratch meals — made with whole foods and quality ingredients — it's also true that's not always an option.
For those times? There *are* ways to eat well, even if you're in the frozen aisle. No meal is perfect or has everything for everyone, but here are 21 ready-made frozen meals that have some nutrients on top of being incredibly convenient.
1.
Trader Joe's Chicken Burrito Bowl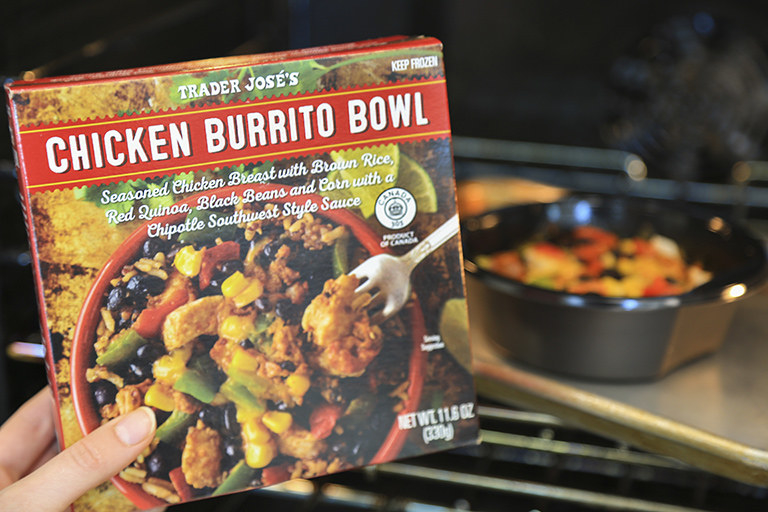 2.
Beetnik Organic Thai Beef With Coconut Rice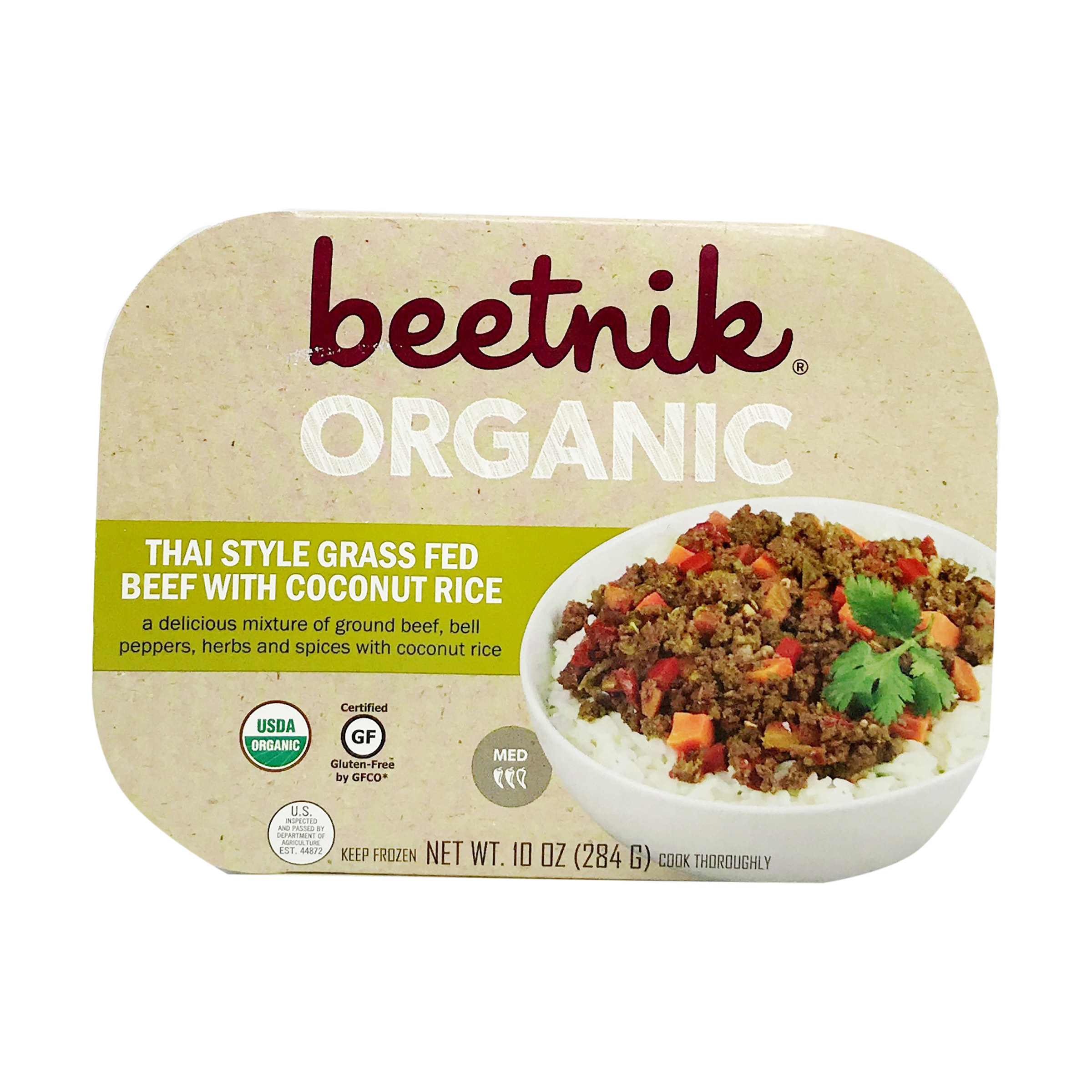 3.
Amy's Light & Lean Spaghetti Italiano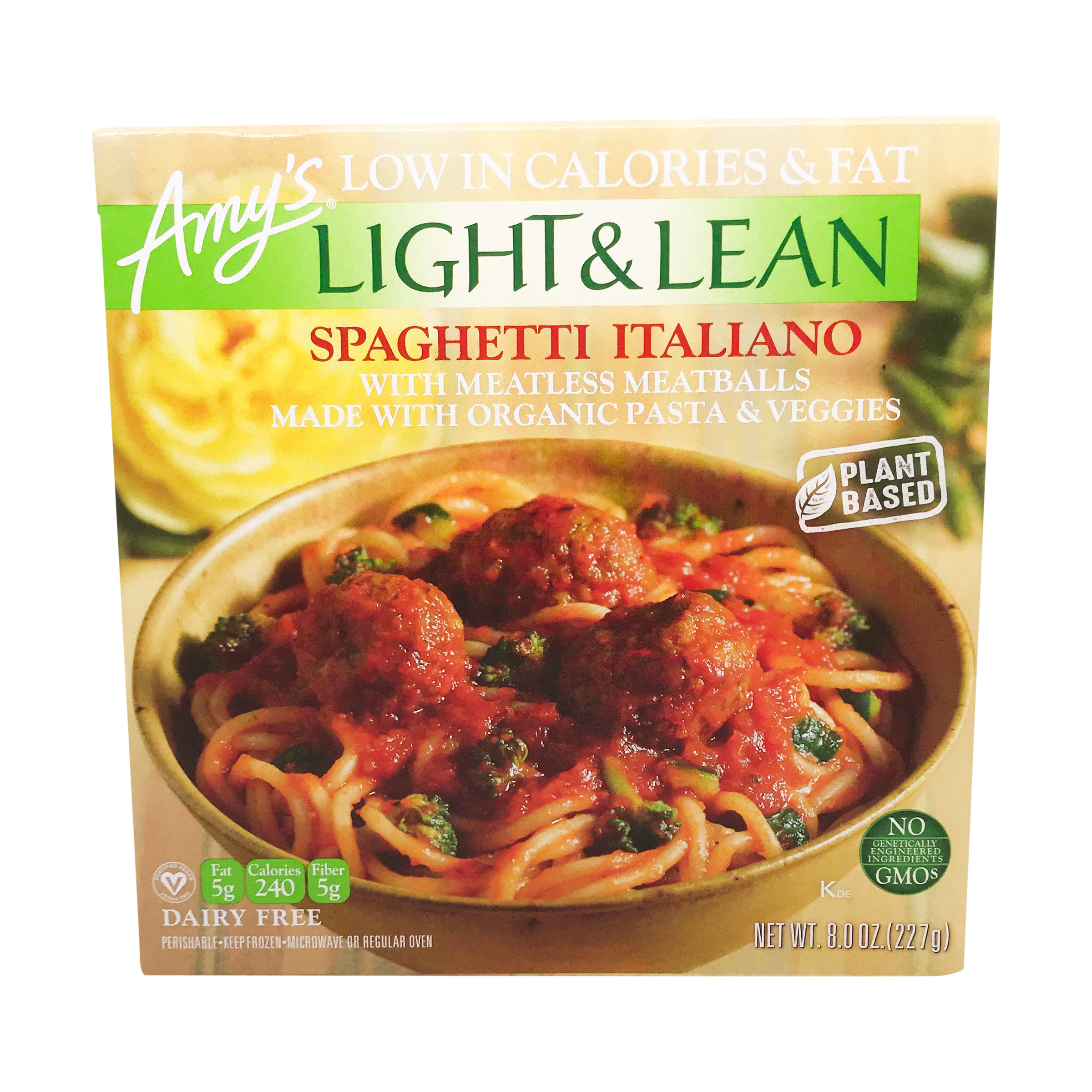 4.
Trader Joe's Kale Gnocchi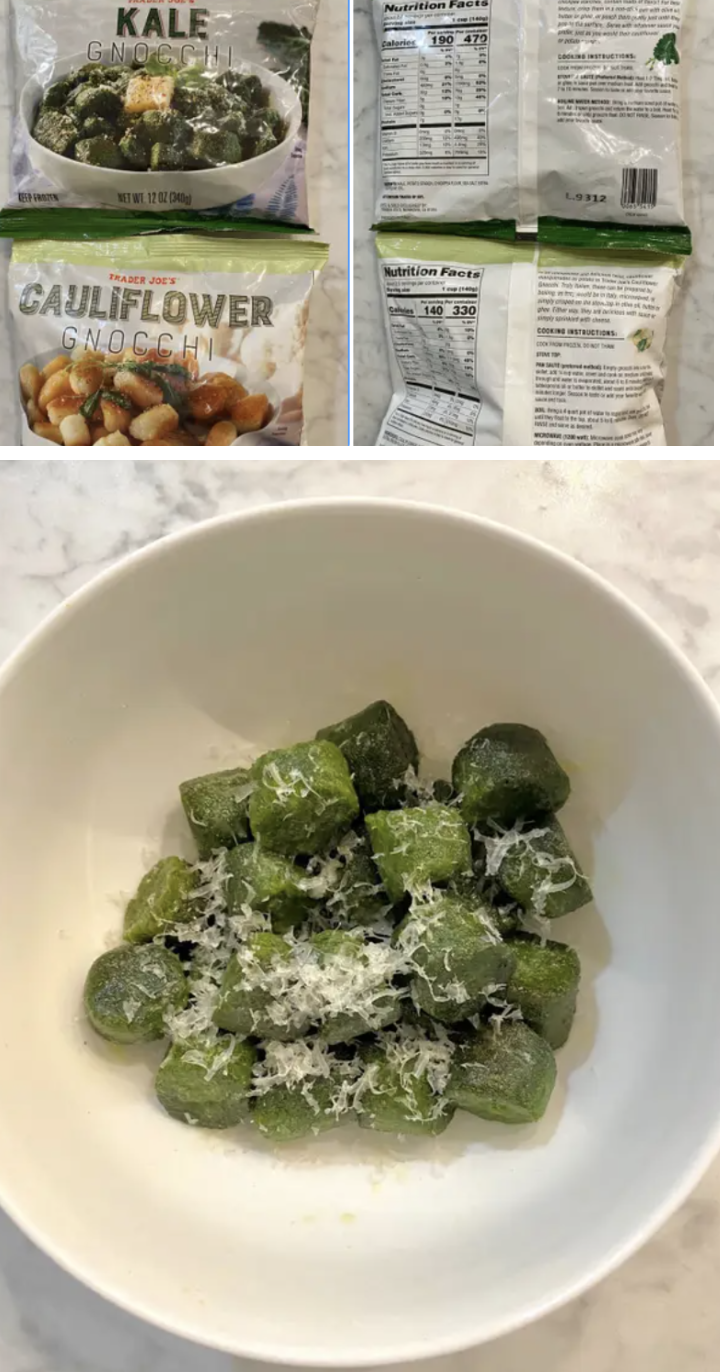 5.
Trader Joe's Black Bean & Cheese Taquitos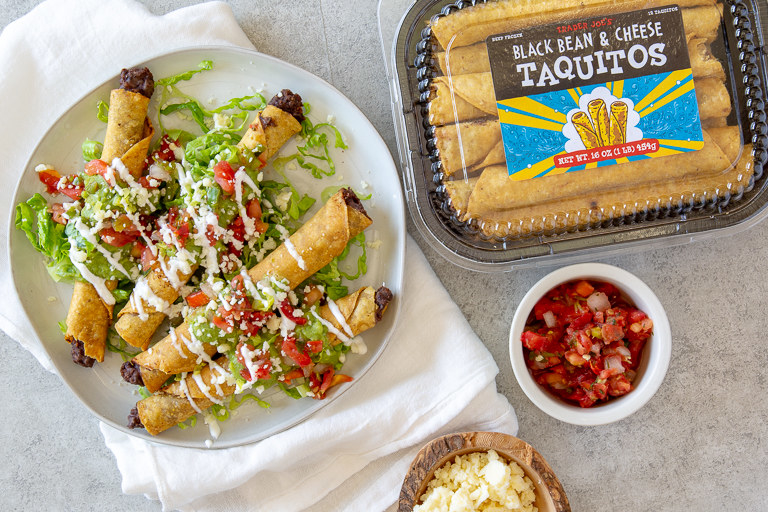 6.
Amy's Harvest Casserole Bowl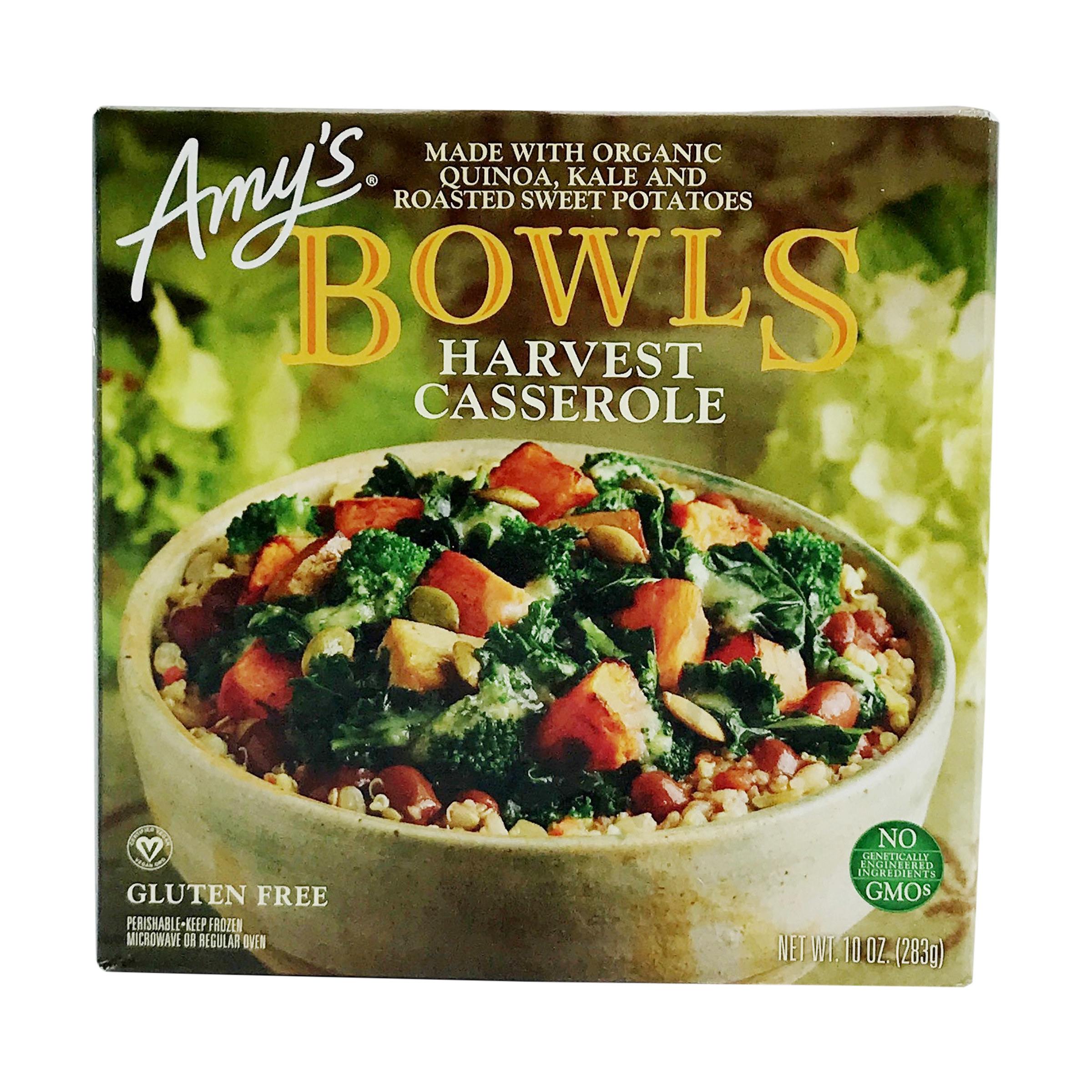 7.
Trader Joe's Grilled Jerk Chicken Thigh Skewers with Mango Chutney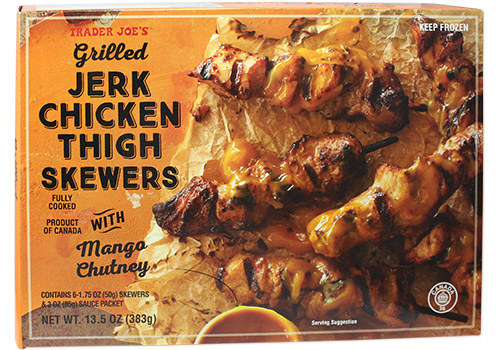 8.
Saffron Road Vegetable Pad Thai With Rice Noodles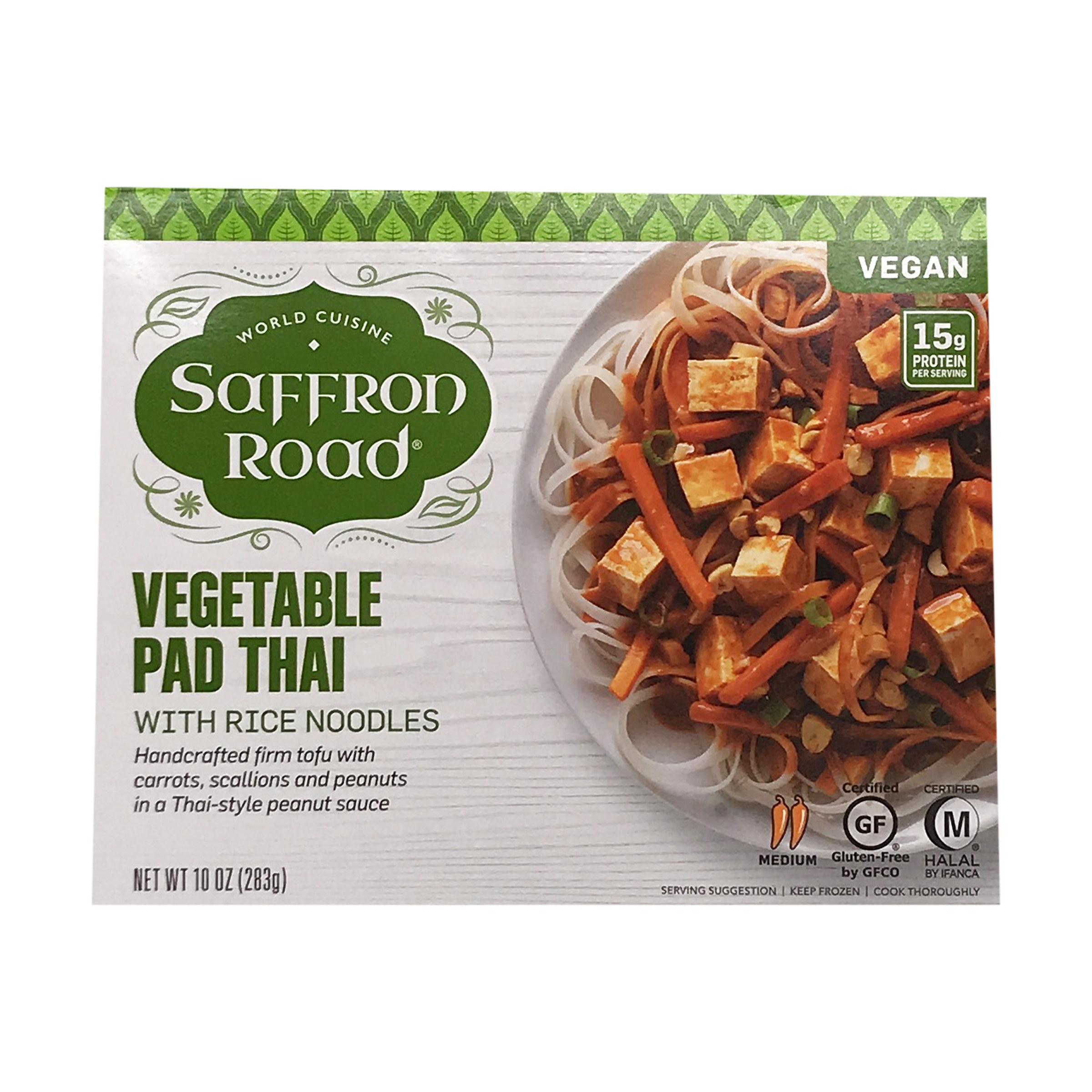 9.
Trader Joe's Jackfruit Cakes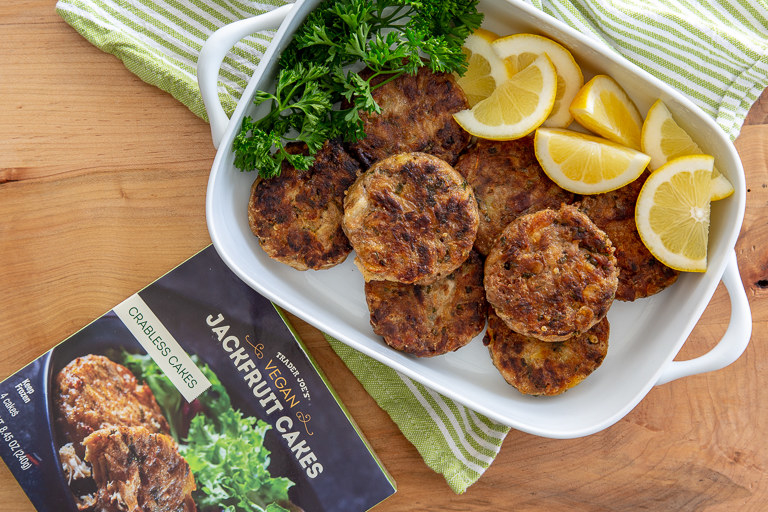 10.
EVOL Fire-Grilled Steak Bowl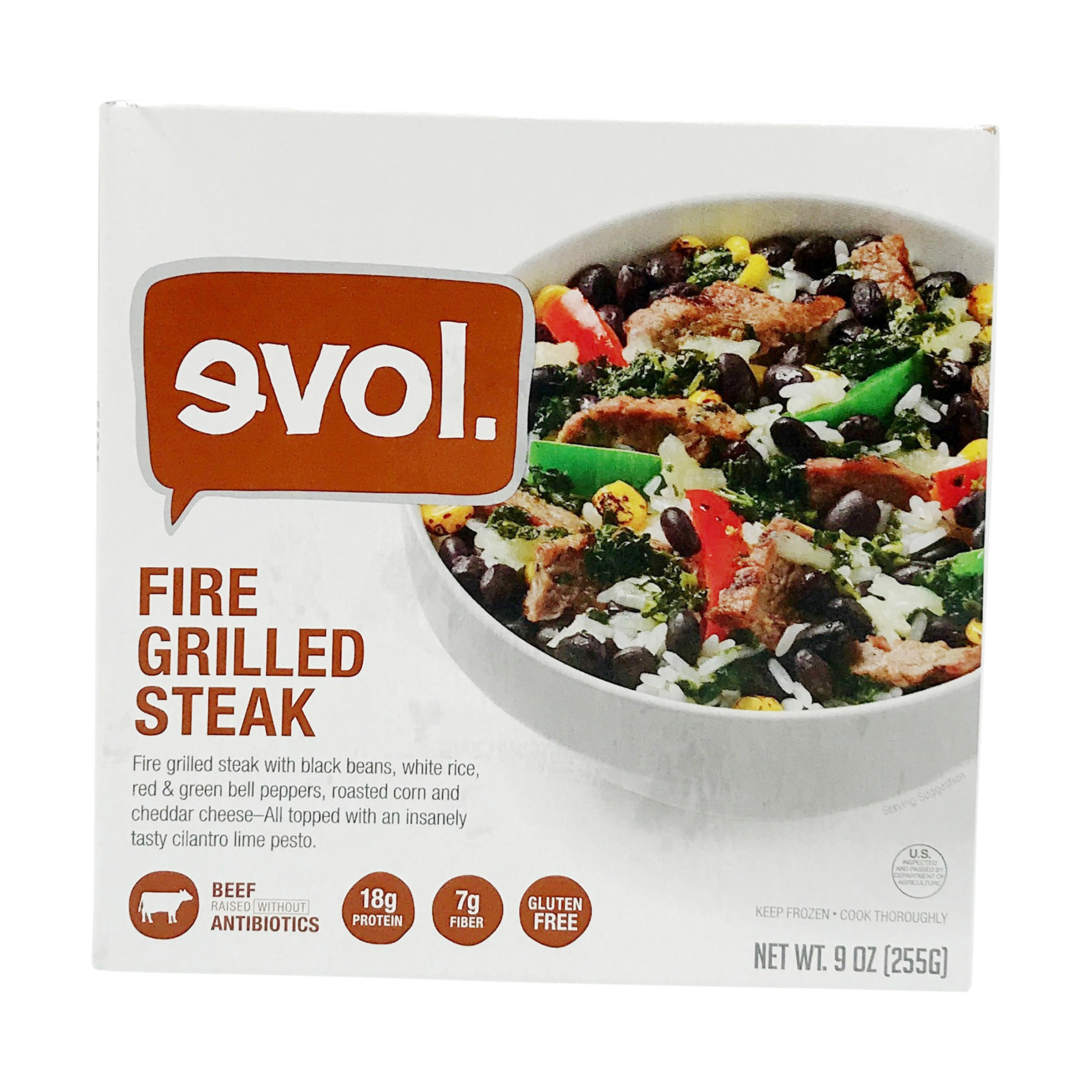 11.
Trader Joe's Vegetable Fried Rice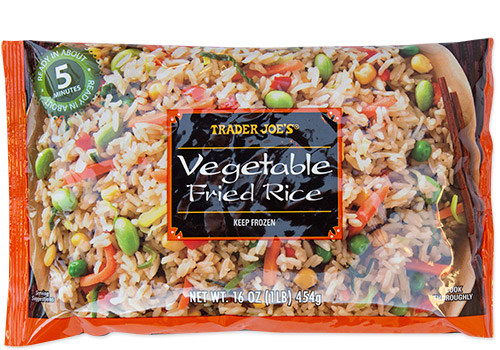 12.
Amy's Tofu Scramble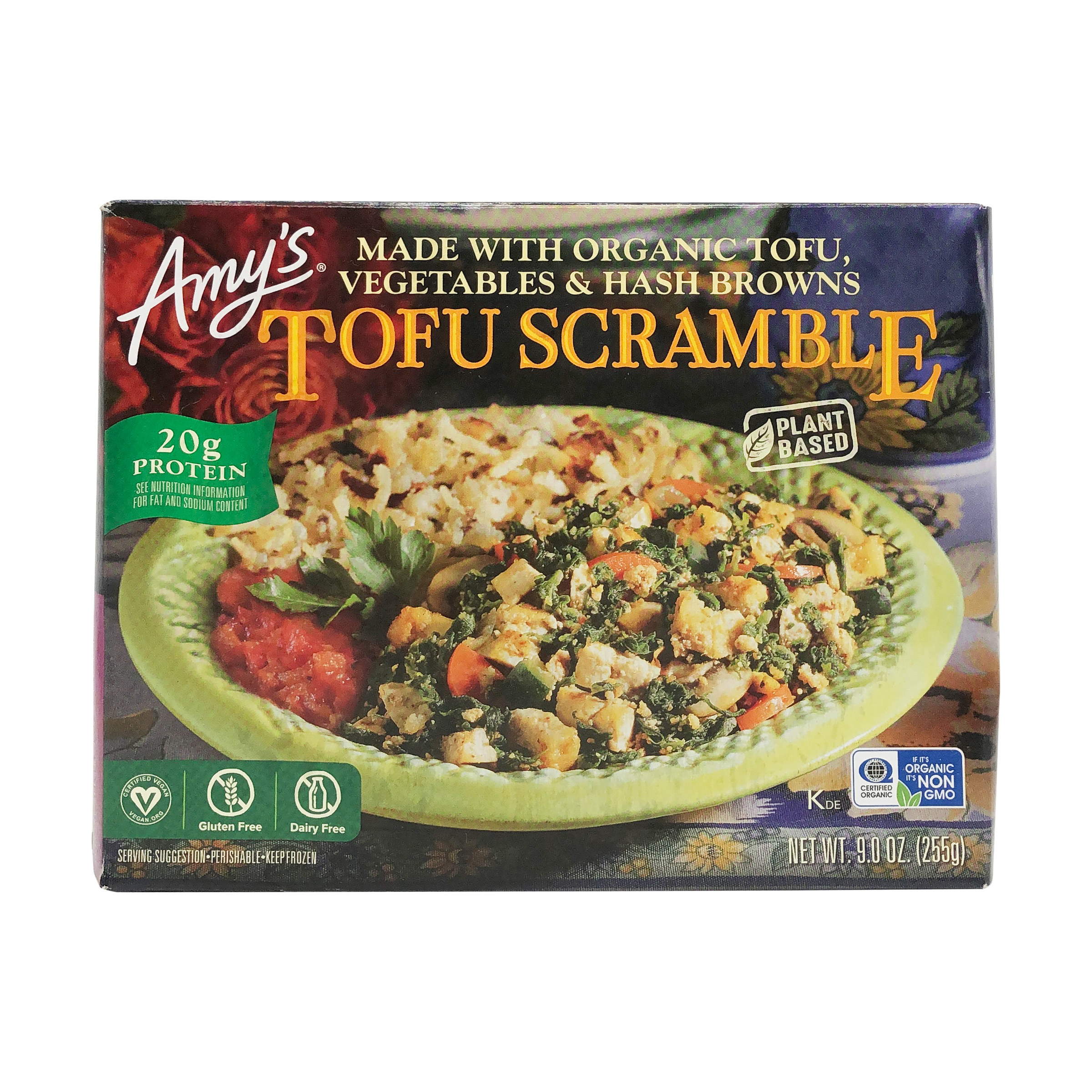 13.
Trader Joe's Cauliflower Gnocchi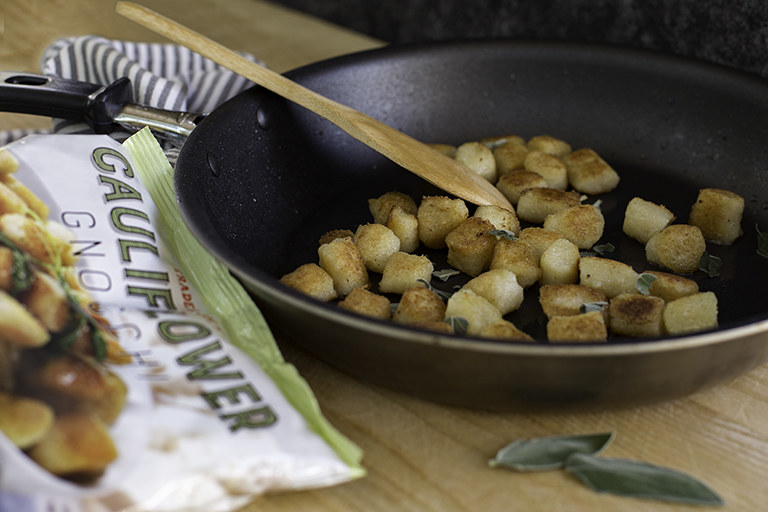 14.
Saffron Road Palak Paneer with Basmati Rice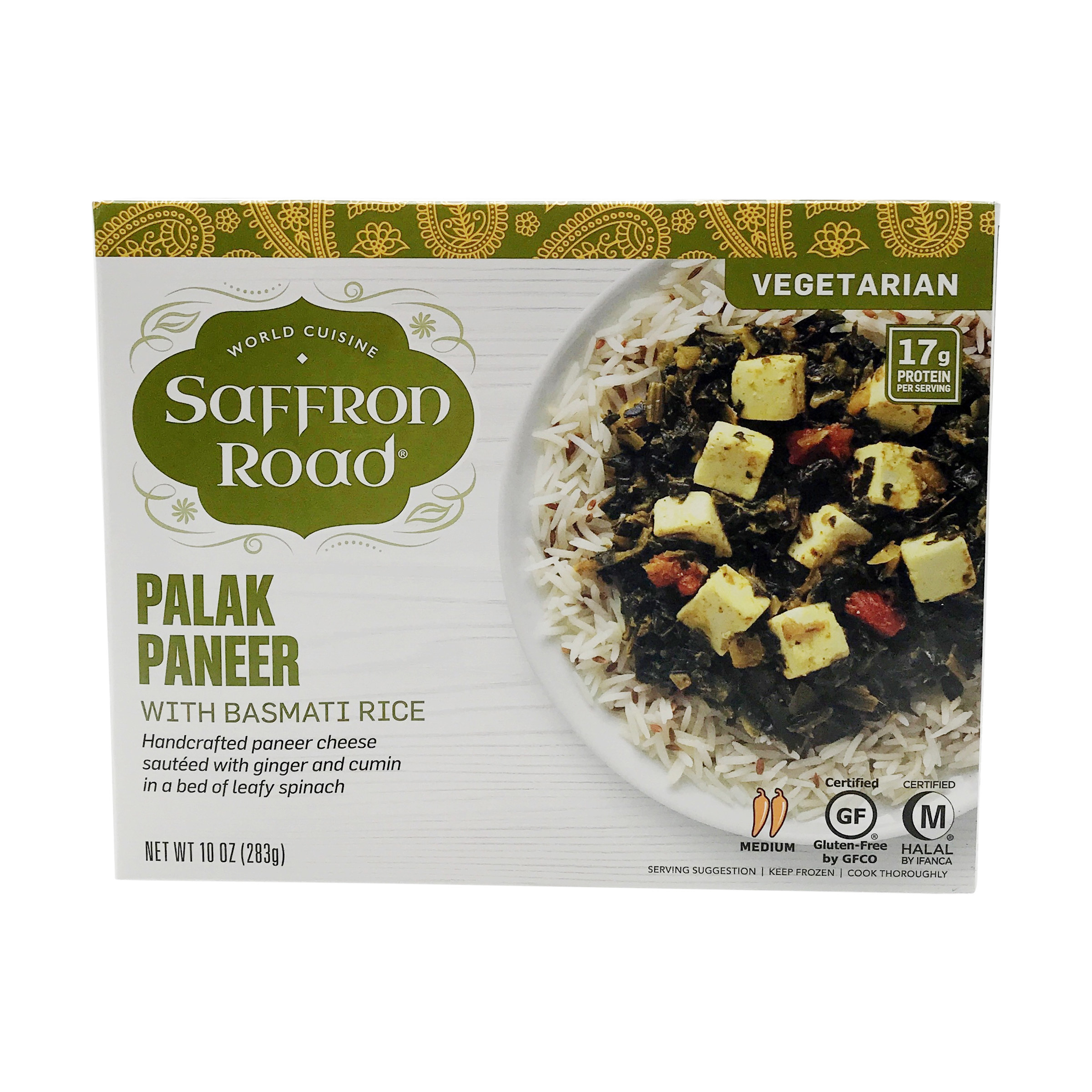 15.
Trader Joe's Sriracha Shrimp Bowl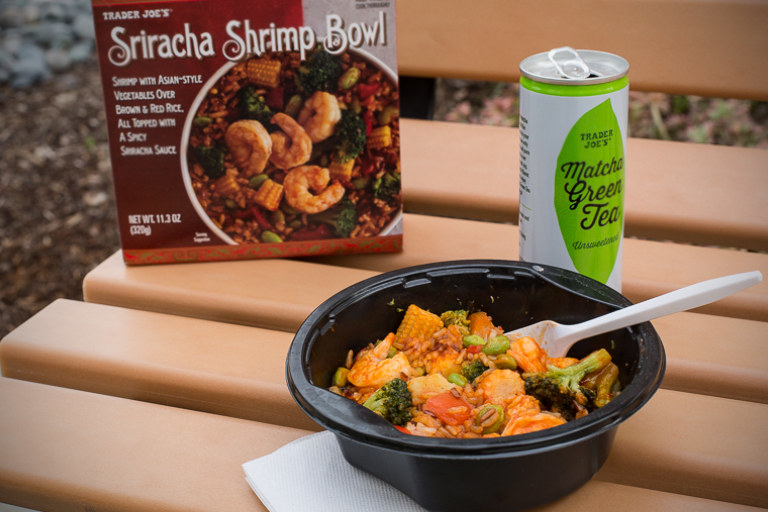 16.
Frontera Al Pastor Taco Bowl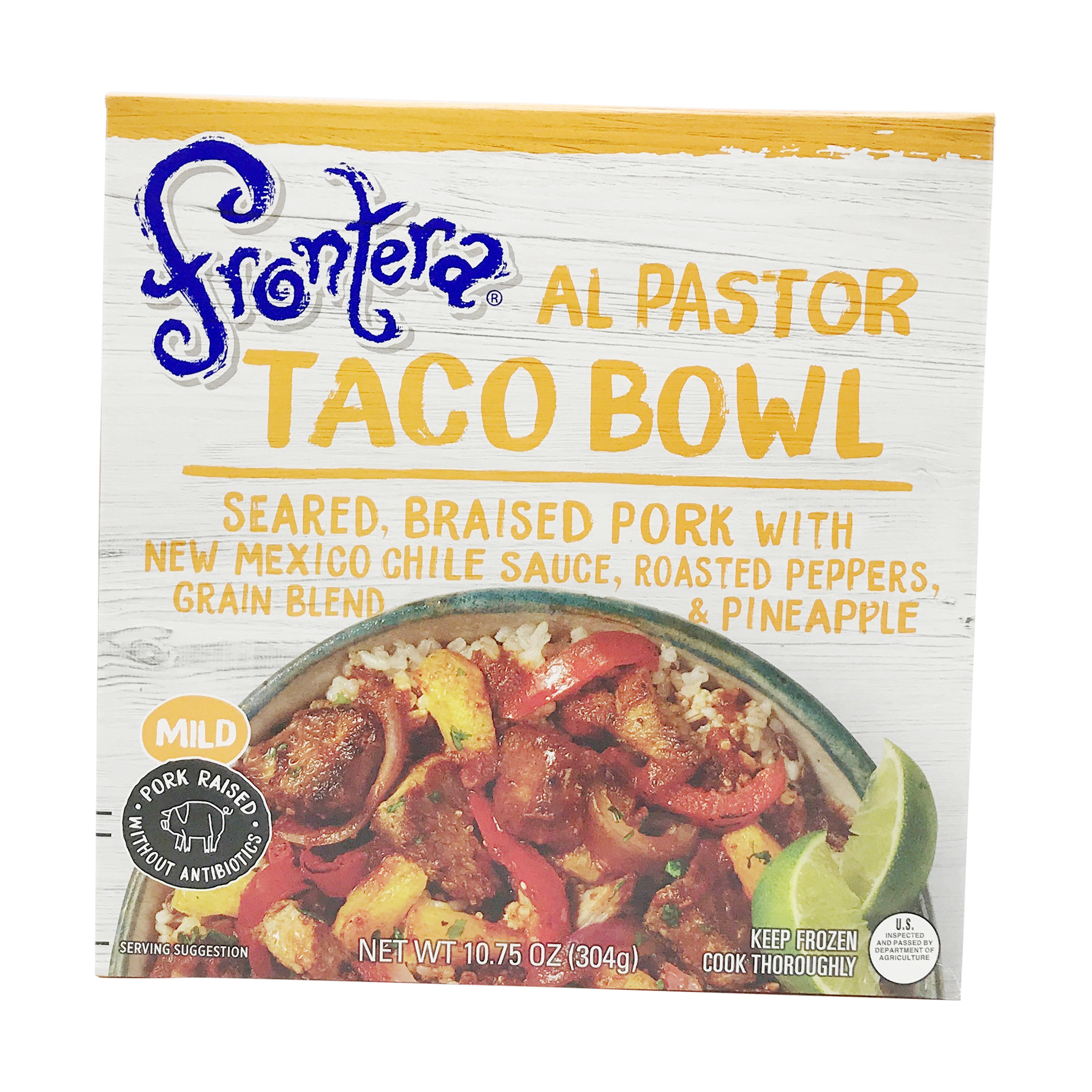 17.
Amy's Light & Lean Quinoa & Black Beans Bowl With Butternut Squash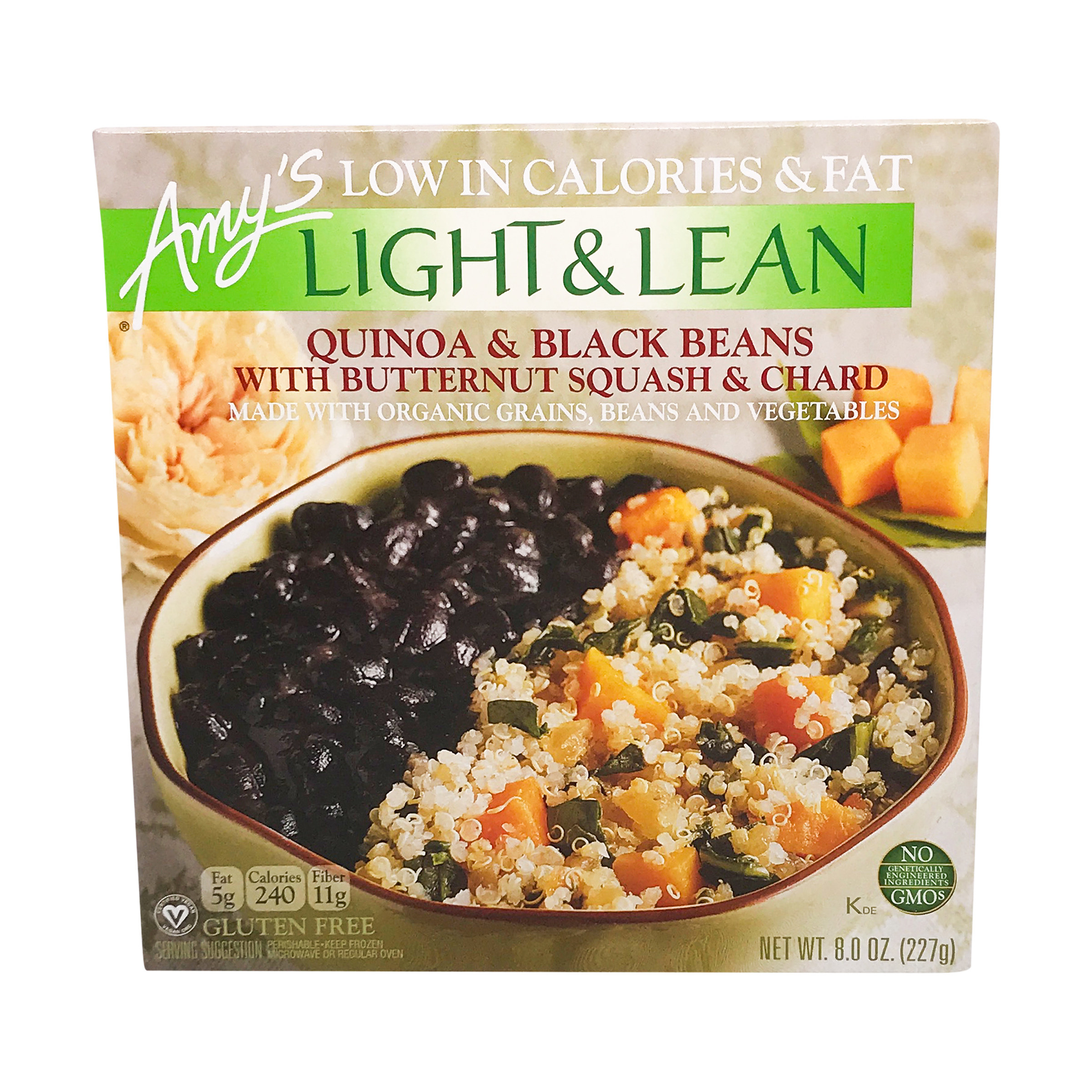 18.
Trader Joe's Organic Green Vegetable Foursome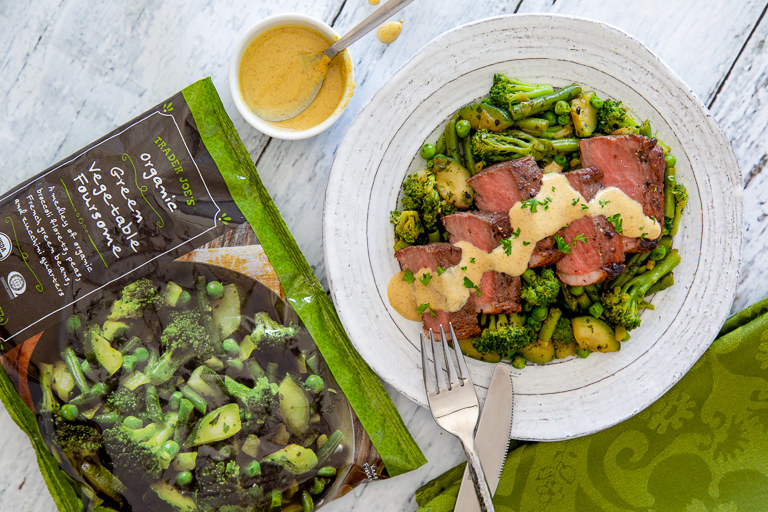 19.
Trader Joe's Riced Cauliflower Stir Fry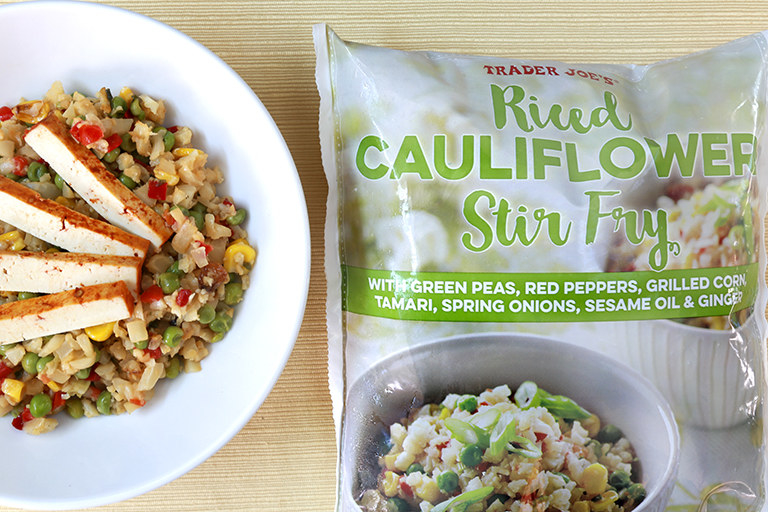 20.
Amy's Brown Rice, Black-eyed Peas & Veggies Bowl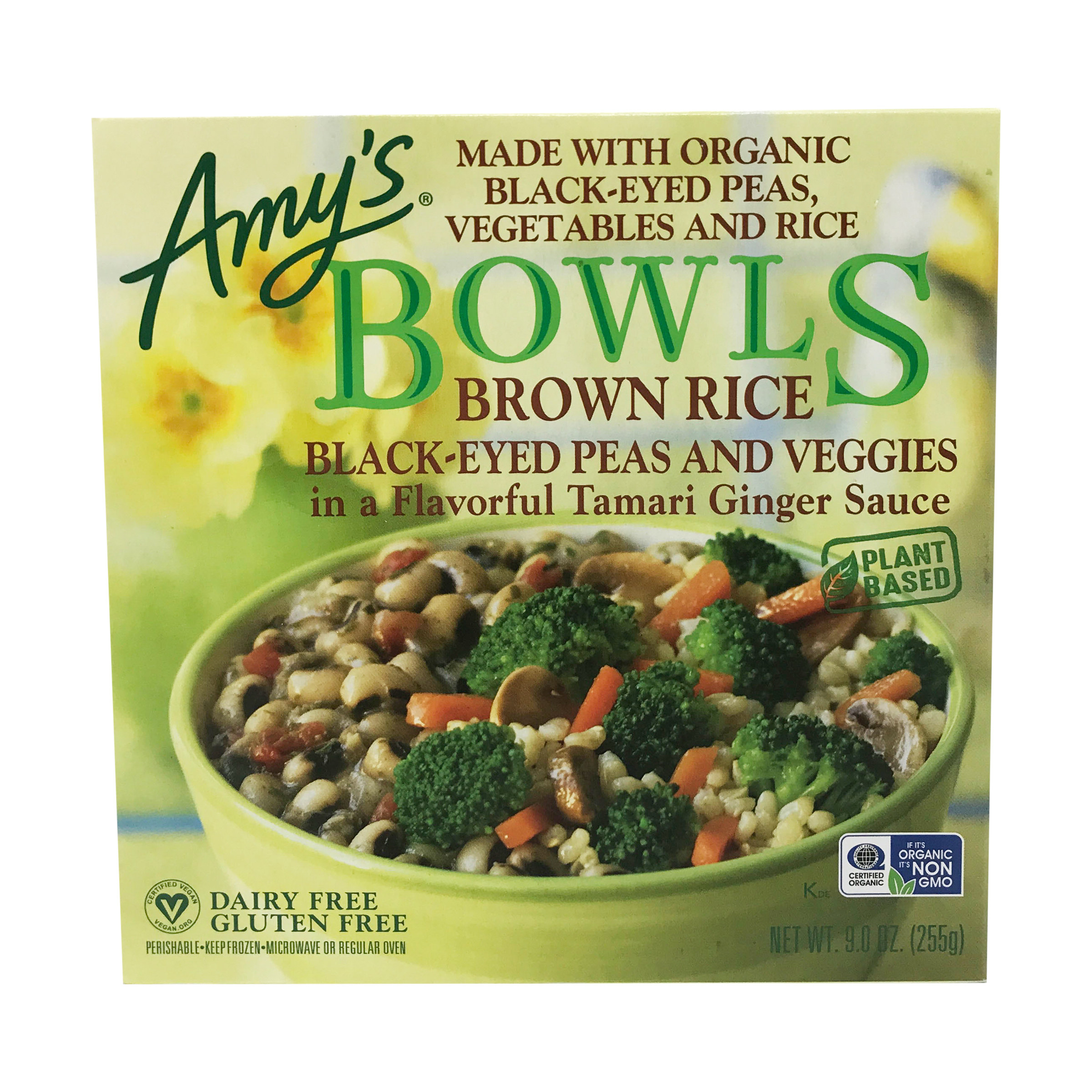 21.
Trader Joe's Riced Cauliflower Bowl