Julia Pugachevsky / BuzzFeed

Julia Pugachevsky / BuzzFeed

Julia Pugachevsky / BuzzFeed

Julia Pugachevsky / BuzzFeed
Can We Guess Who You Have A Crush On?
You got:

Your friend's dashing sibling
Ha, you are SO into your BFF's hot brother/sister. Seriously, the thirst is REAL every time you come over their house.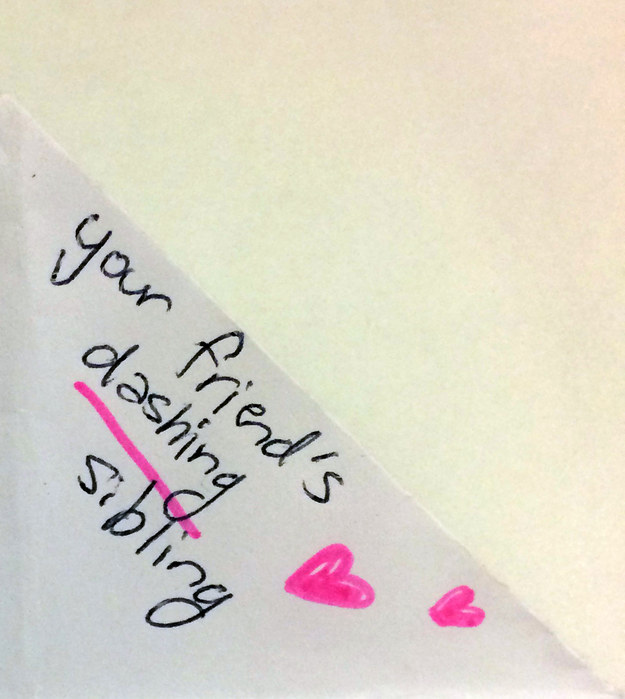 You got:

The last person you went out with
This may be your current significant other, or simply the last person you hung out with in a date-like setting. Either way, this seems like a safe and nice crush to have, since you at least got the first date out of the way!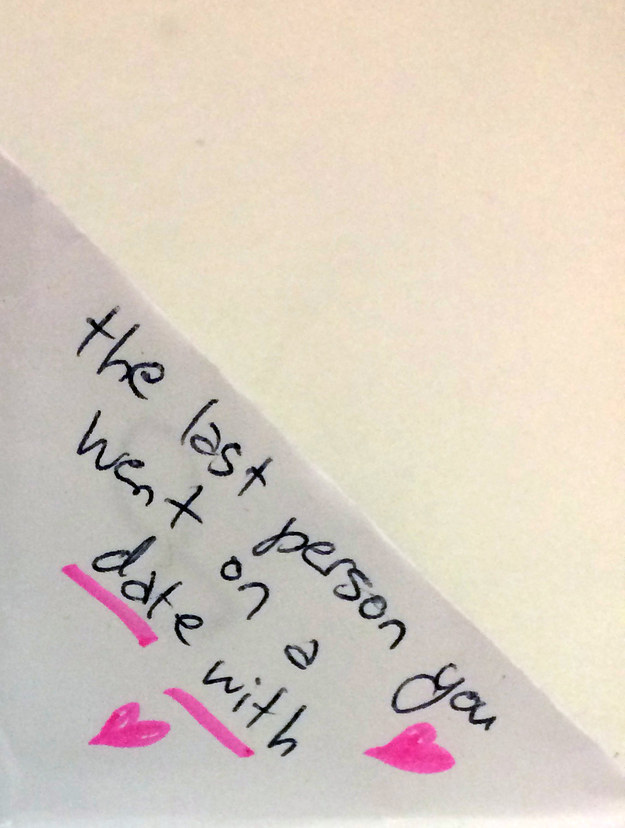 You got:

A former classmate you never forgot
School was lame, except this one person kind of always caught your eye. Years later, you still sort of wonder what happened to them or what they're up to. Why not find out?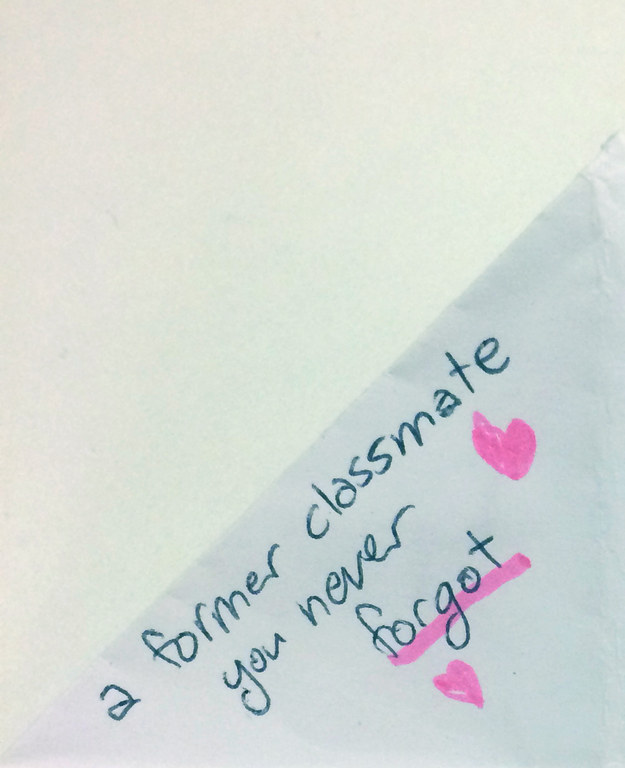 You got:

Your best friend in the world
You're in love with your best friend, which makes sense, because healthy relationships are rooted in friendship. This person is someone you can tell anything to and is the one person who gets your sense of humor like no one else does.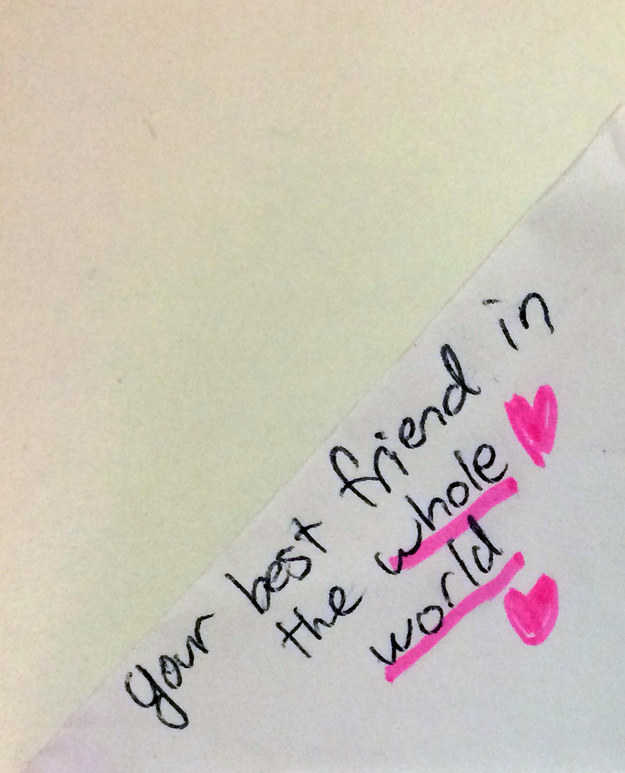 You got:

Someone brilliant from the internet
You love witty people, and this person's thoughts are so perfectly aligned with yours, it's crazy. Their Twitter gives you LIFE, as well as a dash of lust. God bless the internet, dude.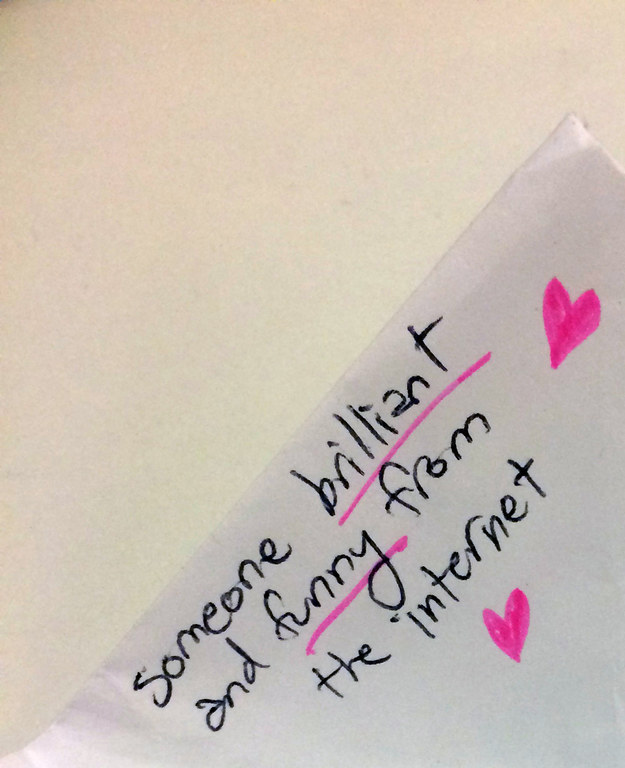 You got:

A co-worker who makes you laugh
You work long hours and this person is the one who pulls you through and actually makes you PSYCHED to work, because it means you'll get to see them. They make you giggle even when you're stressed, and even though work isn't the most naturally romantic setting, to you, this is everything.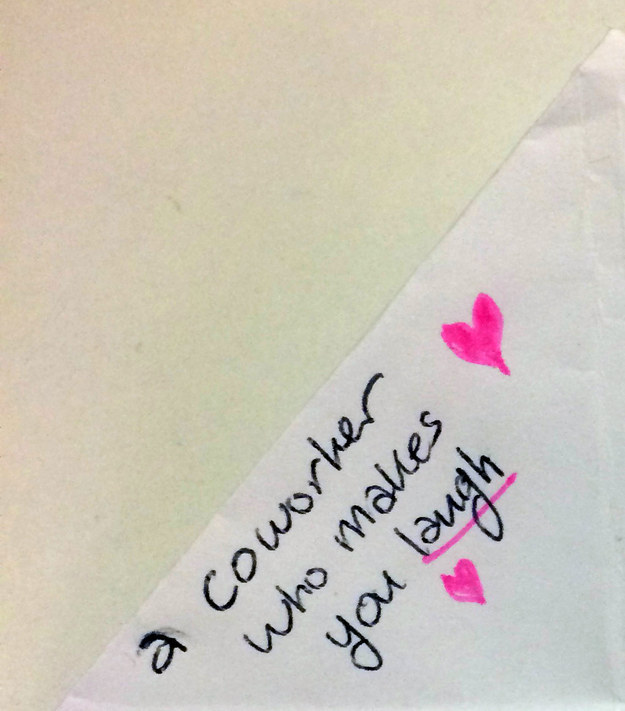 You got:

A perfectly beautiful stranger
You saw a hot person at a party or on the subway or casually browsing the literary nonfiction section of your local bookstore and you've already imagined your lives together.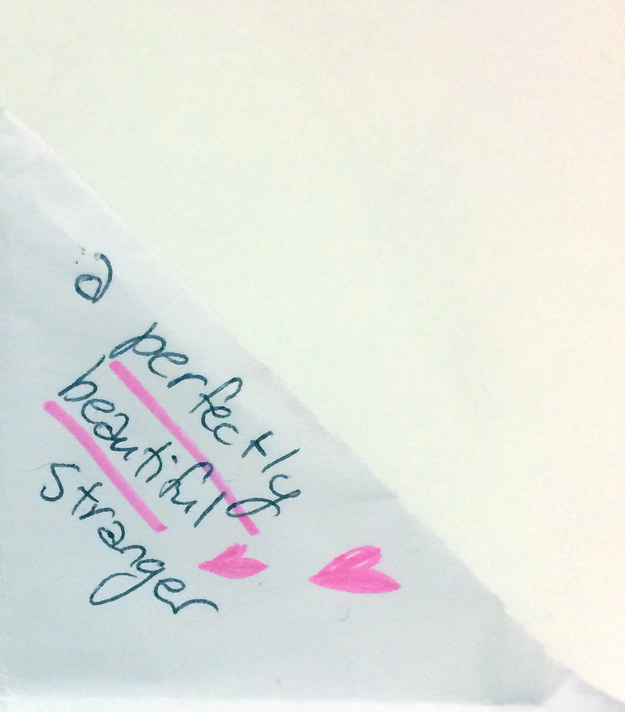 You got:

A friend of a friend
You met a really rad person through a friend and, ever since, you've been secretly hoping they'll be there the next time you see that friend. Make that move on your own — send them a Facebook request or something! (Seriously, what else do people use Facebook for?)