By now, you've probably seen the iconic "draw me like one of your French girls" scene from the 1997 hit movie, Titanic. You know, this one.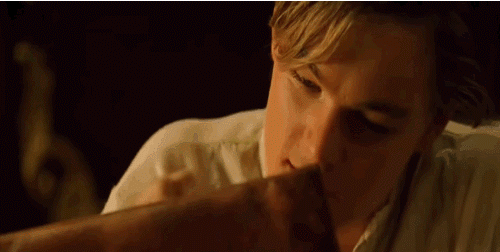 They shared their hopes for the experience.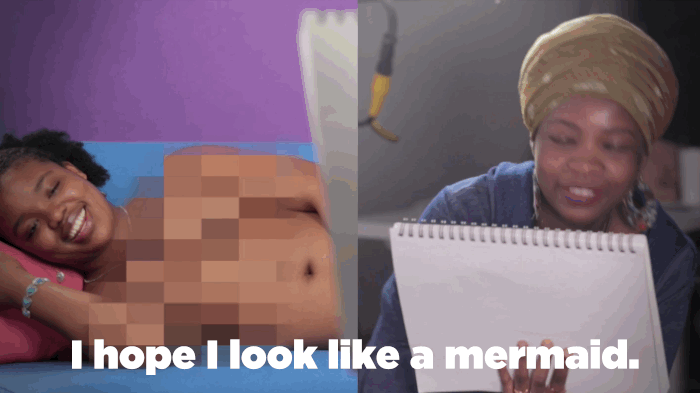 Naturally, it was a little awkward at first.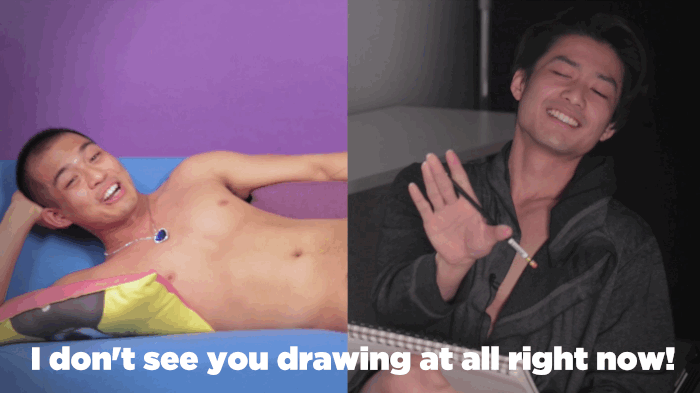 But in the end, it proved to be a real bonding experience.