Are You More Like Peggy Or Joan From "Mad Men"?
You are brilliant and bold, never hesitating to speak your mind or call people out. You have an air of confidence that turns heads everywhere you go, and you will undoubtedly accomplish all that you set out to achieve.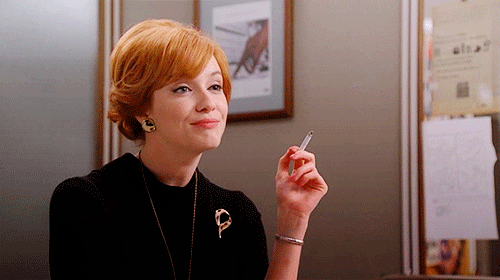 You are as determined as they get, and you never have a pity party for yourself when things don't work out. You are endlessly creative and patient, working your way towards your goals no matter what the obstacles.