We are in 2018. A new year may be just a good chance to change your life in some way, or completely. As the world is changing by leaps and bounds, we have to keep the pace as Bon Jovi sings. The Bureau of Labor and Statistics has recently announced the fields of expertise and occupations which are going to be in great demand in the nearest future. Whether you're just starting your career path, or want to broaden your professional scope, here is what to expect from this and probably a few following years.
1.Health care industry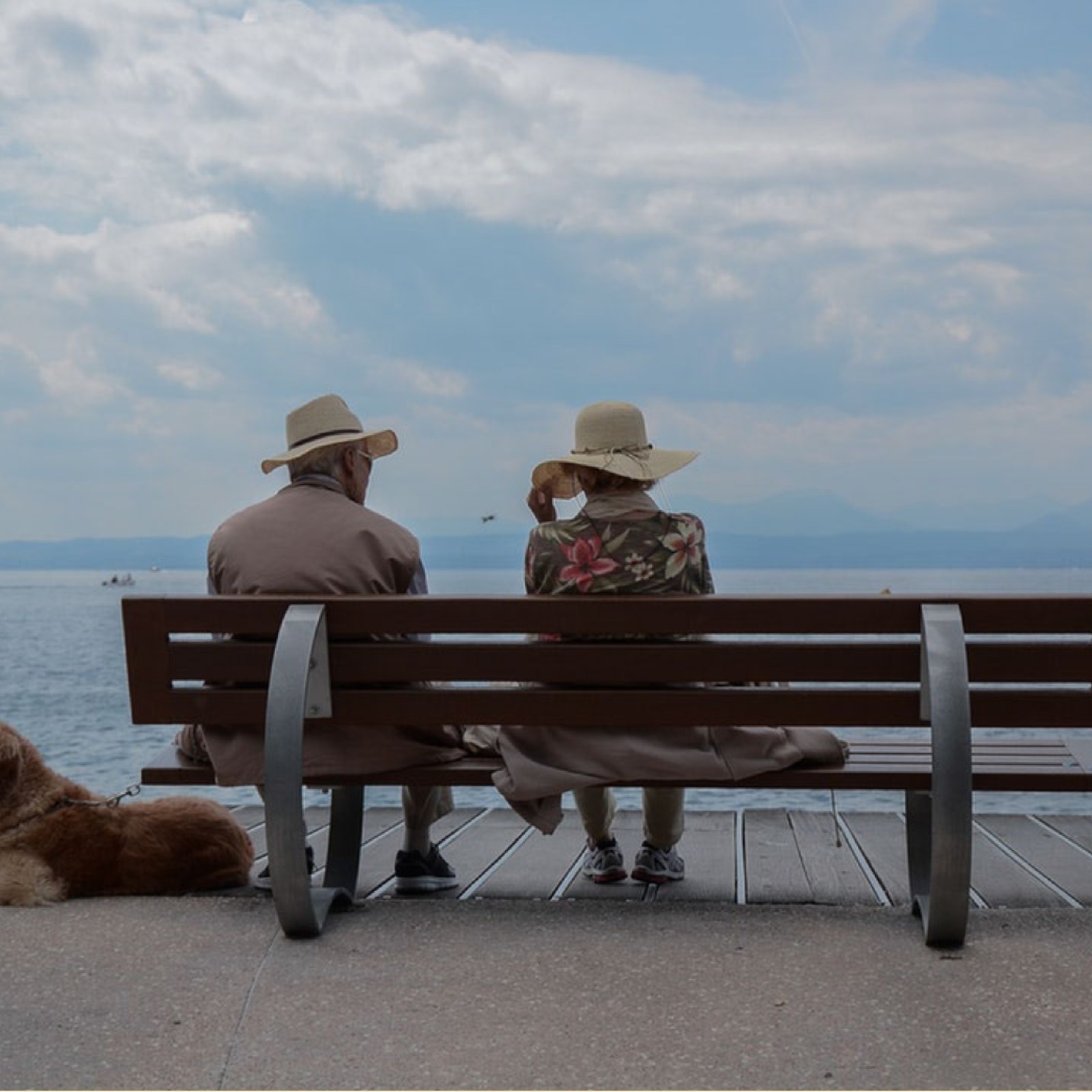 2.Information Technology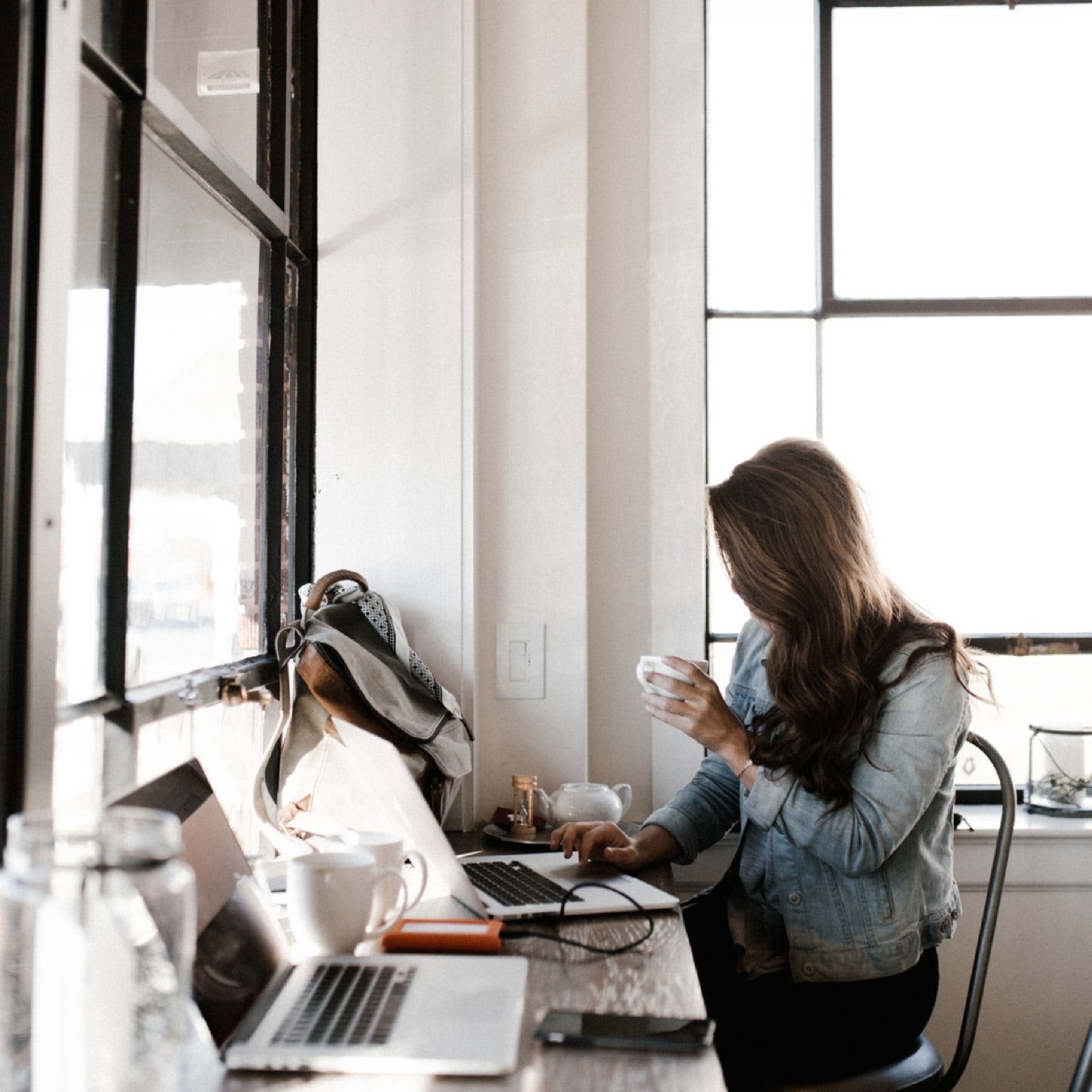 3.Management
4.Education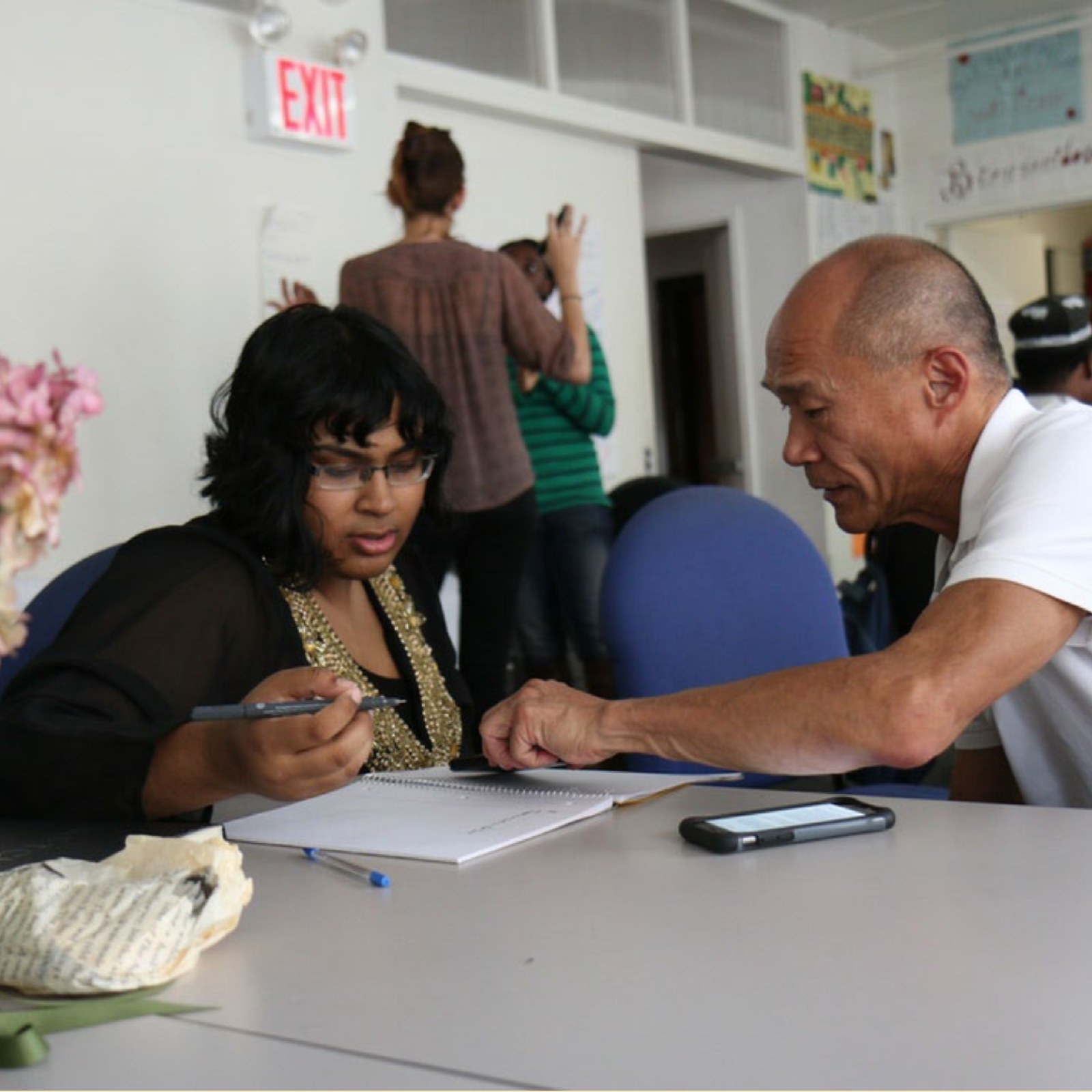 5.R&D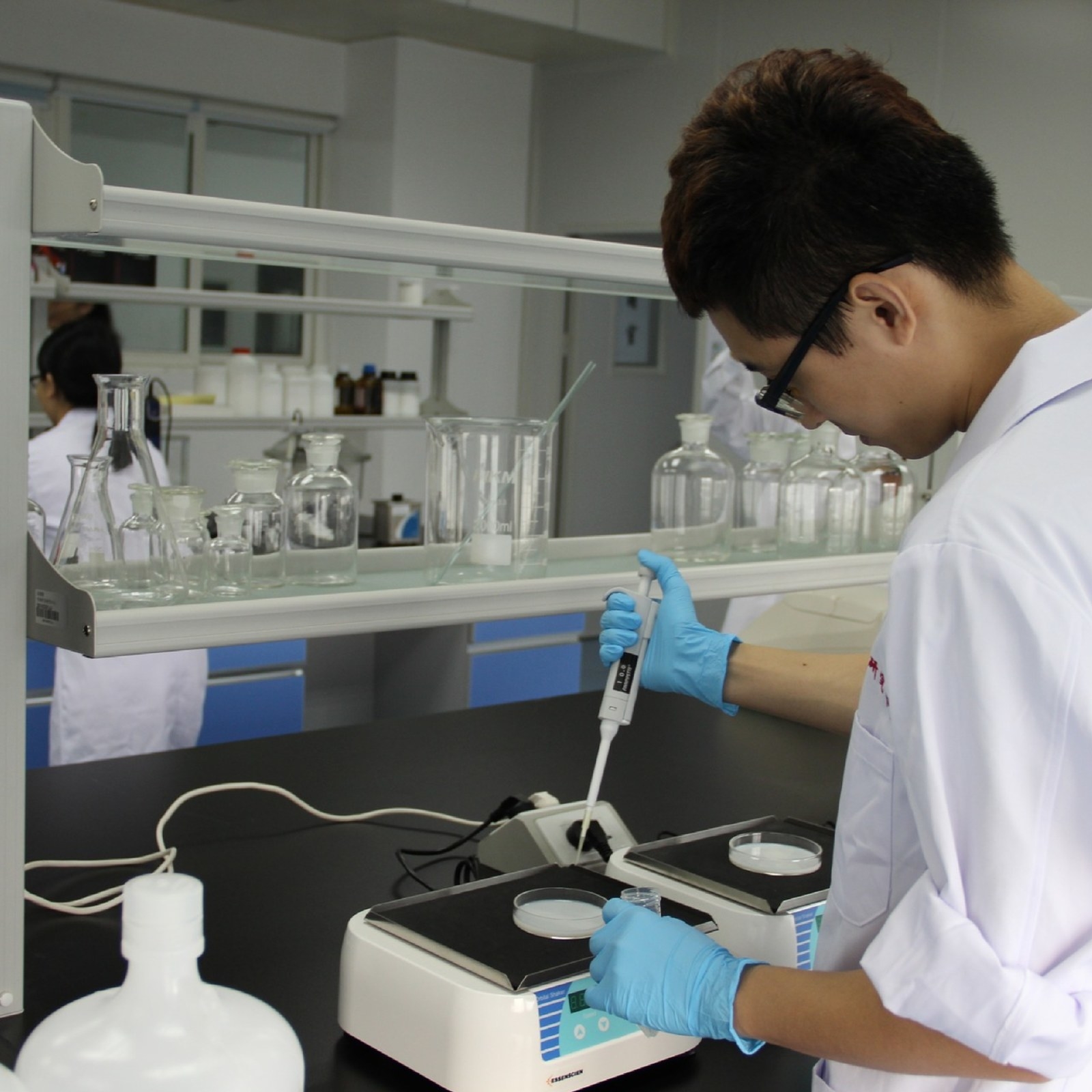 Though numerous researches claim that in the following several years robots will deprive people of 5m workplaces in 15 developed countries, people in the fields mentioned above cannot be substituted with the robots however sophisticated the latter are. Still, we have to remember that each next "generation" of robots will be smarter and more efficient, so it's high time to be exclusively selective when it comes to the choice of career path.
This post was created by a member of BuzzFeed Community, where anyone can post awesome lists and creations.
Learn more
or
post your buzz!