The Ménage À Trois
You may not be a native but it's time to pack your bags for Kentucky! You're a diva with a spirit as red-hot as your hair, and a zest for Dolly Parton, Du Hast, and Verdi. You're devoted to Jesus and your longtime boyfriend. Maybe just don't call him 15 times today, okay......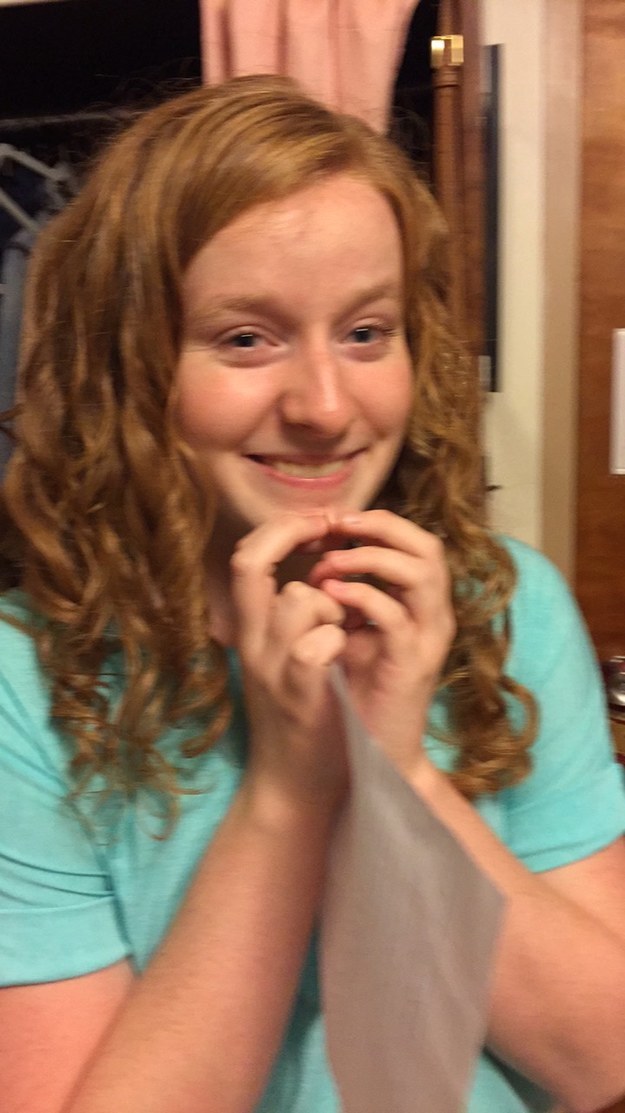 "I'm Jules and I like warm hugs......and cheese......and cookies......" Congrats! You got the sweetheart with an all consuming love for Disney! You'll find yourself curled up in your bed instead of socializing like ever, on the phone with your mom. When you do you get out, its solely because of your acapella group requirements!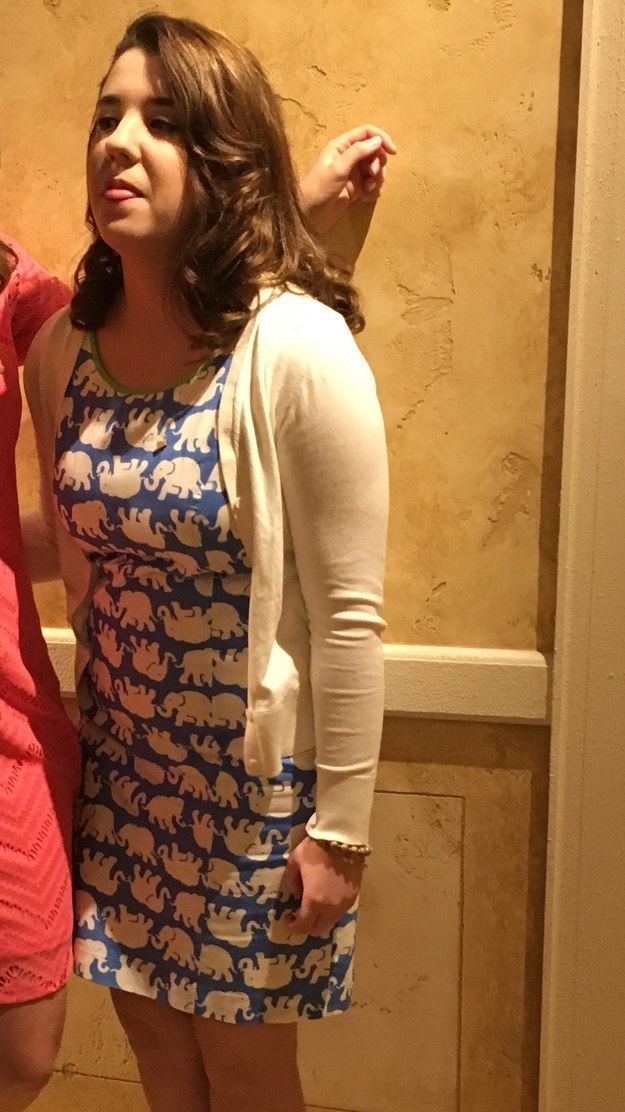 When people first met you they probably thought you were a bitch, but we know you're really a lovable, smart, deeply flawed human being who spends most of her time crying in a practice room. You think your best quality is your honesty but really it's that you have an awesome Dad that fixes/pays for everything.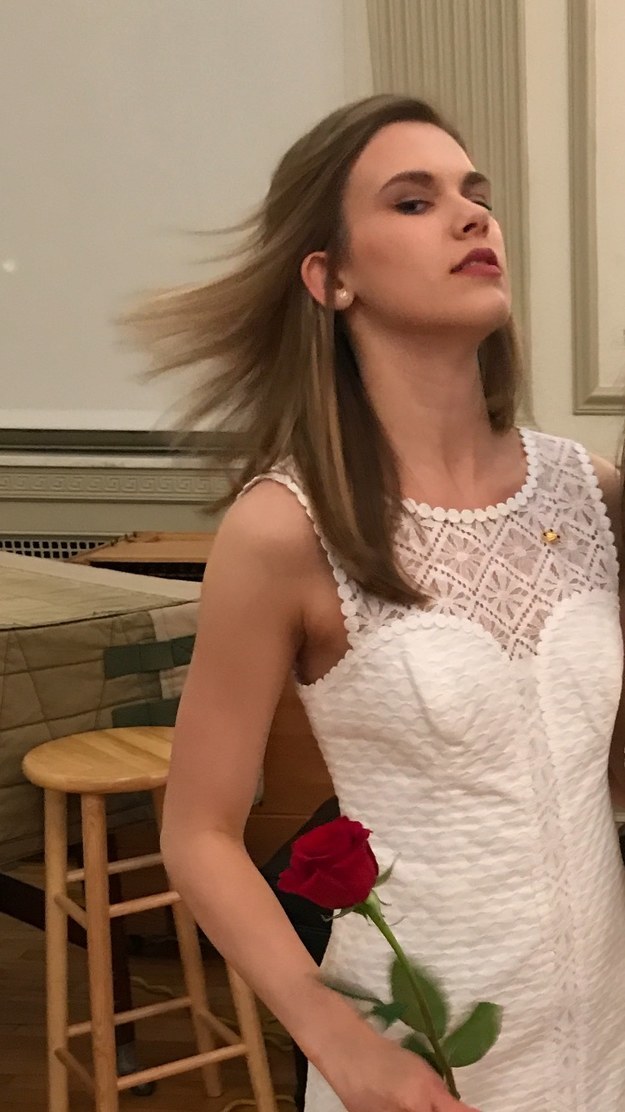 This post was created by a member of BuzzFeed Community, where anyone can post awesome lists and creations.
Learn more
or
post your buzz!