Via Flickr: pinksherbet

Via Flickr: 97513256@N06

Via Flickr: shirokazan

Via Flickr: stevebott

Via Fox

Via ABC

Via CBS

Via Betty Crocker

Via Flickr: rubbermaid

Via Disney
Are You Actually A Good Cook?
Congratulations! You're a pretty decent chef. Gordon Ramsay would be proud. He'd probably think you were an intelligent sandwich...or something like that.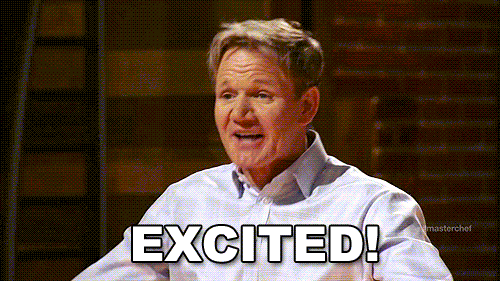 Sorry, but you're an idiot sandwich. Thank goodness for Kraft Dinner, instant ramen, pizza pockets, fast food, and take out — otherwise you'd starve to death!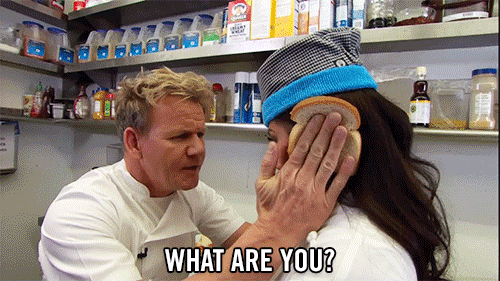 Did you know you can sign up for a BuzzFeed account and create your own Community posts? Get started here!
This post was created by a member of BuzzFeed Community, where anyone can post awesome lists and creations.
Learn more
or
post your buzz!