1.
When you couldn't get tickets to the Best of Both Worlds Tour.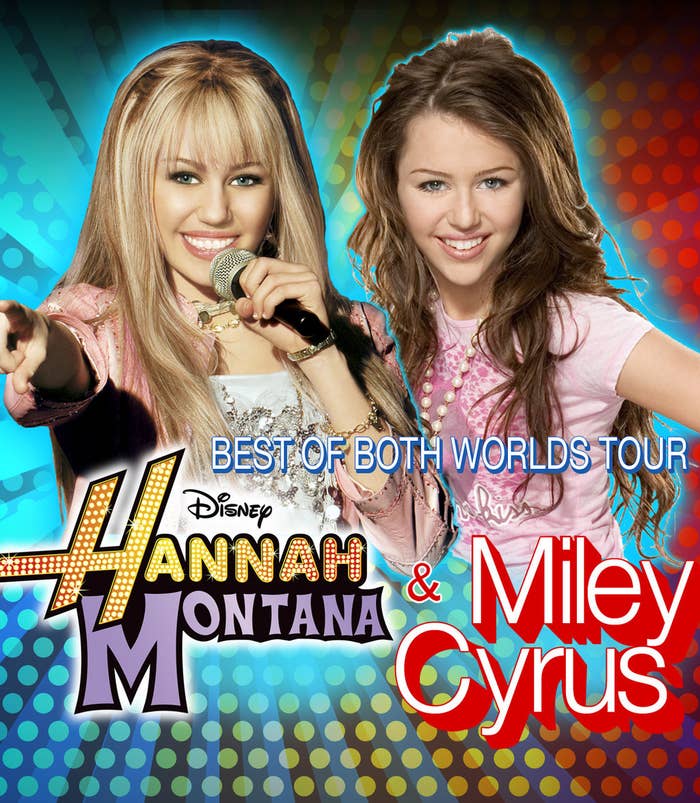 2.
When your favorite things got banned from school.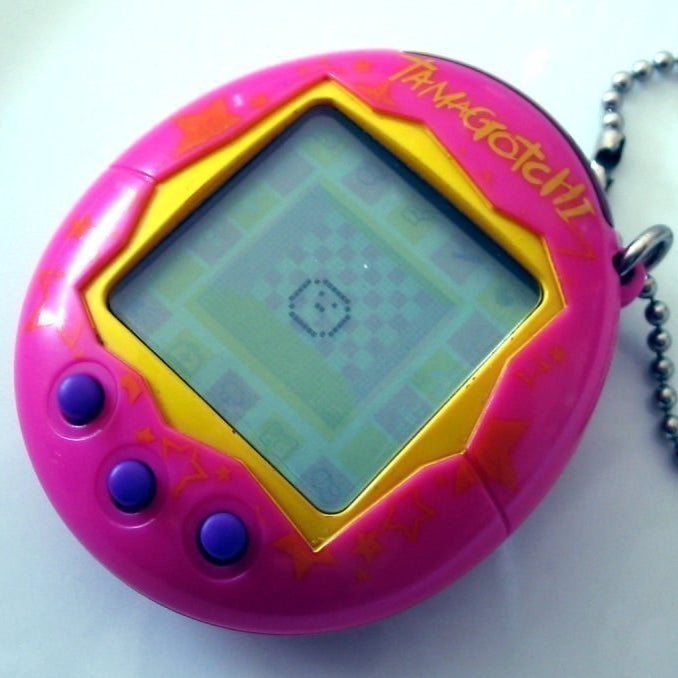 Missing that Tamagotchi and Heelys life.
3.
When your head didn't actually turn into a fruit after eating a Gusher.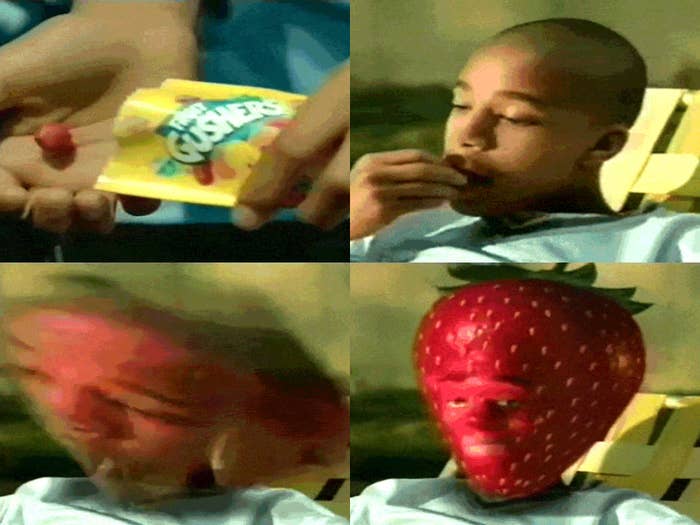 4.
When Troy and Gabriella broke up during "Gotta Go My Own Way" in High School Musical 2.
5.
When Zac Efron and Vanessa Hudgens broke up in real life.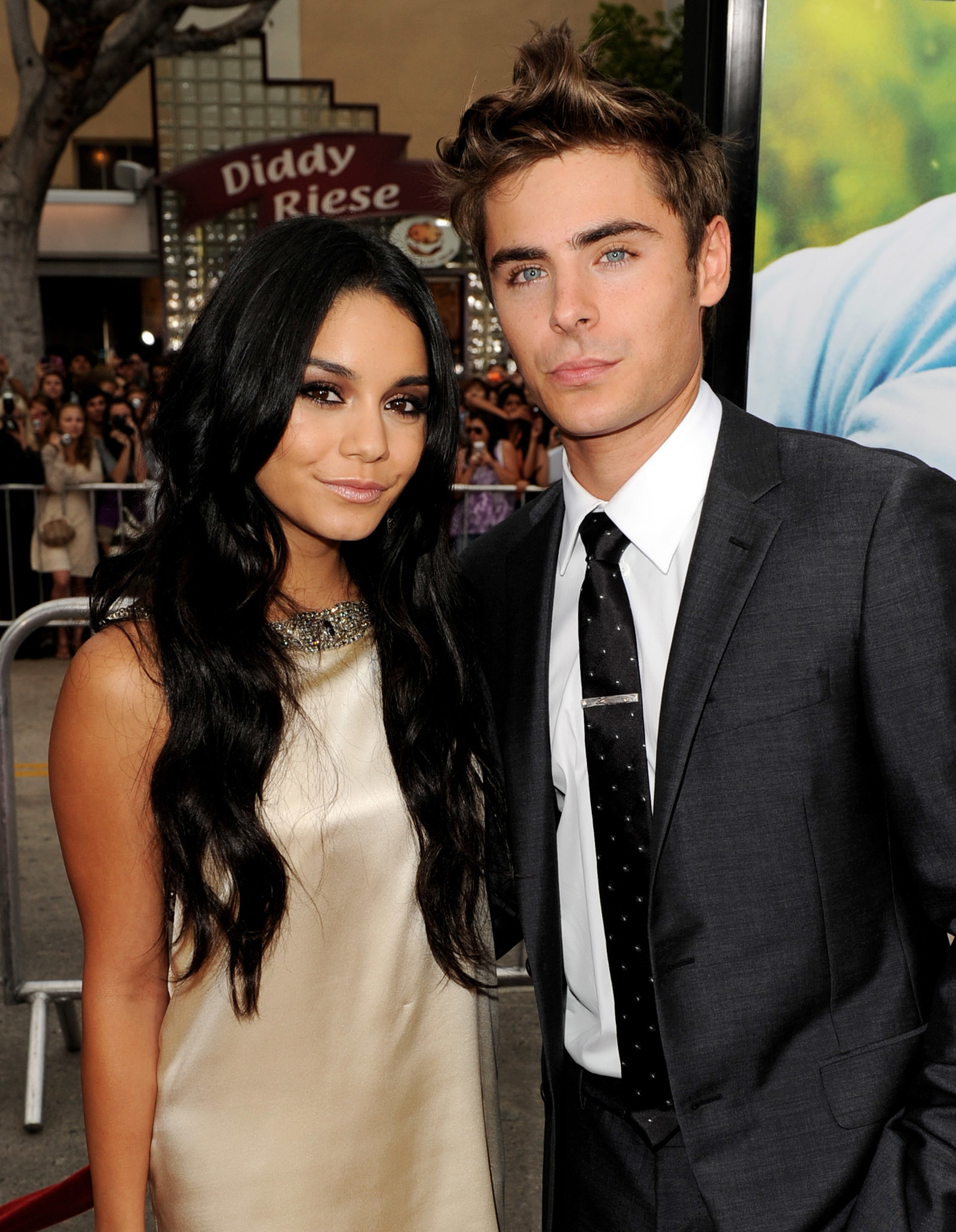 6.
When you read or watched the second half of Bridge to Terabithia.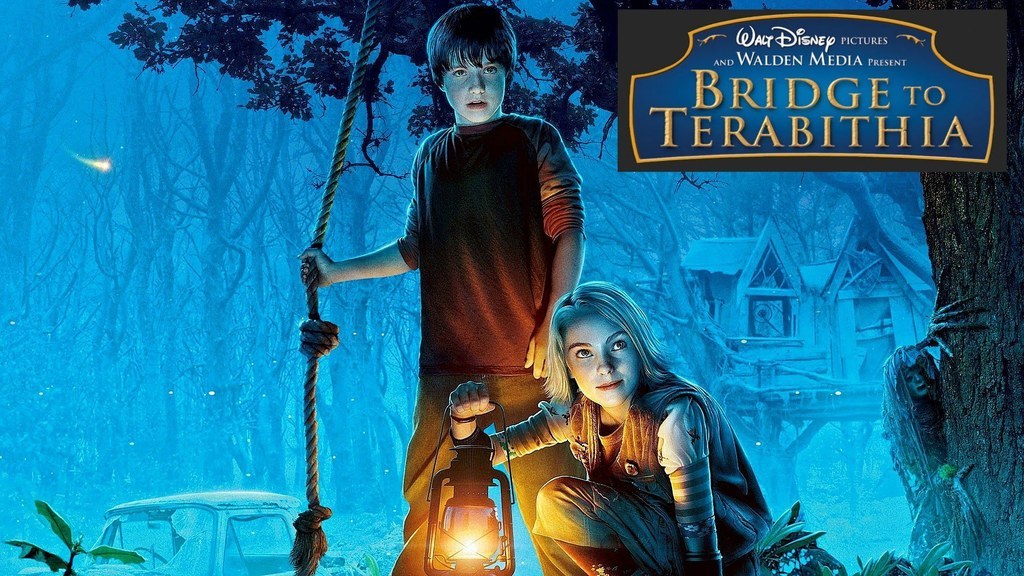 7.
When Microsoft Word got rid of its original Word Art text styles: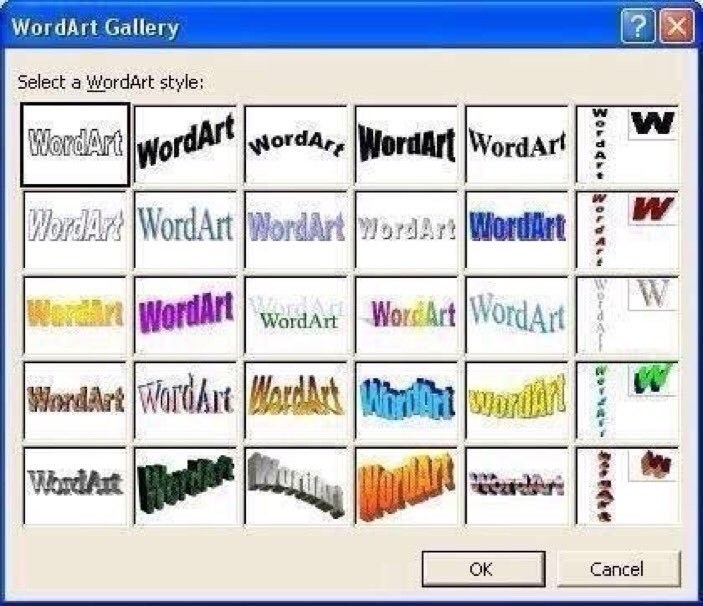 8.
When Phil went back to the future.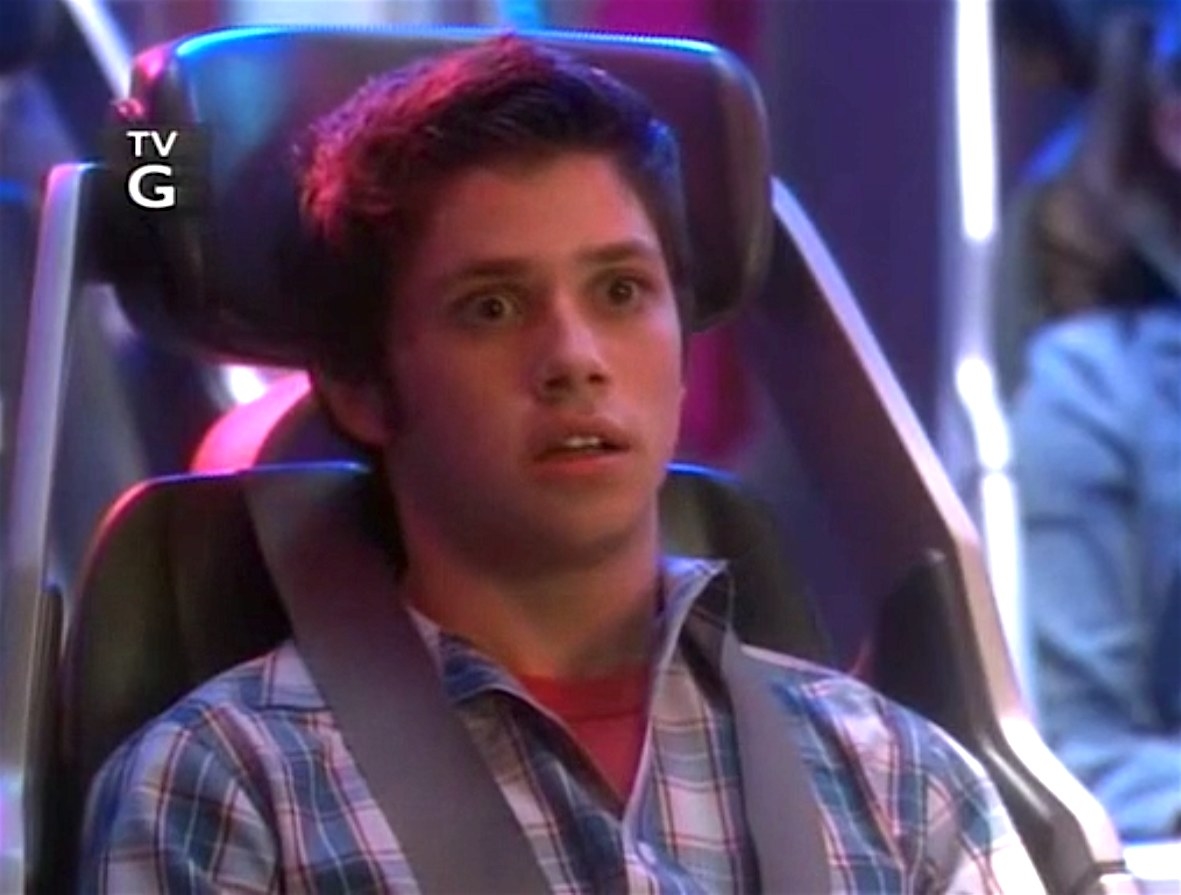 9.
When your jam wasn't available in Tooth Tunes.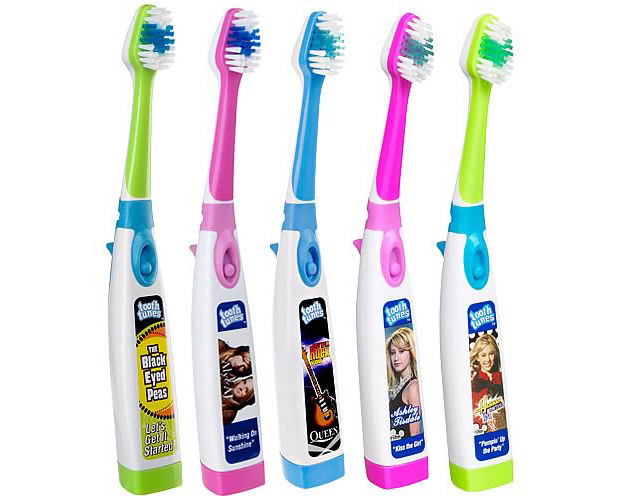 10.
When you got dumped over MSN.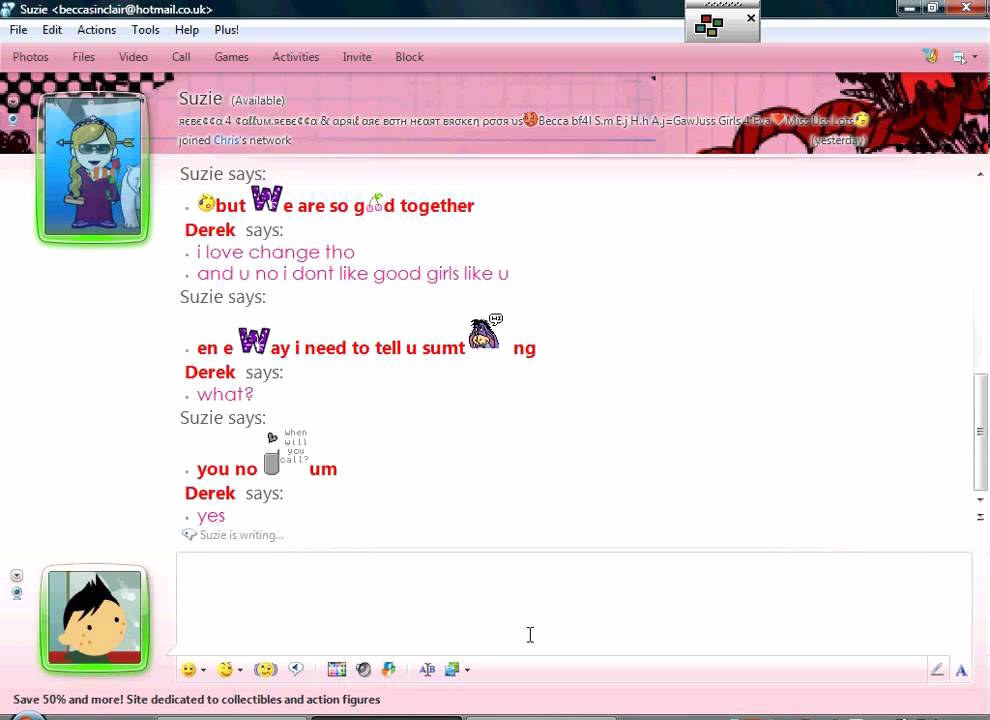 11.
When your Sim died too young.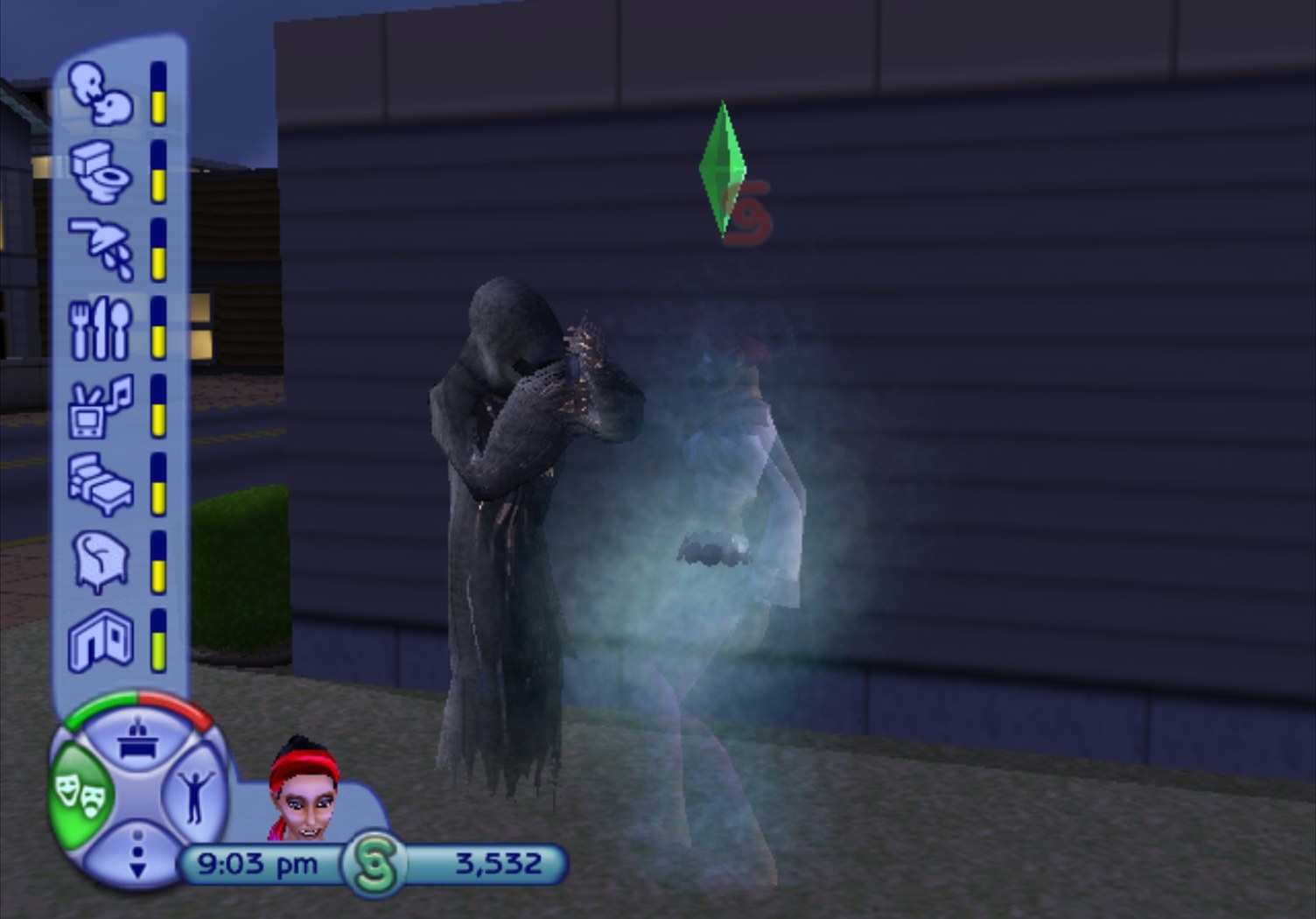 12.
When Gordo caught Lizzie kissing Ronny.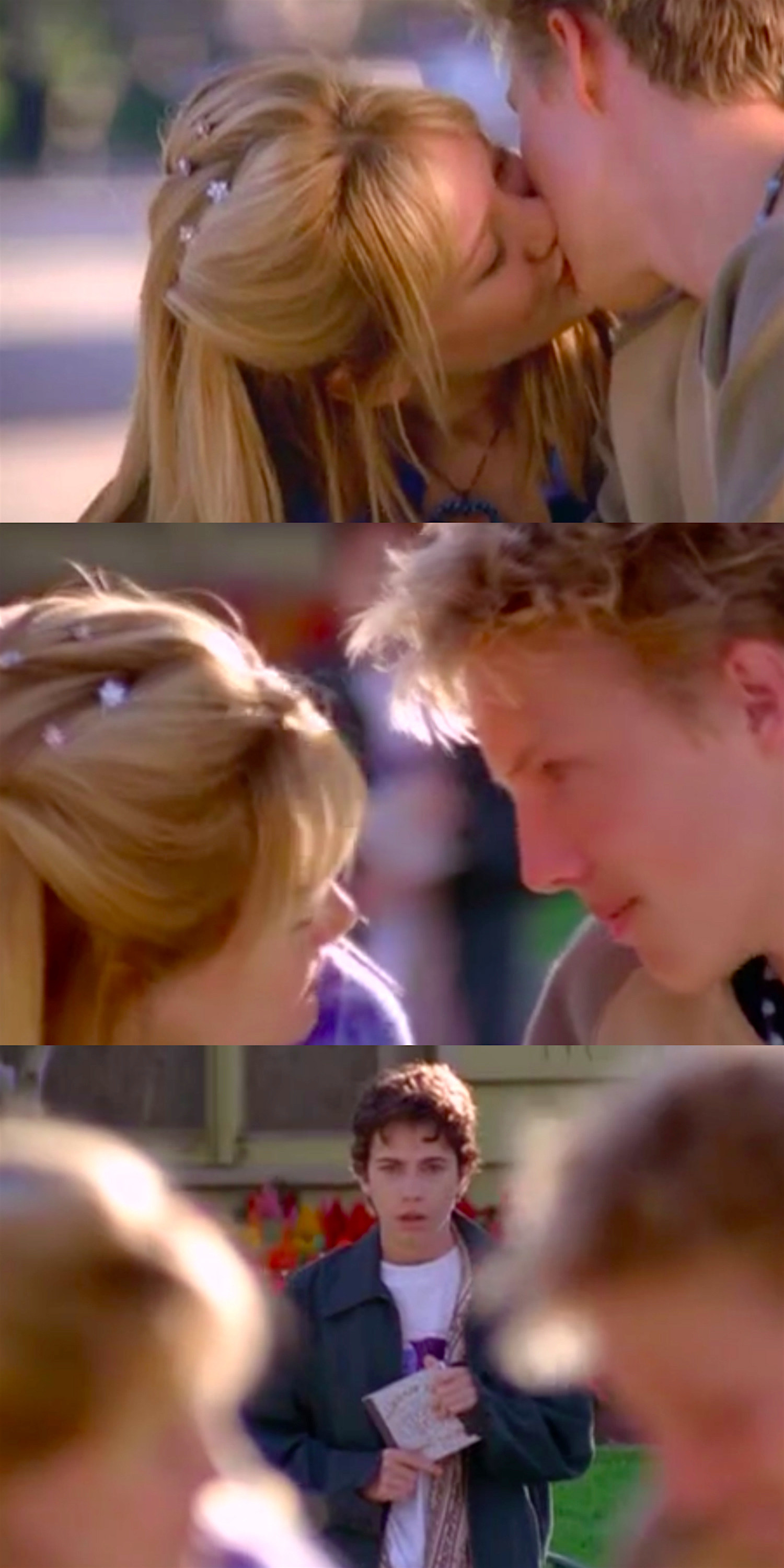 13.
When your RollerCoaster Tycoon park rating dropped.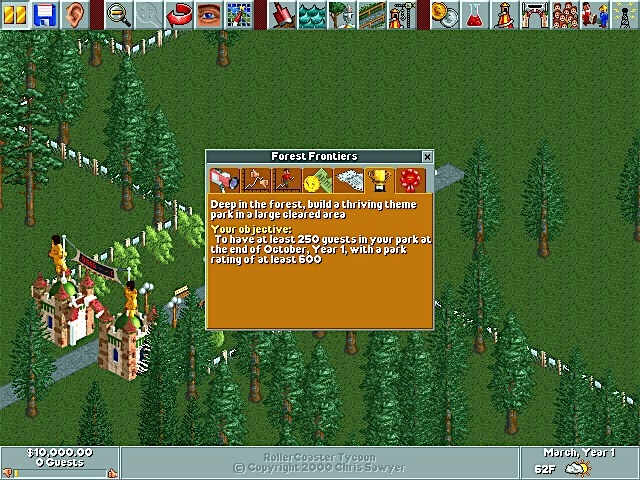 14.
When Zoey's TekMate fell into the fountain.
15.
When this contraption destroyed your pencil instead of sharpening it.
17.
When you ran out of makeover options for the My Scene girls.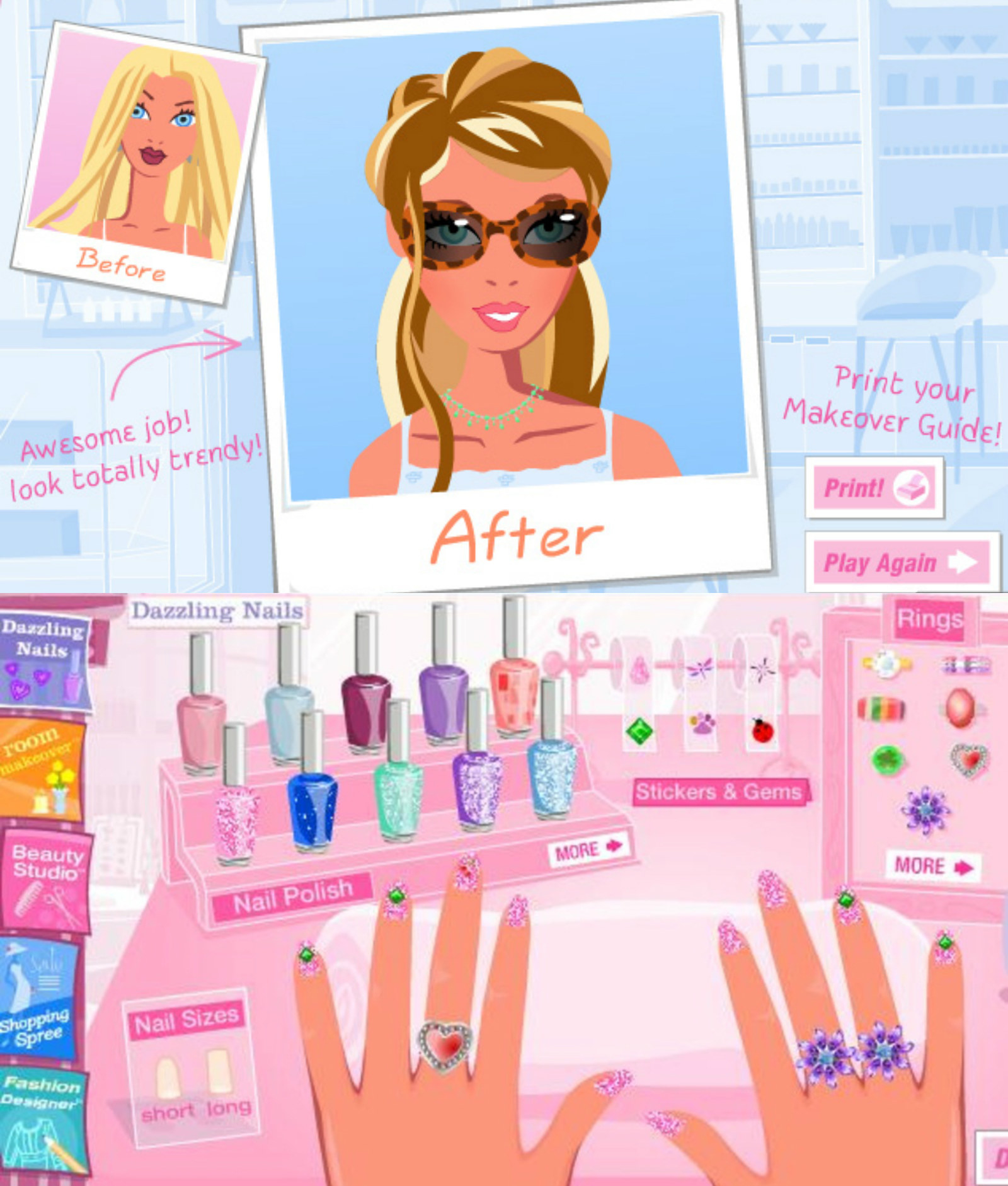 18.
When you put this shampoo in your eyes thinking "no tears" meant no crying.
19.
And, of course, when you fell off Rainbow Road.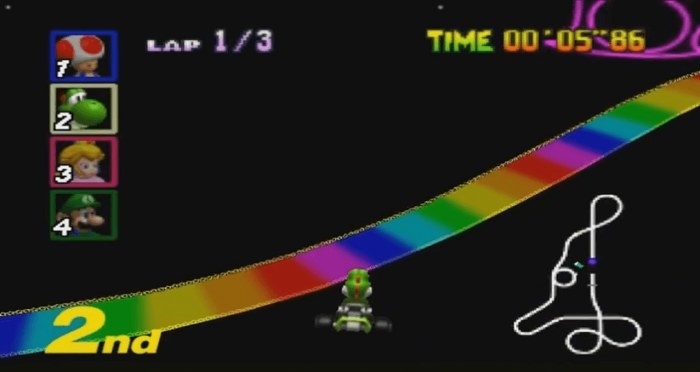 *sniffles uncontrollably*