Disney Channel aired the first episode of Hannah Montana on March 24, 2006.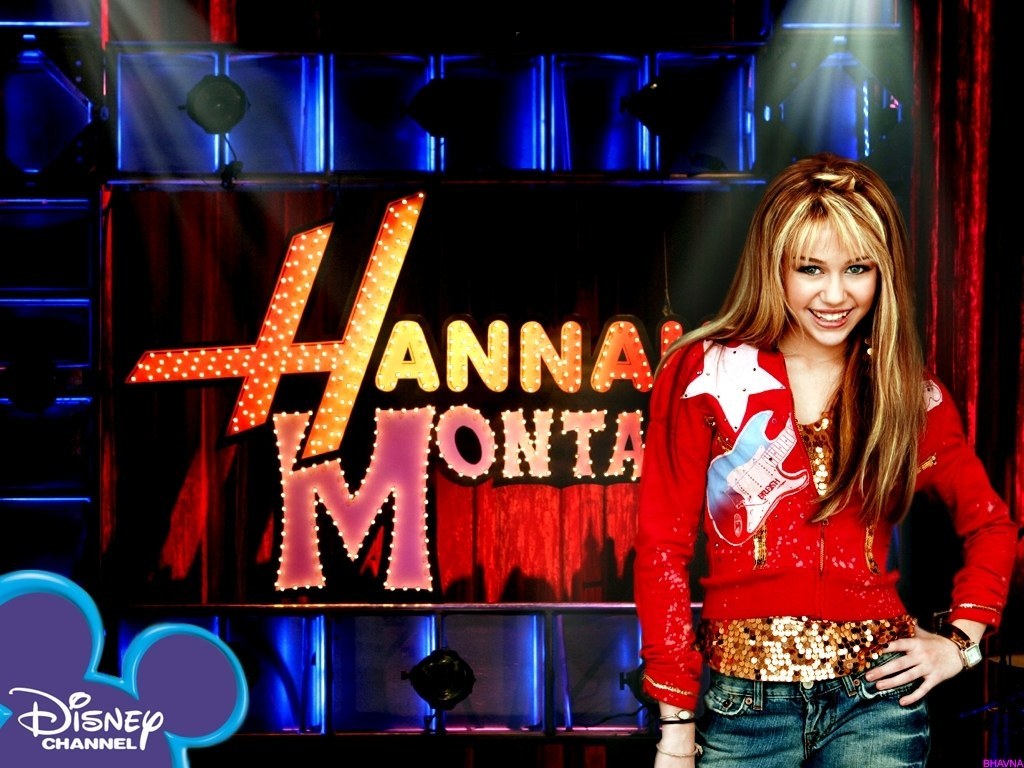 To celebrate a decade of HM, here are some things only true fannahs will recall...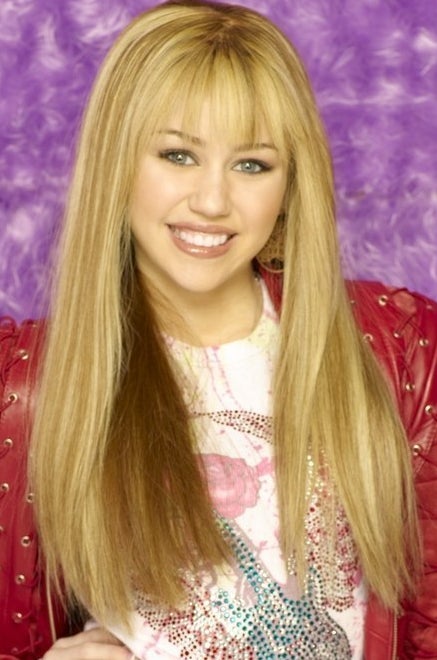 2.
Miley/Hannah's to-die-for revolving closet: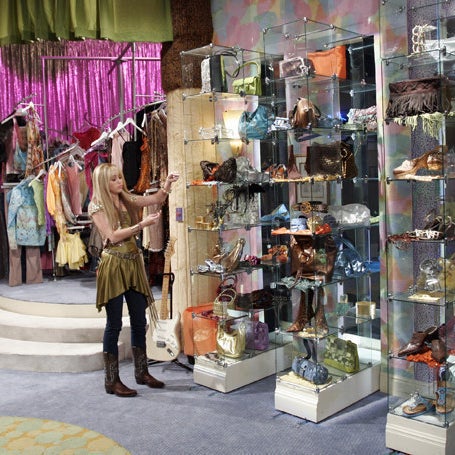 3.
Jackson Rod Stewart hopping his way to history: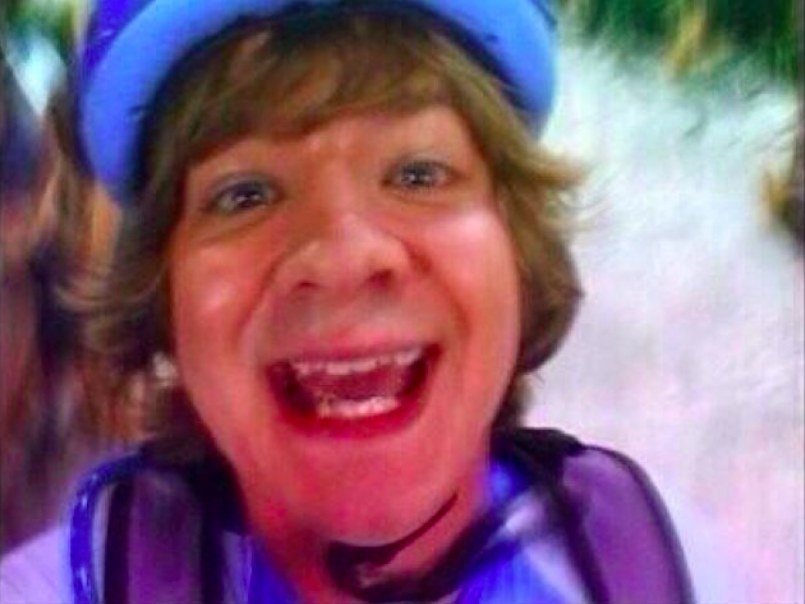 4.
All of the "Hoedown Throwdown" dance steps: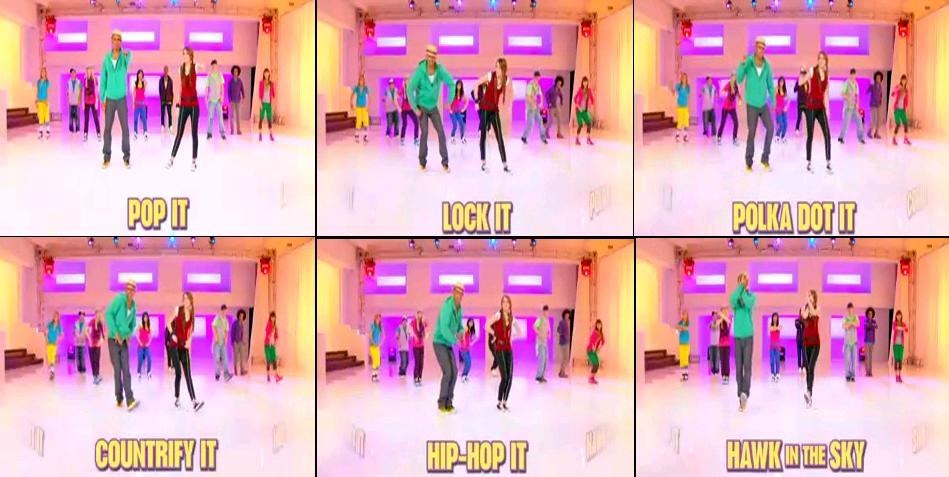 5.
Lilly and Oliver's alter-egos: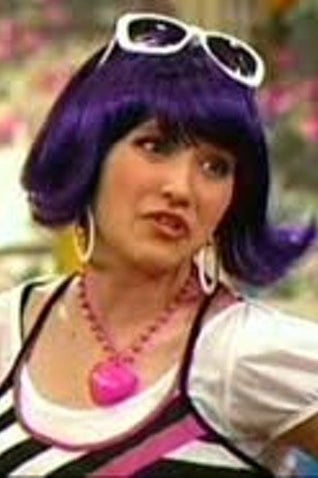 Never forget Lola Luftnagle and Mike Stanley.
6.
"Roxy like a puma":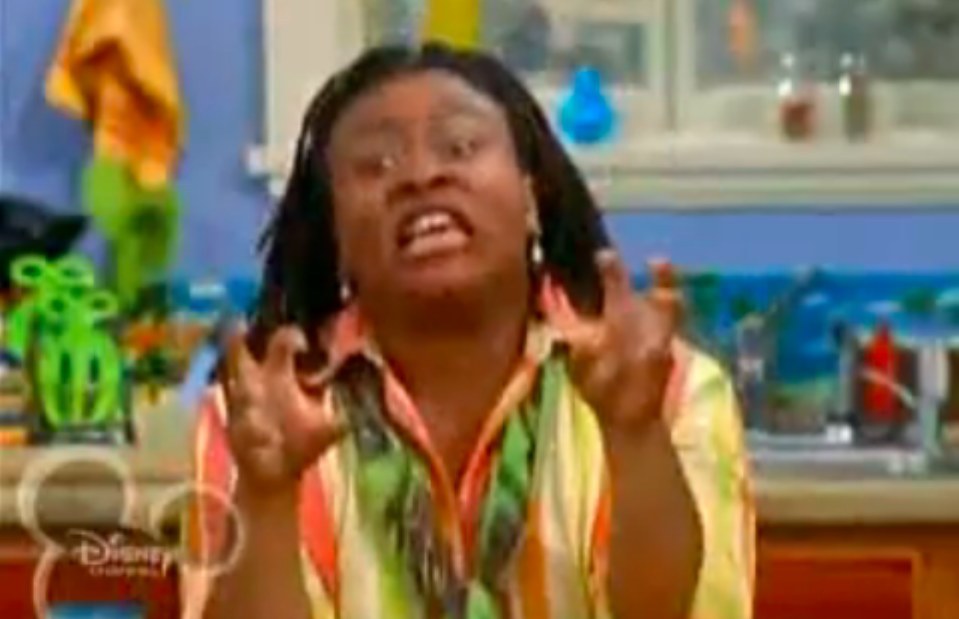 7.
When the world thought Hannah was dating her brother: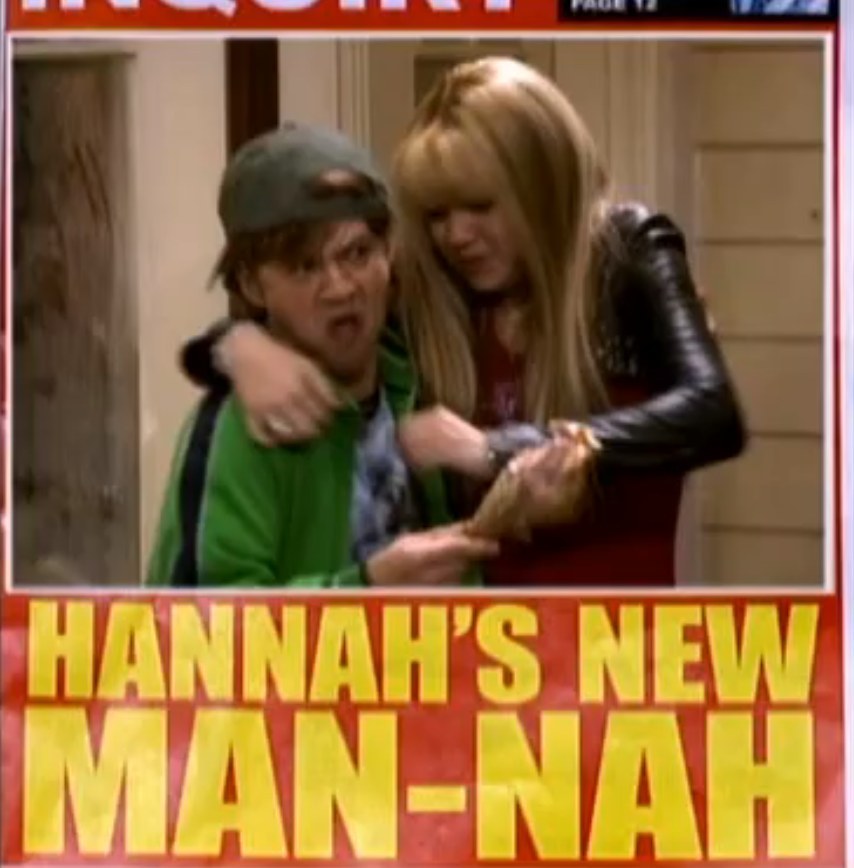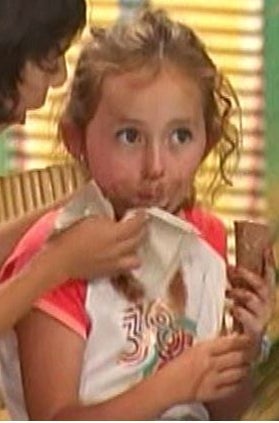 9.
The most dramatic first kiss of all time: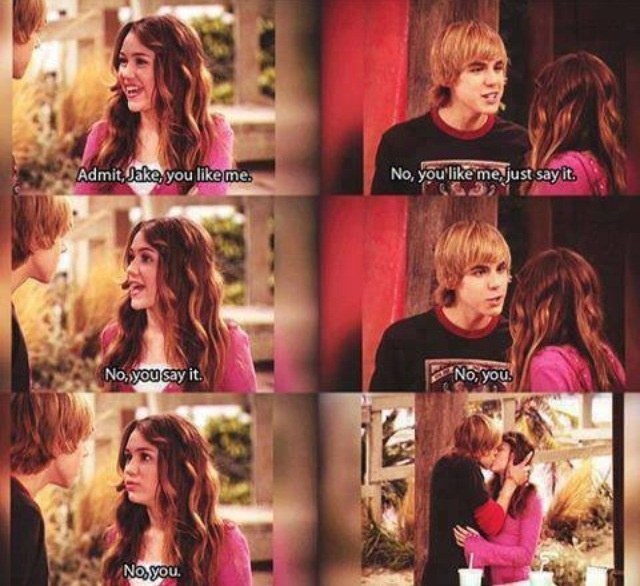 10.
When Miley made the ultimate fashion statement: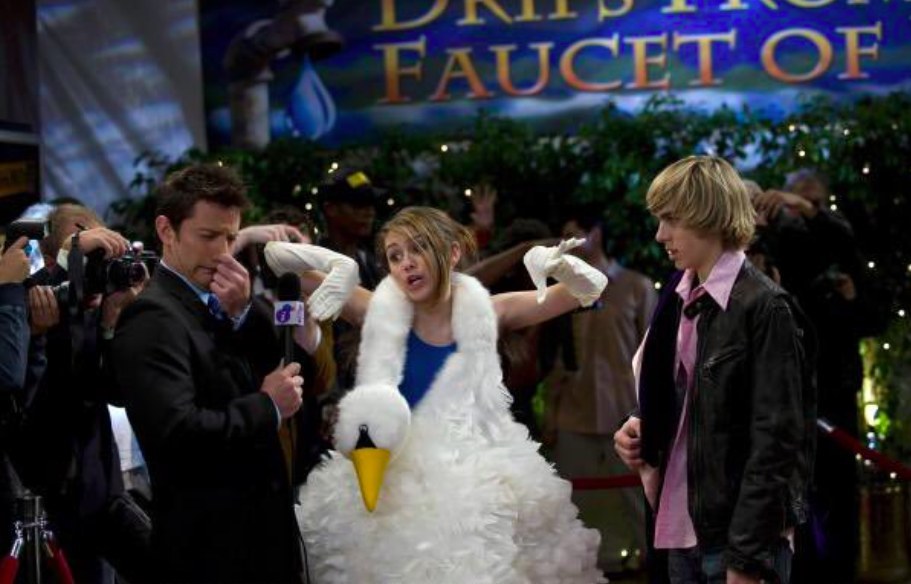 11.
The flirting between Nick and Hannah in the Jonas Brothers episode: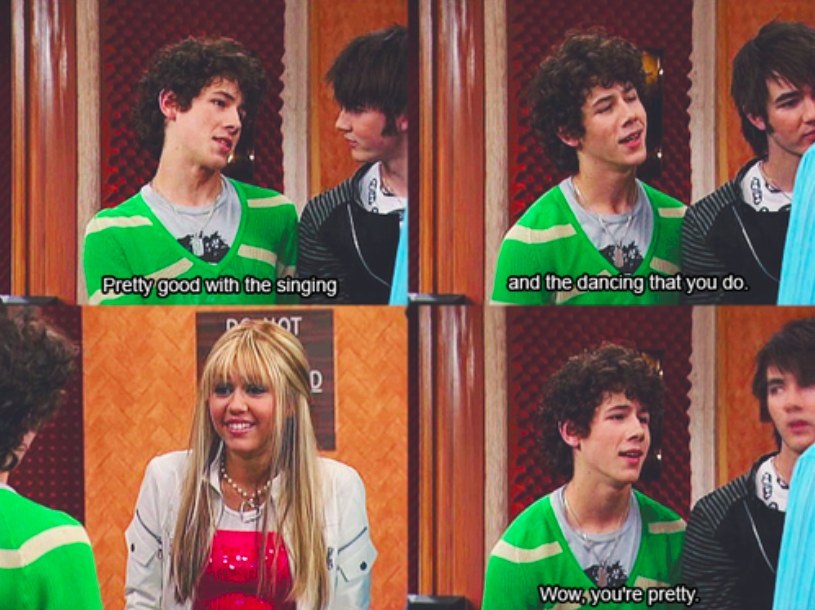 12.
When Magic Glo skin care photoshopped a zit onto Hannah's billboard: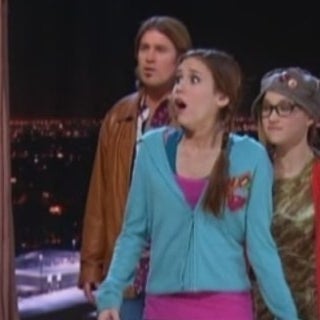 14.
Miley and Lilly's Season 4 bedroom: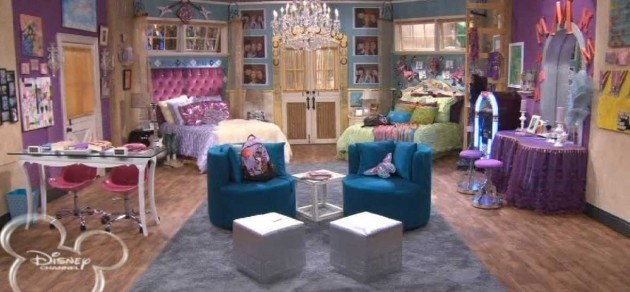 15.
When Miley accidentally went out with an 11-year-old: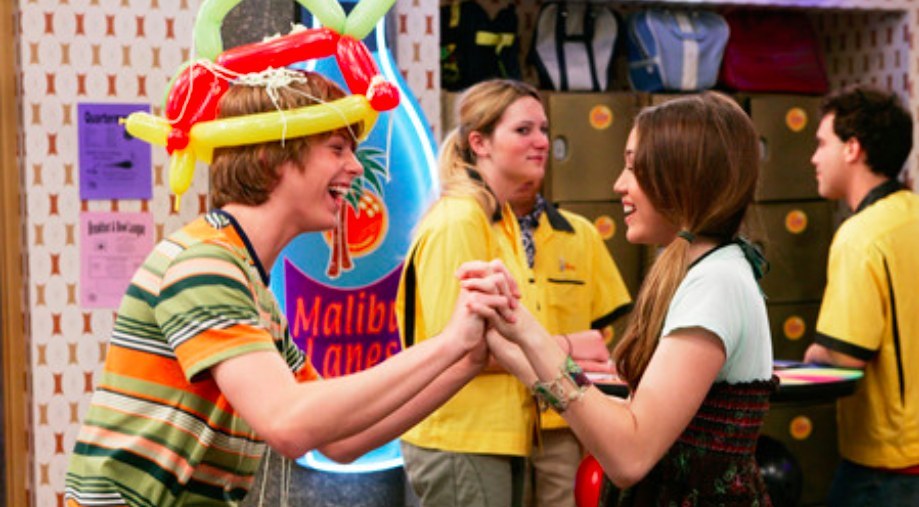 16.
When Hannah experimented with her image: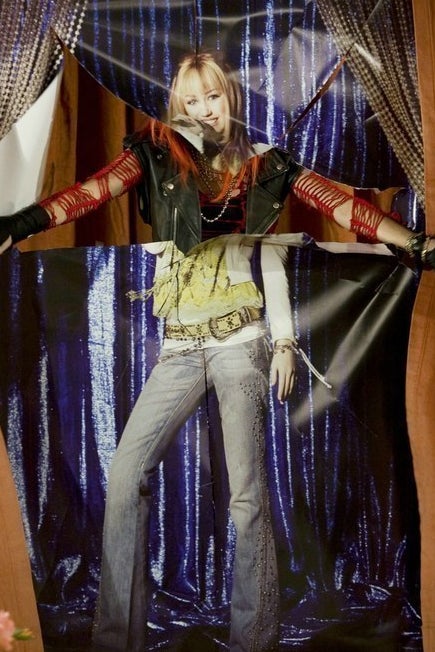 Punk Hannah > everything.
17.
Miley's driver's license photo: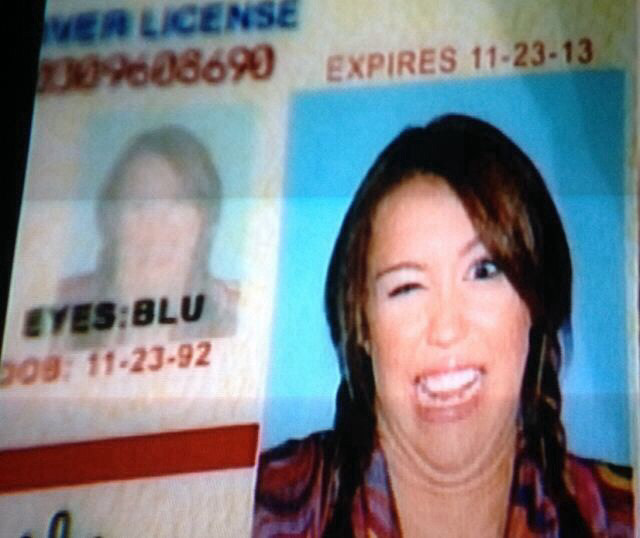 This post was created by a member of BuzzFeed Community, where anyone can post awesome lists and creations.
Learn more
or
post your buzz!