1.
Face-swapping with a bomb selfie to hide the fact that you're not wearing makeup: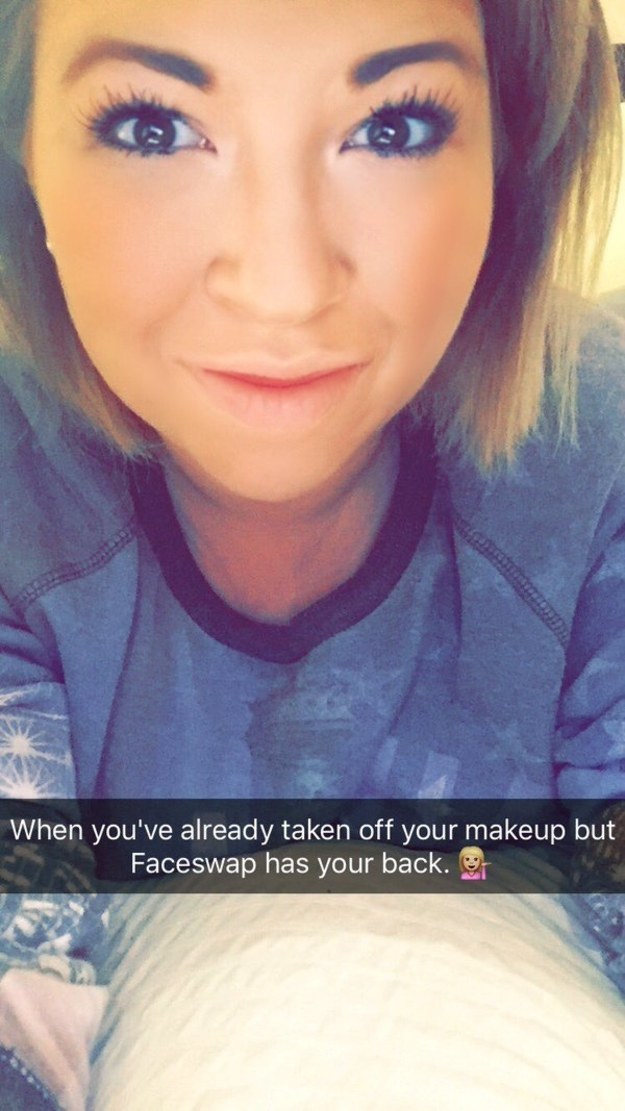 2.
Not noticing when one Story ends and the next begins:
3.
Forgetting what you snapped after your friend replies: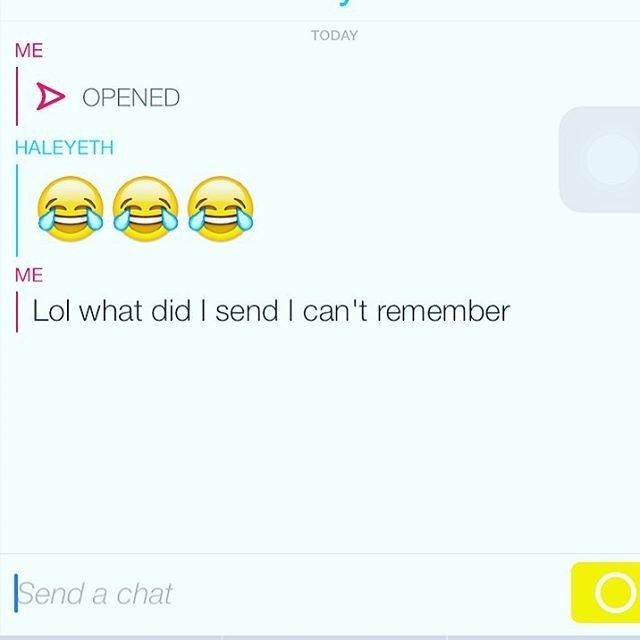 4.
TFW you open a super long Story:
5.
Accidentally deleting a would-have-been snap forever:
6.
Taking inspiration from the beauty filters:
7.
Trying to be creative and then remembering you can't draw: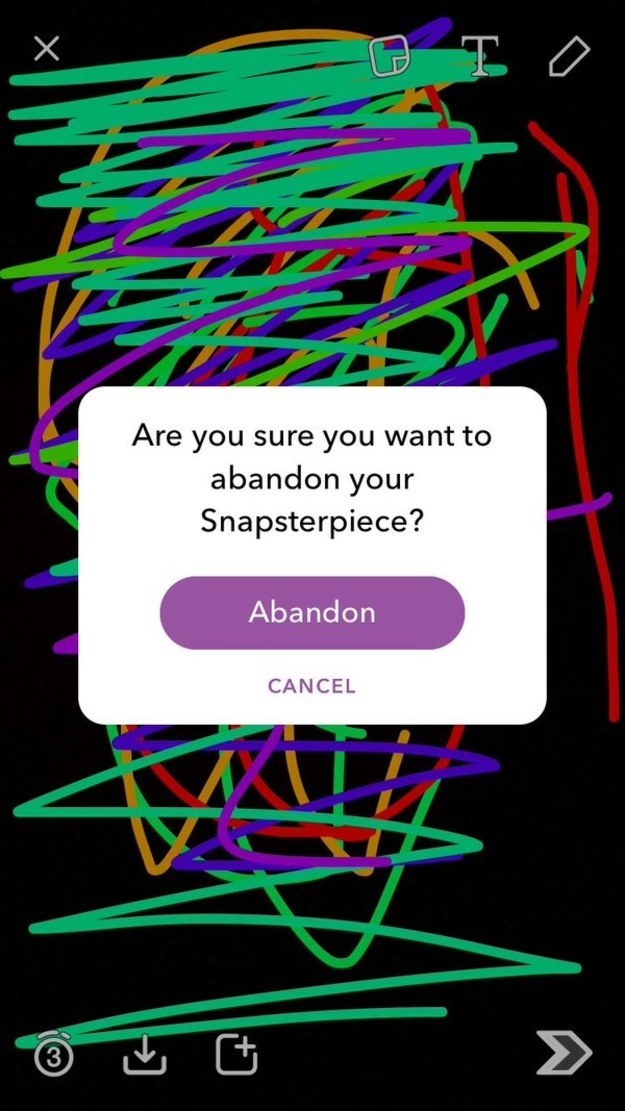 8.
Getting too into the character of your filter:
9.
Impatiently waiting for these to change to boxes: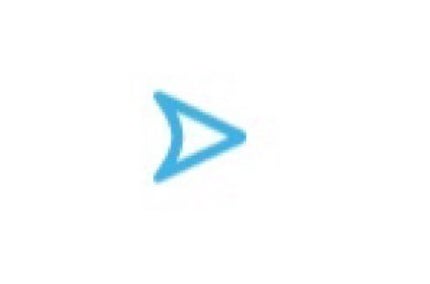 SORRY FOR BOTHERING YOU WITH MY FRIENDSHIP!!
10.
Measuring the quality of a relationship by the length of your streak: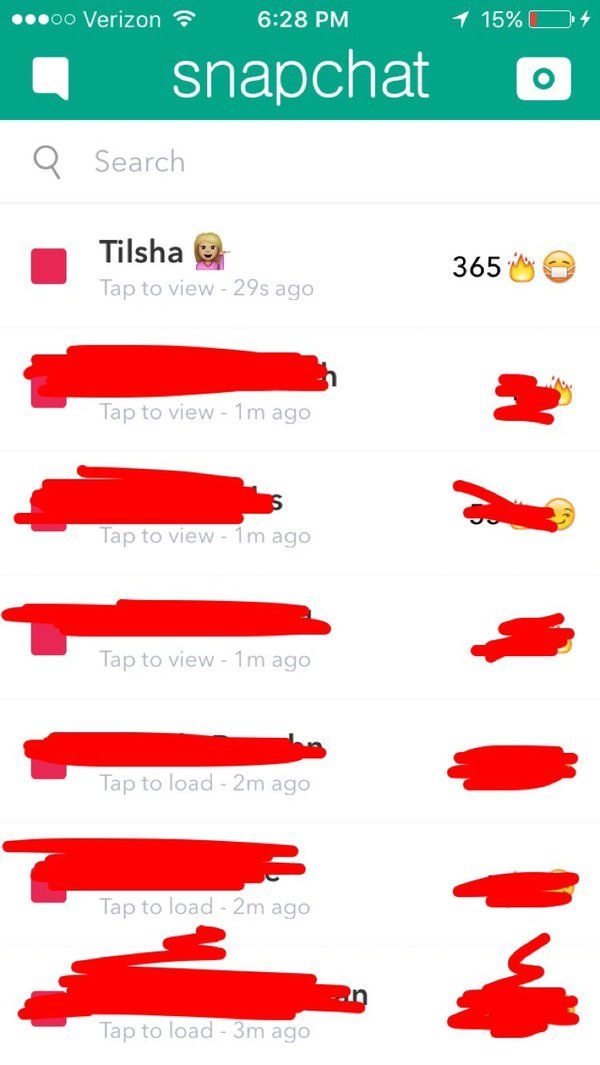 11.
Having your heart broken when a streak ends:

12.
Quickly clicking through the Story of someone you don't care about:
13.
Feeling betrayed when you realize you ain't special: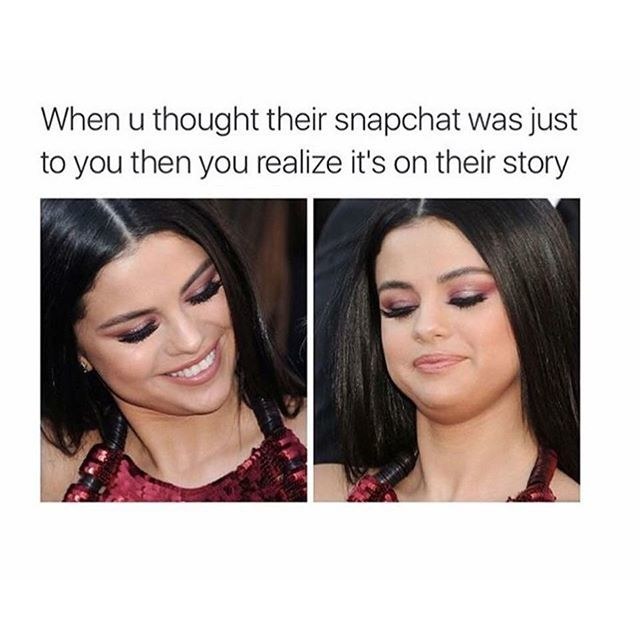 14.
Panicking when you get those screenshot notifications: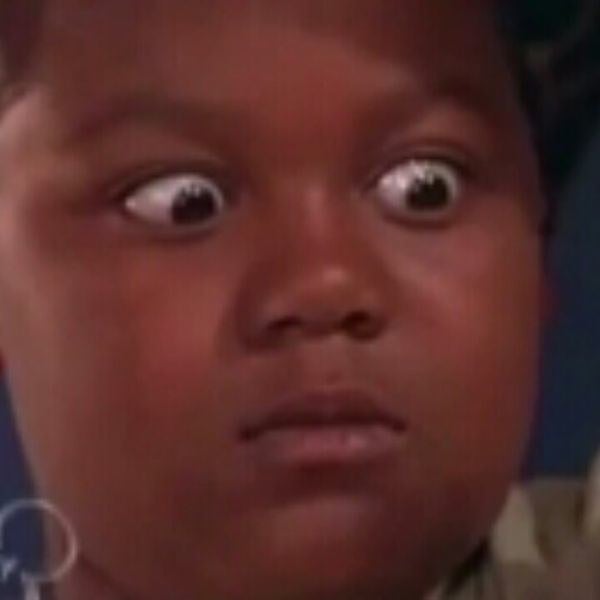 15.
Waiting until you're in a safe place to open videos from the squad:
16.
Stressing because time is running out: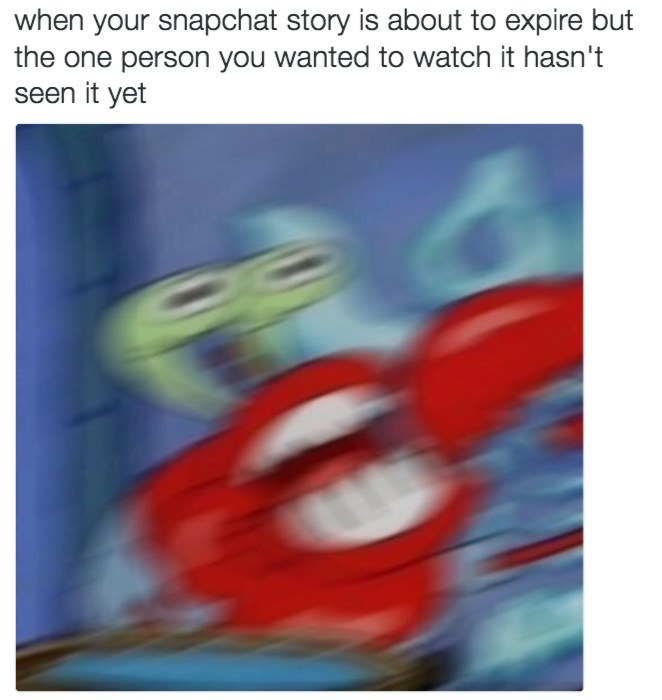 17.
Feeling hurt AF when this emoji appears next to bae's name: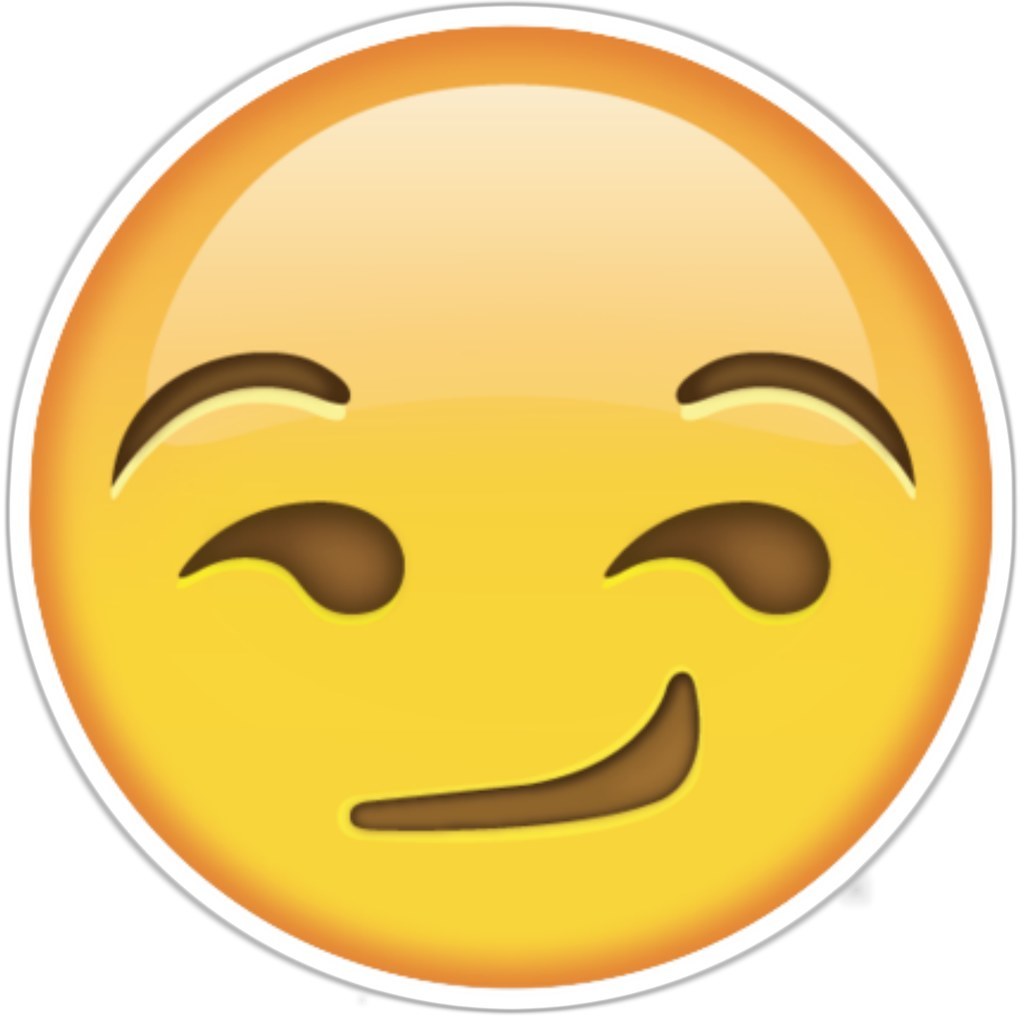 18.
And, of course, knowing that your own Story is always the one most worth viewing.

This post was created by a member of BuzzFeed Community, where anyone can post awesome lists and creations.
Learn more
or
post your buzz!