1.
When the cheese jerky rap was your ultimate jam.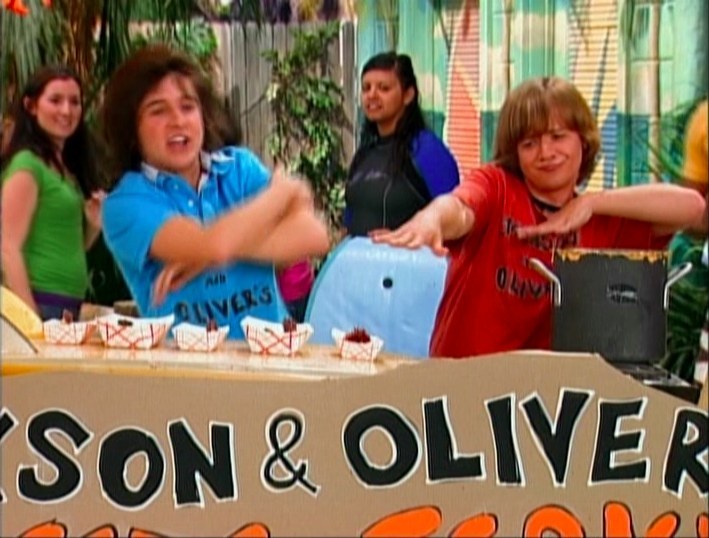 2.
Getting your groove on during the High School Musical dance-alongs.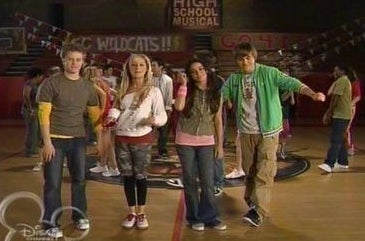 3.
Testing to see if you had magical powers like the Twitches.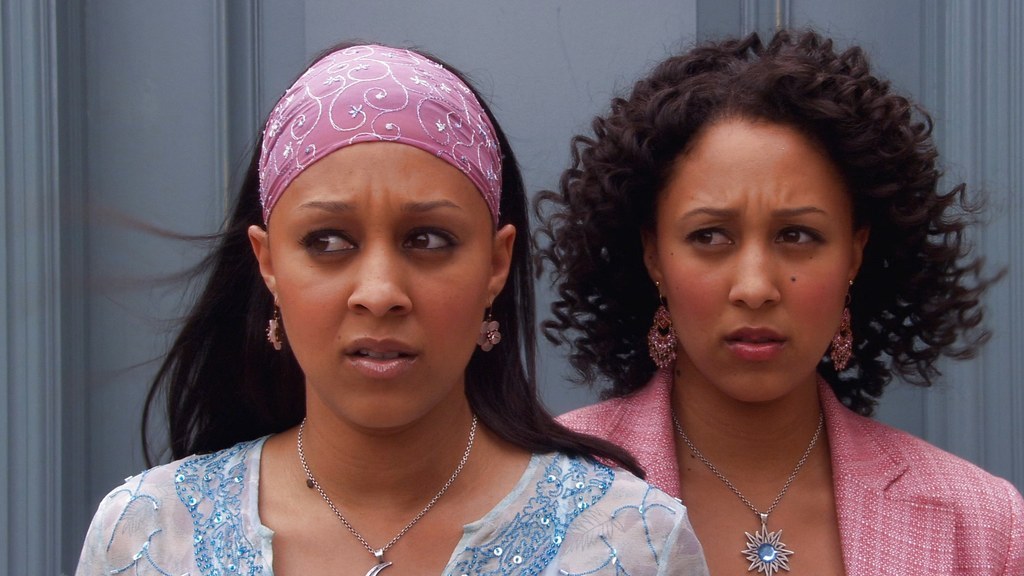 4.
When the Halloweentown series gave you trust issues.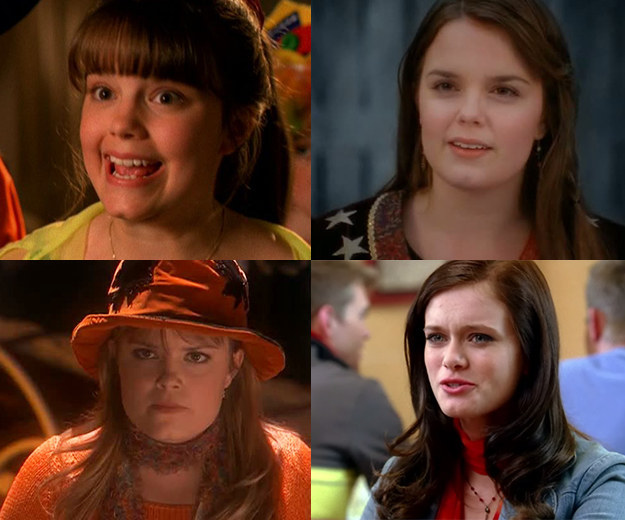 5.
When you only knew Demi Lovato from As The Bell Rings.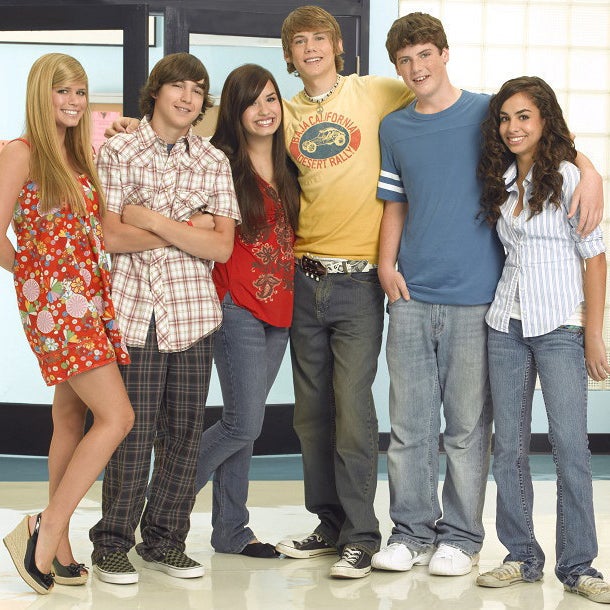 6.
Wanting a Z-Phone more than anything in the world.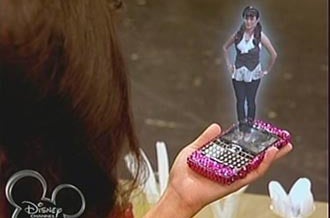 What do you mean, that's a bedazzled Blackberry? THAT'S A Z-PHONE.
7.
Miley Cyrus' High School Musical 2 cameo.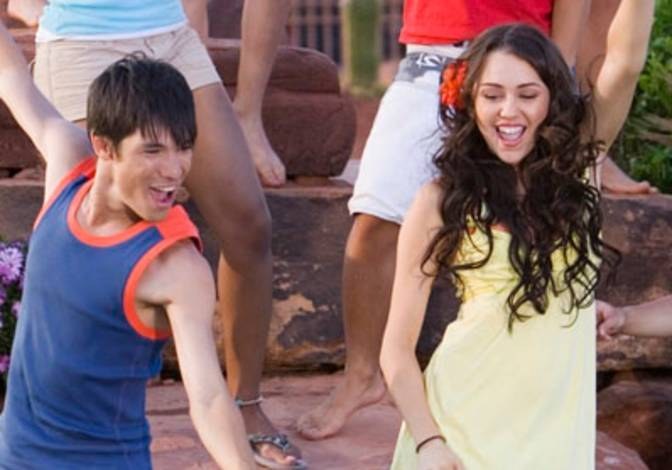 8.
When there was way too much sexual tension between step-siblings.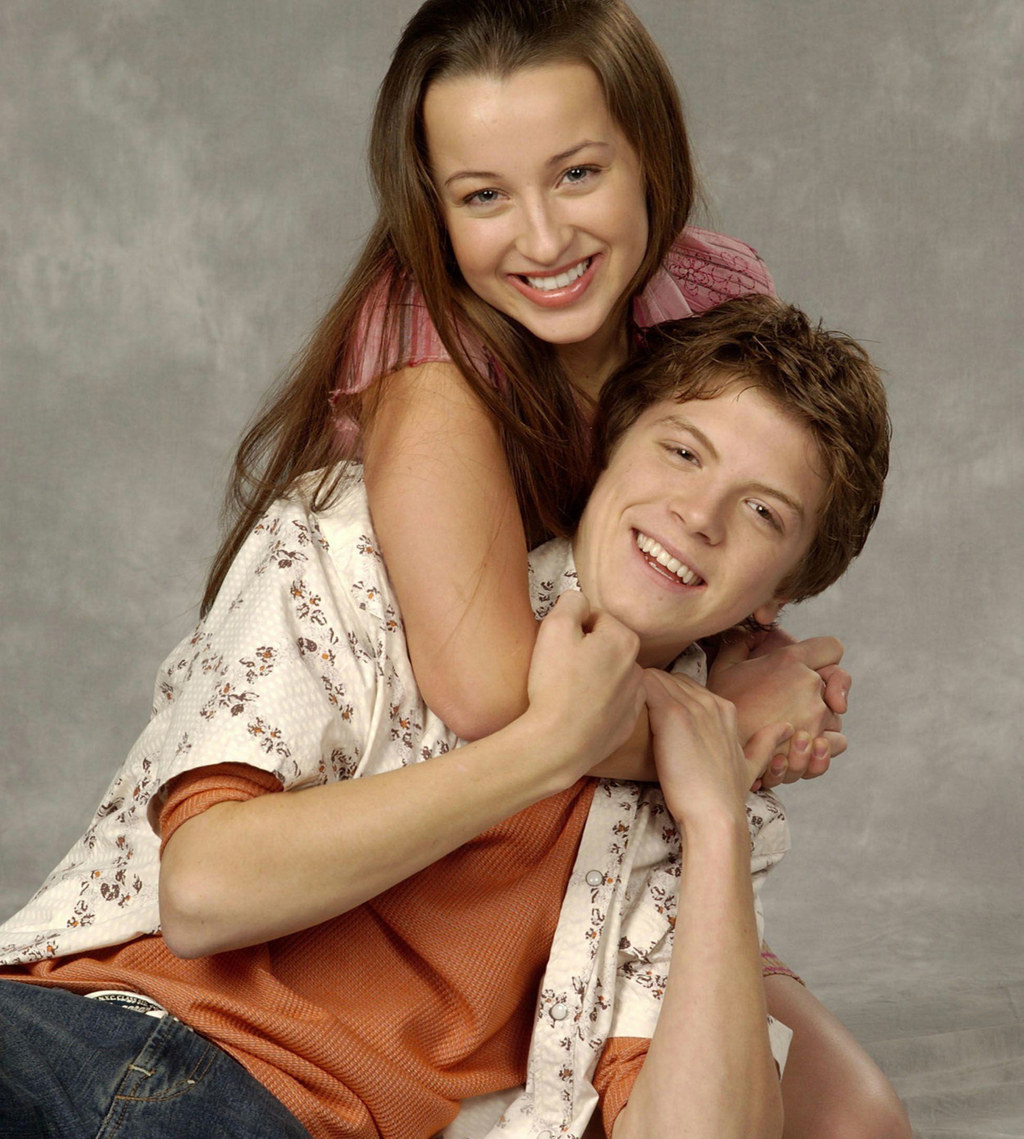 9.
Being HELLA terrified during this Suite Life of Zack and Cody episode.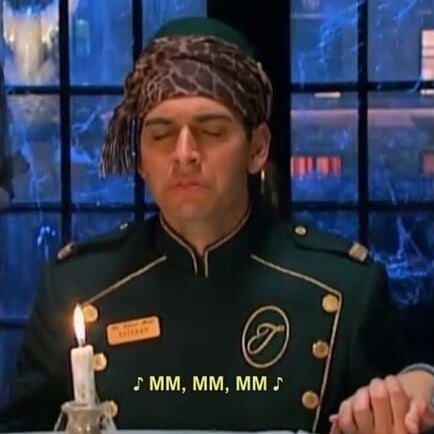 The ghost of suite 613 scared the shit out of us all.
10.
Really wanting to see Wizard Kelly's face.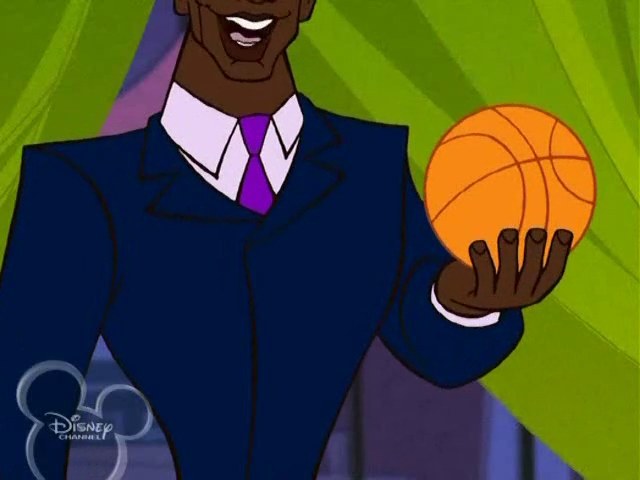 11.
Having your mind blown by these mash-up episodes.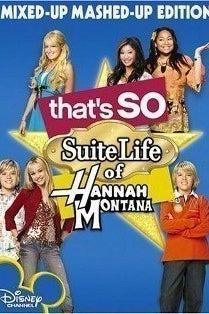 12.
Getting mad at a boyfriend/girlfriend you didn't even have after listening to this song.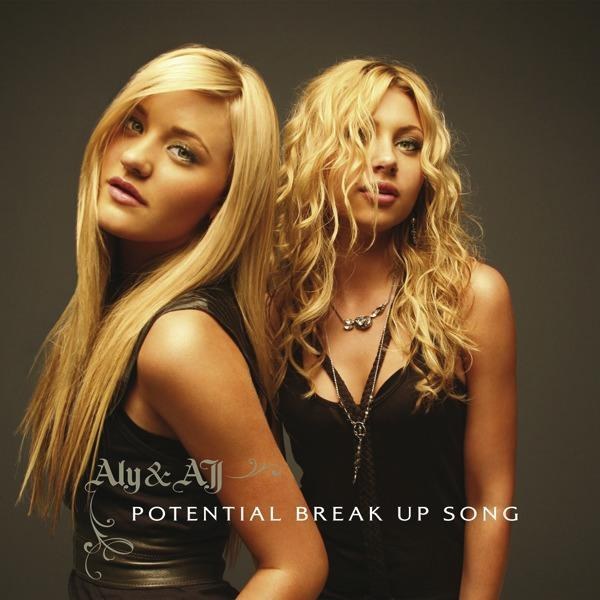 13.
This little guy and his obsession with cheese sandwiches.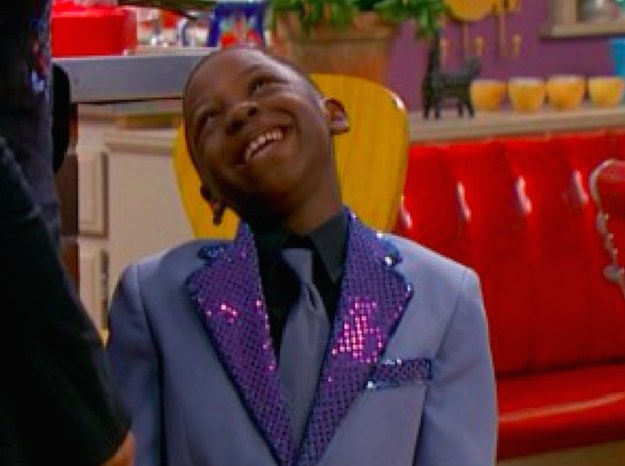 14.
When you shipped Kim and Ron before you even knew what shipping was.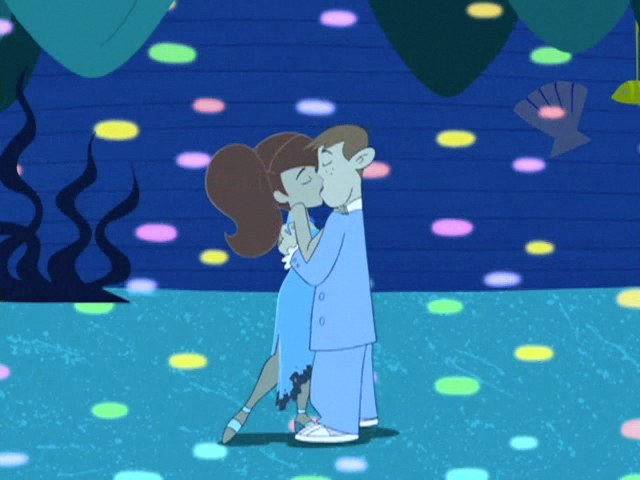 15.
Blaming every blizzard on these two.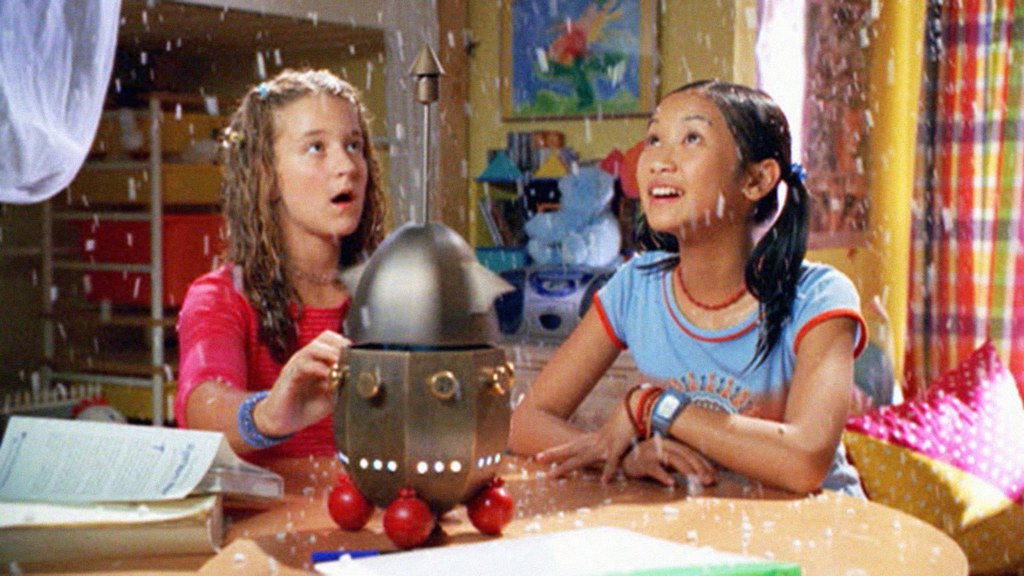 16.
Wishing you could raid Lizzie McGuire's closet.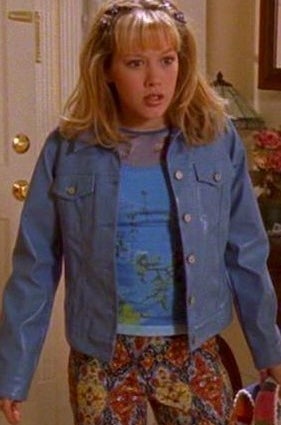 Or at least her collection of hair accessories.
17.
And of course, the. Disney. Channel. Games.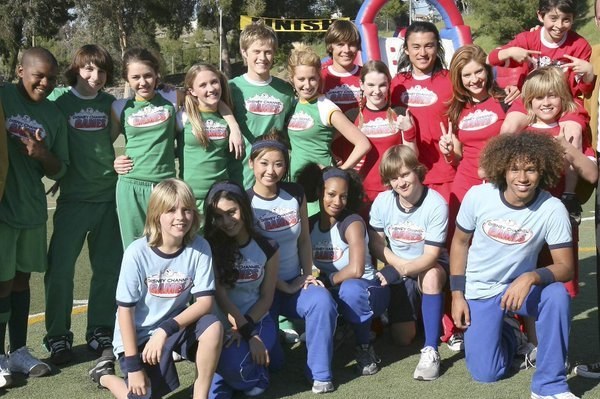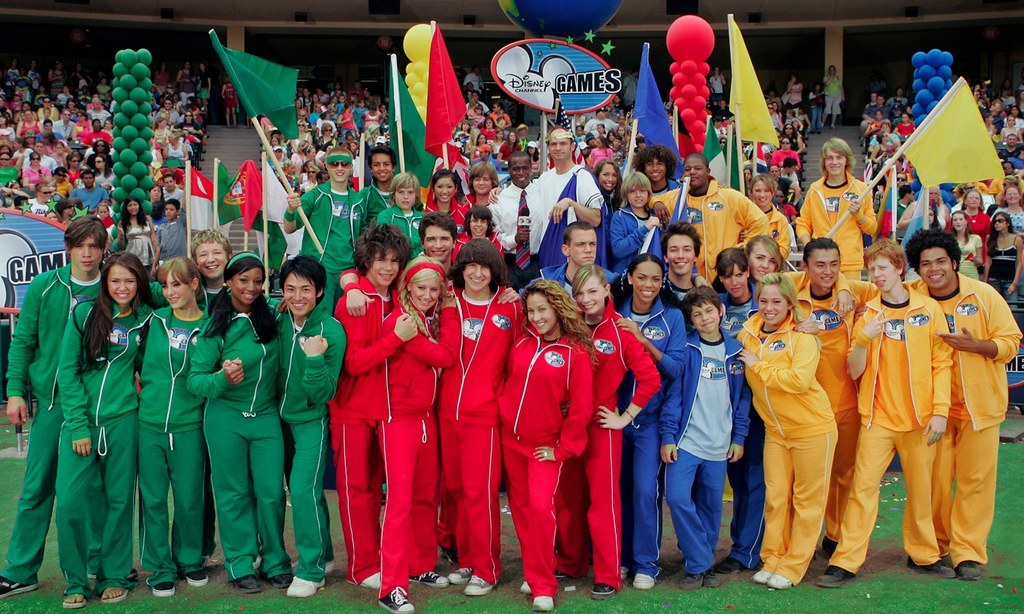 This post was created by a member of BuzzFeed Community, where anyone can post awesome lists and creations.
Learn more
or
post your buzz!