1.
When Diana was a boss with a bow and arrow like Merida: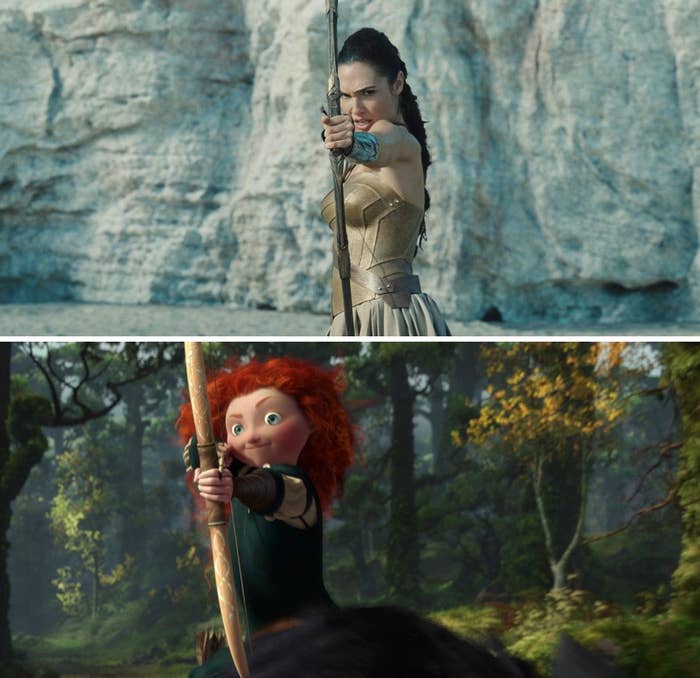 2.
And when she changed out of her dress on horseback like Belle:
3.
When Diana tied up her love interest like Rapunzel: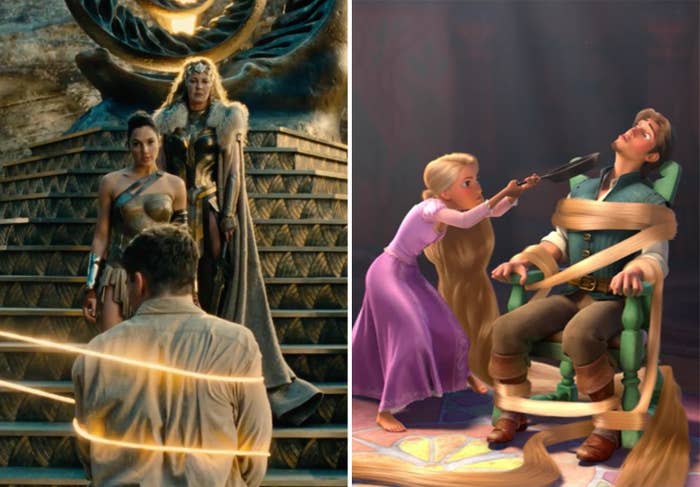 4.
Or when she climbed something very vertical like Mulan: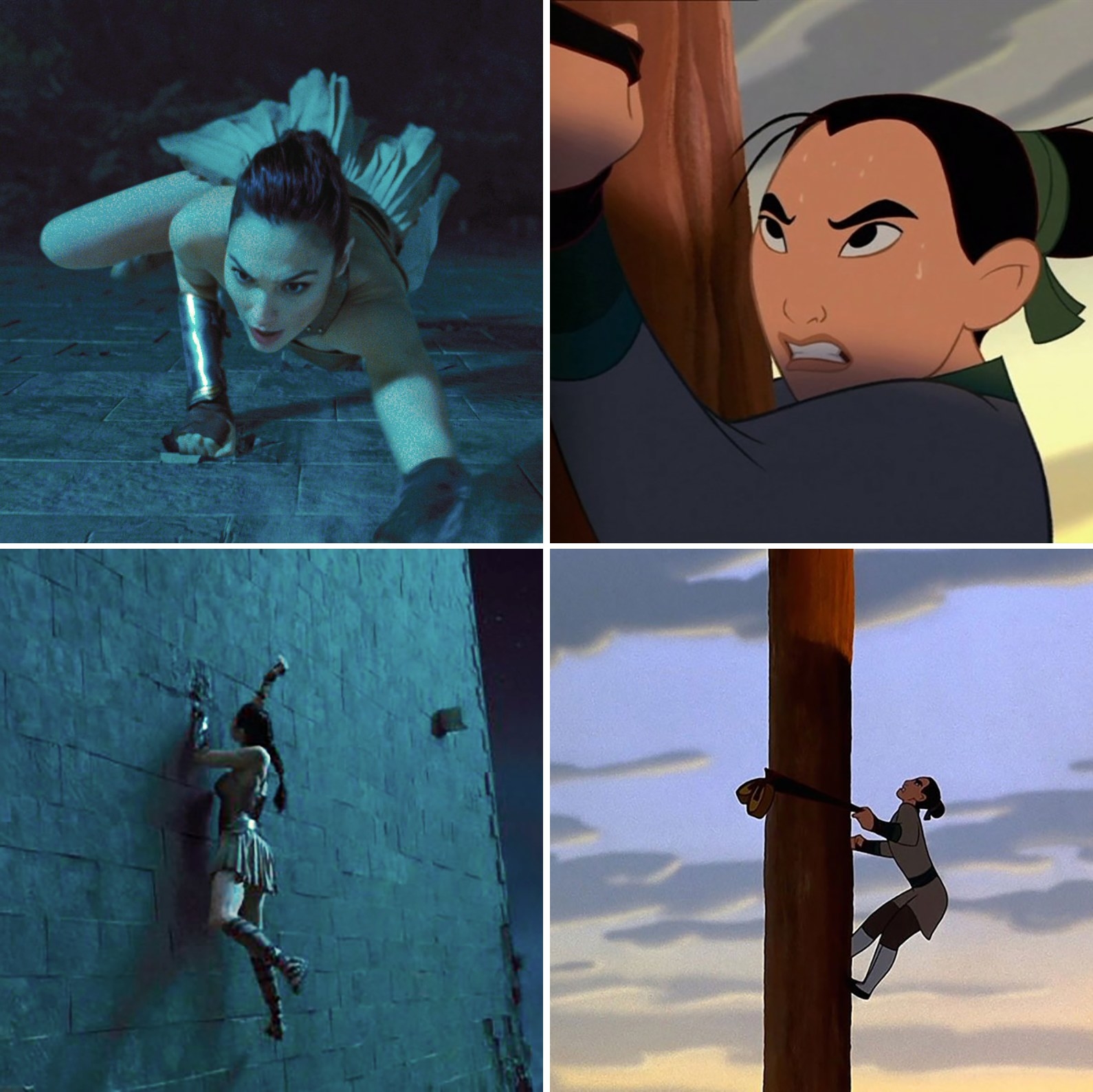 6.
When Diana took on a disguise like Jasmine: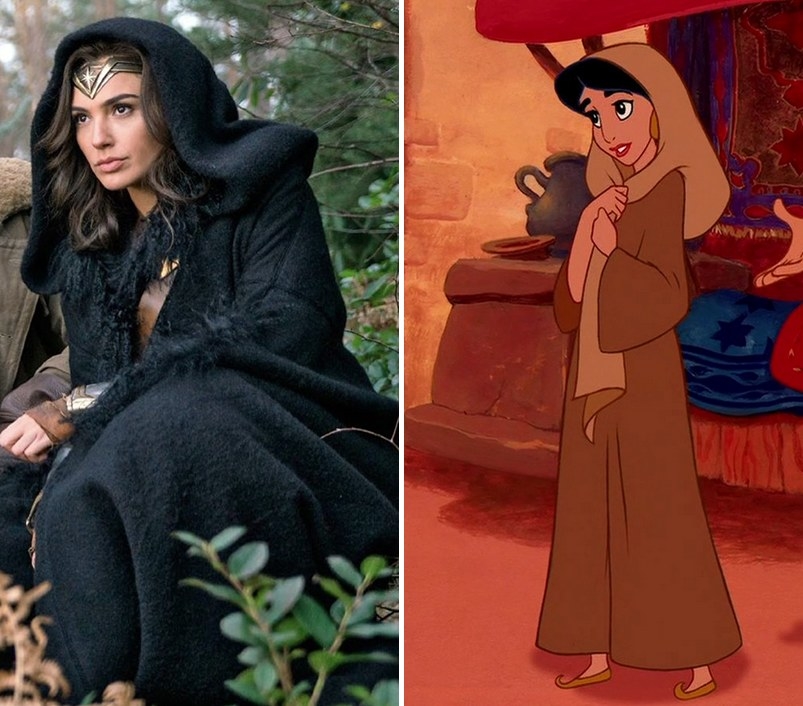 7.
When she slow-danced outside like Aurora: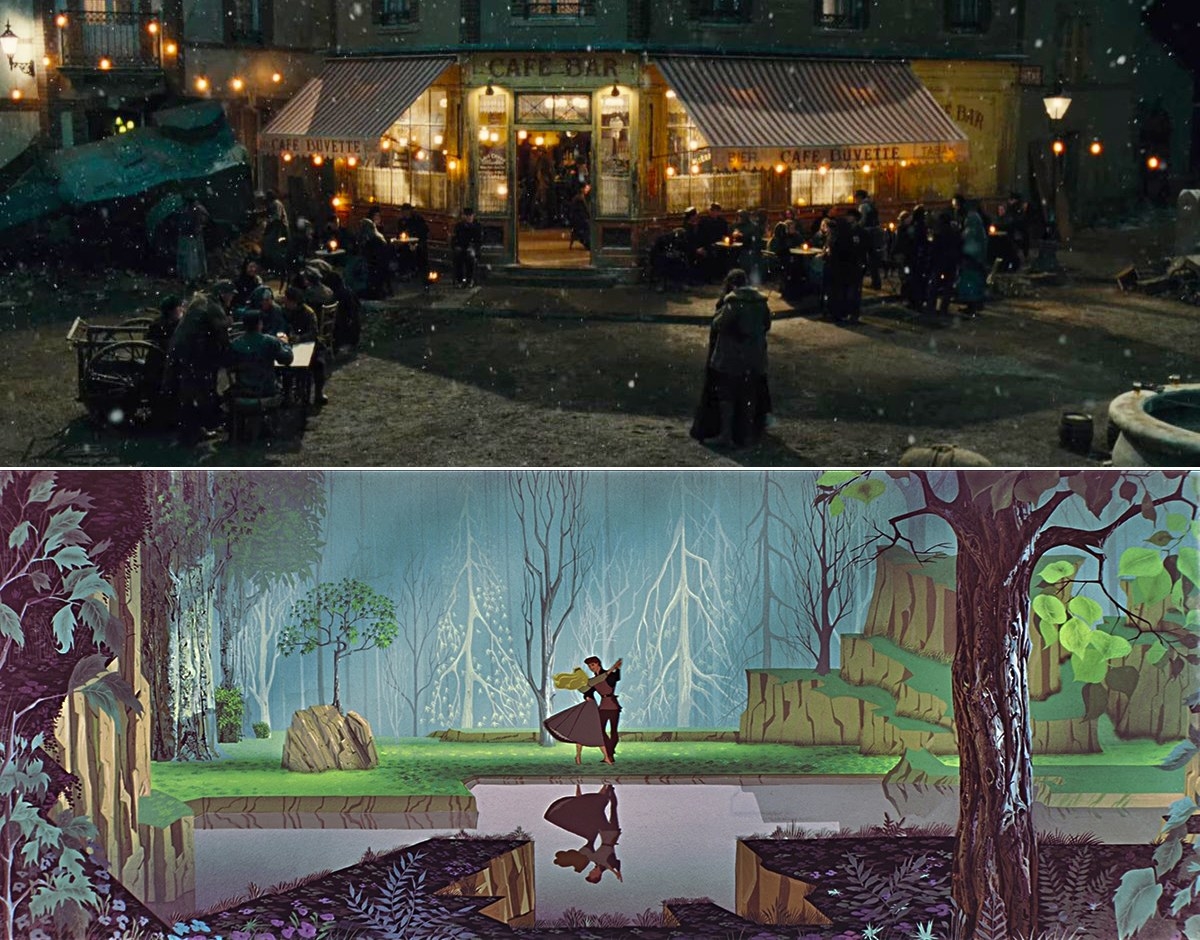 8.
When Diana lead a cinematic masterpiece like Mulan:
9.
Or that time she was surprised by her own power like Elsa: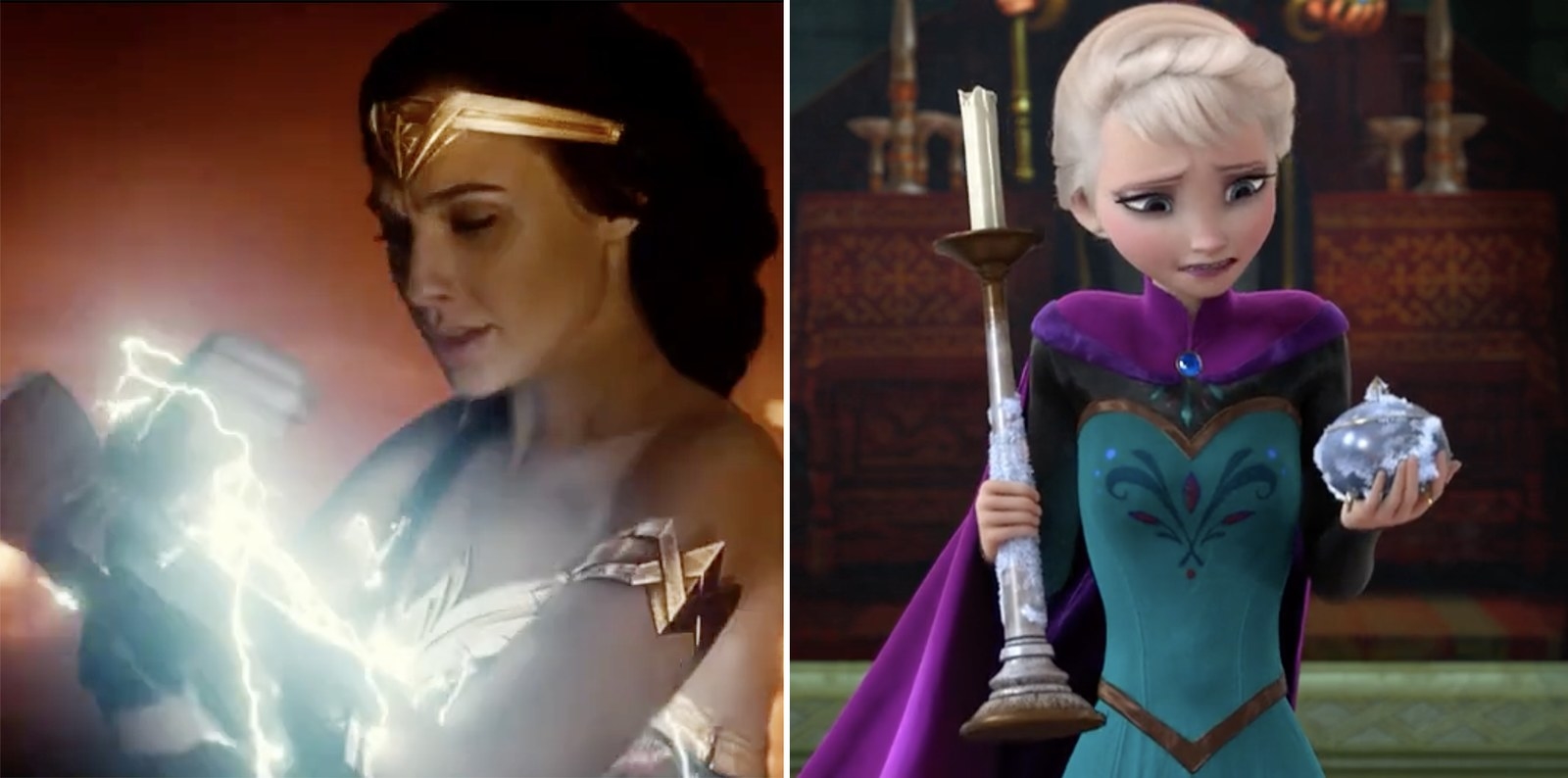 10.
When Diana put on clothes she would never normally wear like Tiana: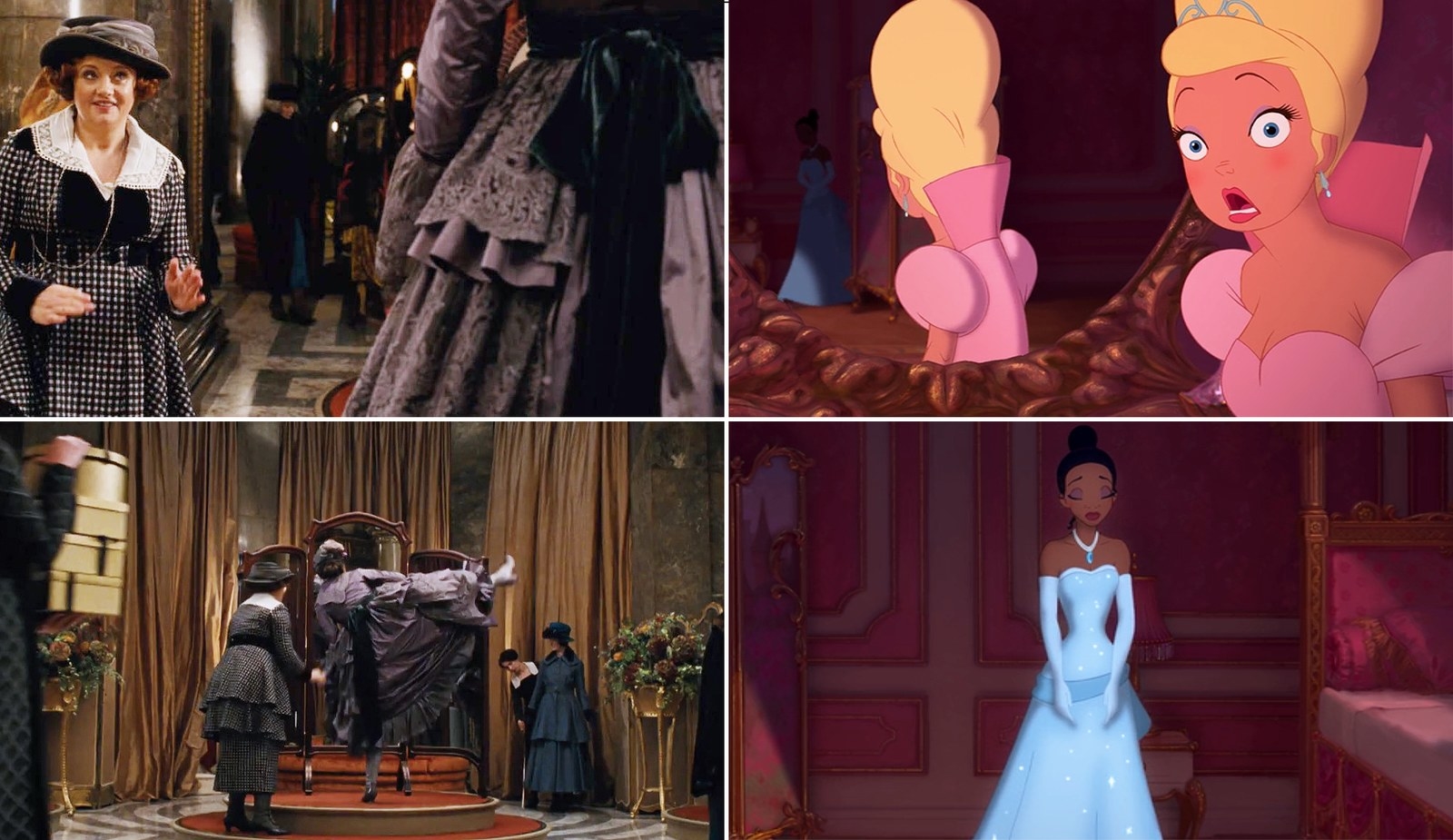 12.
When Diana got into a fight with her mom like Merida: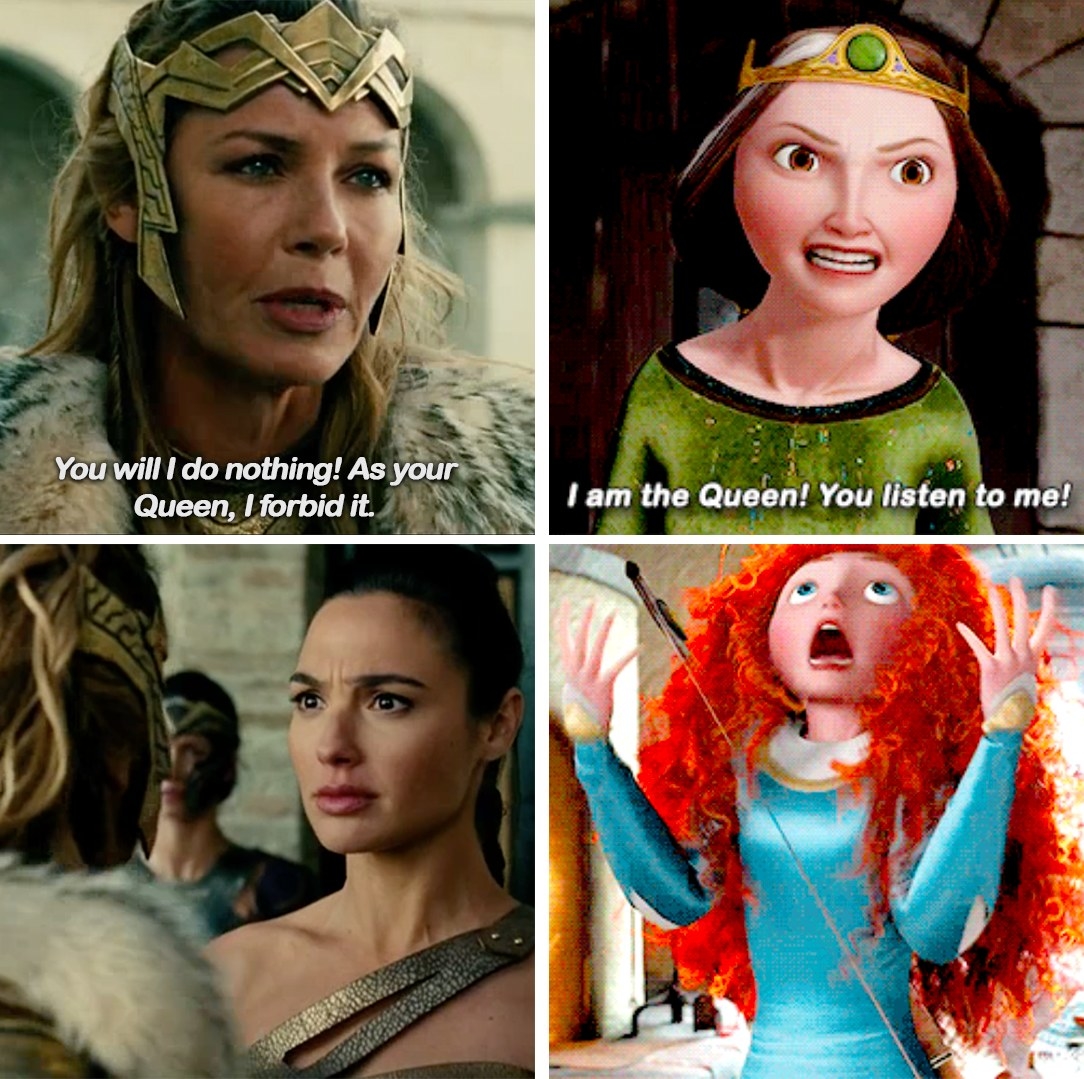 14.
When Diana stared at the edge of the water like Moana:
15.
And, of course, when Diana saved a man from drowning like Ariel: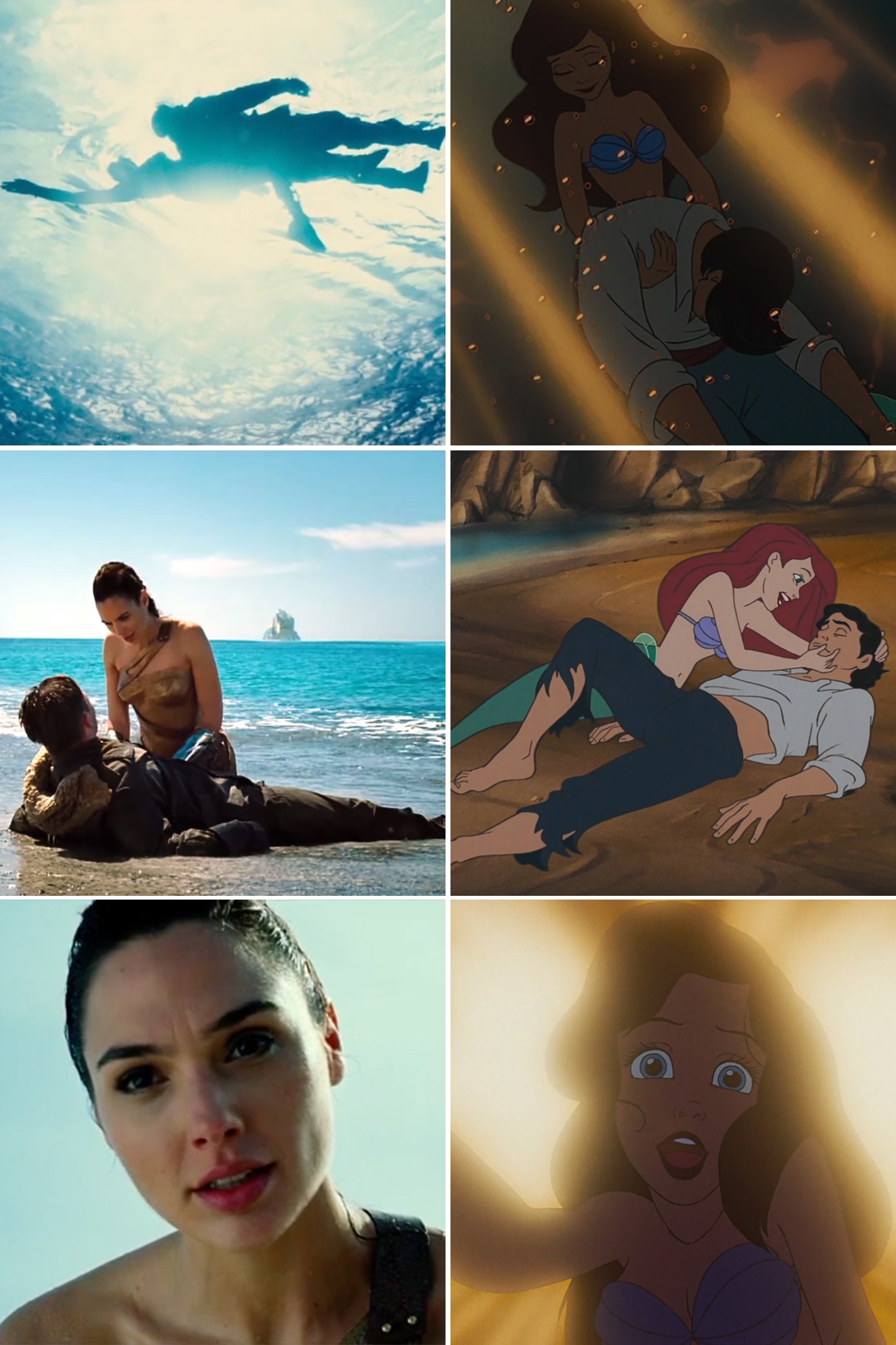 All hail the Princess of the Amazons! 👑🙌