1.
Your glamorous mom and dad ensure that your look is always on point,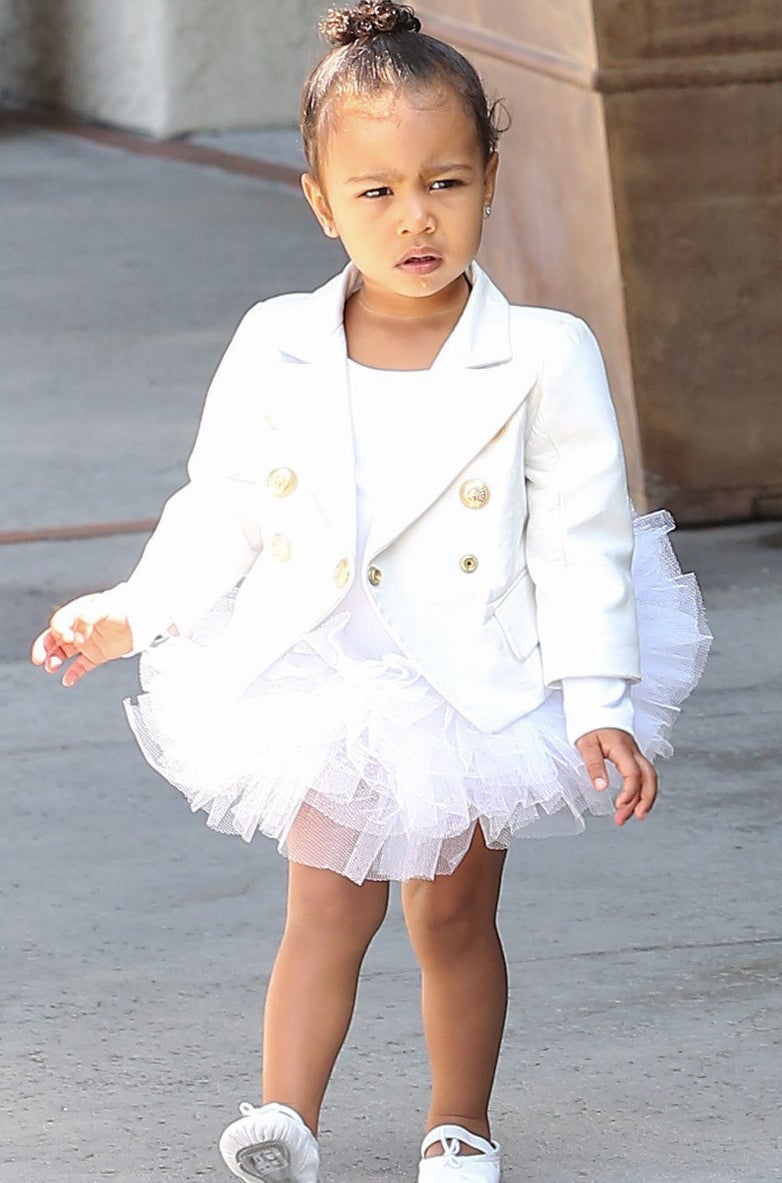 *envies a 3-year-old's wardrobe*
2.
and, when you're the same size, you share their clothes.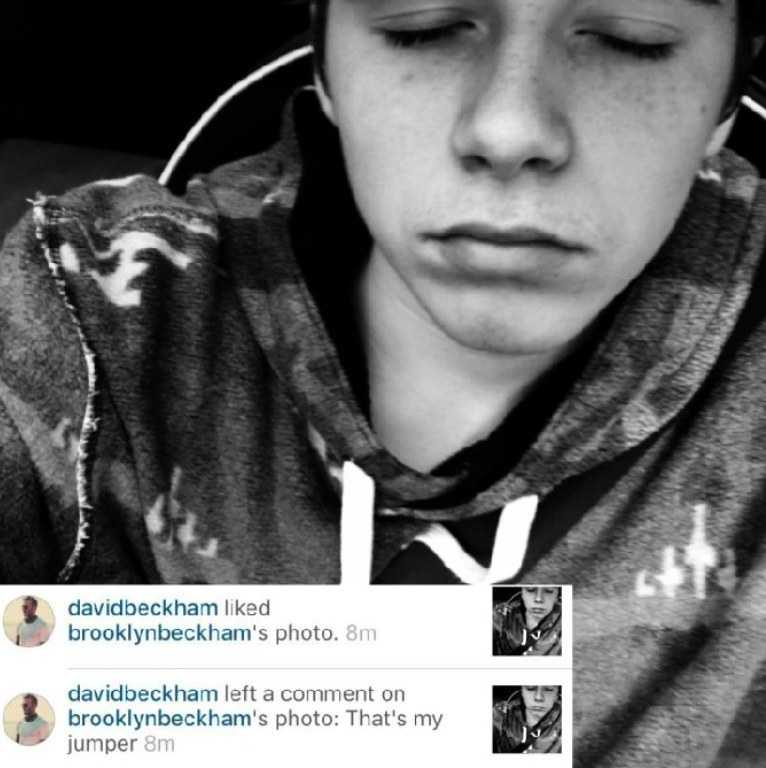 3.
You attend your parents' parties and mingle with their A-list guests —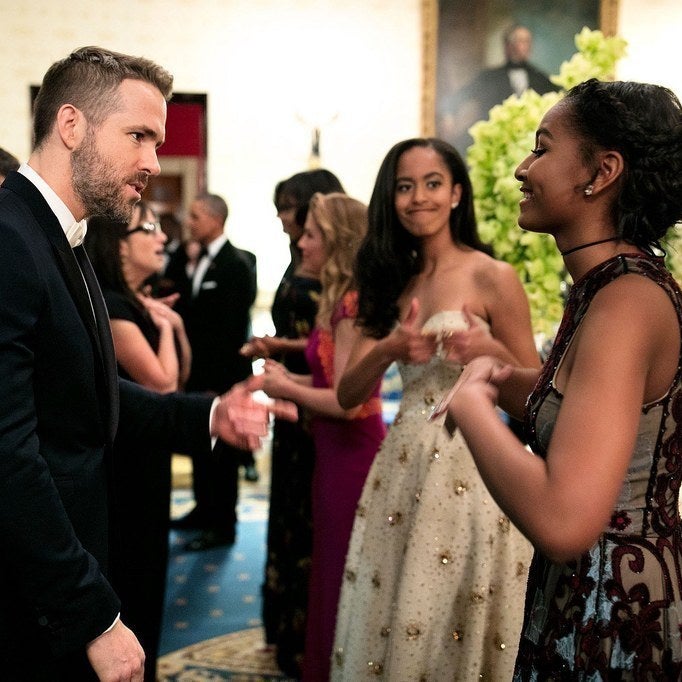 Malia and Sasha Obama get it.
👍👍👍
4.
or just simply have them invite their famous friends over to meet you.
*wishes to be Cindy Crawford's kid so I too can make pizza with Harry Styles*
5.
You inherit the unmistakable good looks of your birth givers,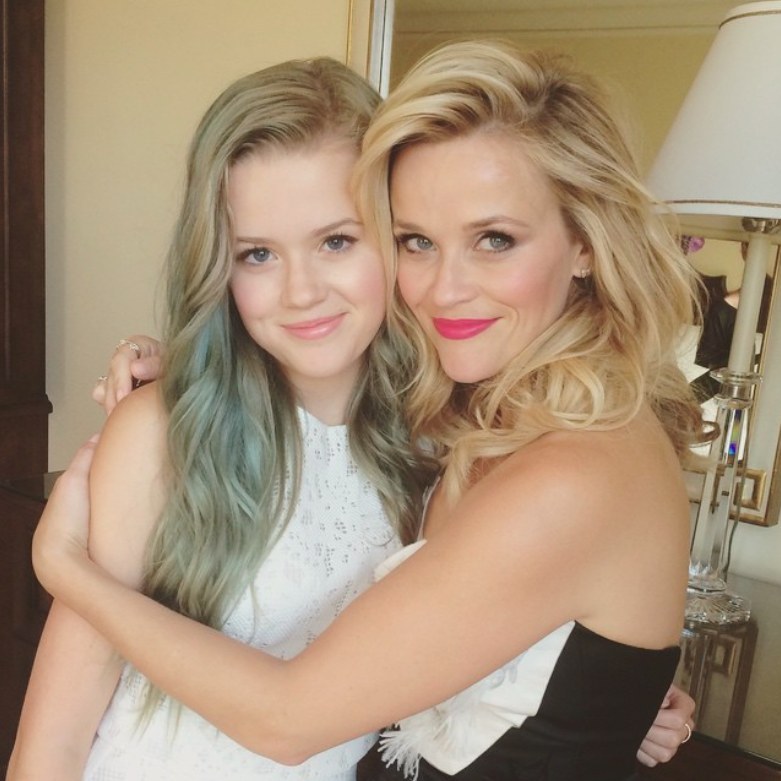 7.
You sit front row at your mommy and daddy's sold-out shows,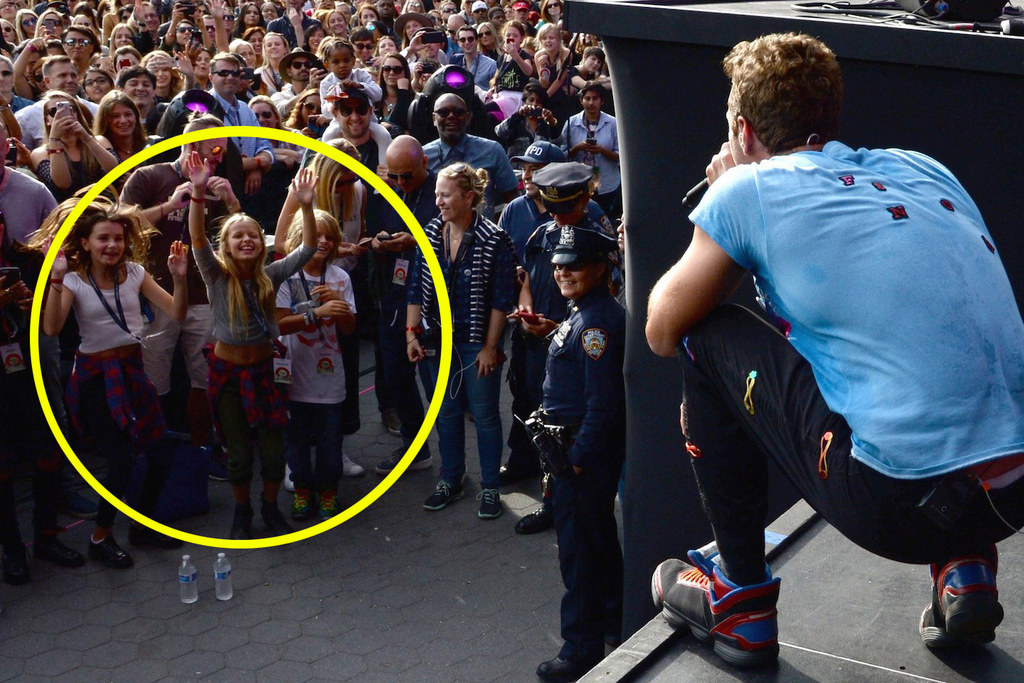 9.
and act in their movies.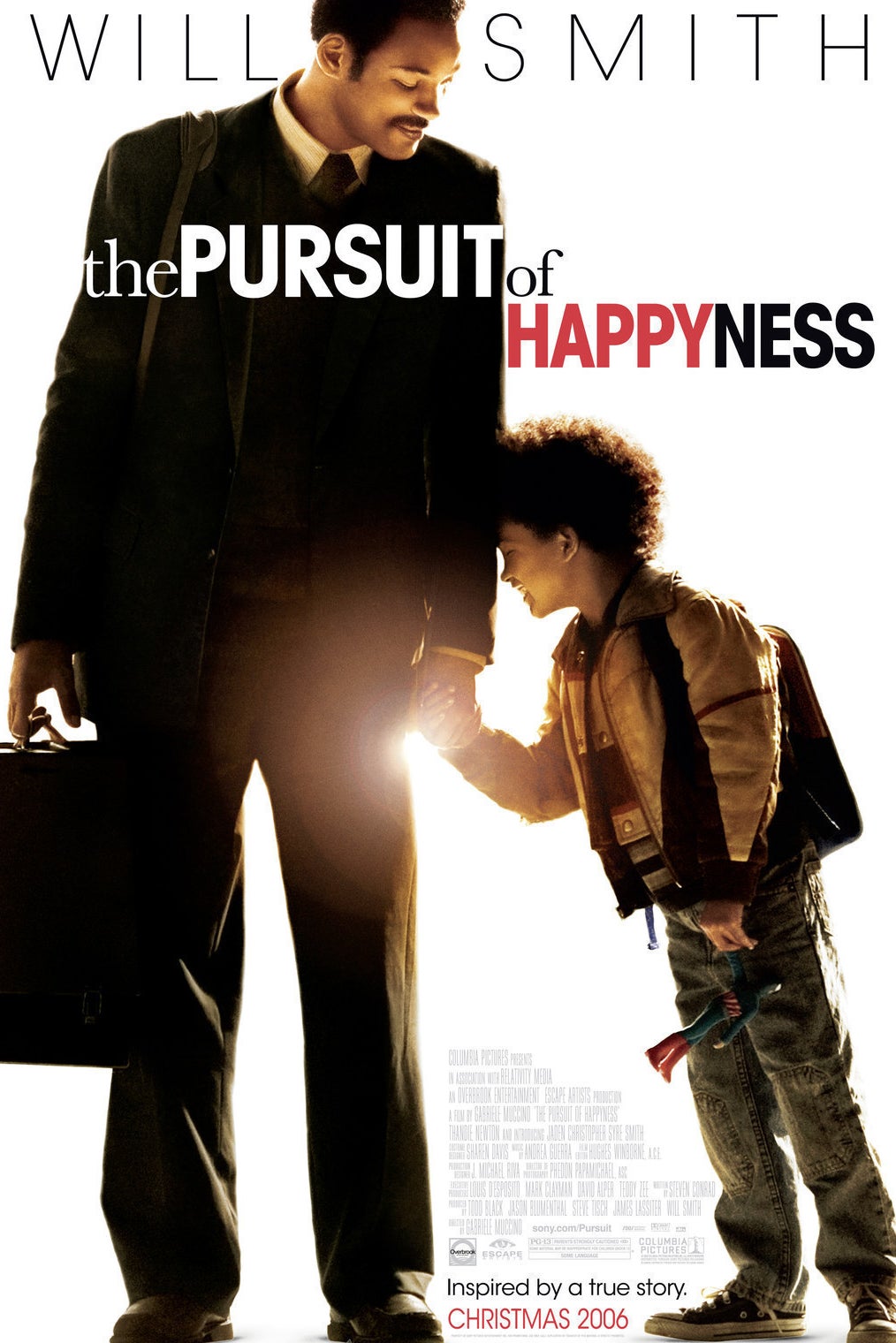 11.
and their biggest cheerleader when they win at award shows.
Like Zahara and Shiloh Jolie-Pitt at the 2015 Kids Choice Awards.
12.
You hang out with the children of other celebrities,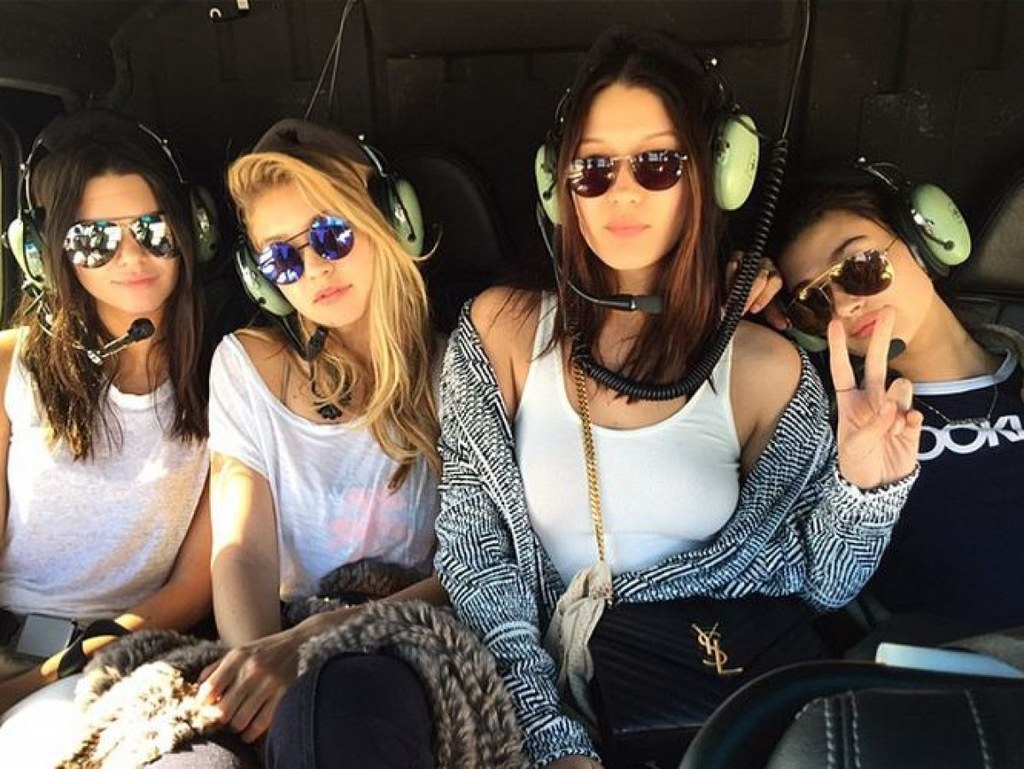 13.
and dazzle the world with your super cool, unique name,
14.
because you, of course, were born a star in your own right.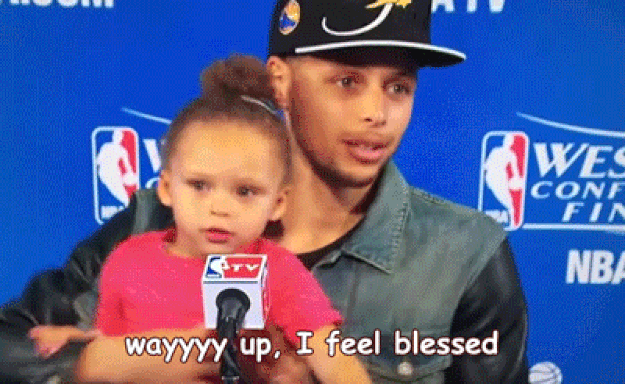 This post was created by a member of BuzzFeed Community, where anyone can post awesome lists and creations.
Learn more
or
post your buzz!