1.
Justin Bieber and Carey Martin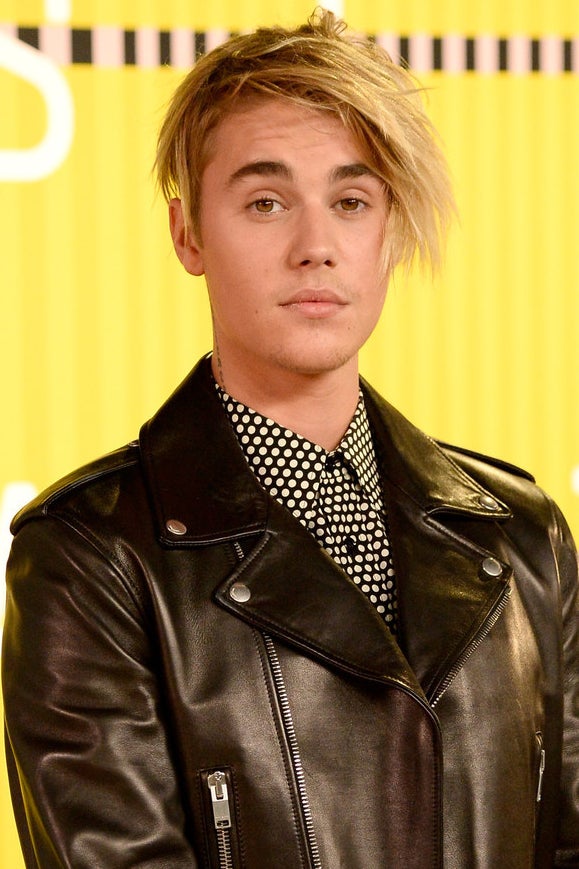 So glad Carey's music career took off.
2.
Demi Lovato and The Ghost of Suite 613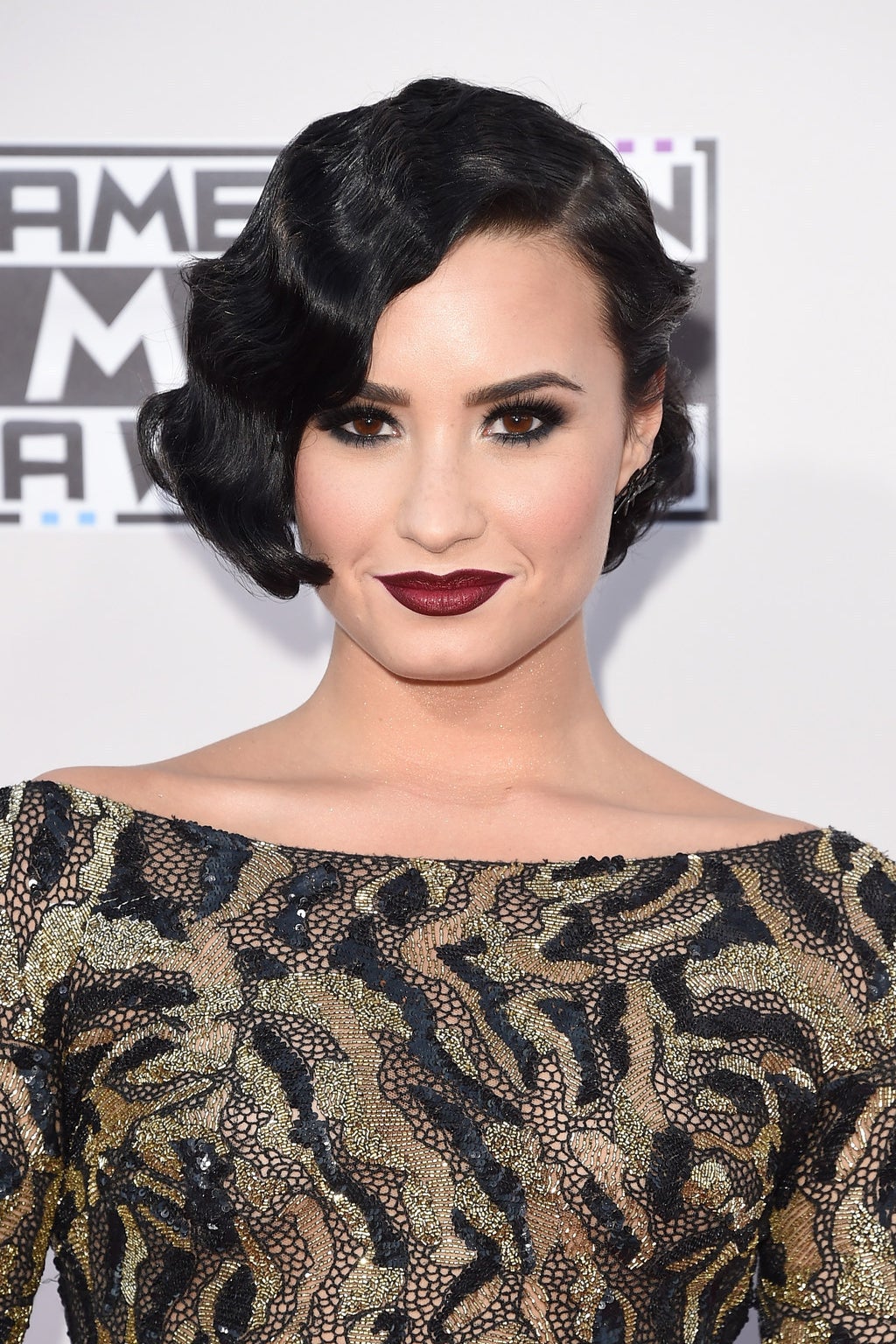 Is that Demi? Irene? Or Poot? We may never know.
3.
Meghan Trainor and Martha from High School Musical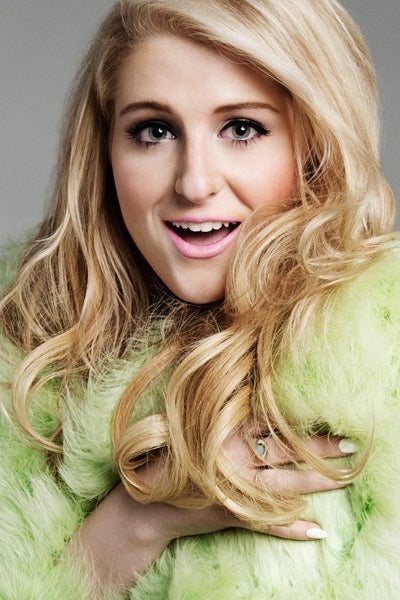 4.
Iggy Azalea and Ilsa Schicklgrubermeiger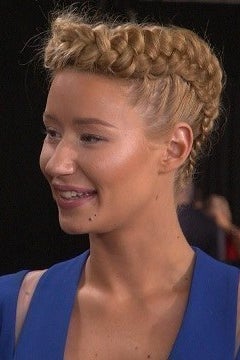 Who would've thought Iggy used to be a German hotel inspector?
5.
Nicki Minaj and Liz Anya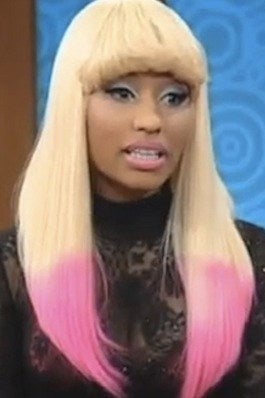 "Why can't I just blend in?!"
6.
Taylor Swift and Tyreesha Jones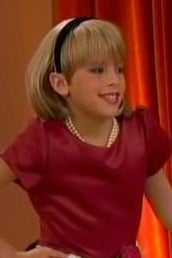 7.
Kevin Hart and Stanley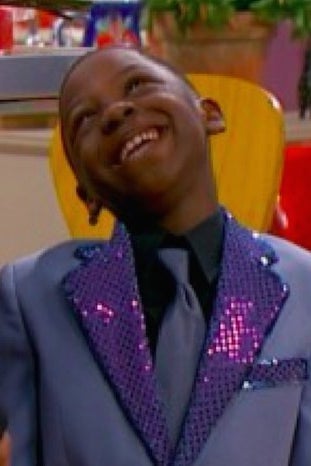 "You don't know me like that."
8.
Ashton Irwin & Luke Hemmings and Milo & Otis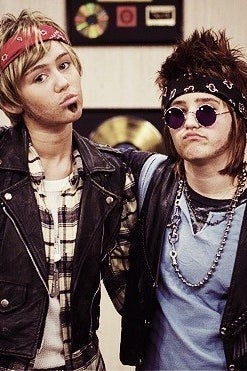 9.
Kylie Jenner and Lola Luftnagle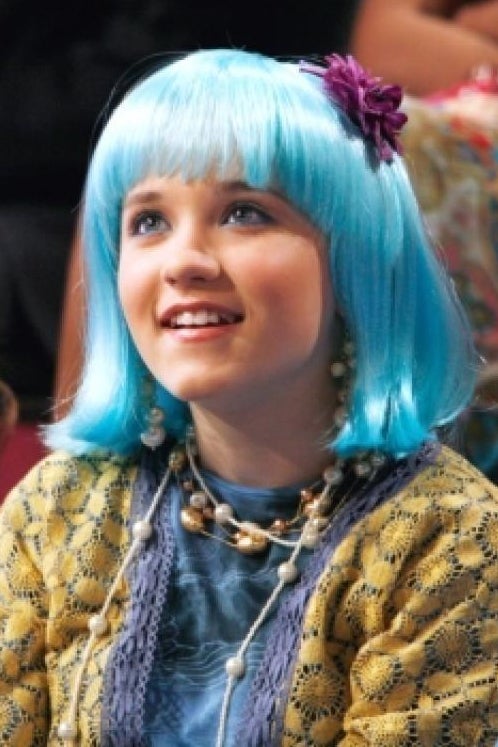 Suddenly, Kylie's extensive wig collection makes sense.
10.
And finally, Ed Sheeran & Taylor Swift and Cody Martin & Bob
This post was created by a member of BuzzFeed Community, where anyone can post awesome lists and creations.
Learn more
or
post your buzz!