All of these tips were shared in a post about experiencing depression in the BuzzFeed Brazil group on Facebook.
Submissions may be edited for clarity and length.
1.
"I started to write whenever I was in a bad way."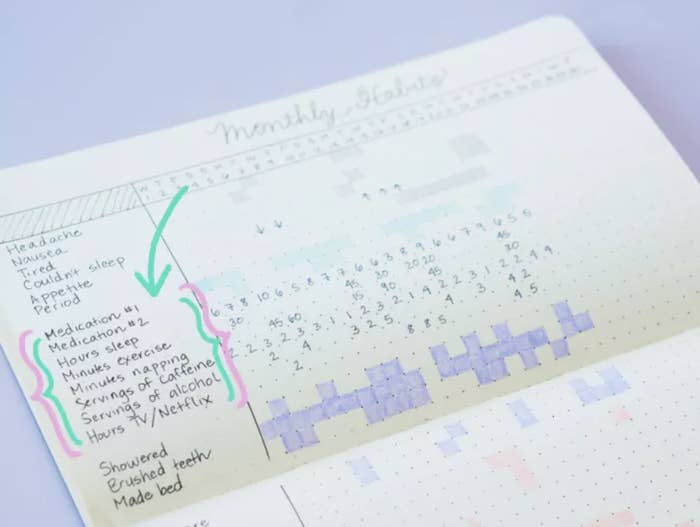 3.
"I started practicing meditation."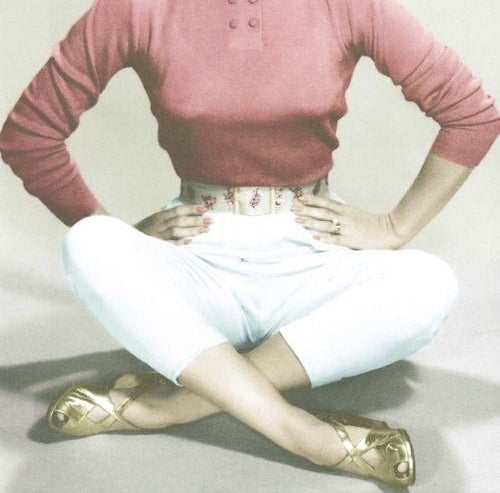 4.
"I started a succulent collection."
5.
"I took some time to let the sun shine on my face."
6.
"I would have a beauty day every time that I was down in the dumps."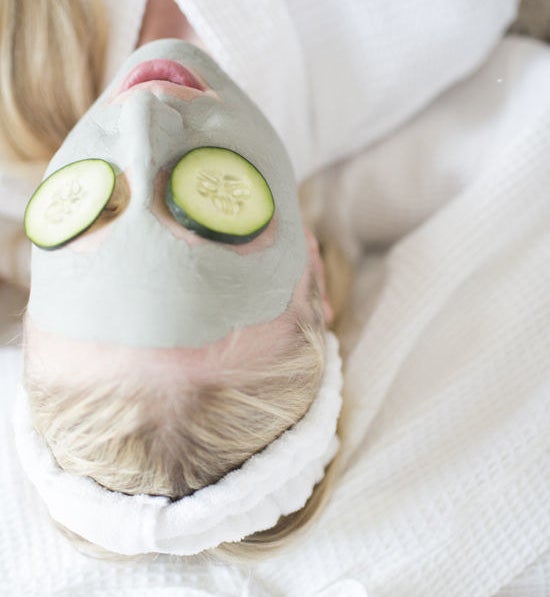 7.
A punching bag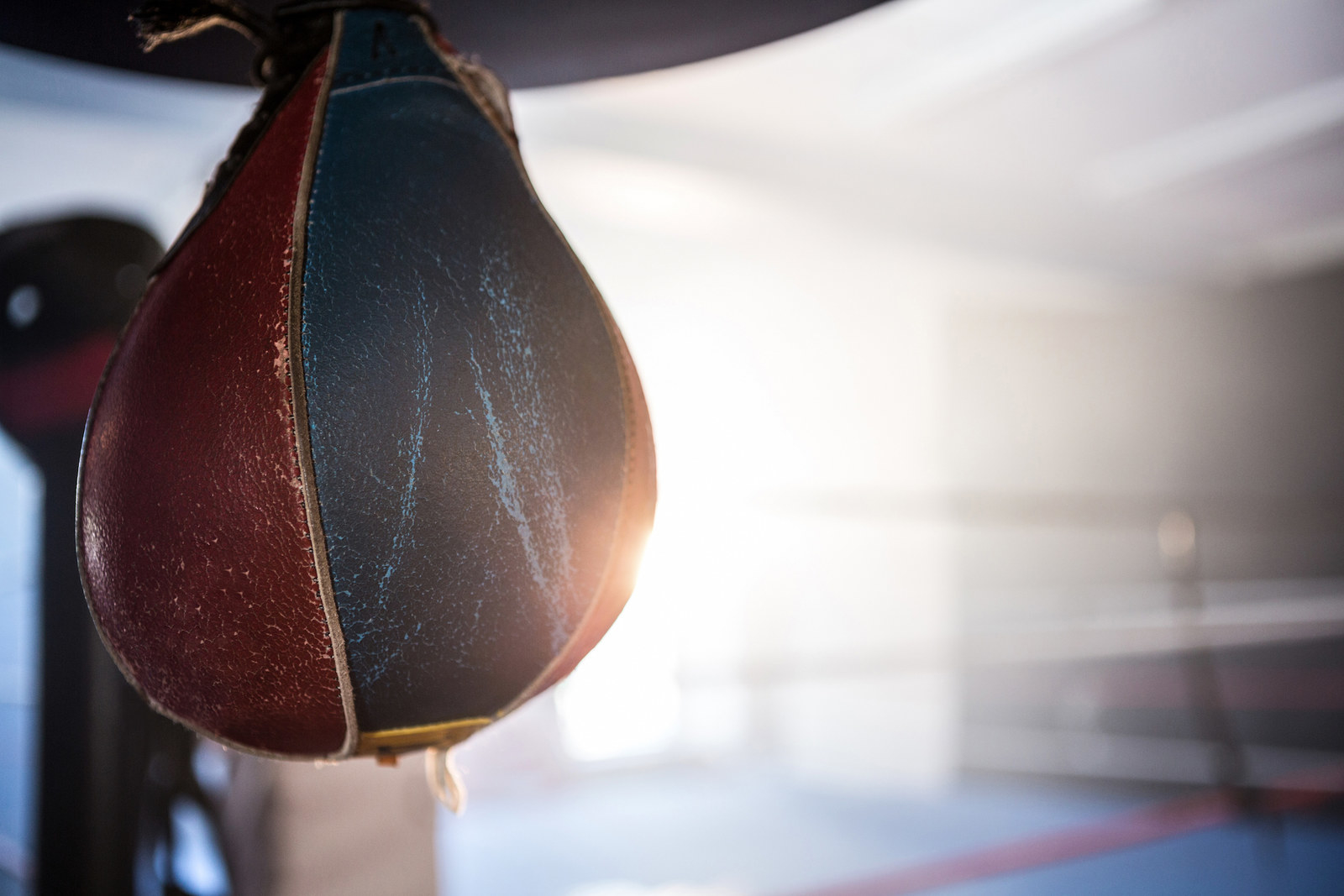 8.
"I took some time off from Facebook."
9.
"Exercise."
10.
"Music saved my life."
11.
"I use an app."
12.
"Working with my hands."
13.
"I put up a sticker to remind me that it will pass."
14.
"Solitaire or sudoku."
Remember: These aren't meant to be replacements for professional treatment, but they're tactics that have helped others and might work for you, too. Be sure to work with a professional to find the best treatment for you.