Pick a color.

Choose a drink.

Pick a meal.

Pick your favorite music genre.

Alternative/Alternative Rock

Choose your dream house.

Pick a pair of socks.

Choose a destination.

Choose a font.

Favorite childhood snack.

Those juice ice pops you got at camp BBQs

Ugliest crying face?
What Kind Of Undergarment Are You?
You like to stay in and binge watch anything and everything on Netflix every single night. Popcorn or candy? Why not both?! You don't care what people think of your life choices. You go!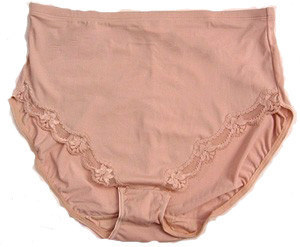 It's okay. We get it. Laundry day can be pretty taxing. It's better than going commando, right?! You like to go out on the weekends, but also enjoy spending a quiet night in. #collegebio You call home once a week to make sure your parents aren't turning your room into a gym or office space. Hang in there!!!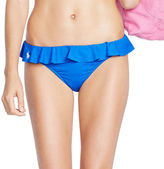 Party animal!! Classes????? What are those? You've never turned down a party with your closest friends. Hangover is a very familiar term.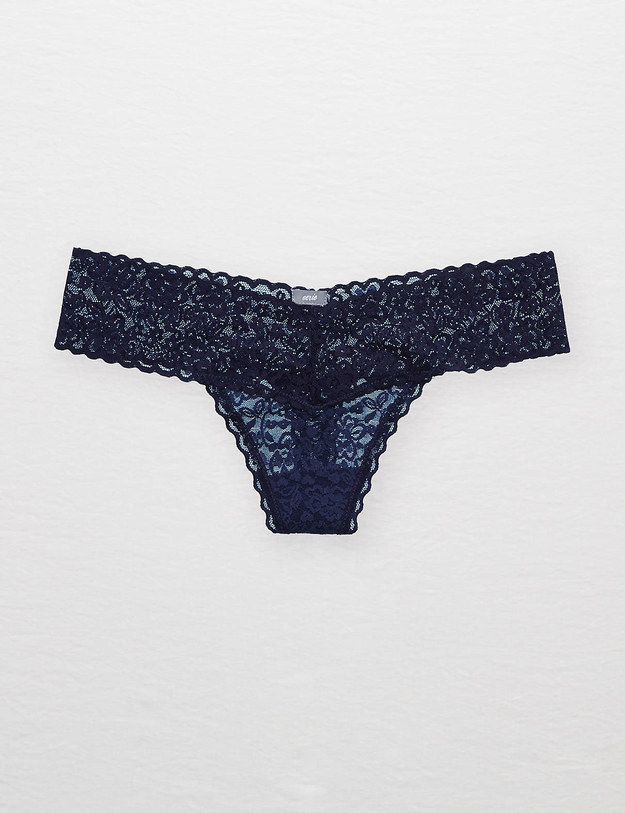 Classy wine and red lipstick, count me in! You are a very delicate and proper youngin. You're a homebody and love quality family time. You could never imagine a life without any pets.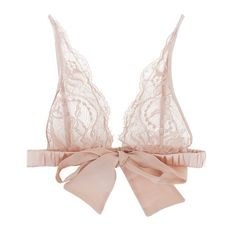 This post was created by a member of BuzzFeed Community, where anyone can post awesome lists and creations.
Learn more
or
post your buzz!