What exactly makes a great movie adaptation? If you ask me, it's all in the creative liberties. Adaptations aren't meant to be strict recreations of their source material, and often, they're better for not being that at all (e.g. Stanley Kubrick's The Shining...sorry in advance to Stephen King fans, count me among them!). A film adaptation should capture and celebrate the unique "essence" of the original story through reinterpretation of characters, plot, setting, themes, and motifs. While it is entirely possible to enjoy both the book and movie with equal passion, for the purposes of this list, I've decided to round up a handful of adaptations I personally believe have a slight edge over the wonderful books they're based on. 
1.
Requiem for a Dream (2000)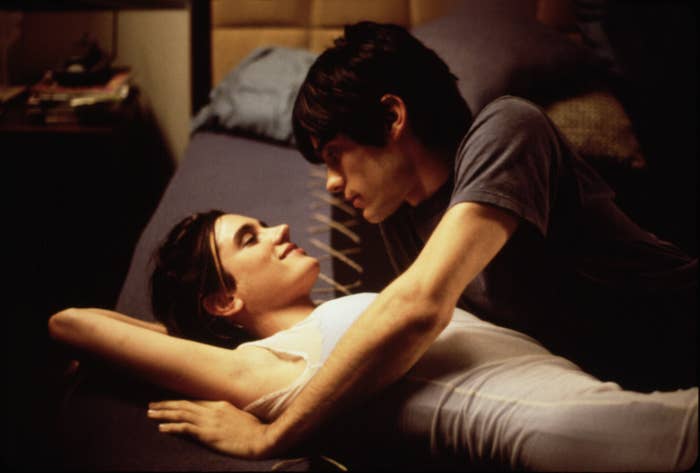 2.
A Simple Favor (2018)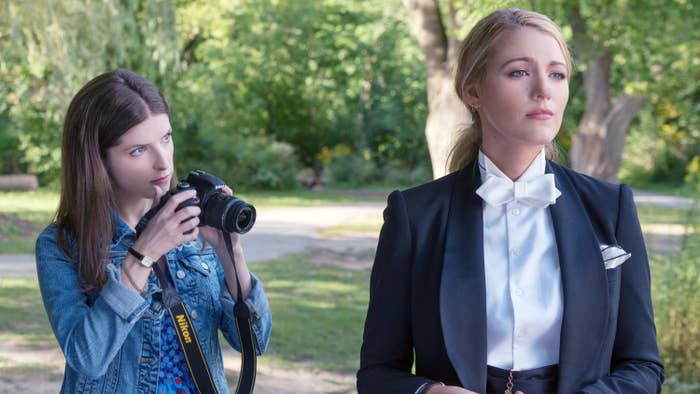 3.
Fight Club (1999)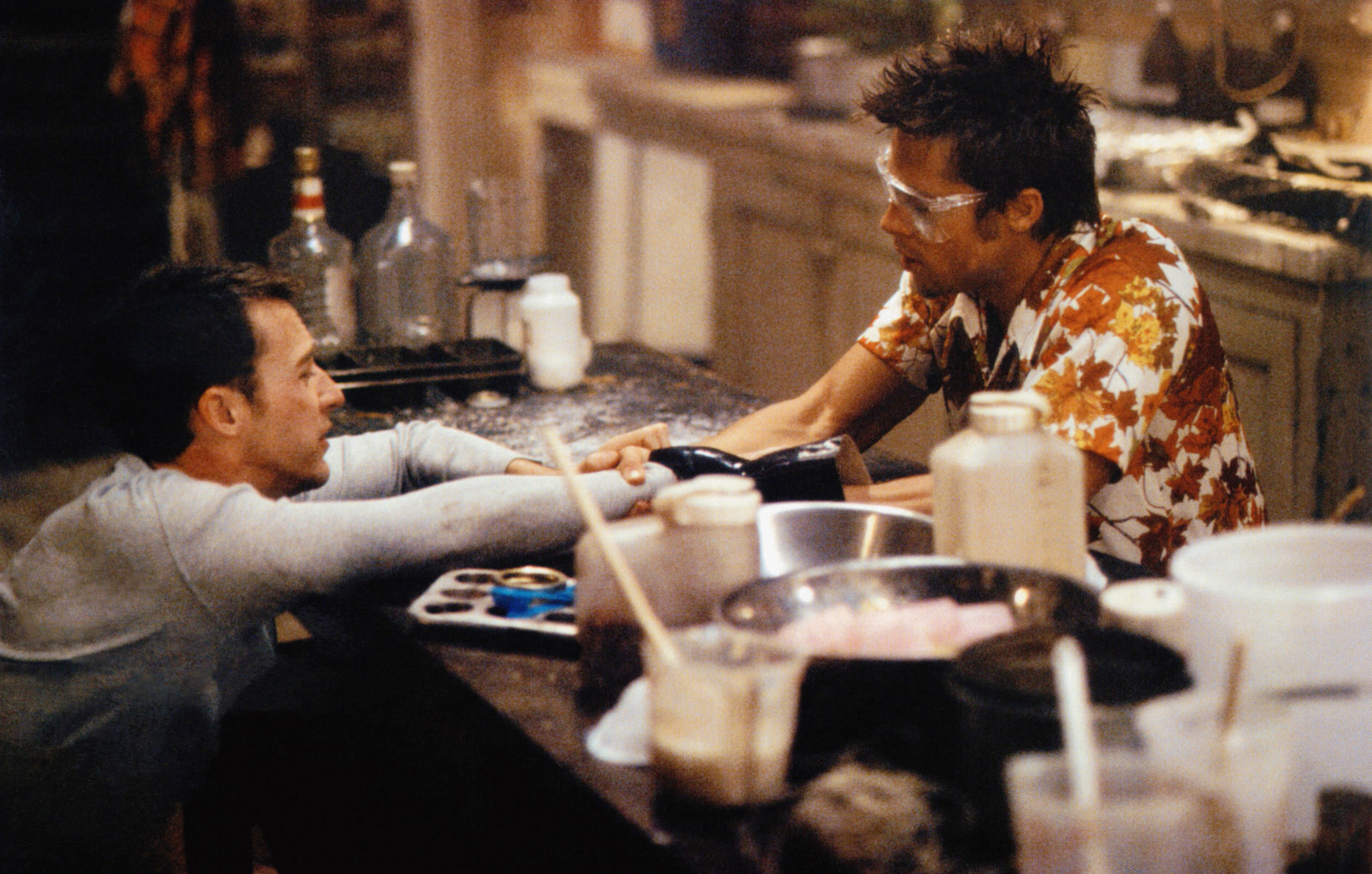 4.
Can You Ever Forgive Me? (2018)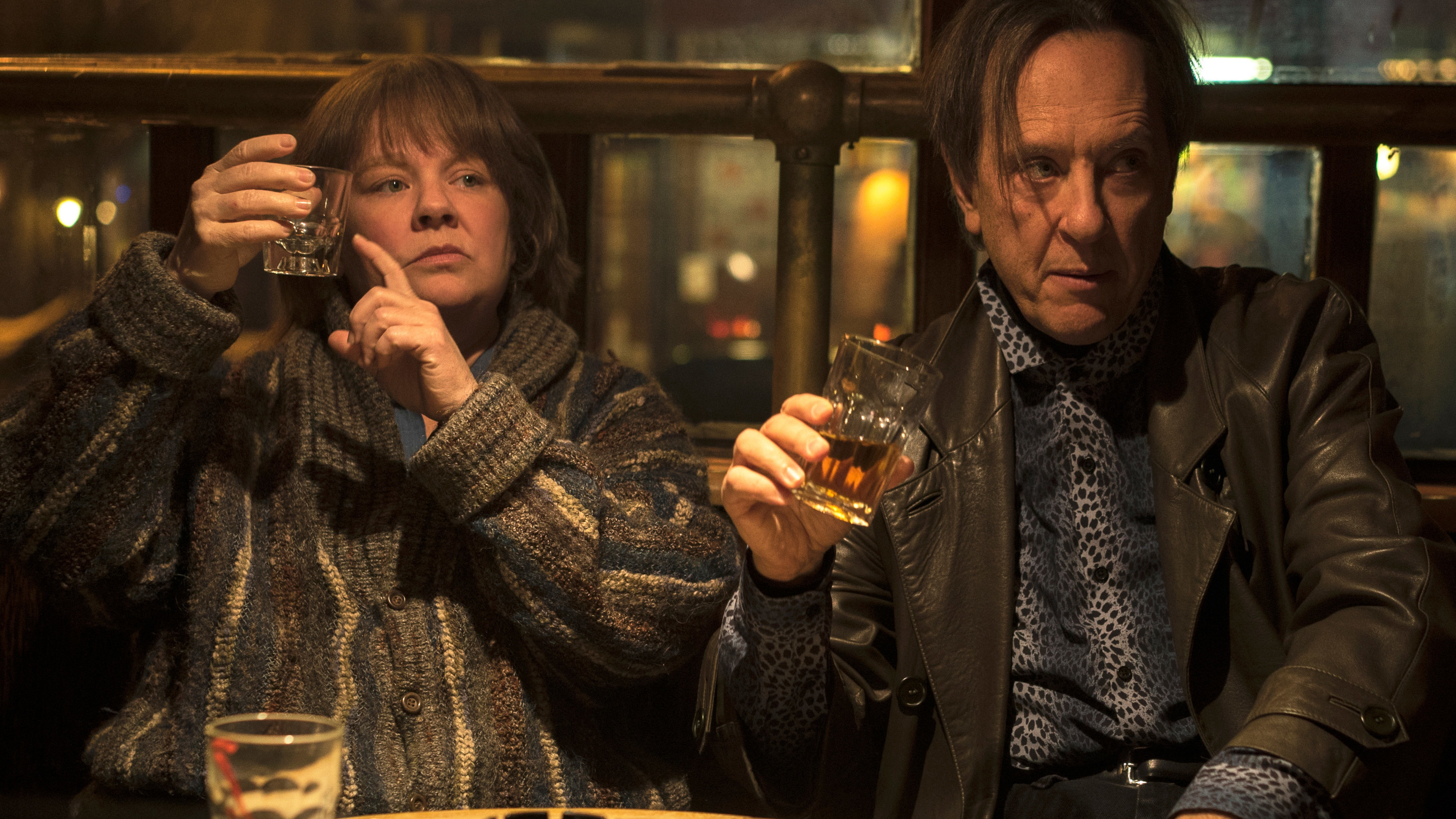 5.
Blade Runner (1982)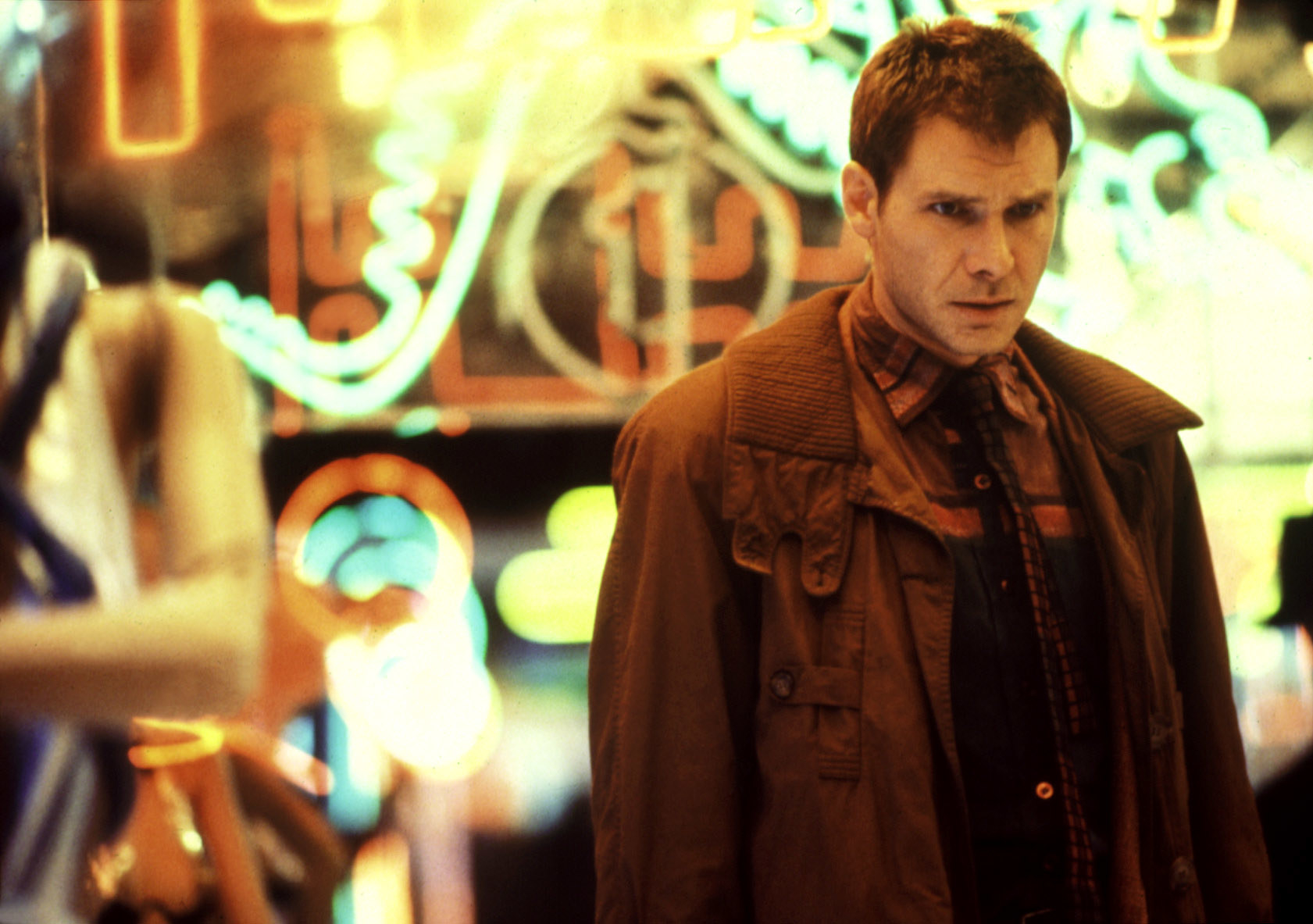 6.
Annihilation (2018)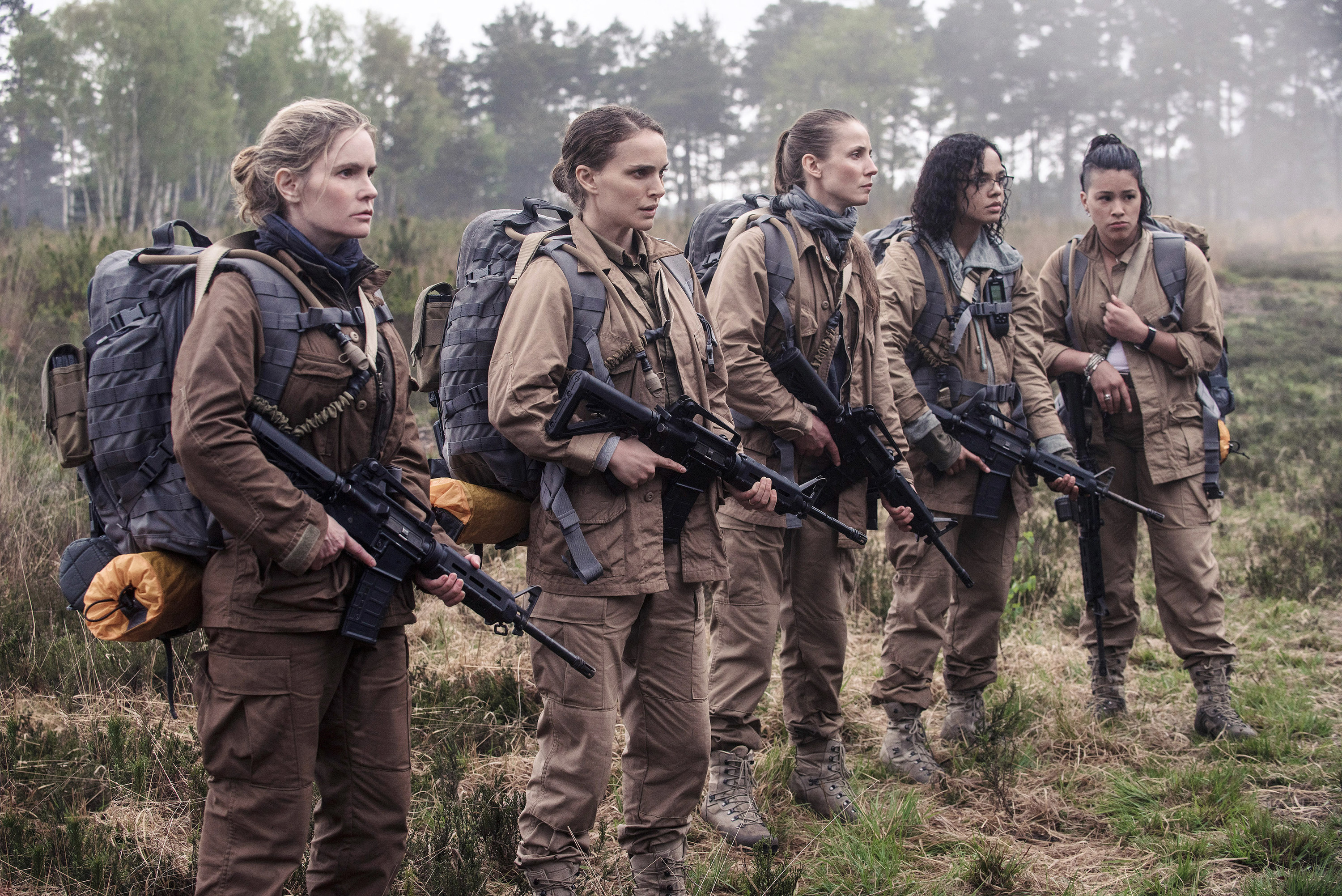 7.
The Silence of the Lambs (1991)
8.
City of God (2002)
9.
Psycho (1960)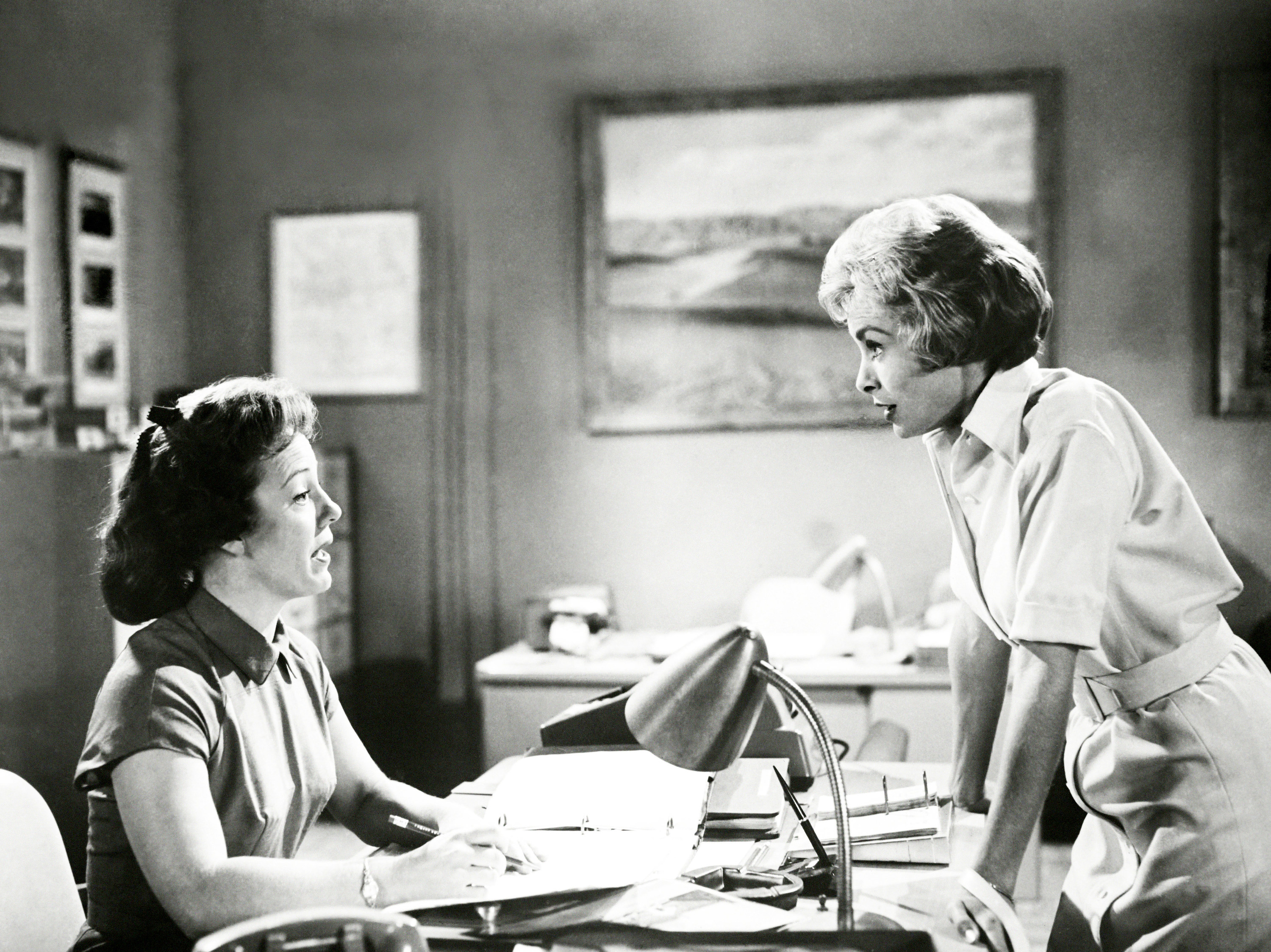 10.
Mean Girls (2004)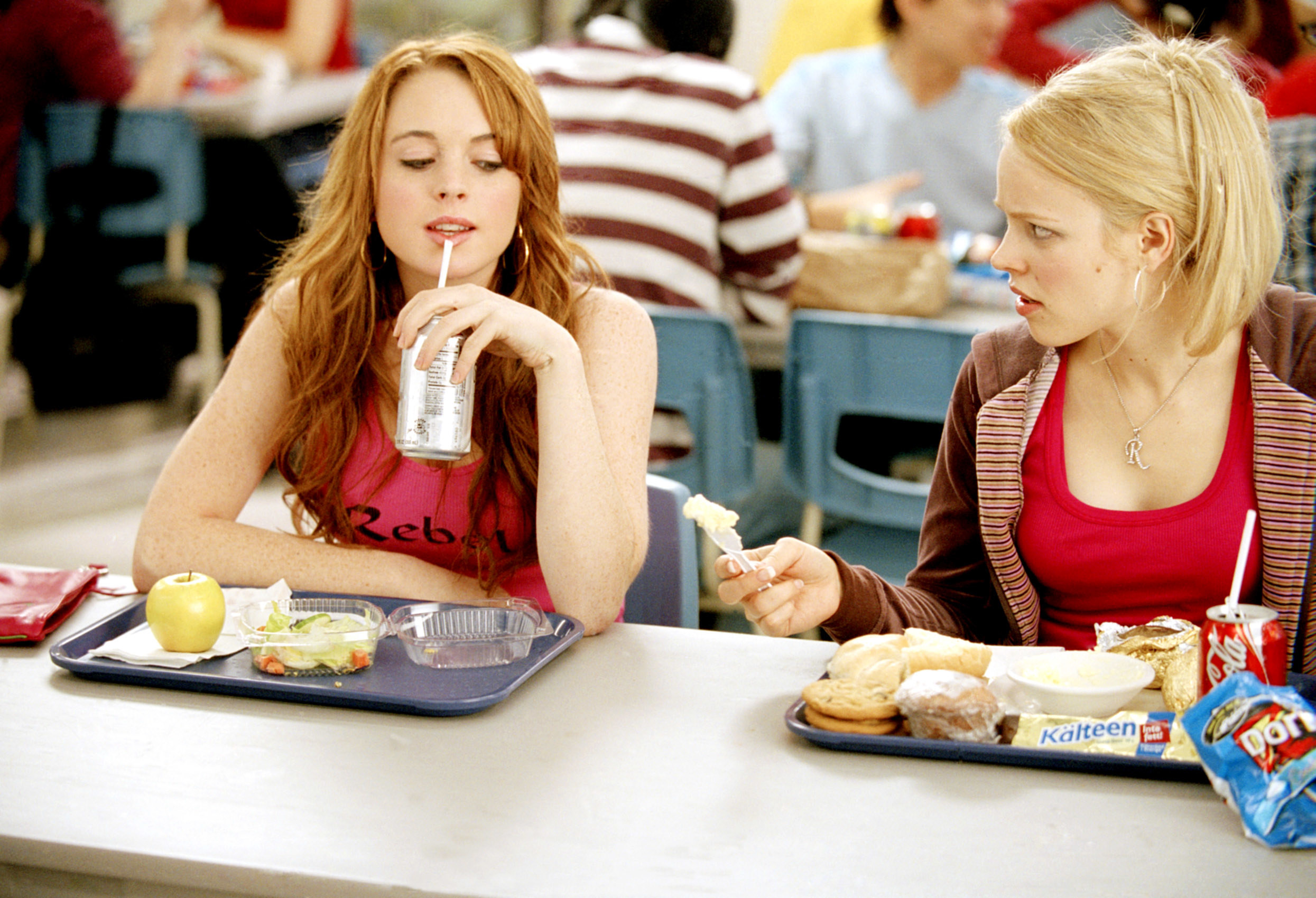 11.
The Shining (1980)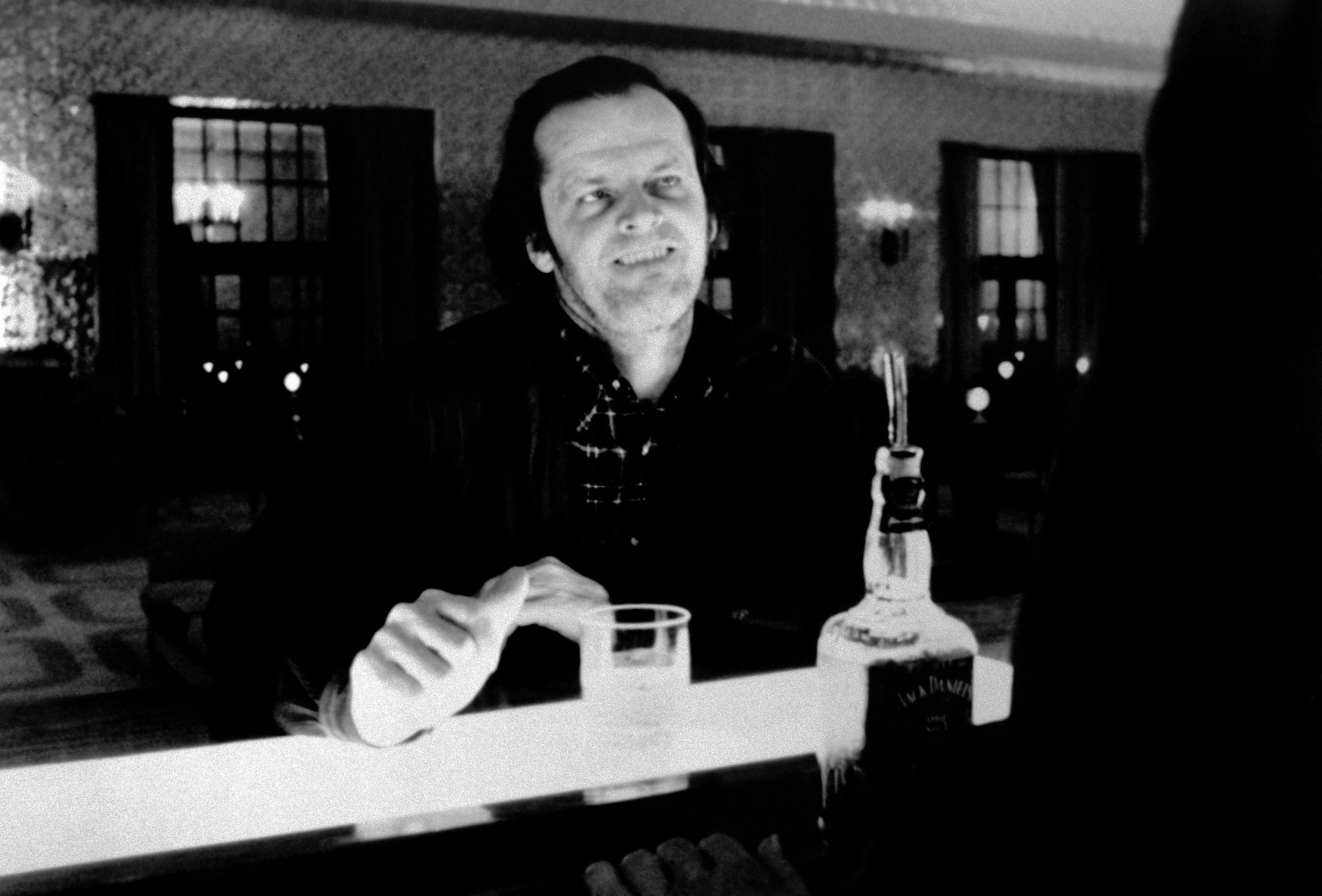 12.
The Hunger Games: Catching Fire (2013)
13.
The Godfather (1972)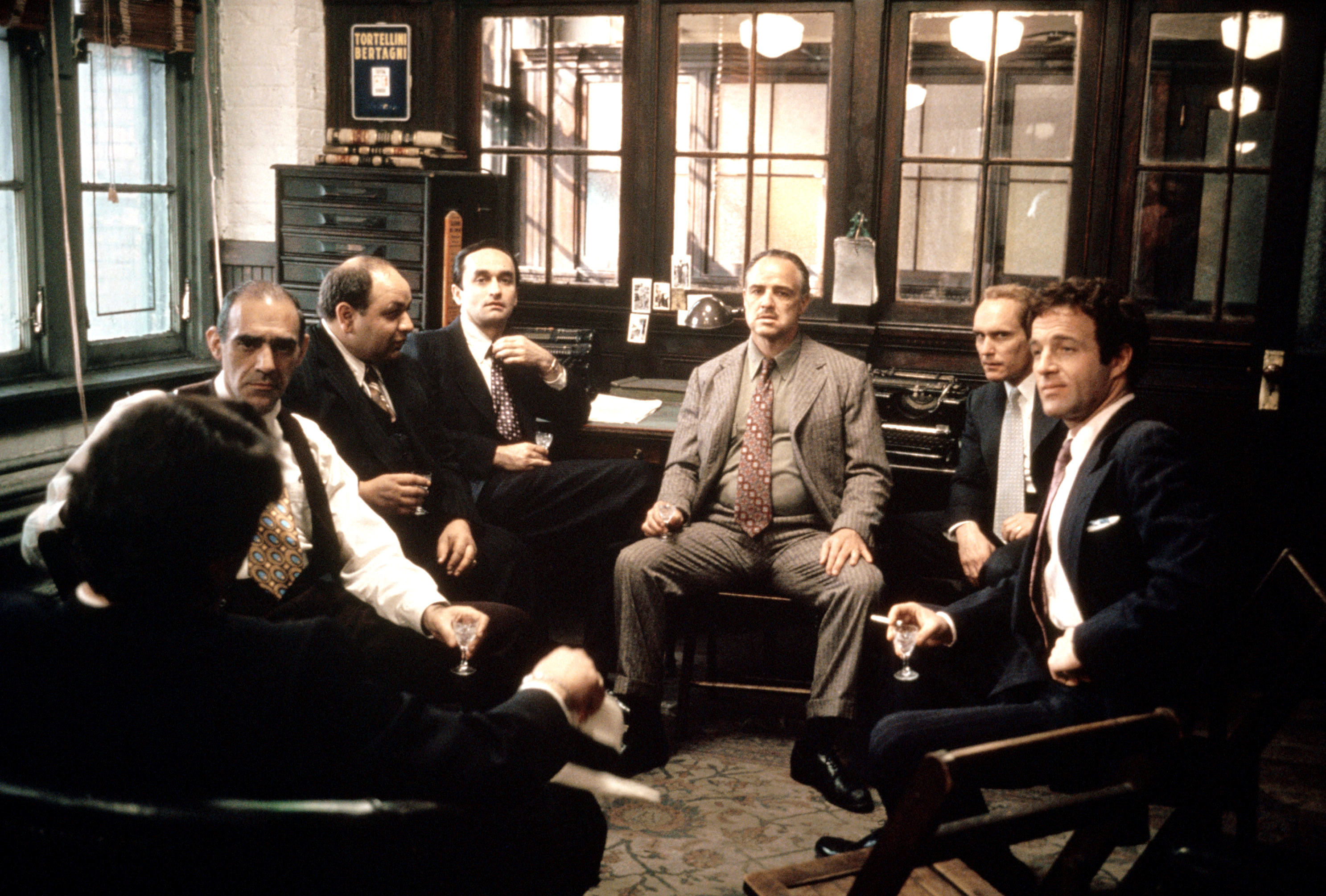 14.
Jurassic Park (1993)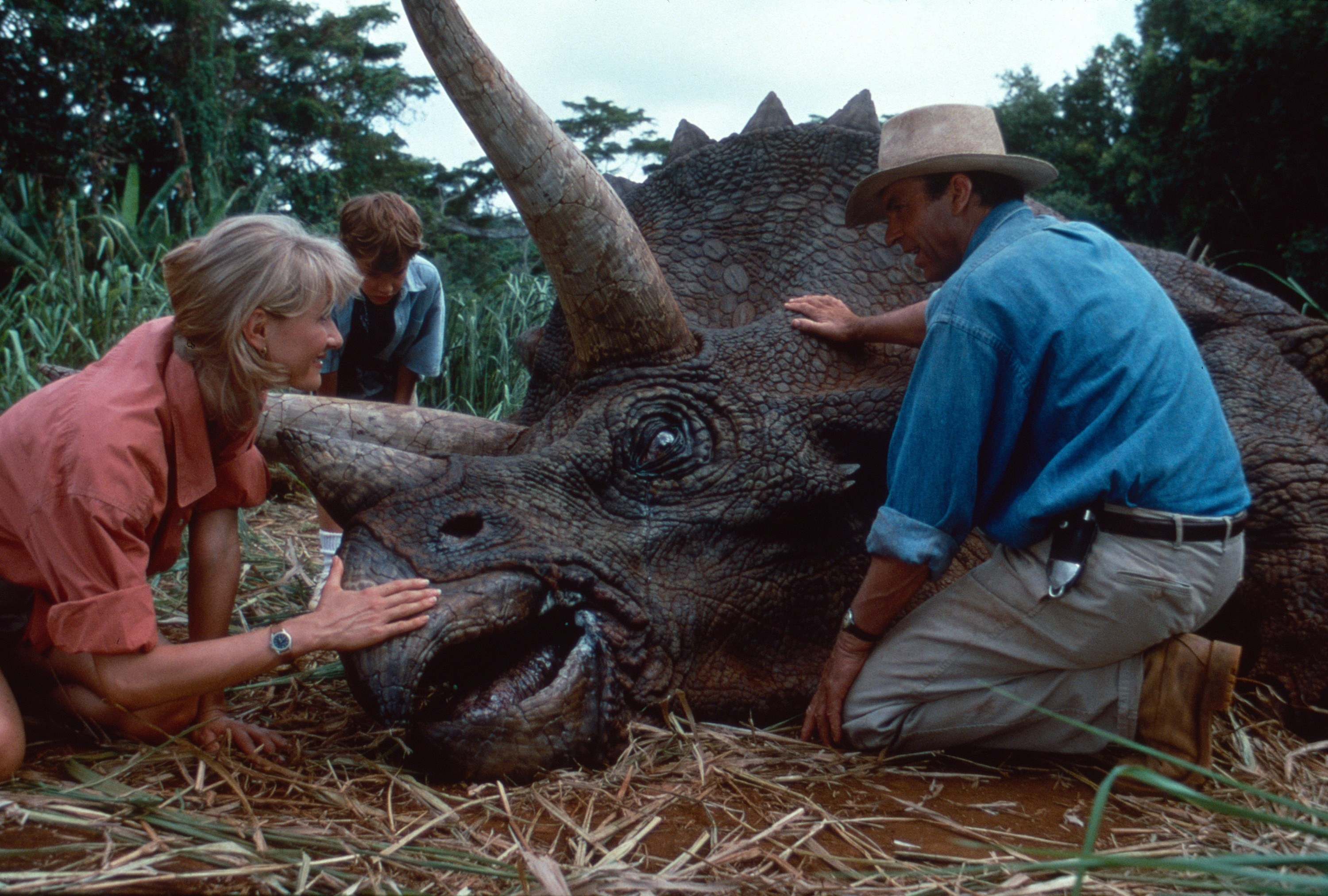 15.
Jaws (1975)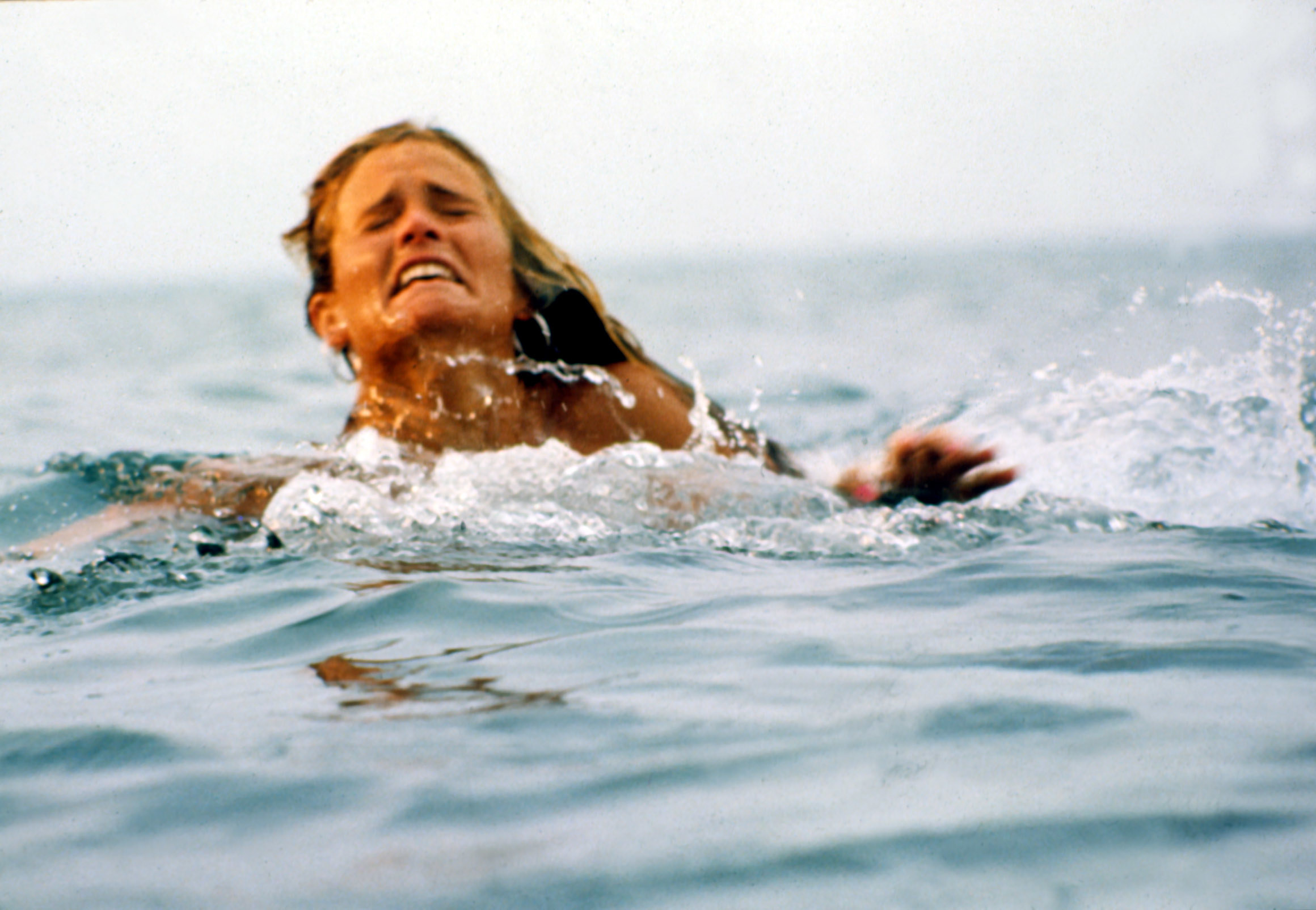 16.
The Shawshank Redemption (1994)
17.
No Country for Old Men (2007)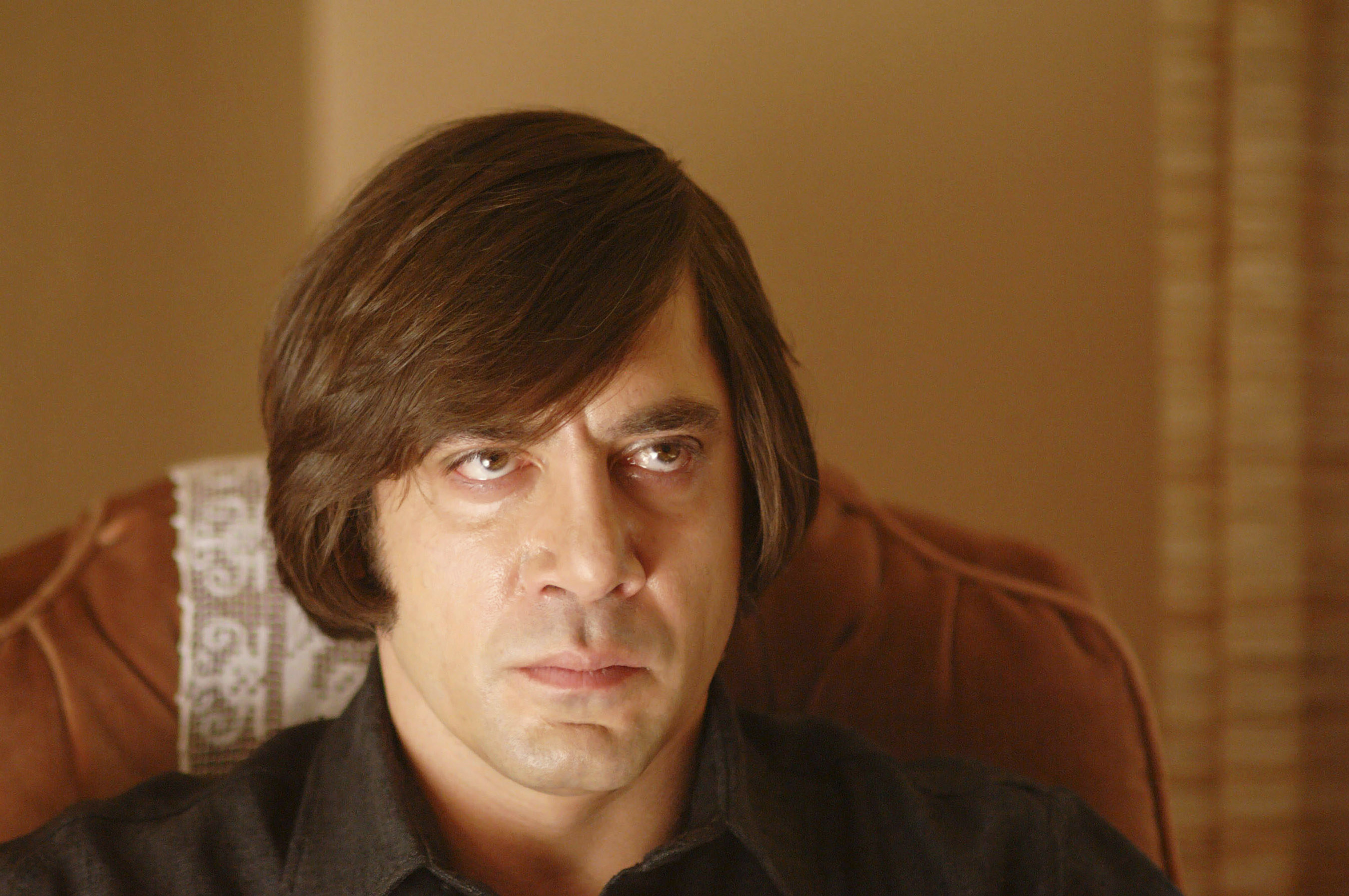 18.
2001: A Space Odyssey (1968)