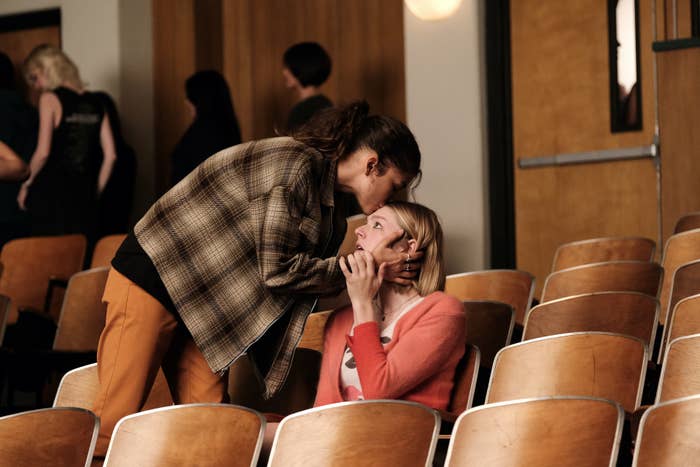 1.
It's (almost) always sunny but raining in East Highland.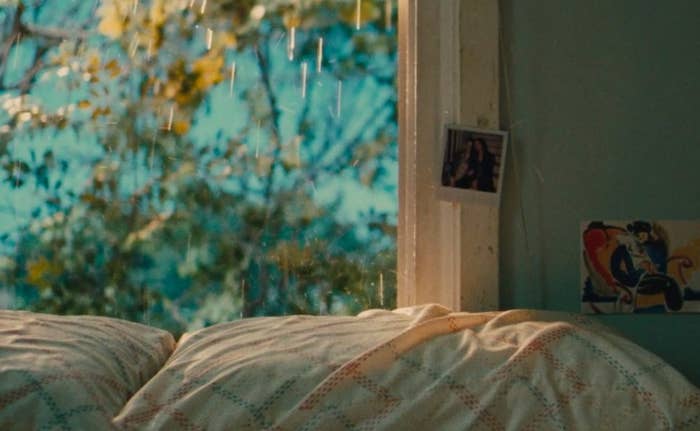 2.
In Season 1, Episode 2, we hear Nate's "dream girl" described. That imagined girl has most of the qualities of Jules.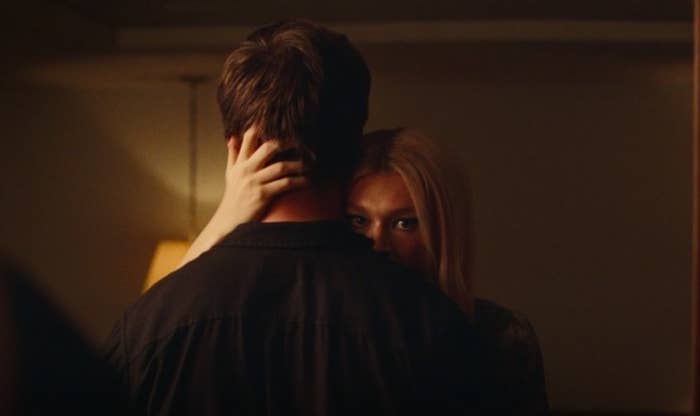 3.
Someone is scratching on the door from inside the locked room in Laurie's apartment.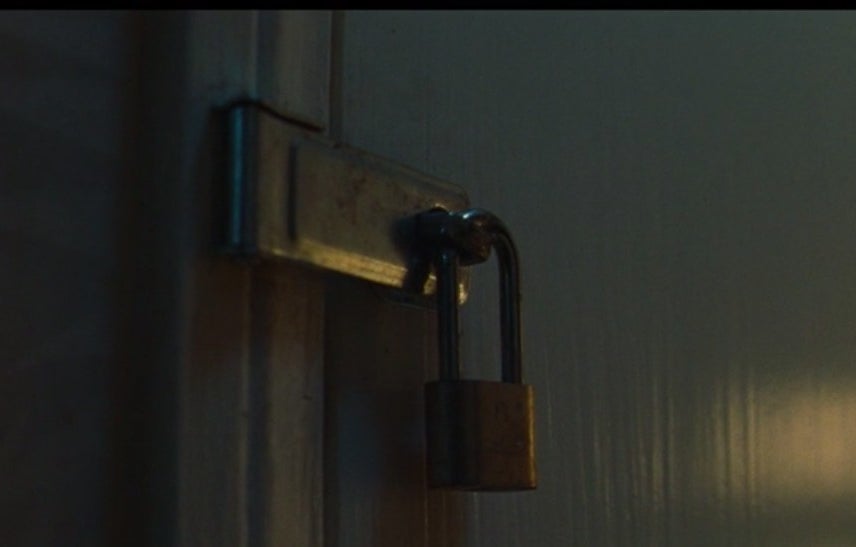 4.
Laurie reveals Rue's full first name, which is later confirmed by Lexi's play.
5.
Cal's long-lost love, Derek, is a nod to Grey's Anatomy.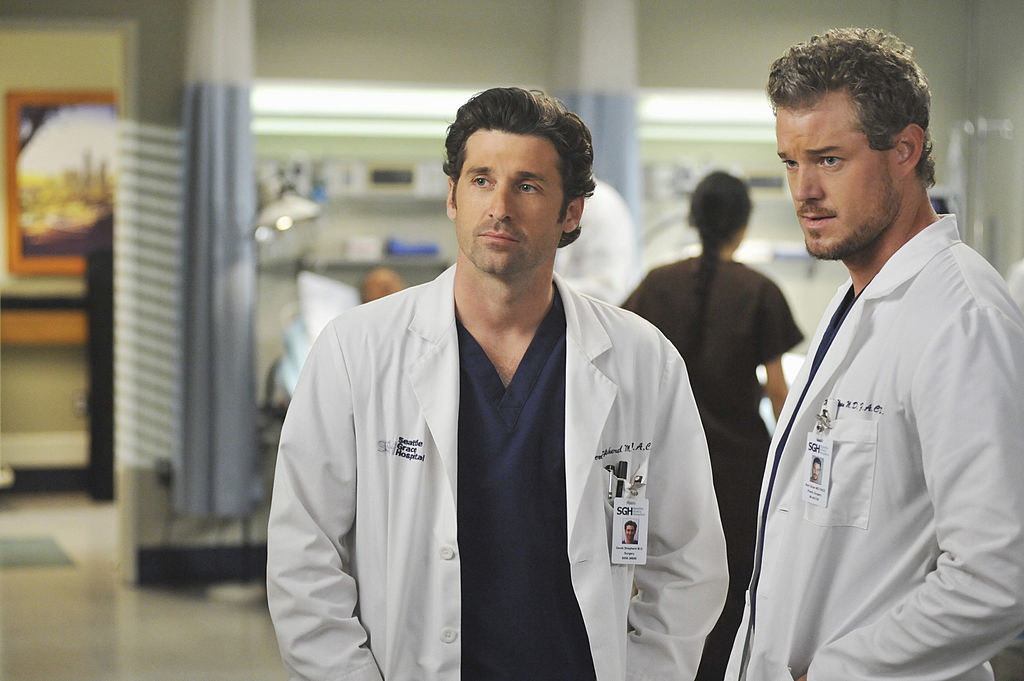 6.
An important song begins to play in Season 1 whenever Rue is tempted by drugs.
7.
There's a creepy camera hidden in Samantha's clock, and it's actively recording.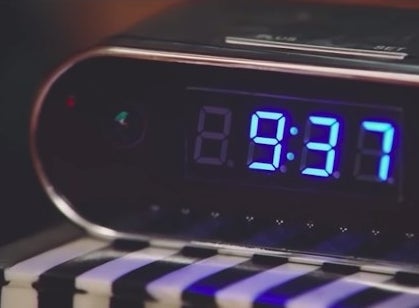 8.
At the Season 1 Halloween party, the characters' costumes are insights into their personas.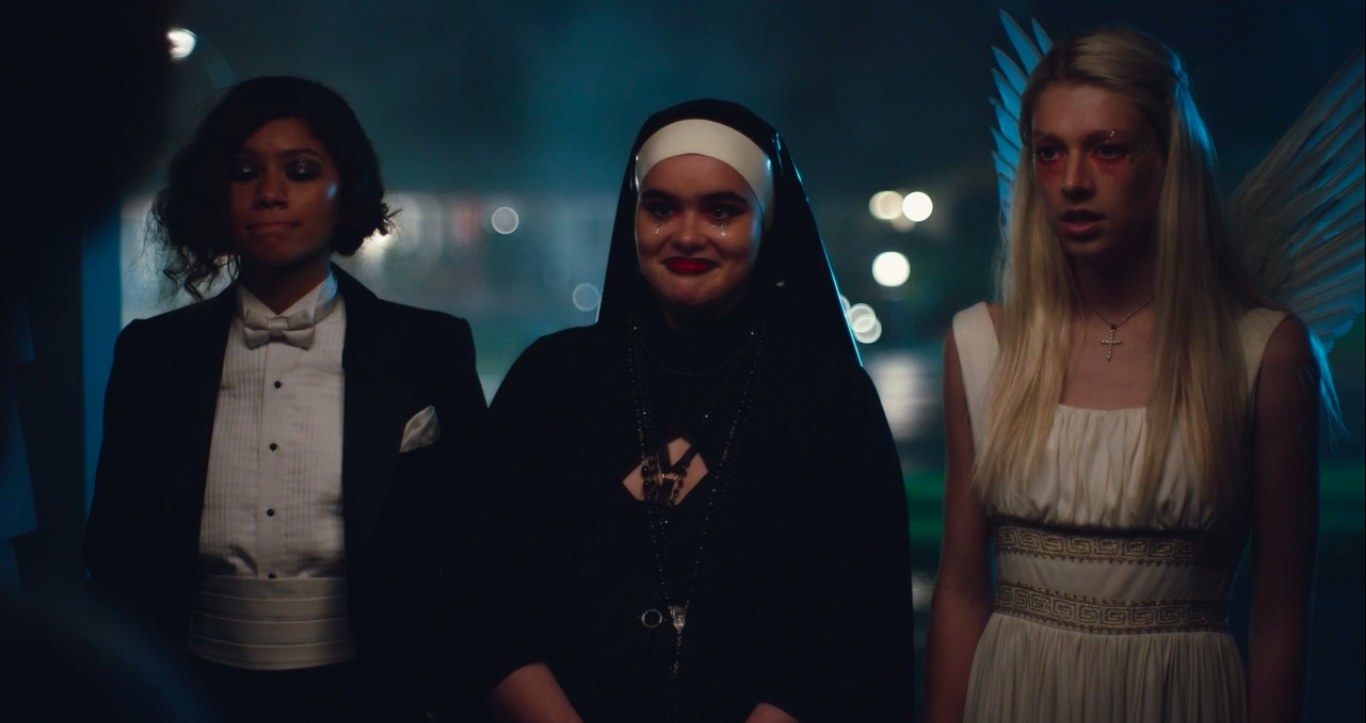 9.
Makeup artist Daniella Davy revealed some cool hidden meanings to Cosmopolitan.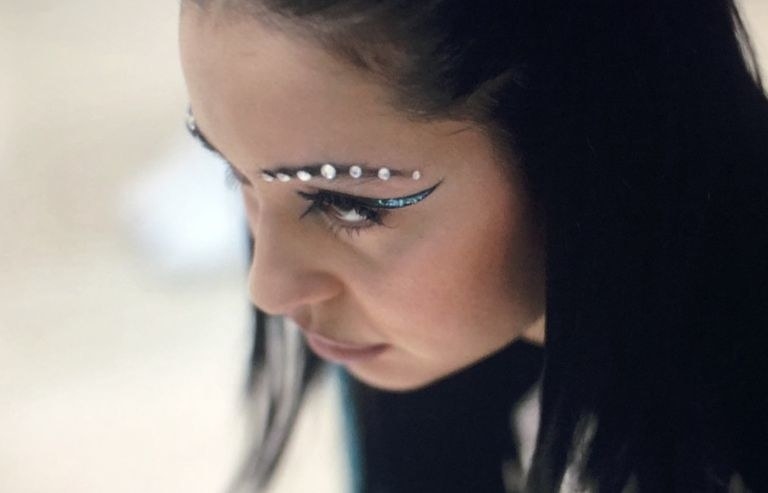 10.
The opening cinematic montage in Season 2, Episode 4 has at least six specific artistic references.
11.
Cassie's stunning flower sequence is a nod to the aesthetic of Mexican murals at the turn of the century.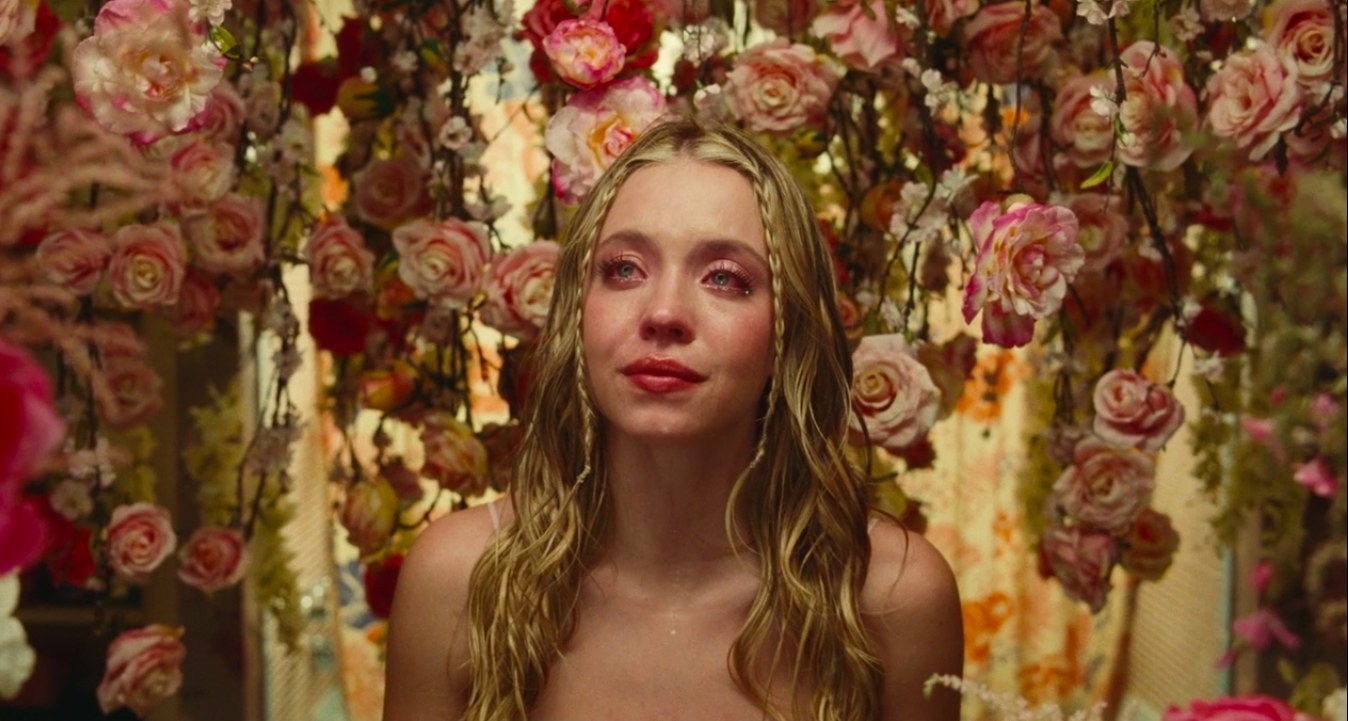 12.
The intricate, high-budget set design of Lexi's play was probably more in everyone's heads then it was a literal depiction of "reality."
13.
Lexi likely dressed up as Bob Ross for Halloween because of a joking comment made by Fez while they were stoned as kids.
14.
There is a third mystery Jacobs son, and we keep being subtly reminded.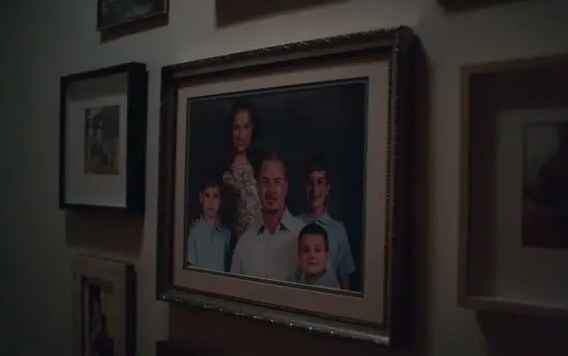 15.
Laurie's caged birds are metaphorical...and quite revealing.
16.
Ashtray's death is visually foreshadowed in Season 2, Episode 1.
We hope you love the shows and movies we recommend! Just so you know, BuzzFeed may collect a share of revenue or other compensation from the links on this page. Oh, and FYI: Platform, prices, and other availability details are accurate as of time of posting.
Watch Euphoria for $9.99 (with ads) or $14.99 (ad-free). Not so sure about a big commitment to a new streaming service? You can try out HBO Max free for one week (for new subscribers only).