What is your worst personality trait?

What do you look for in a significant other?

What would you hate to be called by someone else?
What Tartuffe Character Are You Based On These Bad Personality Questions?
You got:

If you got mostly A's, you are Damis!
Your a bit silly and hotheaded. You are quick tempered and when you don't like someone, you make sure they know it! You will do anything to get rid of the person that you do not like, you might even become violent, which is not so good. Sometimes you react too quickly and get your self in a bit of a predicament. Hopefully your stubbornness does not get you into too much trouble!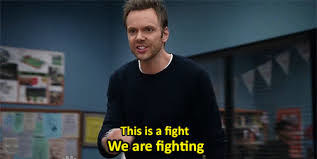 You got:

If you got mostly B's, you are Tartuffe!
You are sly and a manipulator! you know how to play people with your witty ideas. Your brain is always running. You are a very mysterious and suspicious, everyone is trying to get the hang of your cunning schemes!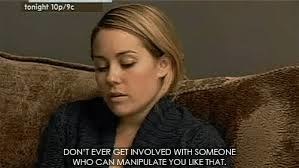 You got:

If you got mostly C's, you are Orgon!
You are influenced by others. you fall for tricks, which is never good! You are easy to scam and very stubborn. You only care about your thoughts and you don't listen to other's advice. When you get hooked on something, nothing but that matters. Stay as smart and clever as you can be, you never know who is going to trick you next!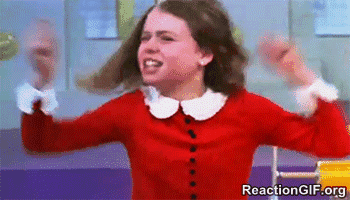 You got:

if you got mostly D's, you are Mariane
You are very obedient and you go with the flow. You listen to your parents, even though you can make your own decisions. Maybe you should start thinking for yourself! Sometimes you can be "in the clouds" but that's not so bad! Just make sure you have your mind in the right place and you can and stay as sweet as you already are!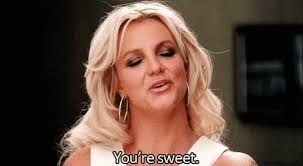 You got:

If you got mostly E's, you are Dorine!
You are opinionated, and you speak your mind whenever you feel. You think that your opinion matters and the whole world needs to hear it! You can be sassy sometimes, but its always for a good reason. You make sure people, as well as yourself are always on the right track. You are intelligent and you know it!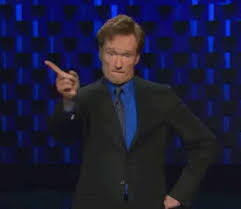 What Tartuffe Character are you based on these personality questions
This post was created by a member of BuzzFeed Community, where anyone can post awesome lists and creations.
Learn more
or
post your buzz!