Hello, my darling fans. Today we will be discussing my own favorite horror movies from the past ten years...as well as the ones I didn't particularly care for.
"But Julia, I don't even like horror movies!" you might be saying, already terrified. And to that, I answer, "Exactly!" But someday, you will be with a friend, or a date, or some other weirdo who wants to watch a horror movie. And by giving you this list, I am telling you exactly which movies will be bearable — even enjoyable! — and which ones you ought to steer clear of. If, on the other hand, you do like horror movies... feel free to sit back, scroll, and judge my opinions.
So here are the scary movies I believe unequivocally slay (pun intended), and those to which I advise you to say "nay".
1.
SLAY: X, and Pearl (2022), dir. Ti West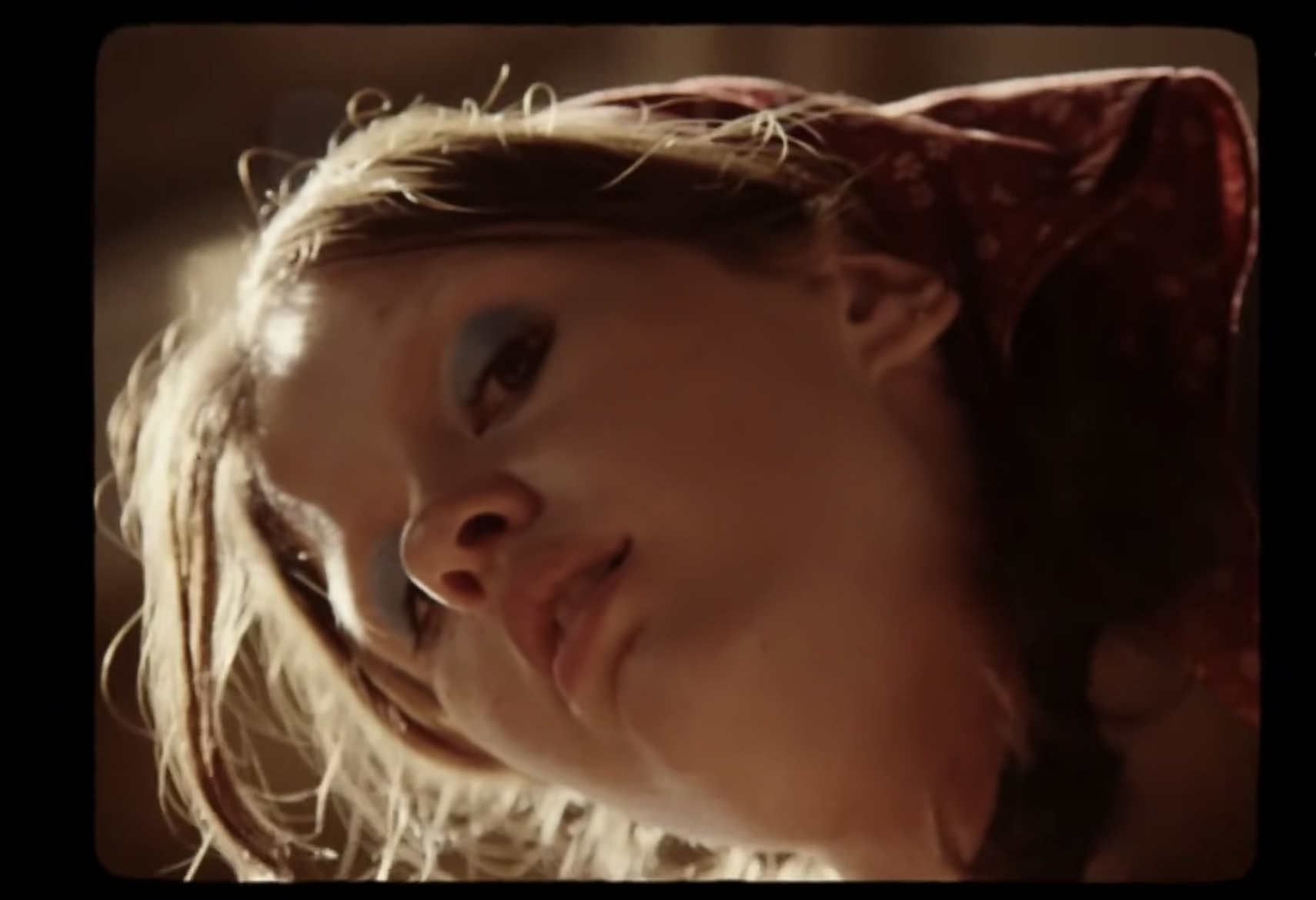 2.
NAY: The Nun (2018), dir. Corin Hardy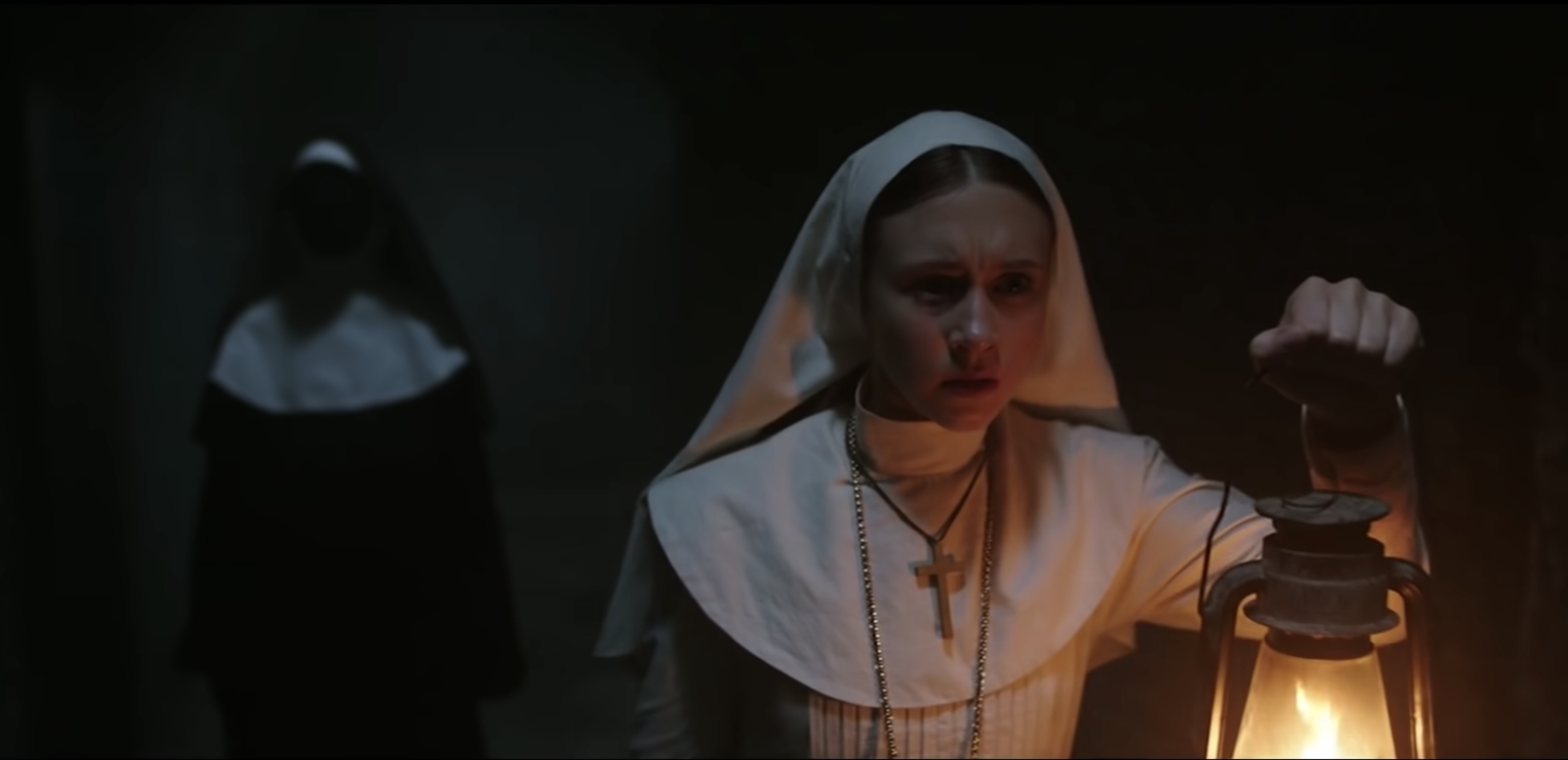 3.
SLAY: Barbarian (2022), dir. Zach Cregger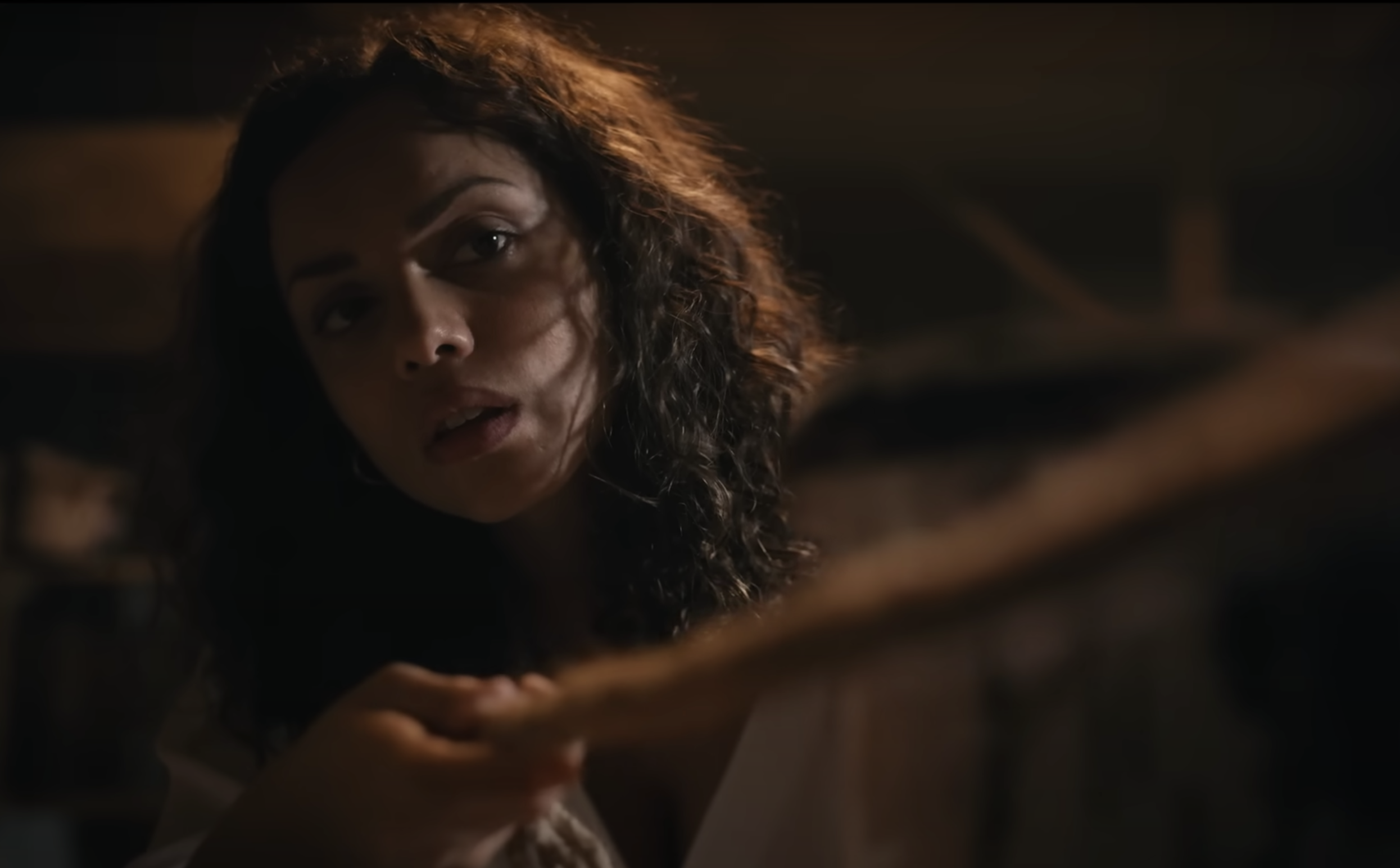 6.
NAY: Texas Chainsaw Massacre (2022), dir. David Blue Garcia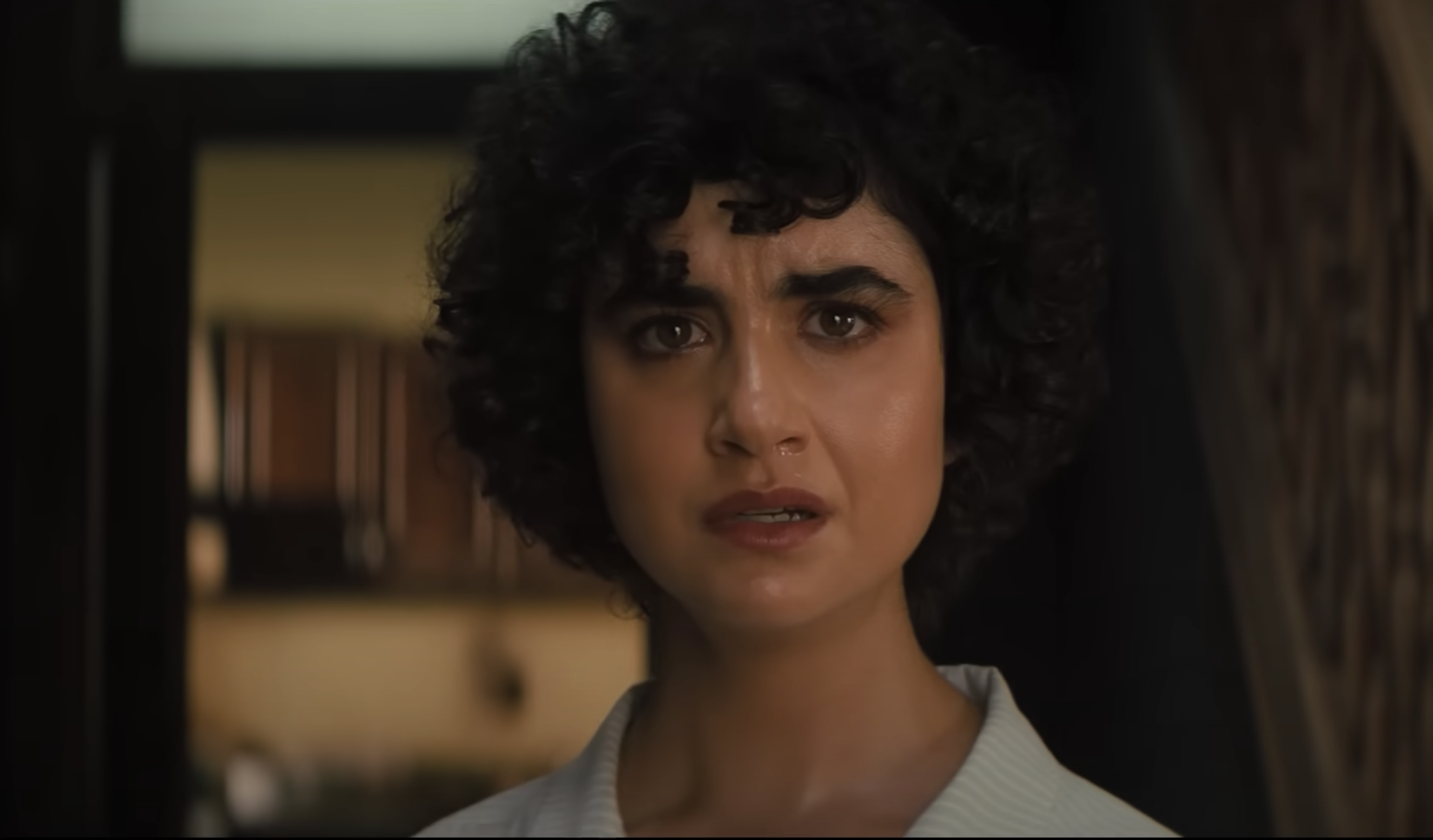 7.
SLAY: Green Room (2015), dir. Jeremy Saulnier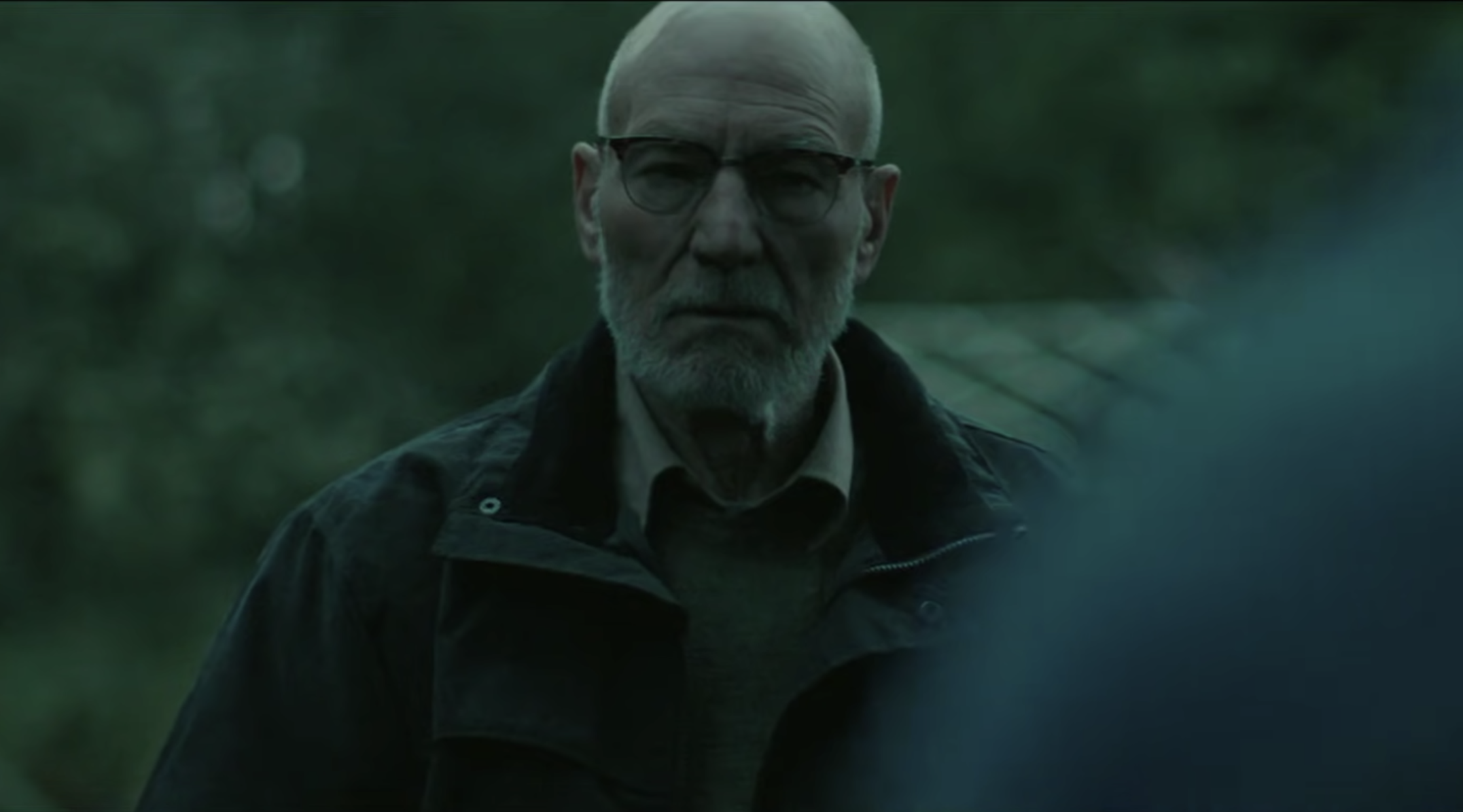 8.
NAY: Ouija (2014), dir. Stiles White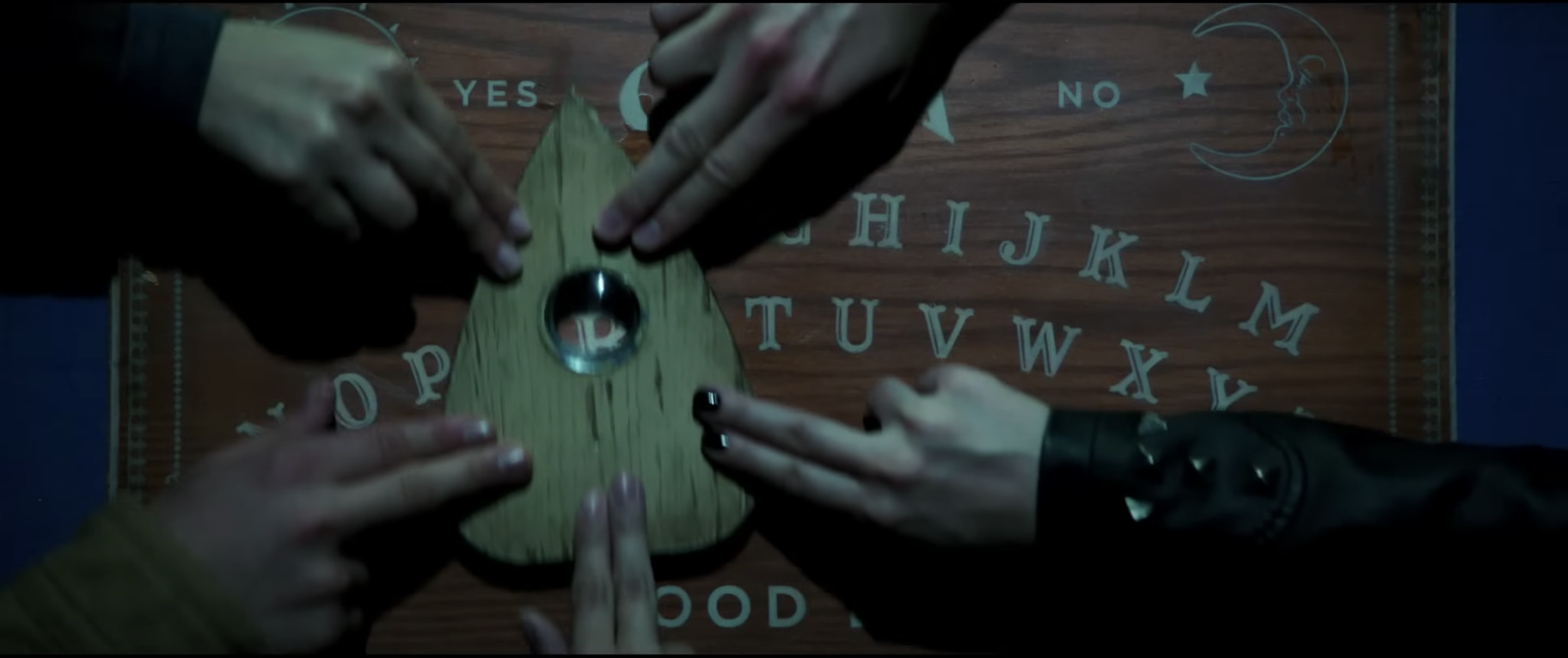 9.
SLAY: Ready or Not (2019), dir. Matt Bettinelli-Olpin and Tyler Gillett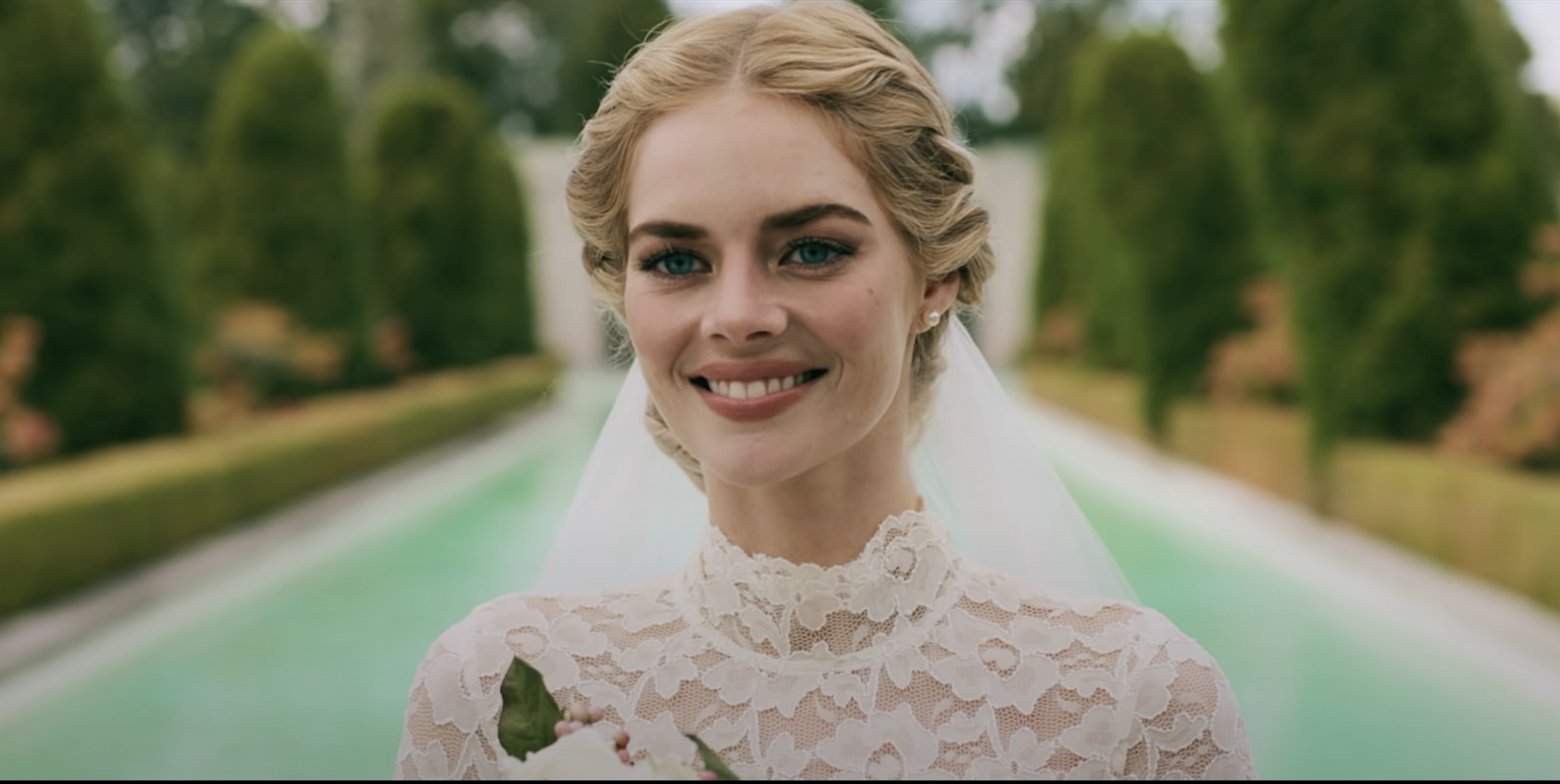 10.
NAY: Don't Worry Darling (2022) dir. Olivia Wilde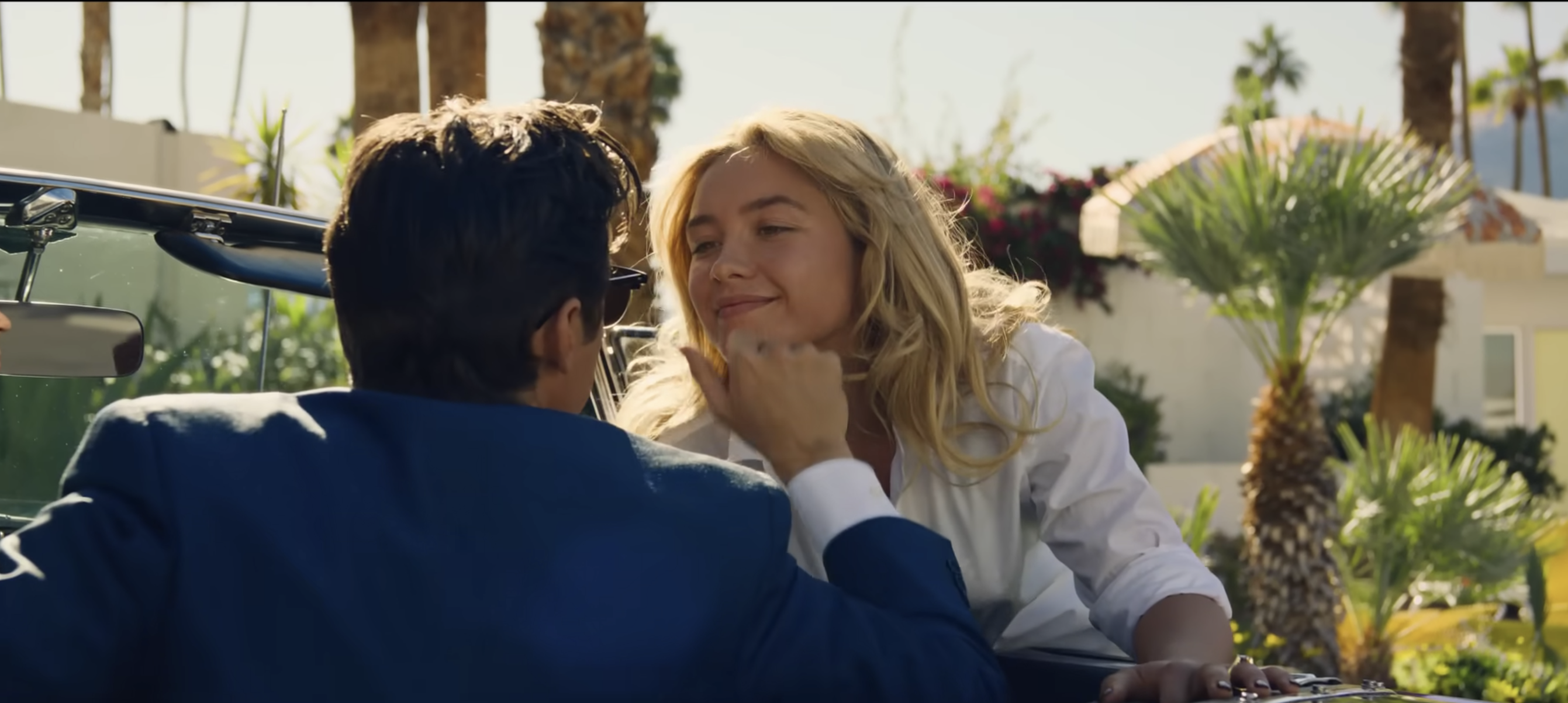 11.
SLAY: A Girl Walks Home Alone At Night (2014), dir. Ana Lily Amirpour
12.
NAY: The Invitation (2022), dir. Jessica M. Thompson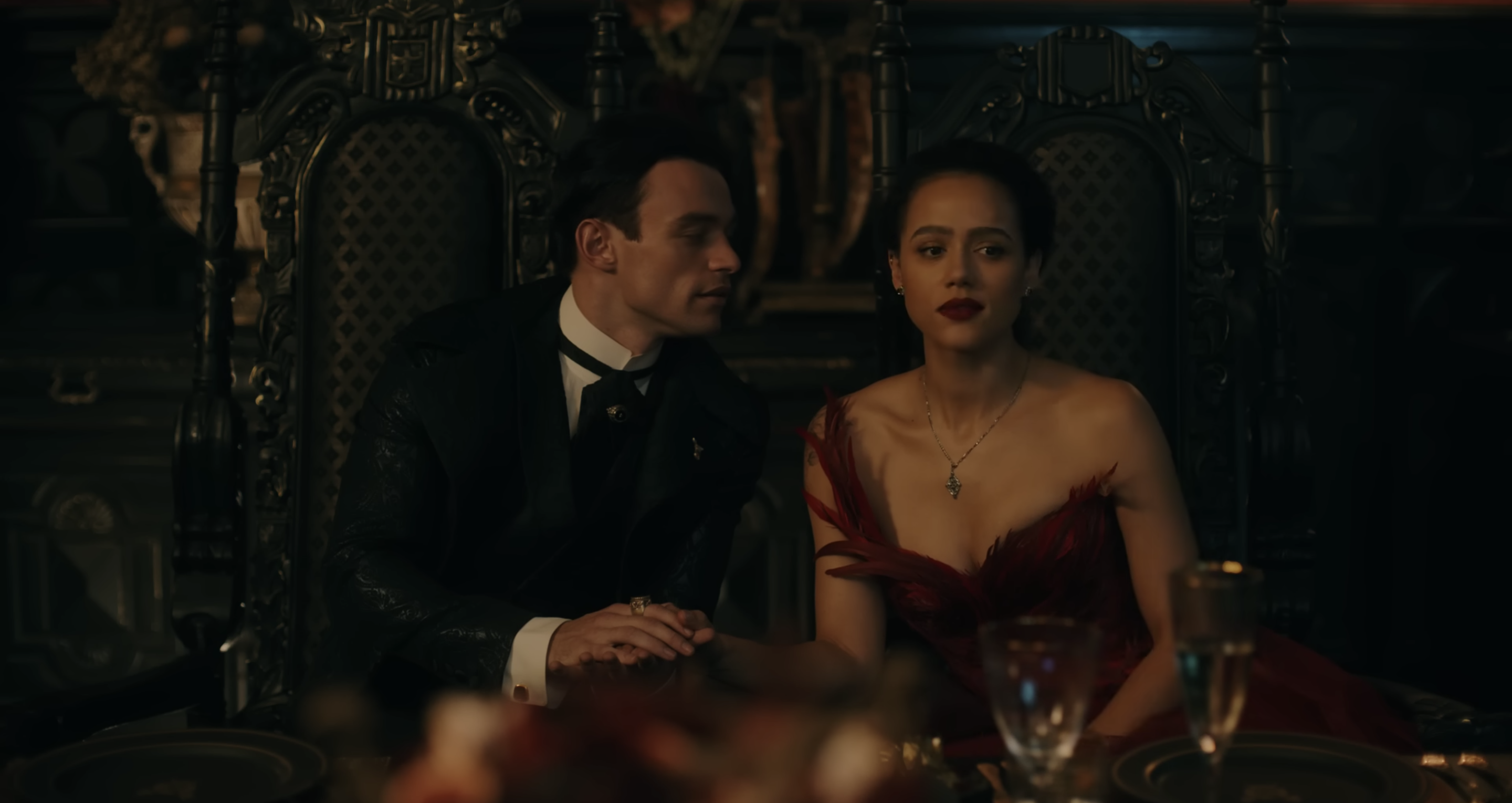 13.
Slay: Train to Busan (2016), dir. Yeon Sang-Ho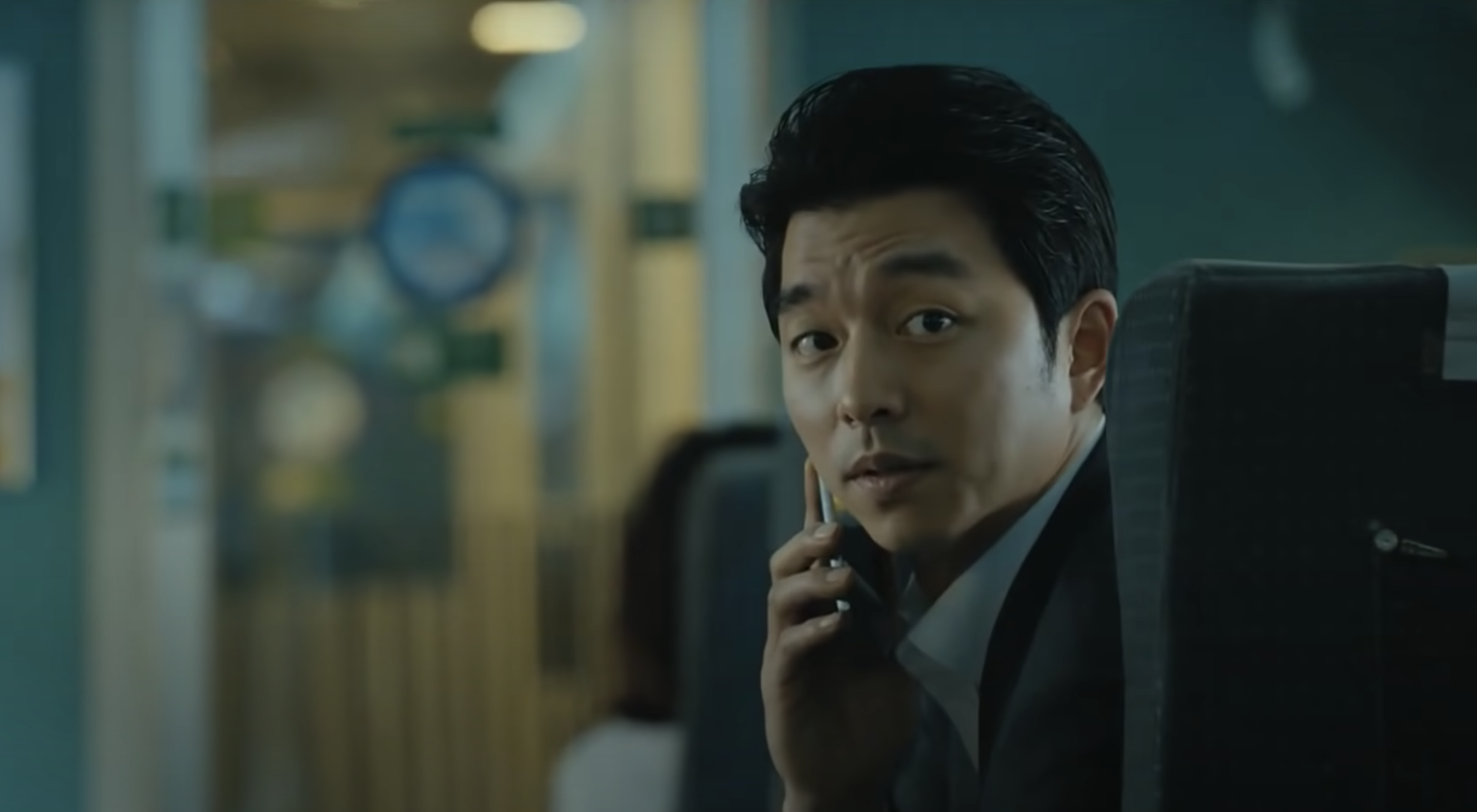 14.
NAY: Midsommar (2019), dir. Ari Aster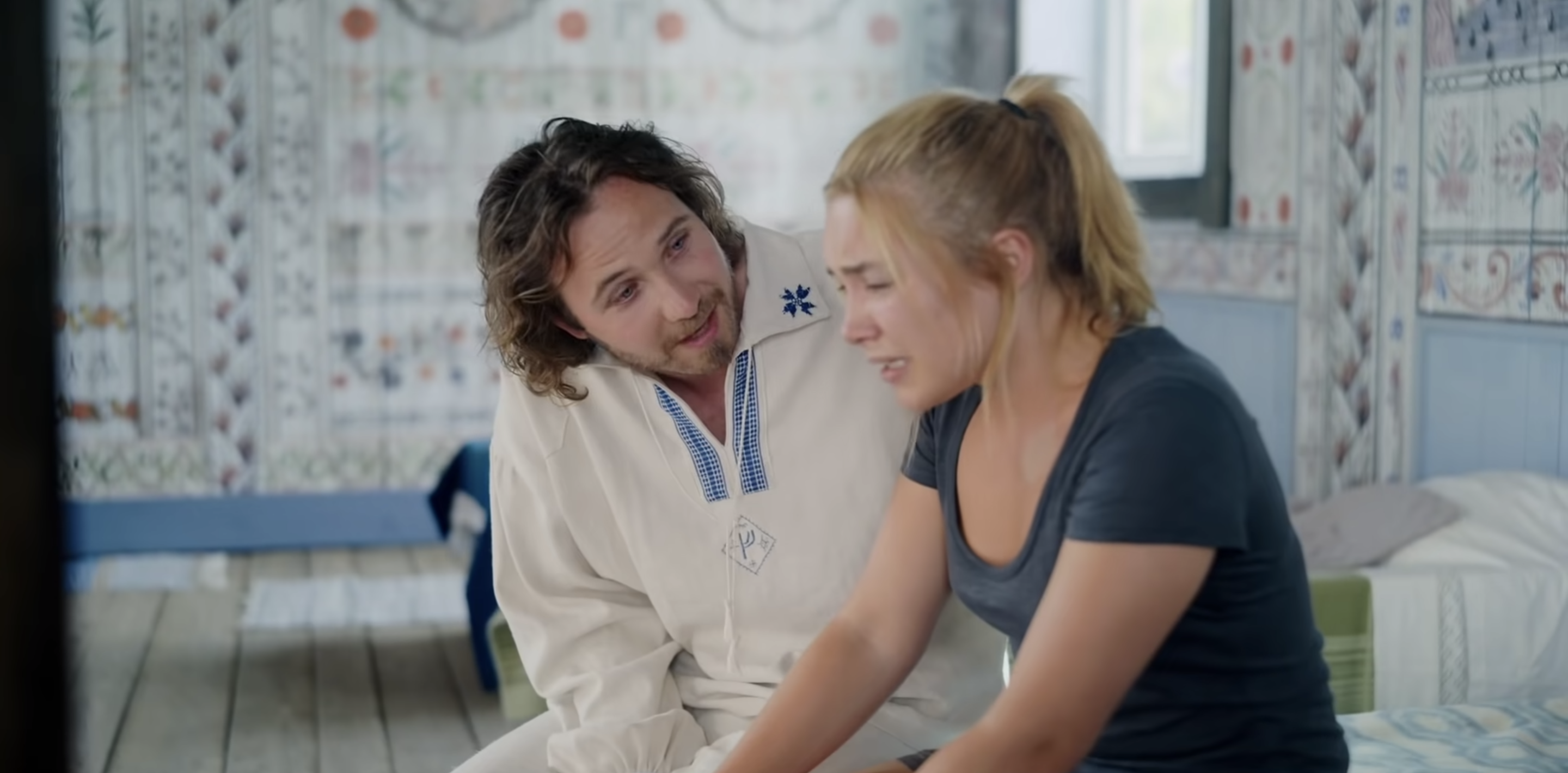 15.
SLAY: Renfield (2023), dir. Chris McKay
16.
NAY: The Conjuring: The Devil Made Me Do It, dir. Michael Chaves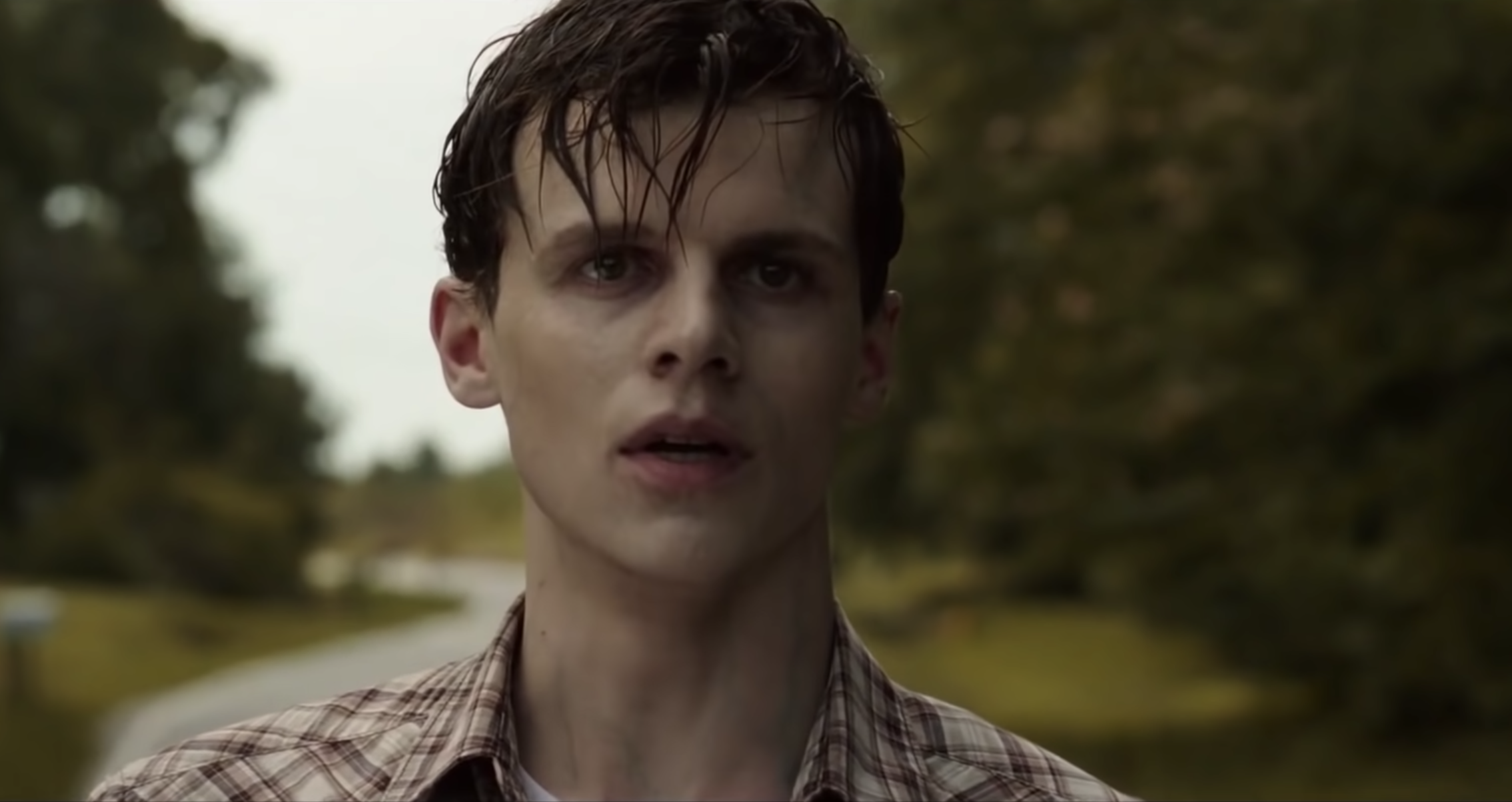 17.
SLAY: Scream (2022) and Scream VI (2023), dir. Matt Bettinelli-Olpin and Tyler Gillett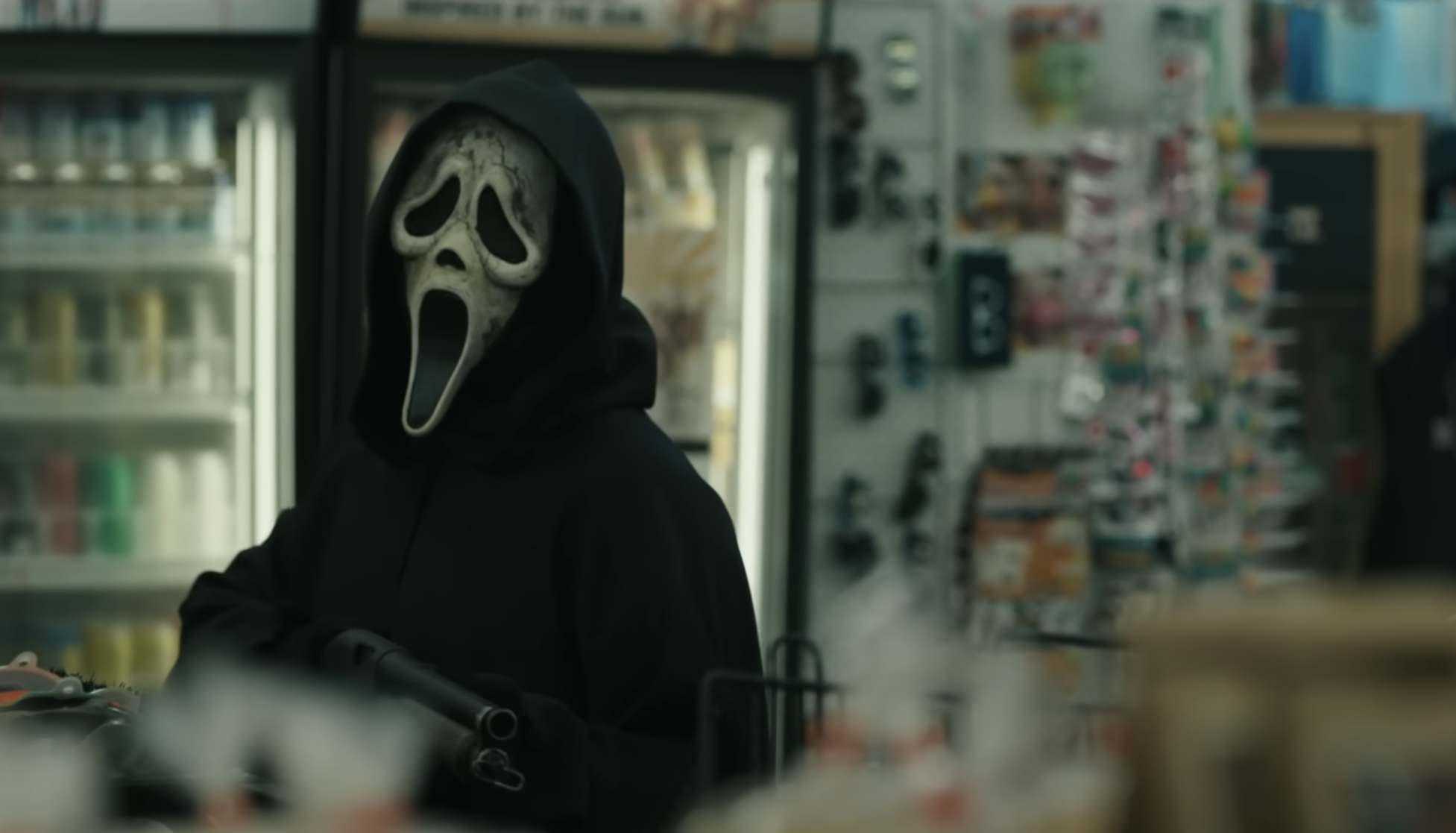 Honorable Mention: Midnight Mass (2021), dir. Mike Flanagan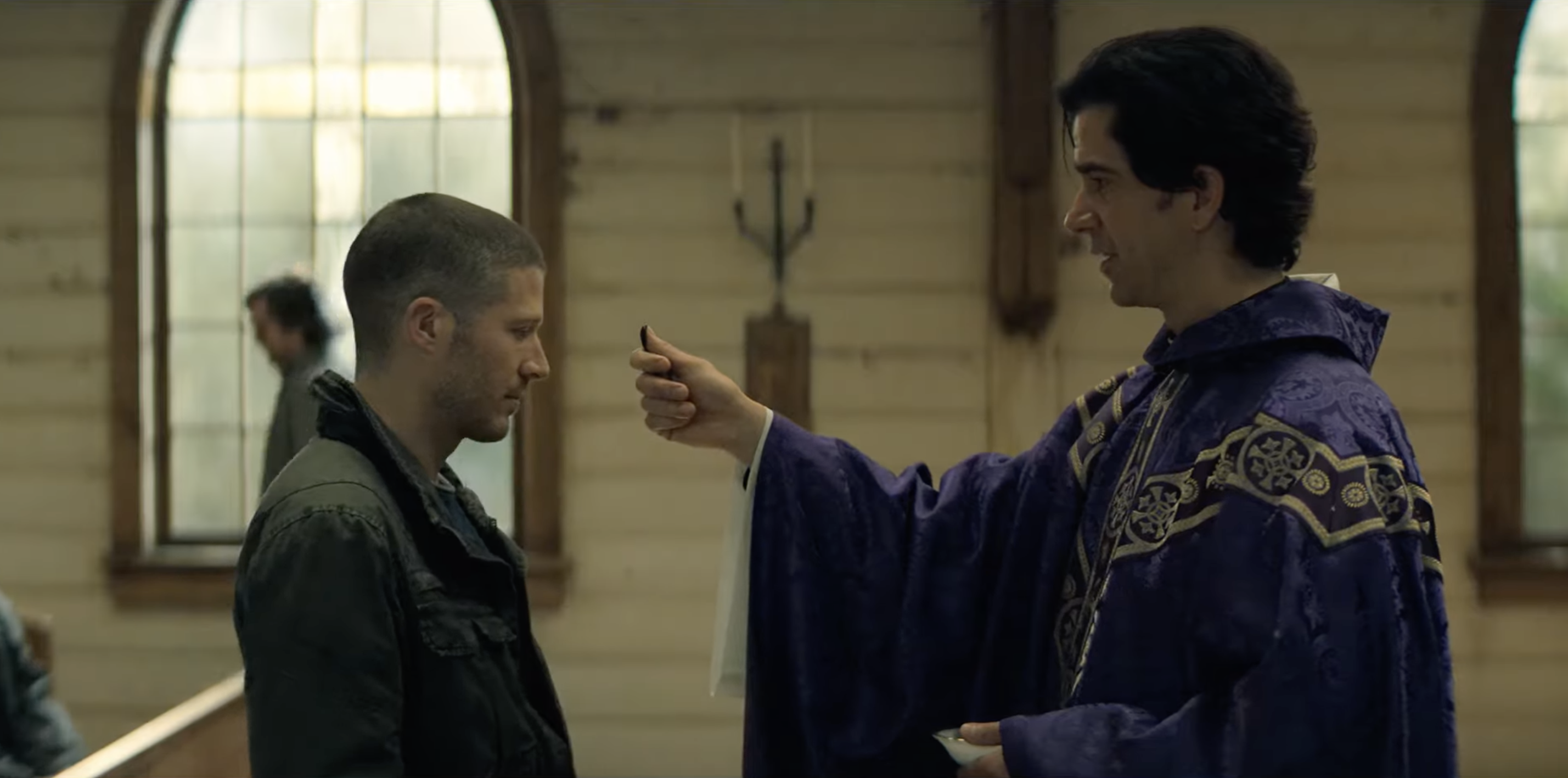 So, now that I have entrusted you with my precious list... dish! Have you seen any of these? Were any particularly enjoyable, or terribly unwatchable? Have we successfully turned your Netflix and chill into a Netflix and...thrill? 😈 (I'm sorry.) Let me know in the comments!