Ideally, my wall would be covered in monitors

Via monitornerds.com

Via chip.co.id

Via nivo.co.za

Via 3dvision-blog.com

Via flatpanelshd.com

Via androidtip.cz

Via razer-bg.com

Via img.bfmtv.com

Via manager.co.th

Via sc01.alicdn.com

Via mwave.com.au

Via ple.com.au

Via onlinefanatic.com

Via 1.allegroimg.com

Via selloscope.com

Via viendoraglass.com

Via pinterest.com

Via ergoquest.com

Via furnitureteams.com
Build A Gaming PC And We'll Tell You What Your Favorite Game Is
You love this game because it's more than just the average fps-- and god knows you're not average!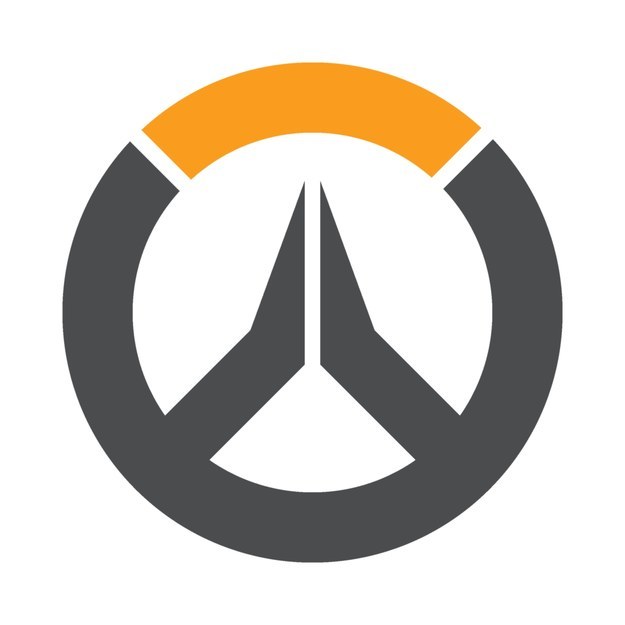 You like this game because there's no room to fool around. You're in it to win it.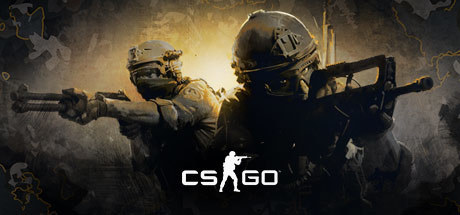 You enjoy this series because the role play and fantasy elements combine perfectly to form an open-world experience you could lose yourself in.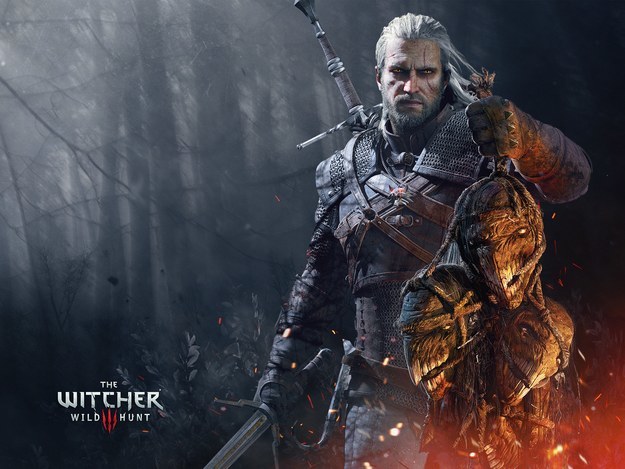 You got: Any Telltale Game
You really like the Telltale industry for their action-packed, heart-racing adventures they put into every game, along with a touching story line for their characters.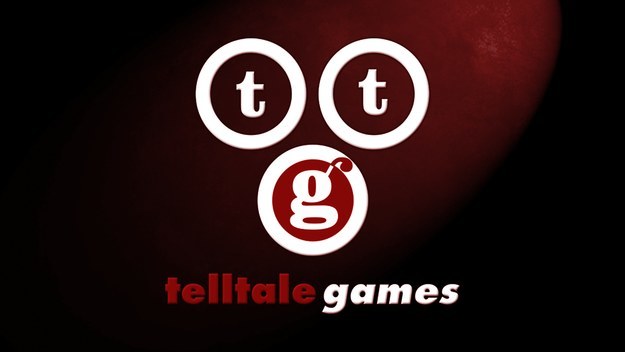 You adore this game because it's so unique, just like you.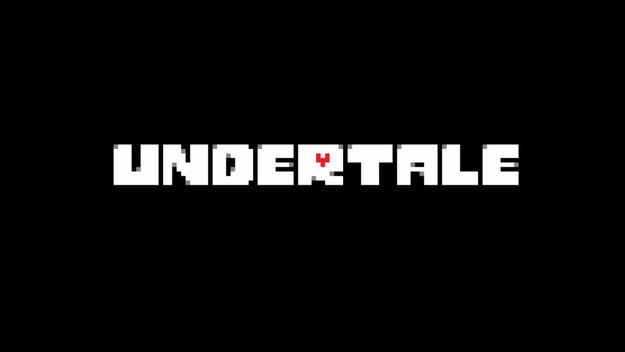 You got: ARK: Survival Evolved
You like this game because it is what you make of it. You can try to survive the elements, dinosaurs, and other humans for as long as you can.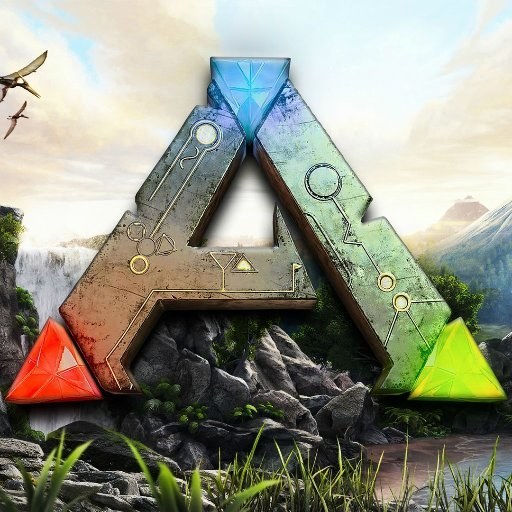 This post was created by a member of BuzzFeed Community, where anyone can post awesome lists and creations.
Learn more
or
post your buzz!